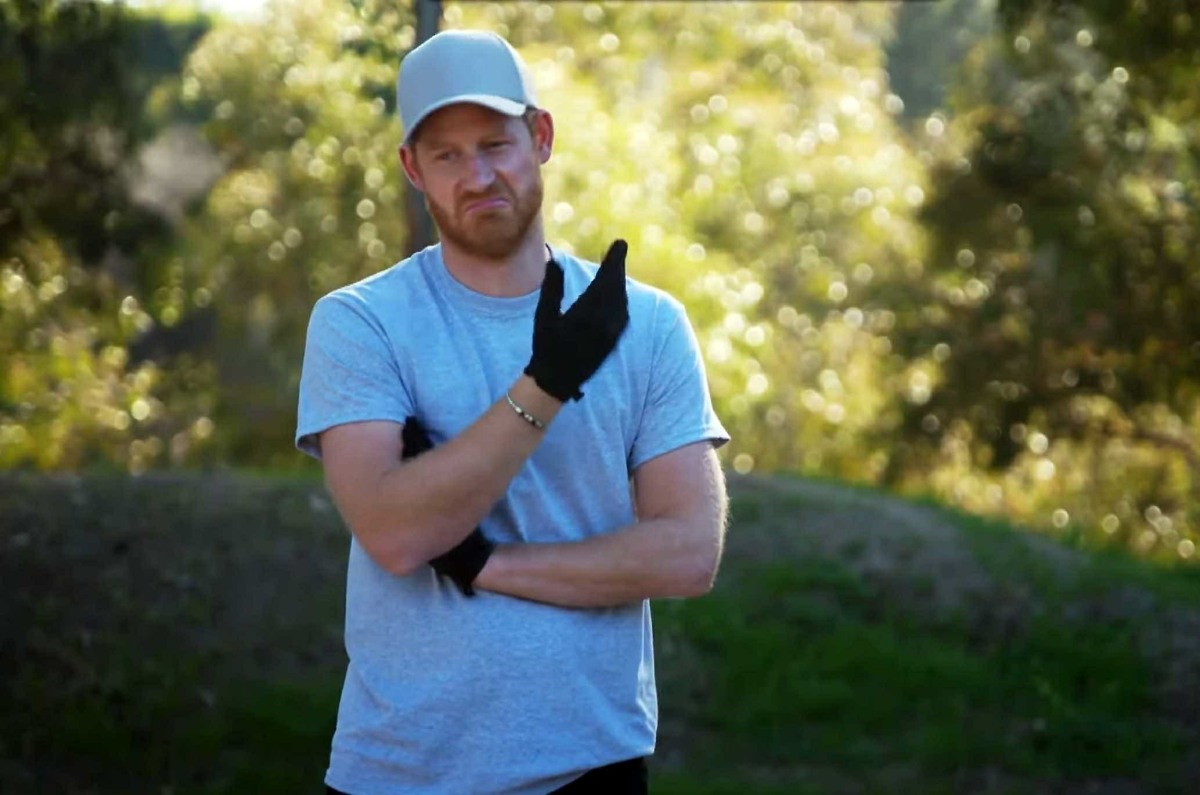 Netflix is currently streaming Diana: The Musical, a "film" version of the stage musical. I remember reading about the musical a while ago and it sounded like a giant mess, and I still have no idea why anyone even bothered with any of it. And why did Netflix even care? Netflix spends real money on The Crown and the Duke and Duchess of Sussex's content deal, why even go for this tacky, budget tragedy? Well, I guess I might have to defend the musical because now Dan Wootton has his panties in a twist about it. Some highlights from Wootton's column:
If Prince Harry isn't writing his resignation letter to Netflix at this very moment after the international release of the revolting Diana musical then he is a man devoid of morals. For years the Duke of Sussex has waged war against any media organisation which, in his eyes, demeans the memory of his late mother or exploits and misinterprets her life for commercial gain.

Over the weekend his new US paymasters did exactly that in the most outrageous fashion. Diana: The Musical is the most offensive and degrading portrayal of the late Princess of Wales in fiction since her death in 1997 – and in terms of accuracy it makes that other historically-derided Netflix series The Crown look like a royal encyclopaedia of truth.

The lies about Di's life are egregious – from suggesting she used HIV patients for publicity to attacking Margaret Thatcher for her politics. But at least she isn't around to see such nonsense broadcast to millions around the world. Unlike Prince Harry's grandmother the Queen, whom Netflix choose to portray as a heartless and nasty battleaxe who even suggests it would be easier to cut off Diana's head at the height of her messy split from Prince Charles.

… Netflix is now streamer-by-appointment to Prince Harry. If he fails to speak out against such a horrendous depiction of his mother, then he is tacitly endorsing it.
The funny thing is, I read gossip, movie reviews and royal tea all day, every day, and I've only seen a handful of pieces about Diana: The Musical before now. Someone tweeted a video of the James Hewitt entrance, and there are a few terrible (Cats-level) reviews. My point is that if they goal is to get people to avoid something abhorrent, perhaps Wootton shouldn't detail every little twist and turn for maximum effect? Wootton IS the Streisand Effect, and always has been. Anyway, my guess is that Harry thinks the musical is tacky as hell, but he also thinks Wootton and the cottage industry of royal commentary is pretty f–king tacky too. Harry is probably still appalled that his brother made a speech calling their mother paranoid and delusional too, but what do I know.
Photos courtesy of Avalon Red, Backgrid.