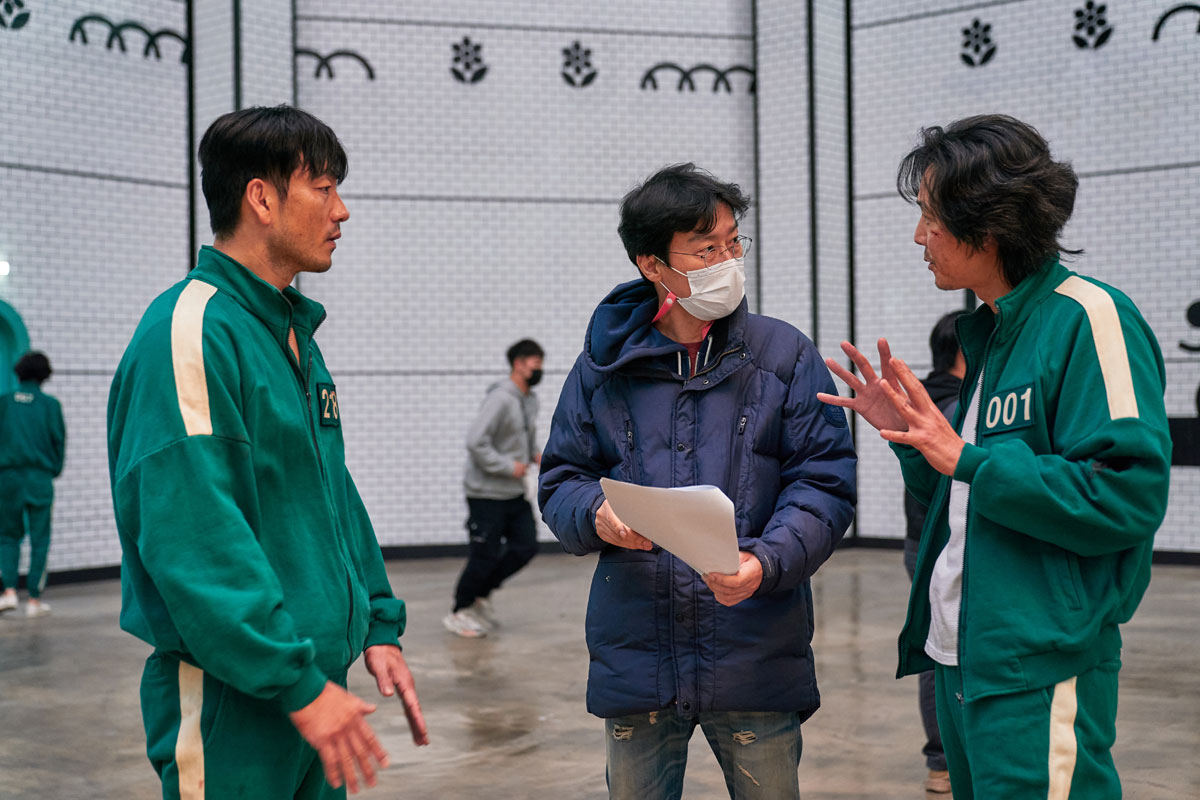 There are no spoilers for Squid Game! Please do not post spoilers in the comments!
On Monday, when Instagram and Facebook were down and it seemed like the tech world was ending, I ate some Ben and Jerry's cookie dough and watched the second half of Squid Game. I'm not going to post spoilers at all because I know not all of you have watched it. Squid Game, a South Korean nine episode series about a ruthless reality competition show where losers are murdered, was the number one show on Netflix in every country last week. It's still top in most countries and is about to become the most popular Netflix series of all time. While the show is shocking, it's also compelling and addictive. You would think that would come through in the script and premise, which is just brilliant. However the creator, Hwang Dong-hyuk, spent ten years trying to get the show made. He was so broke he was living with family and had to sell his laptop for cash!
While Squid Game might be on track to become Netflix's biggest ever show, the Korean drama was previously rejected by local studios for a decade before being picked up by Netflix.

As reported by the Wall Street Journal, creator Hwang Dong-hyuk first thought up the idea for Squid Game over ten years ago. At the time, the film director and screenwriter was living with his mother and grandmother and had to halt on scriptwriting at one point as he was forced to sell his $675 laptop for money.

Local film studios rejected pitches for Squid Game, believing the concept to be "implausible" and "too grotesque". However, the show was finally picked up by Netflix, who thought that the class struggles depicted in the show "spoke to reality".

Hwang said that the effects of the COVID-19 pandemic only exacerbated a disparity between the rich and the poor. "The world has changed," he told the Wall Street Journal. "All of these points made the story very realistic for people compared to a decade ago."
That story is amazing and is such a testament to believing in your dream. It also shows how studio people don't see a hit when they see it. However given the premise of Squid Game, I don't think Dong-hyuk would want us to interpret his story that way. Some people just get sucked into the rigged system and never get out, becoming fodder for bored rich people. Dong-hyuk had had multiple hit movies over the years though, including 2011's Silenced, 2014's Miss Granny and 2017's The Fortress.
I promised I'm not going to give spoilers and I won't except to say that this series was fascinating and I appreciated how it ended. There's no news yet as to a sequel, but given how popular it is there could be multiple sequels and even spinoffs. Dong-hyuk has a new interview with Variety. He hedges as to whether he'll do a sequel, saying that he hopes to put out another film first and that he can't write it on his own like the last one. He said "I don't have well developed plans for 'Squid Game 2.' It is quite tiring just thinking about it. But if I were to do it, I would certainly not do it alone. I'd consider using a writers' room and would want multiple experienced directors."
Thanks to everyone who recommended K-dramas in the last Squid Game post! I am excited to start new shows now!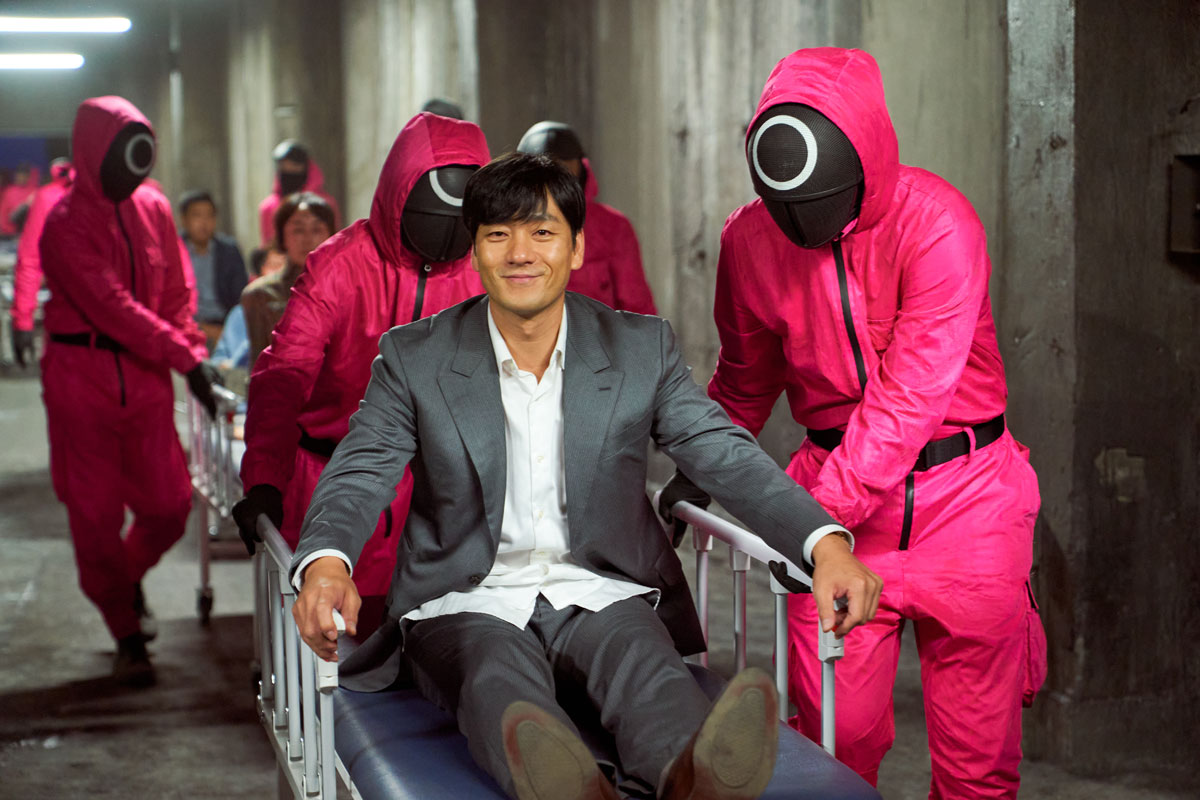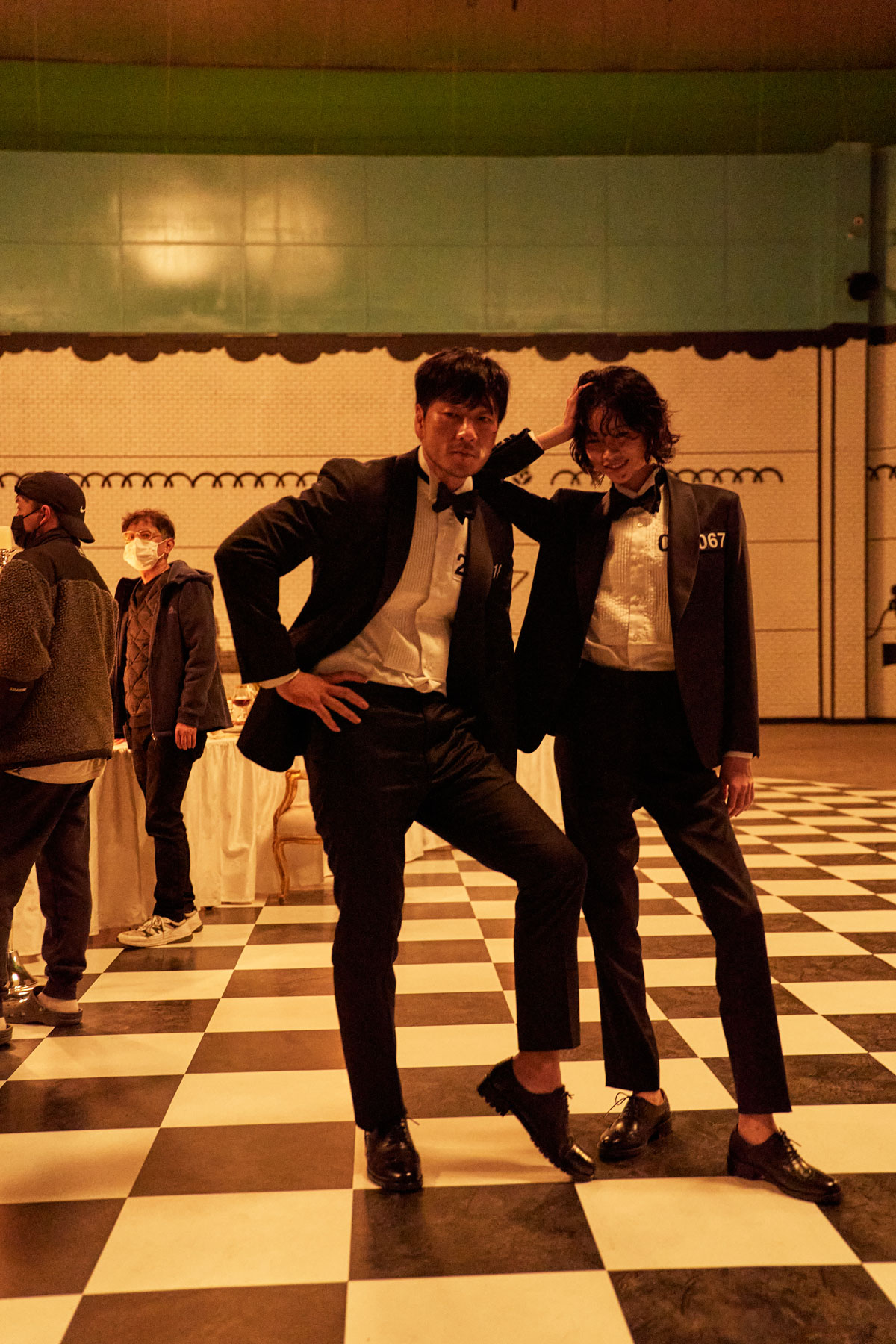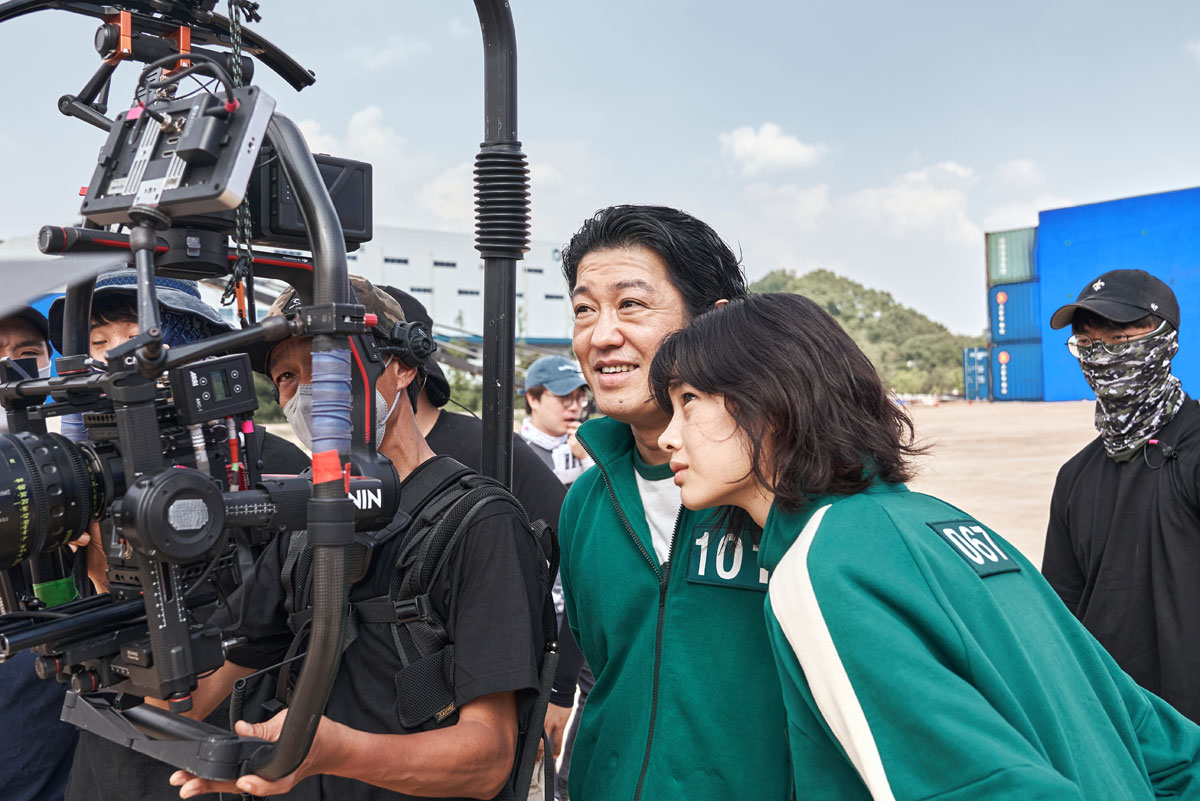 Photos credit: Youngkyu Park/Netflix