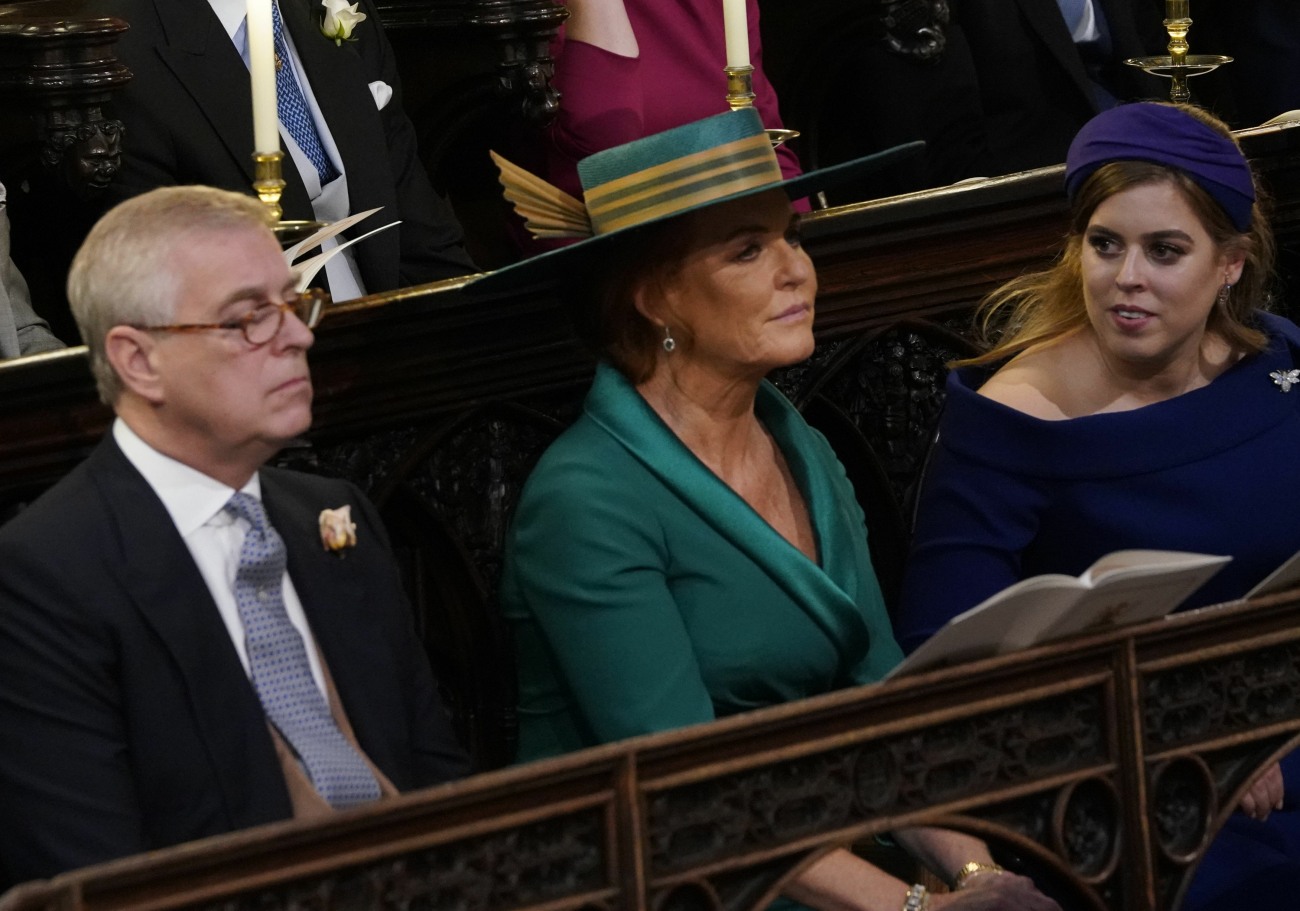 As we discussed over the weekend, Princess Beatrice named her first child Sienna Elizabeth Mapelli Mozzi. I was surprised by just how well the name fit all of the criteria: the name isn't too stuffy or dated, it's got an Italian flavor (Edo is Italian nobility), it honors the Queen and while it's not a "royal name," it's common enough. All in all, well chosen for Bea and Edo. So just how did B&E come to that name? Well, a "friend" chatted about it:
A family friend of the couple said: 'They were looking for an Italian name which started with an S for Sarah, to honour the Duchess. And also reflected the golden rust colour of both the Duchess's hair colour and Beatrice's, which the new baby shares.'

Posting an image of the baby's footprints on Instagram on Friday, Edoardo wrote: 'Sienna Elizabeth Mapelli Mozzi. Our life together has just begun, and I can't wait to see all the amazing things that await us. Feeling so much love and gratitude for my amazing wife, baby Sienna and Wolfie. These are the days I never want to forget. This week, a friend said to me the sweetest saying….that with every child you grow a whole new heart. A massive thank you to the Midwife and the amazing team at the Chelsea and Westminster Hospital.'

Sienna is an Italian name, likely to have been chosen because of Edo's roots, but Elizabeth is a touching tribute to Beatrice's grandmother the Queen. Although her mother is a princess, Sienna, who is the Queen's 12th great-grandchild, will not have a royal title. Only grandchildren of the monarch through the male line are automatically entitled to the styling of HRH. This means she will be plain Miss Mapelli Mozzi. The Queen could bestow a title on her great-grandchild if desired, but it is unlikely to be asked for.
So it really does seem like Beatrice gave birth to a little redhead, and they wanted the name to reflect that too. Which is cute. I could have done without the comment that Beatrice wanted an S-name to honor her mother though. I get that both York princesses adore their mother, but lord, Fergie is a disaster. There's a feeling that Beatrice's birth and name announcements were delayed because of Prince Andrew's legal situation, and the fact that he couldn't be bothered to leave Balmoral to meet his granddaughter for more than a week. Disaster.
As for the thing with the titles… yes, that was always my understanding. If Beatrice and Eugenie really *wanted* their children to have some kind of title, they would ask the Queen, or rather, their father would ask the Queen. But I think both York princesses are fine with raising lil' commoners.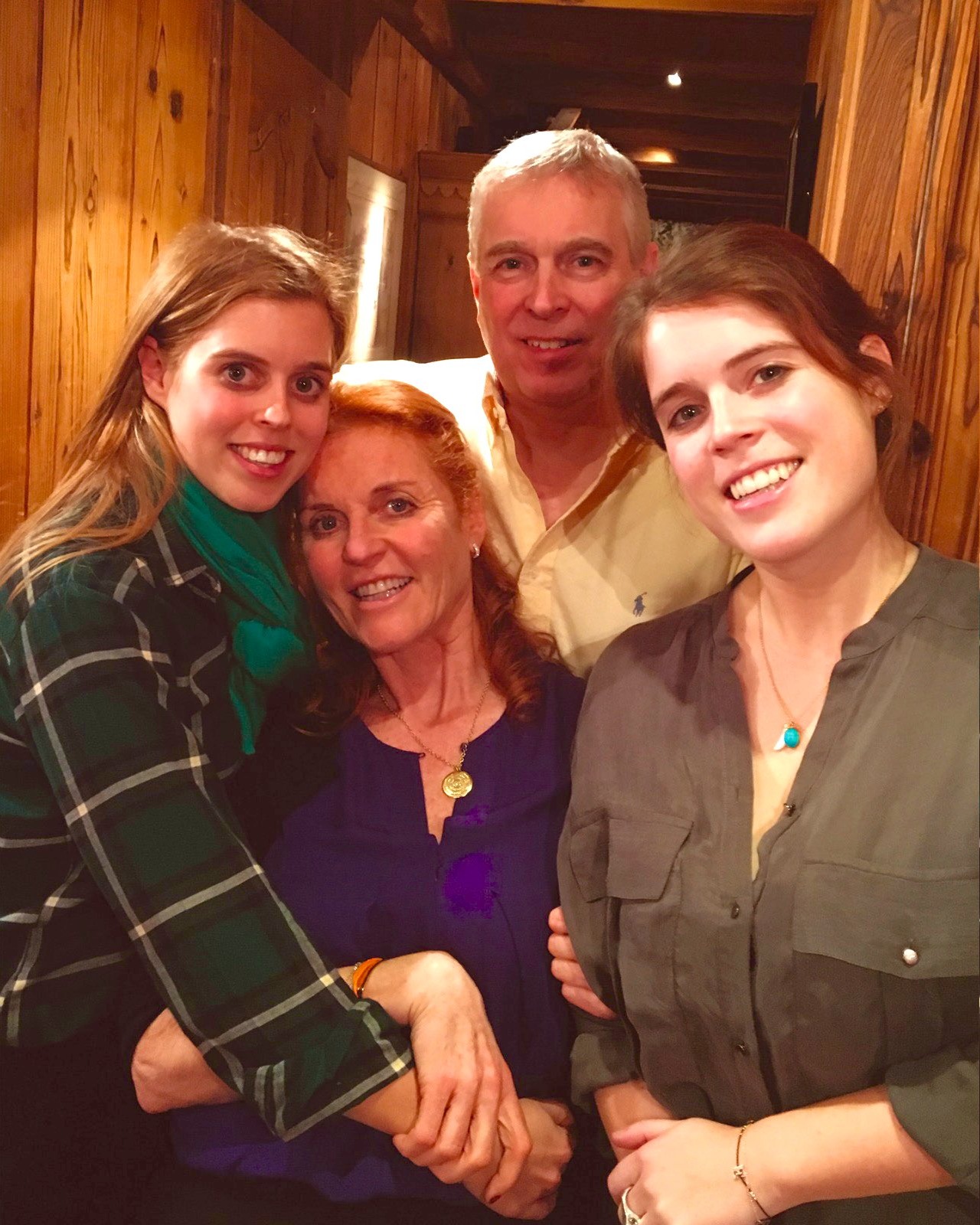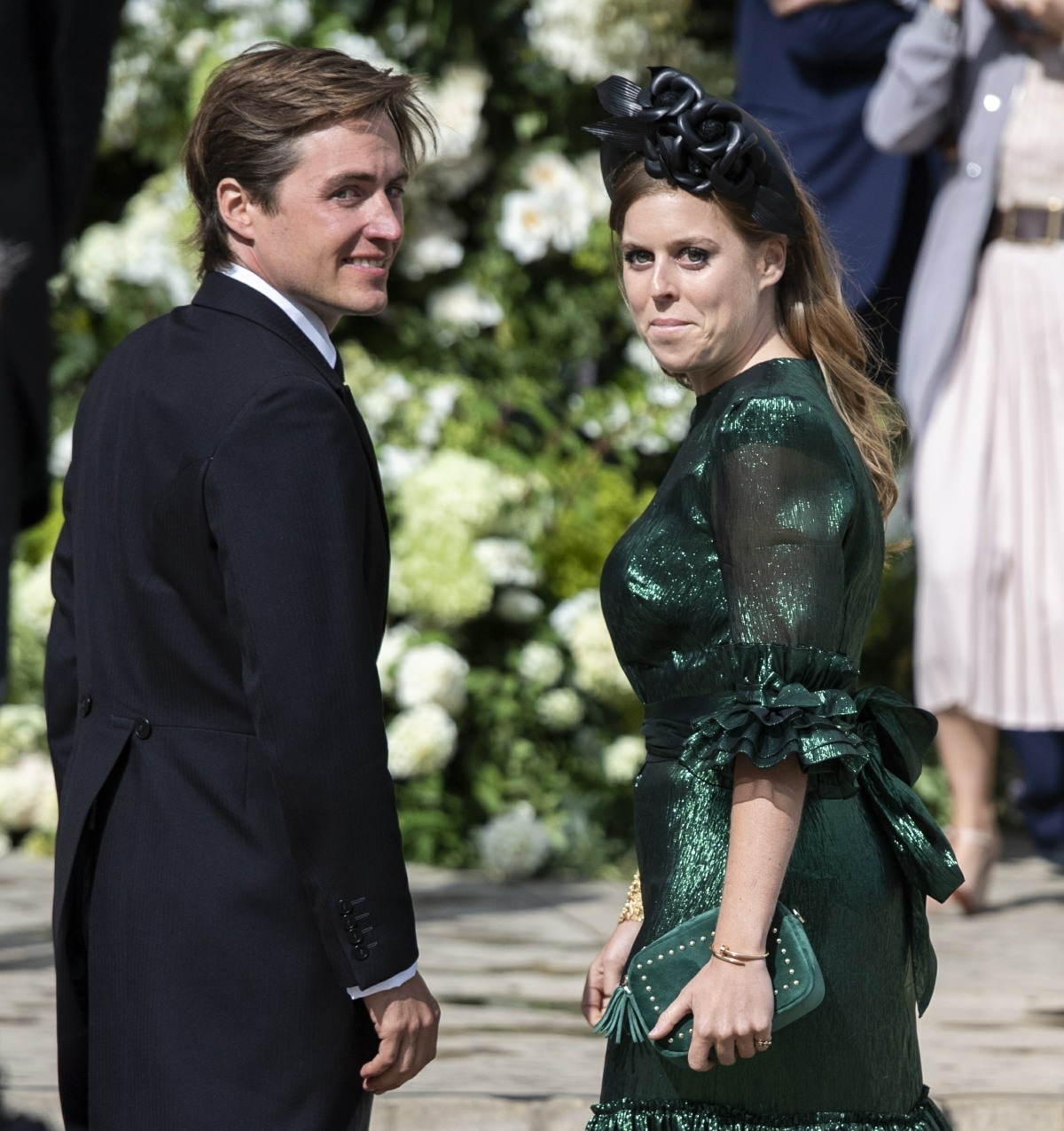 Photos courtesy of Backgrid, Avalon Red.