I have mixed feelings about social media due to my age and some of the horror stories I've read. While I love to check in with the people I've met online, I'm sometimes left with feelings of inadequacy. And it turns out, I'm not alone. Anderson Cooper expressed the same thoughts on his show, 360 with Anderson Cooper. He was speaking with his guest Jennifer Gryglel, an associate professor of communications at Syracuse University. Recent testimony by Facebook whistleblower Frances Haugen has brought more attention to how Instagram negatively affects teen body image and self esteem. Anderson said that while he enjoyed the sites he frequented, he often felt worse about his own life. And if he, an adult, felt that way, he can't imagine what an insecure teen feels.
"What we're seeing on Instagram is an imminent threat to teenagers. I am seeing self-harm," Jennifer (Gryglel) said on the program. "I'm talking about starvation… teenagers cutting themselves."

"I'm on Instagram and I enjoy it. I follow friends and look at art sites and things like that," Anderson said, but then added, "But I gotta say, it depresses me. I mean, I leave feeling worse than when I got on."

He continued, "I feel worse about my own life, I cannot imagine what a teenager feels. I mean, I'm supposedly an adult. What some kid feels looking at other people's lives and how their lives seem much more exciting than their own."
As I have said before, what Anderson is talking about is exactly why I left Facebook. (Eliminating all the toxic misinformation with it was just a bonus.) But I really felt bad about myself while scrolling through my friends lives. I know people tend to post their best days, but I still couldn't convince myself my life was equal to theirs. I tended to focus on parenting, about which I am insecure anyway. I was left feeling woefully inadequate as a mother every time. It happens on Instagram but I've gotten better about logging off when I need to. I don't have to worry about comments. I rarely get them and when I do, they are almost always nice. (Thank you to my IG followers – you're the best!) So I believe Anderson. Even with his money, fantastic blue eyes, famous family, exciting job, gorgeous homes and fancy friends, I'm sure even he gets depressed on Instagram.
The comments Jennifer Gryglel made about the threats to teenagers – man. I'm sorry to be a broken record but I don't know how teens cope today.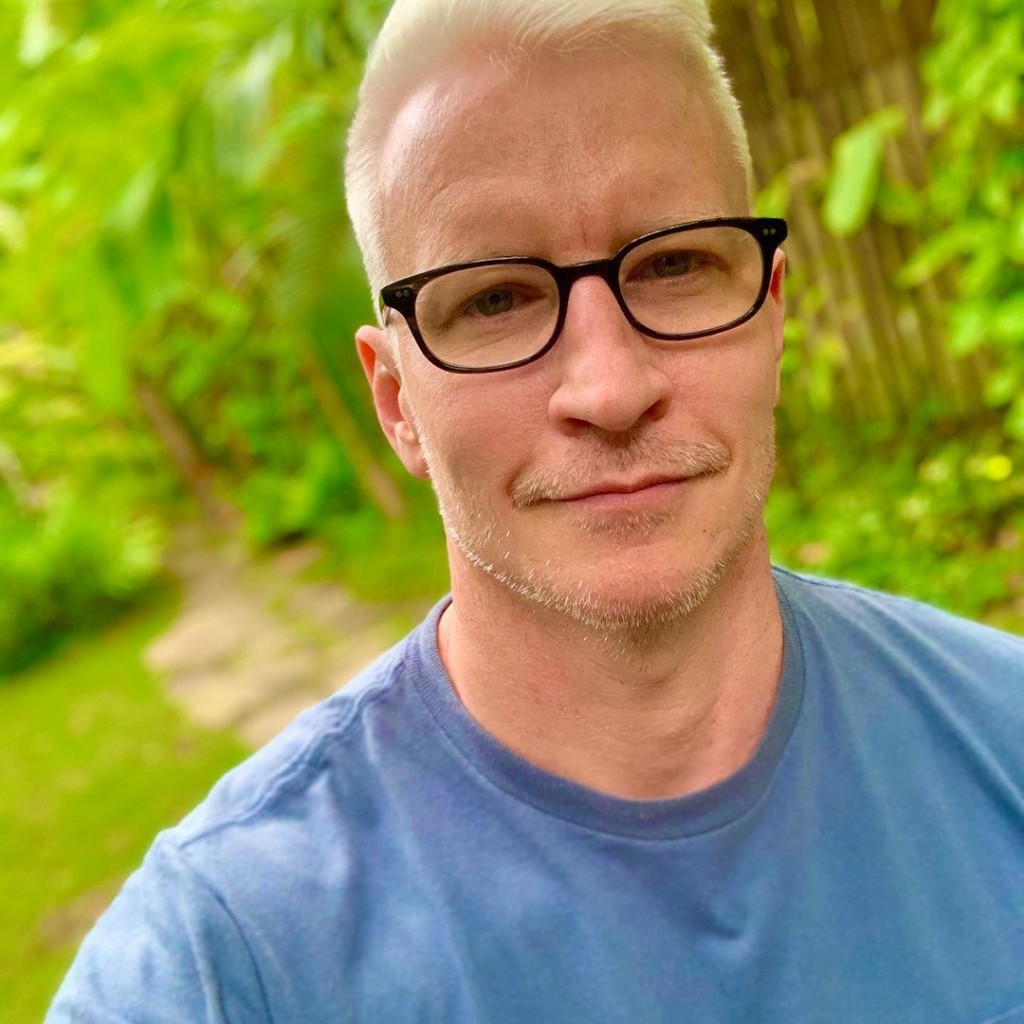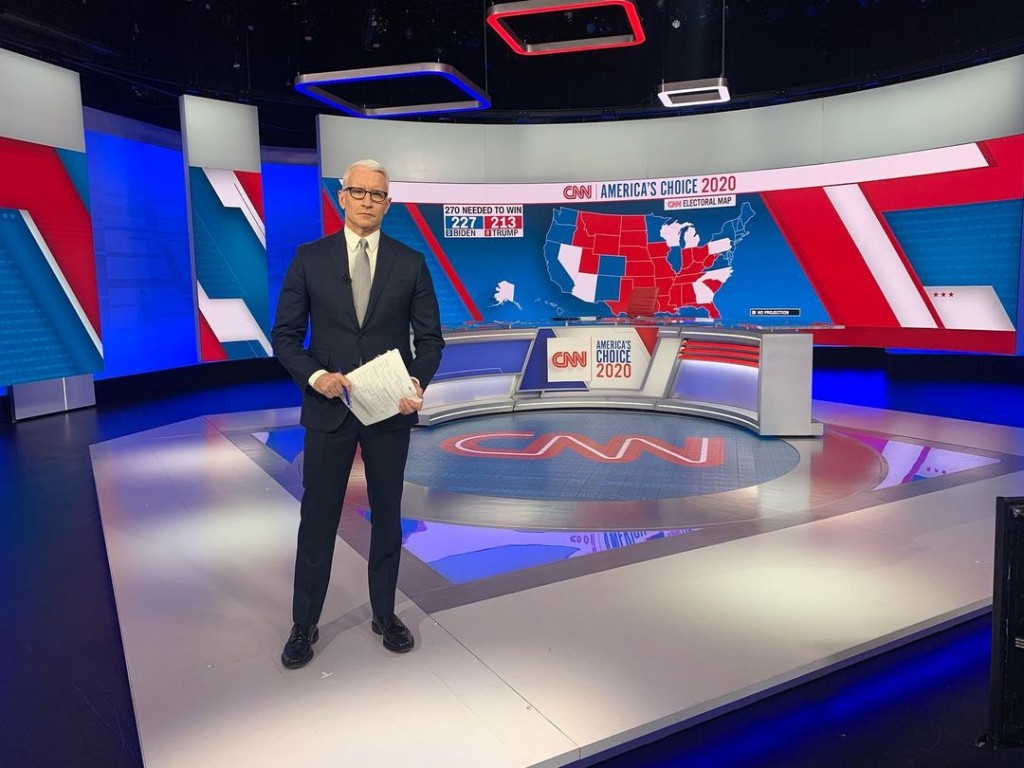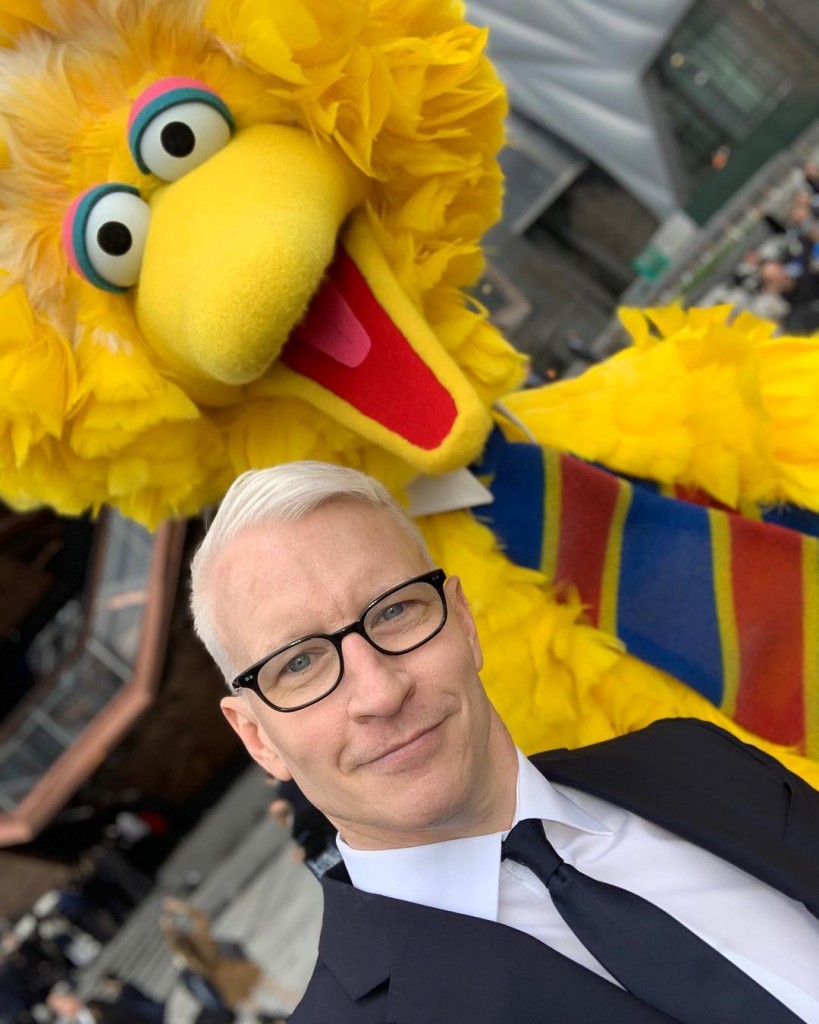 Photo credit: Instagram