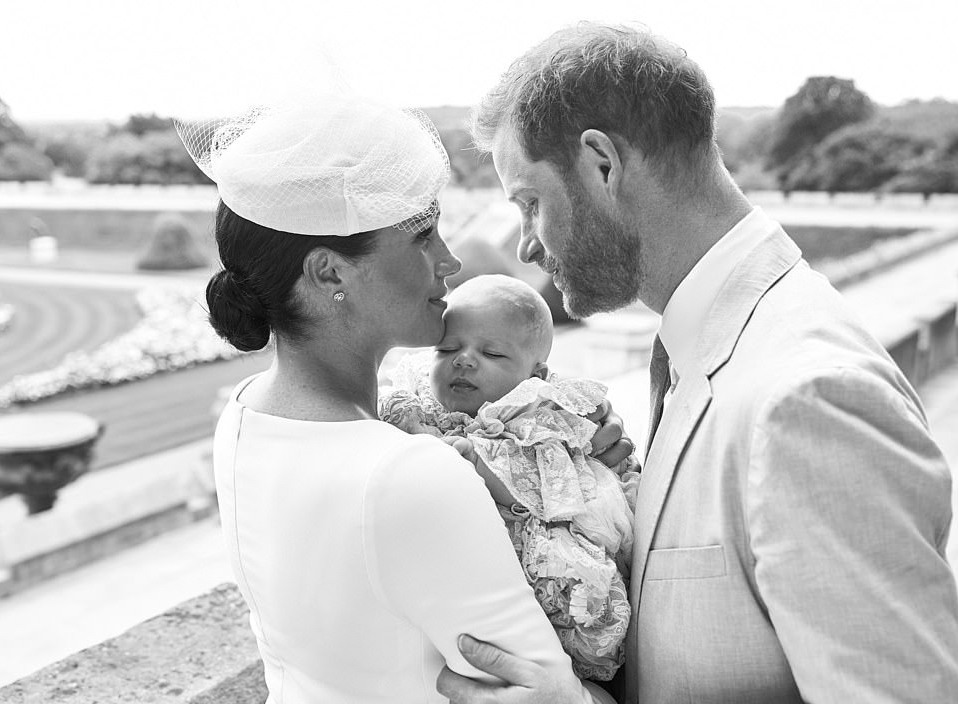 When the Duke and Duchess of Sussex moved to California just as the pandemic was starting, the royal commentators were smugly predicting that Harry would find the paparazzi, media and tabloid situation much worse in the US. It just shows you how little those people know about American celebrity culture, honestly – A-listers are able to "hide" from the tabloids and paps all the time, all they need is the will, the security and the ability to sue. It's hilarious to me that we've seen so little of Harry and Meghan in or around Montecito in the past year. The only time we see them now, it's basically always on their terms, when they want to be seen. That's pissing off the British media to no end, especially since there are no recent photos of Archie, and zero photos of Lilibet. Lili is four months old and we still haven't seen her, and who knows if we'll ever see her. Which is the point of Tom Sykes' recent piece in the Daily Beast: Harry and Meghan have achieved something William and Kate always said they wanted for their kids: substantial privacy. Some highlights:
Despite the sniping, the Sussex kids have privacy: The couple have managed to provide a level of privacy to their children which far outstrips what they were able to offer Archie in the first few traumatic months after his birth, or, indeed, what Kate and William have been able to give their children.

We see the Cambridge kids constantly because of the invisible contract: Full-face photographs of William and Kate's kids are routinely handed out on their birthdays and the children also make several carefully staged public appearances each year where the press are given opportunities to photograph them. They are also co-opted into other digital marketing stunts by their parents: think Instagram clips thanking the NHS for their work or marshmallow-roasting wedding anniversary videos, for example. These handouts represent a long-established palace peace deal with the media. The media get pictures of the children and the press are supposed to not publish any unauthorized images of the children in return.

The invisible contract holds up: Although the deal is uneasy and occasionally breaks down—just last week The Daily Beast revealed the palace hit the roof after unauthorized pictures of the Cambridges lunching in a pub garden were published by the Sun—the architecture of the arrangement generally holds up. Despite the fact that the arrangement gives the palace a level of control of the narrative which other celebrities would give their eye teeth for, William still loathes the principle of having to hand over pictures of his kids for public consumption. He reluctantly acquiesces.

No compromises for the Sussexes: Harry loathed it too and now, free from that collectively-bargained media compromise, he and Meghan are pursuing a far more radical policy. They appear to be seeking nothing less than complete anonymity for their kids by aggressively pursuing photographers, and, in one extraordinary case, bankrupting an agency which distributed pictures of Archie. The result is that, four months after her birth, the public still have absolutely no idea what baby Lilibet looks like. Not one photograph of their daughter, authorized or not, has yet been published. The couple have even declined to announce any christening date for her.

How H&M handled intrusive paparazzi: The Sussex's ferocious response to such intrusions has been remarkable, and a salutary reminder to the press that Harry and Meghan will go to extreme measures to protect their children's privacy. They sued Hollywood agency X17 over drone-snapped images which were taken of Archie and Meghan's mother, Doria, at the luxury home they occupied in Canada over Christmas 2019. Bunte, a German supermarket tabloid, ran a photo of Doria pushing Archie, then 14 months old, in a toy car. As part of the settlement, X17 pledged to never again deal in any photos of the couple or their son taken by drone, zoom, or telephoto lenses "in any private residence or the surrounding private grounds."

They bankrupted Splash: Splash publicly blamed its filing for Chapter 11 bankruptcy on the cost of legal action against it by Harry and Meghan after it distributed pictures taken of Meghan walking in a public park with Archie in a papoose. Splash was perhaps unwise to rattle the Sussexes' cage, having previously been forced to apologize to the couple when they lived in England for chartering a helicopter to fly at low altitude over the couple's private home in the Cotswold village of Great Tew. Second time round, although Meghan was in a public place when the photograph was taken, and the case against the agency was arguably less cut and dry, the Sussexes went to war on Splash. In March it filed for bankruptcy, citing the "unbearably expensive" legal action.

The Sussexes now have a litigious reputation: Giles Harrison, a veteran paparazzo and CEO of agency London Entertainment, told The Daily Beast that the Sussexes' proclivity to sue has had a chilling effect on his industry's inclination to cover and photograph the family. "A lot of people have decided that it is kind of not worth the hassle. It is not worth the fall-out that comes from it. If you get the pictures of them, they are gonna try and sue you no matter what happens, no matter where you were, no matter if you were in the most legal, public place on the planet. And they can afford to sue you a lot more than you can afford to defend yourself."

The Sussexes are A-list in their ability to keep their kids under wraps: Harrison says that while protecting your children's privacy is a difficult task in L.A., doing so effectively is a potent expression of power, wealth, and status: "There is a level of celebrity that if they don't want the kids to be photographed, they basically won't. Think Beyoncé and Jay-Z or Brad and Angelina in the first few years of their kids' lives."
I think it's great! I wish I could force those royal commentators to eat their words, but of course they're too busy complaining about "why is Meghan HIDING Lili??" And let's be real, this is almost entirely about Harry. This is his thing, he's the one who doesn't want his kids to be photographed by the paps whatsoever. He's the one who never wants his kids to be in the papers. I think Meghan would be fine with doing what Kate does, releasing the odd birthday photo or Christmas photo, anything on her terms completely.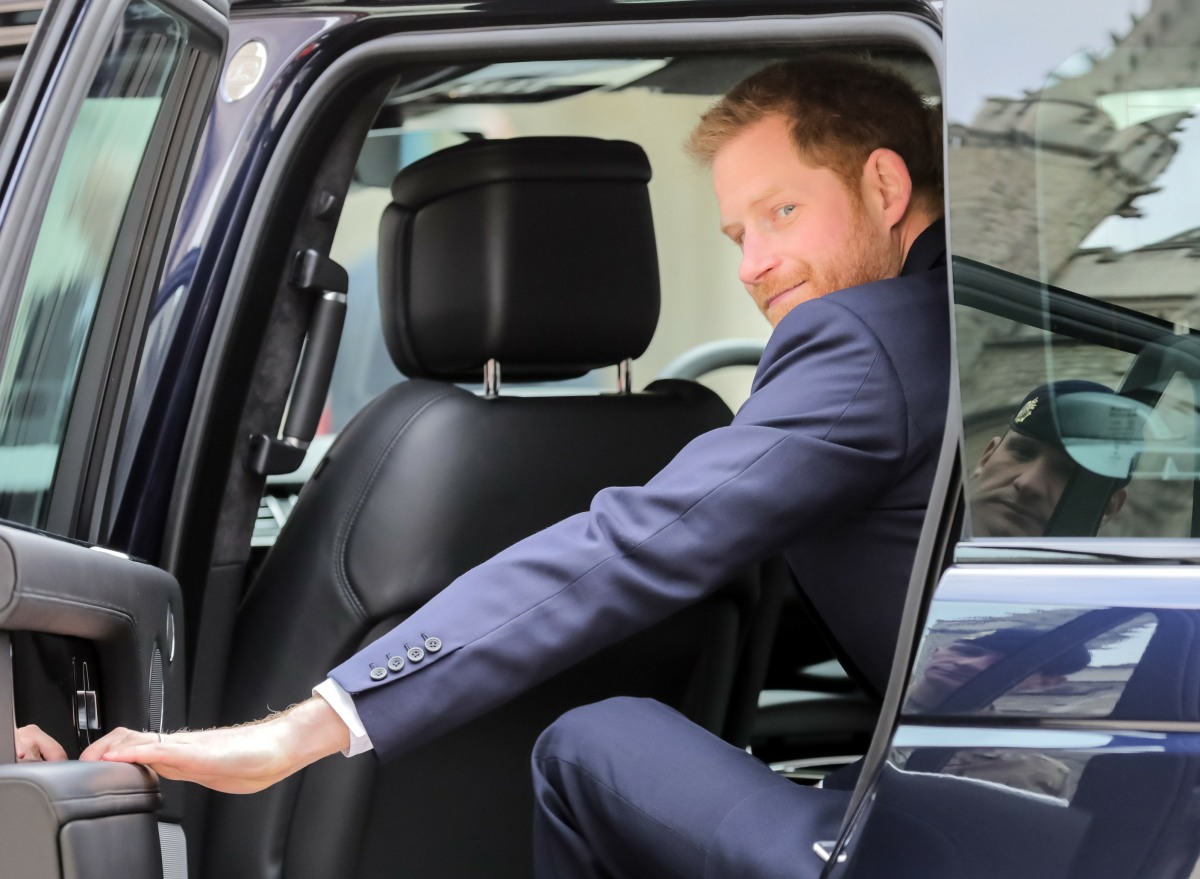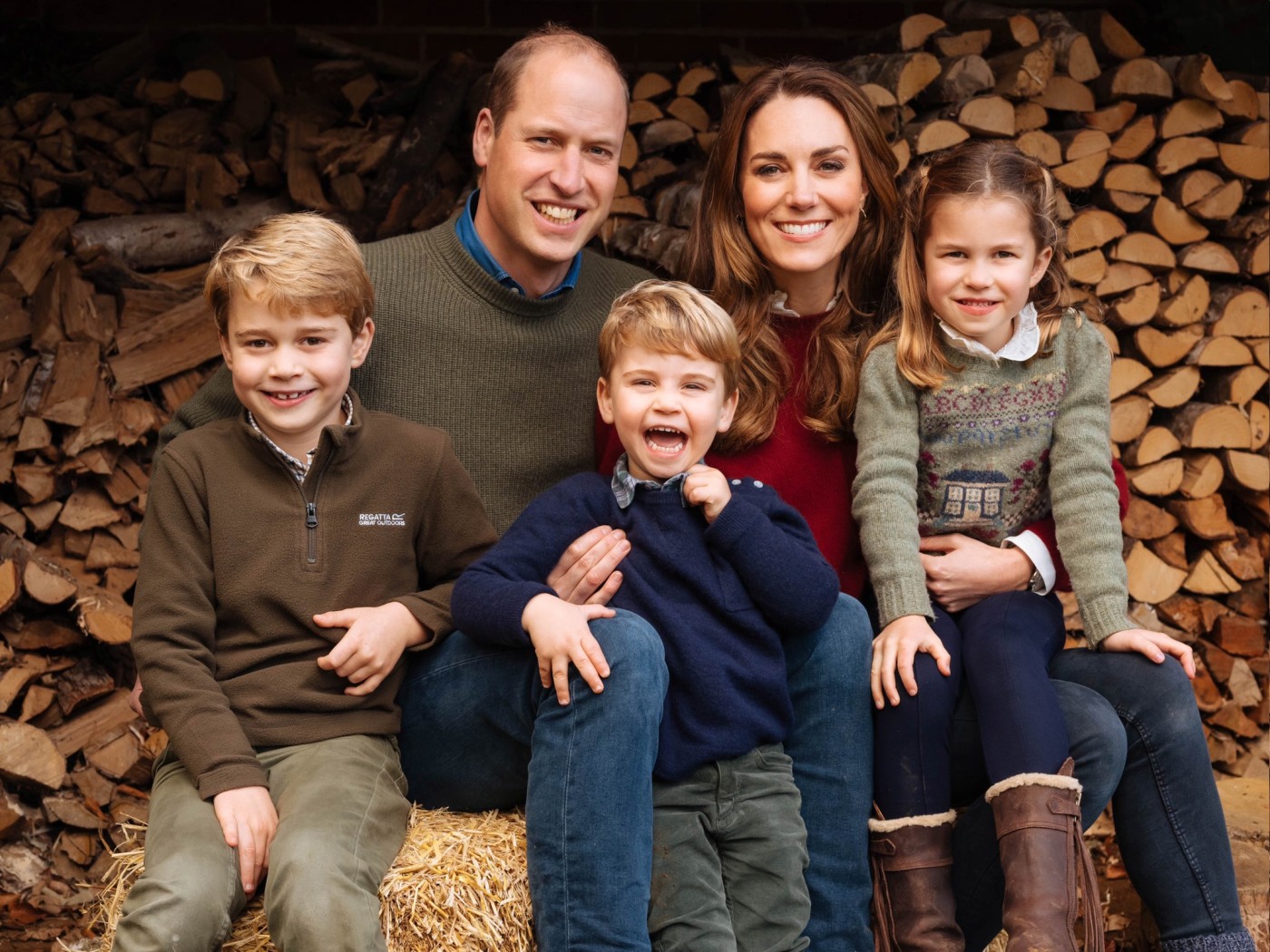 Photos courtesy of Avalon Red, Backgrid, social media.