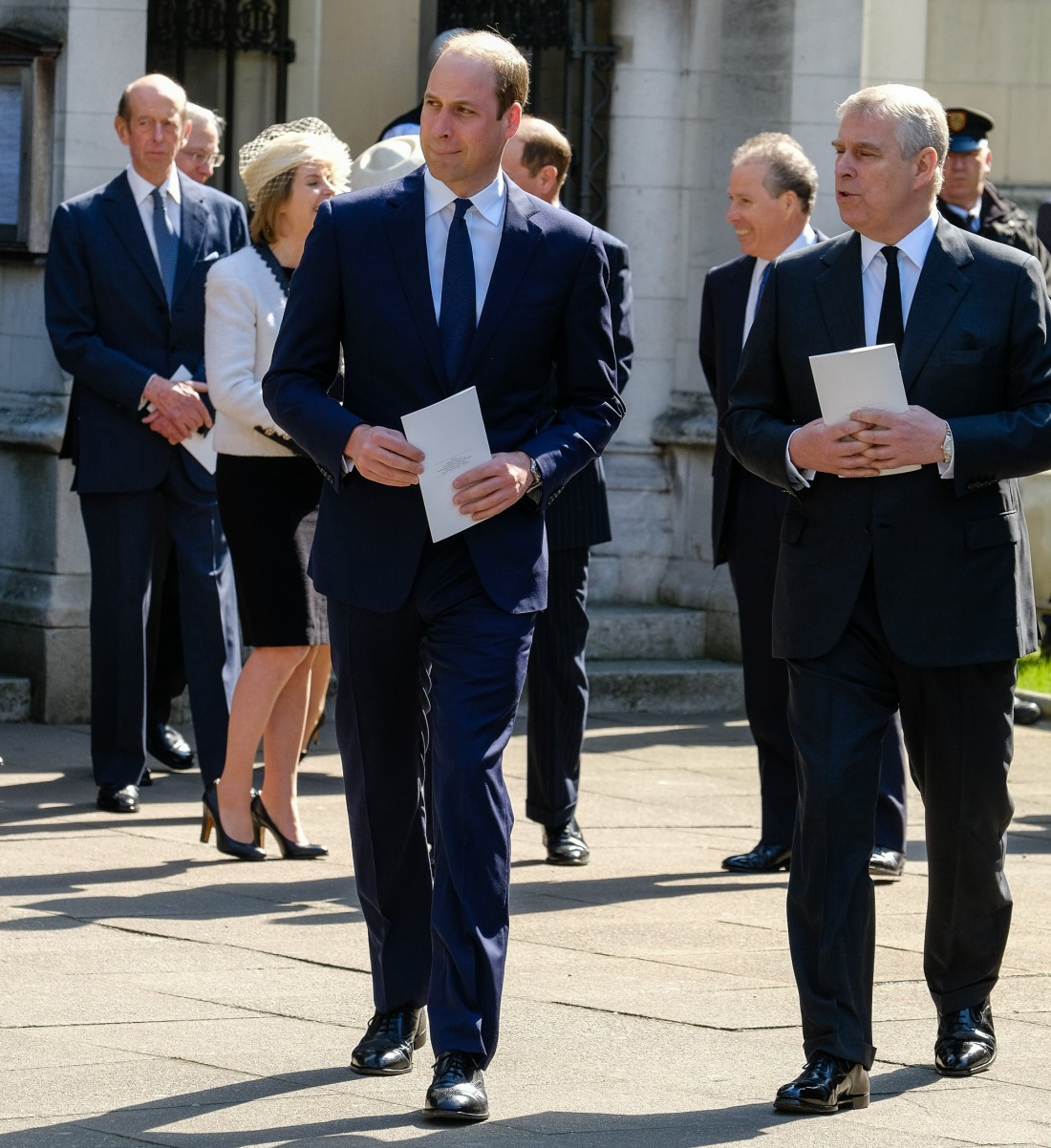 As we discussed, Prince William's aides clearly wanted it on the record in the Sunday Times that William considers his uncle, Prince Andrew, to be persona non grata. "Sources close to William" had a lot to say about how William is "triggered" by Andrew's lack of gratitude and grace with his royal position. As I said, it's like William thinks being a royal buffoon is somehow MORE disgraceful than being a human trafficker and rapist. While many commenters noted that William seemed to be projecting his feelings about Harry onto Andrew, one of the things I found interesting is that the quotes clearly came directly from William, because William lives inside his own ass and thinks that he's making some kind of strong argument when he says sh-t like "No, you don't understand, this is something bothers ME!" Peter Hunt wrote a piece for The Spectator which underlines the point: William is coming for Andrew.
Andrew's efforts, especially his attempt to wear the uniform of an admiral on the day of the funeral, raised eyebrows – not least amongst some senior royals. Their concern, hidden for months behind palace walls, is on very public display in the Sunday Times. We now know that William, a king in waiting, sees his uncle as a 'threat' to the royal family.

His intervention will add a frisson to the family Christmas gathering. For make no mistake, this article is giving us an insight into William's thinking. While he's afforded plausible deniability, the 'sources' and 'friends' who provided the stark assessment of the risk posed by Prince Andrew, won't have gone rogue. When a William 'source' or 'friend' goes off piste or off message, they also go off into the wilderness. The prince maintains a message control that Alastair Campbell would envy.

It's clear William has embraced the blindingly obvious about the permanence of Andrew's removal from the world of walkabouts and plaque unveiling. He's said to be particularly perturbed by his uncle's perceived 'ungracious and ungrateful' attitude towards his position which the younger prince sees as a 'risk' and a 'threat'.

While the cause of William's concern is obvious, the timing of his 'no fingerprints' public briefing is less so – Andrew will be preoccupied, for months to come, with more pressing matters than an entry about him in the Court Circular.

…Andrew is fighting battles on several fronts as his catastrophic failure of judgement over his enduring friendship with Jeffrey Epstein takes its toll. His nephew has opened a new front and it's one where the uncle will be the vanquished, not the victor – retirement, not return is the future that awaits Andrew in the royal firmament where William holds sway.

The Sunday Times article serves as a fresh reminder of the tried and tested way the royals disseminate their views on sensitive or controversial topics. TV interviews are eschewed in favour of off the record conversations with journalists, via third parties.
This was my favorite part: "It's clear William has embraced the blindingly obvious about the permanence of Andrew's removal from the world of walkabouts and plaque unveiling." That too is something we should discuss. It's not like William is taking some bold stance at this point. We're coming up on the second anniversary of Andrew's disastrous BBC Newsnight interview, the one which led to Charles demanding that the Queen force Andrew to step away from public life. William, the future future king, is a follower, not a leader. He doesn't take bold moral stances. He only takes a position on something as important as "there's no coming back for a rapist human trafficker with a dead pedophile BFF" years after everyone else.
Additionally, royal commentator Russell Myers said words on Monday about how William is now seen as the Queen and Charles' "lieutenant." Myers said on Lorraine:
"Prince William will obviously be taking over one day. I think we've seen him really come to the fore in his new role of being trusted lieutenant of the Queen and Charles. Not only does he think he is a threat but what really gets him, the source said, is his sense of entitlement and the way he has handled himself throughout this saga, he is no fan of his uncle Andrew. That says a lot about the relationship between them and he wants to sort this business before he damages the monarchy even further."
Myers slams Andrew for making some kind of PR/power play to use Philip's death as a way to come back to public life, yet Myers is describing William using the same kind of manipulative PR/power play so that William can look big and important as he suddenly had a road-to-Damascus moment about Andrew. I mean, I'm not defending Andrew either – he can rot – but William is really overselling this idea that he alone has some authority to push Andrew out.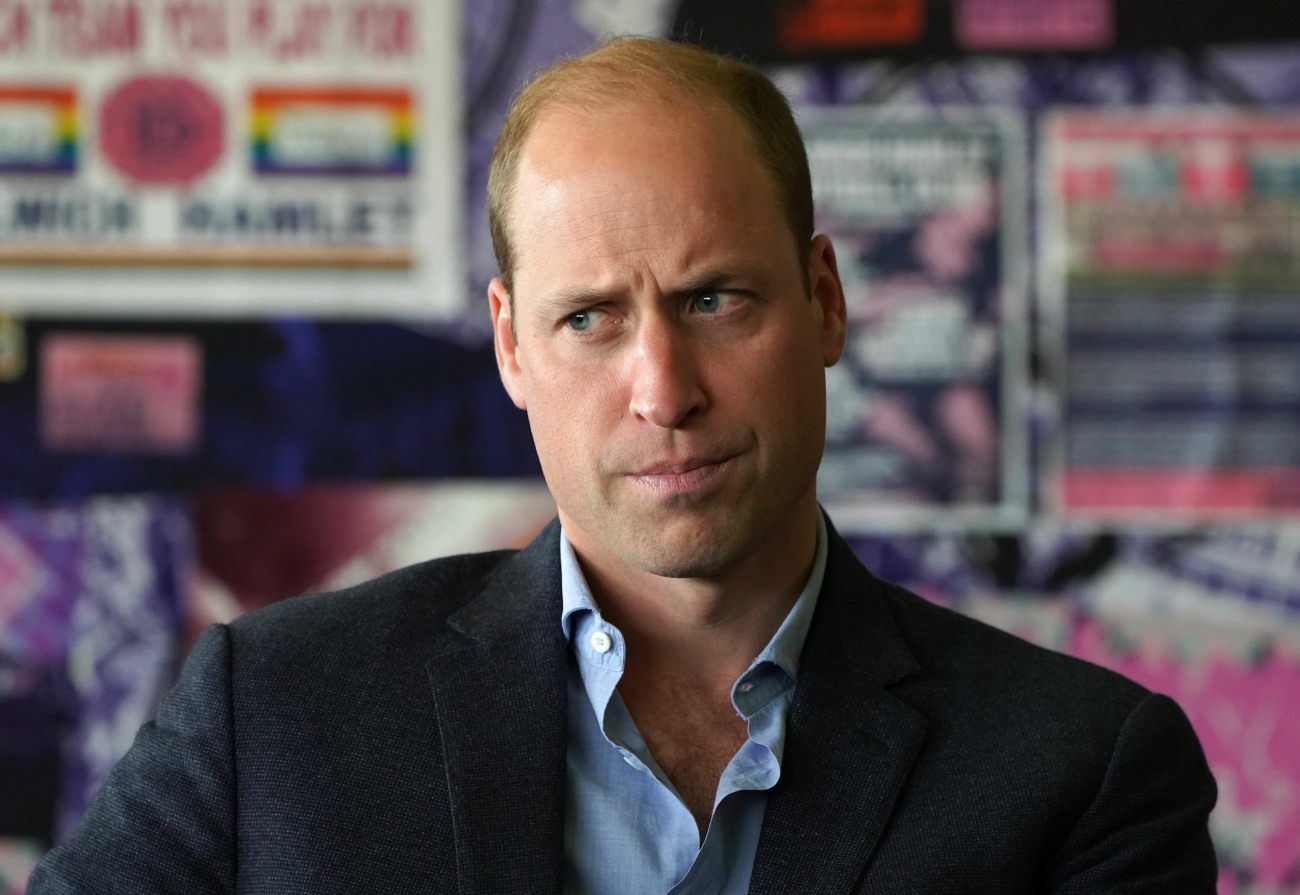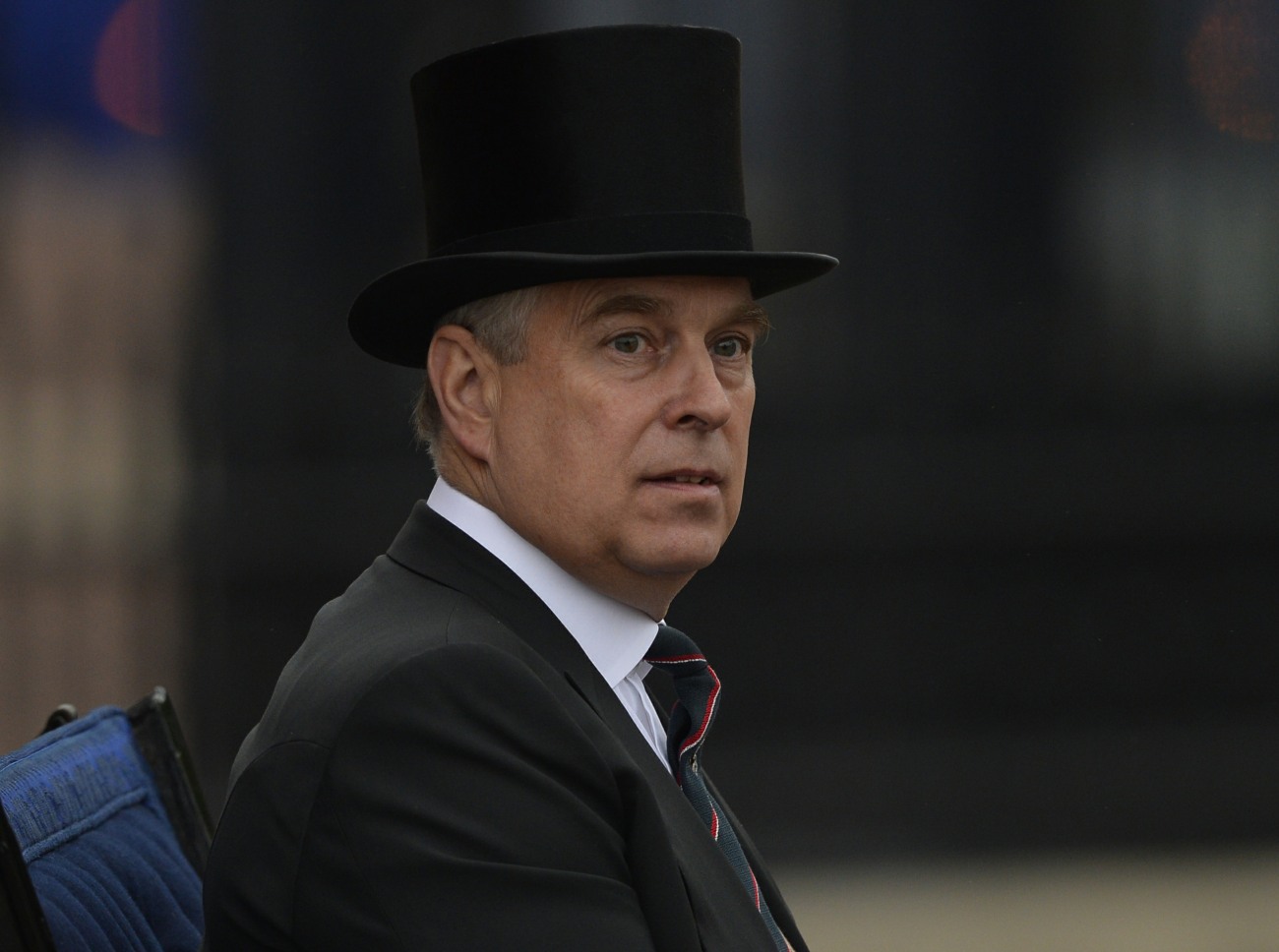 Photos courtesy of Avalon Red.