One of the things that is underrated about Prince Harry is that he actually does have a Midas Touch, and he is an "ideas man" in Don Draper-parlance. Harry has very good instincts for what will work in a business sense and a charitable sense. Think about what a gamble the Invictus Games could have been, but he figured out a way to do it and do it as a business, with a real CEO and real corporate sponsors, all of which are happy to be part of the Invictus team. So it is with Travalyst, Harry's big idea for introducing more eco-friendly standards into travel and vacations. Several days ago, Google announced that in partnership with Travalyst, they would feature information on carbon-usage of all of the flights featured on their Google Flights search engine. Richard Holden, Google's vice president of travel products, wrote: "It's critical that people can find consistent and accurate carbon emissions estimates no matter where they want to research or book their trip. That's why we recently joined the Travalyst coalition, where we'll help develop an open model for calculating carbon emissions from air travel and promote standardization across the travel industry using this framework."
So all of that is pretty great, especially as people are now traveling more for business and pleasure as travel bans are removed internationally. But what about Harry's job with BetterUp? In March, Harry announced his position as BetterUp's Chief Impact Officer. While BetterUp is not a publicly traded company, there's enough data and reporting to suggest that Harry's involvement with BetterUp fundamentally changed the business. They've gotten hundreds of millions of dollars in new investment, and now the company is worth almost $5 billion.
BetterUp said on Friday it had raised $300 million in a late- stage funding round led by Wellington Management, ICONIQ Growth and Lightspeed Venture Partners, bringing the mental health startup's valuation to nearly $5 billion. The San Francisco-based company, which hired Prince Harry as its chief impact officer in March, provides employee coaching and mental health assistance through its mobile app.

Existing investors including Abu Dhabi sovereign wealth fund Mubadala Investment Company, Salesforce.com Inc's (CRM.N) investment arm Salesforce Ventures, Sapphire Ventures and others also participated in the Series E round.

"We are in the midst of the great global awakening surrounding hybrid work, mental health and well-being… it's clear that every organization and employee critically need support, growth and transformation," Alexi Robichaux, co-founder and chief executive officer, said in a statement. The current round follows BetterUp's $125 million Series D round in February, which valued the company at $1.7 billion. It counts high-profile names including Chevron Corp (CVX.N), Hilton Worldwide Holdings Inc (HLT.N), Snap Inc (SNAP.N) and NASA among its enterprise customers.
LOL. So BetterUp's valuation in February of this year was $1.7 billion and now almost $5 billion? BetterUp has substantially expanded into Europe as well, and they've probably added even more corporate clients who want their employees to have access to life coaching. While the product is good and the product speaks for itself, even the haters kind of have to admit that Harry's name carried weight, and that BetterUp received tens of millions of dollars' worth of free publicity from hiring Harry, which they parlayed into hundreds of millions of dollars' worth of actual investment capital. Harry is so badass.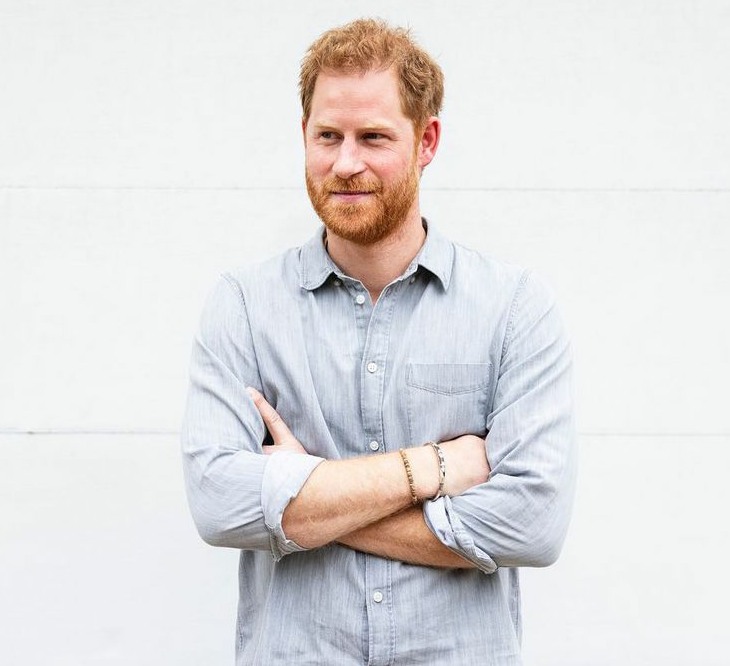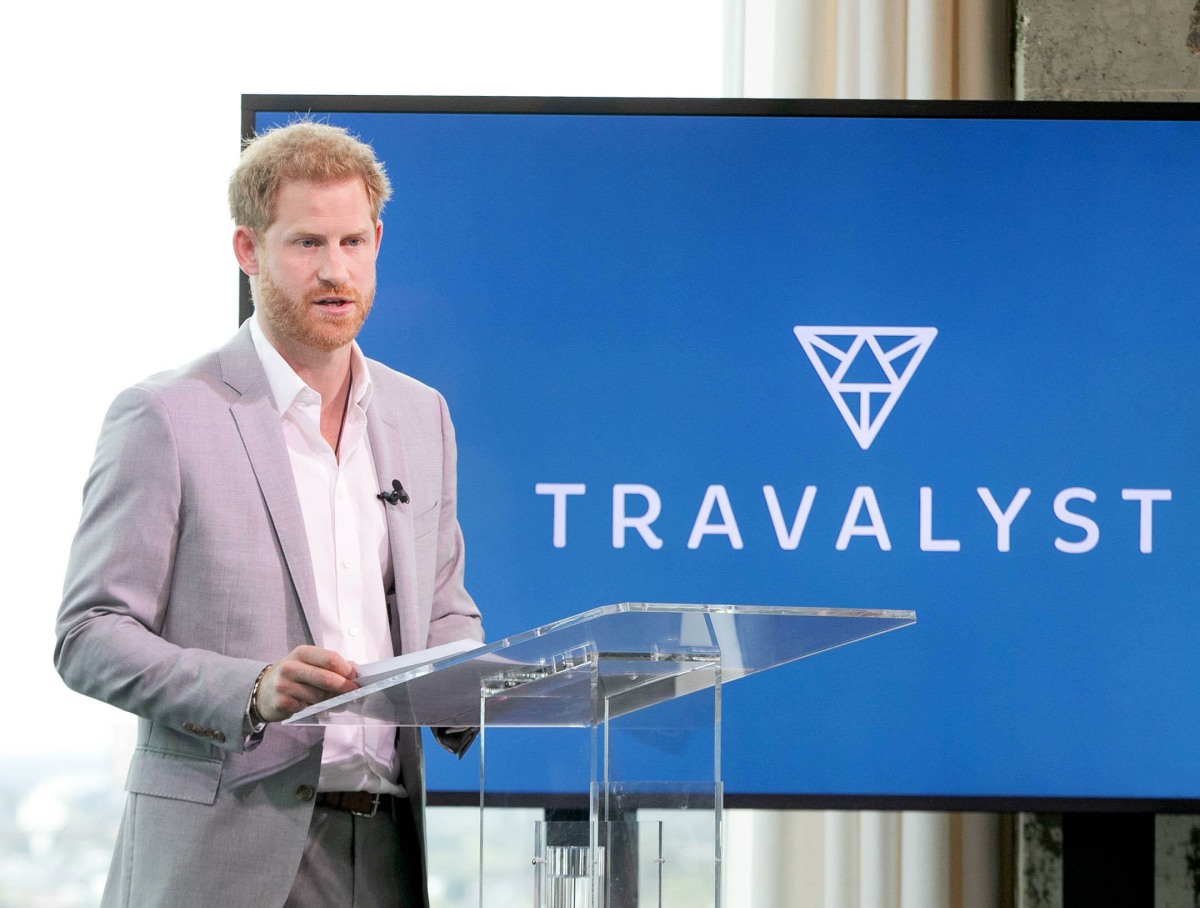 Photos courtesy of Avalon Red, Backgrid, Instagram.