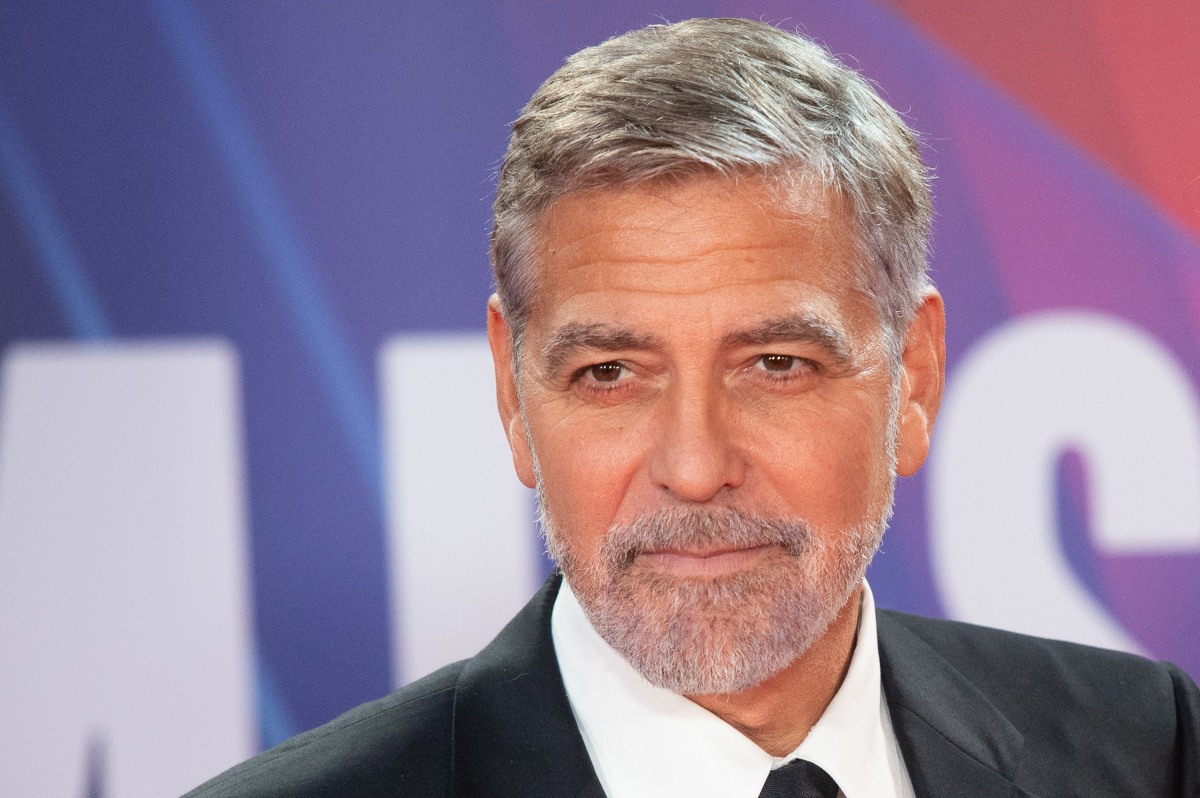 George Clooney has been relatively quiet about politics in recent years. I don't even remember him doing or saying much around the 2020 election? What's weird about that is that people have claimed for years that the only reason George married Amal was to further his "political ambition," as in, he needed a serious and politically-minded wife on his arm before he ran for office. George has telegraphed for years that he doesn't really care about running for office though – he's still politically active, but he's more of a fundraiser-activist more than anything else. As he promoted The Tender Bar, he spoke to the BBC about whether he would ever run, and what he thinks about Joe Biden:
Whether he'll run for office: "No, because I would actually like to have a nice life." Clooney said he planned to take on fewer projects while he is healthy and can still "play basketball and do the things I love."

Turning 60: "I turned 60 this year and I had a conversation with my wife and we were working a lot, as we both do, and I said we have to think of these as the halcyon years. In 20 years, I will be 80 and that's a real number. Doesn't matter how much you work out, what you eat, you're 80 and so I said we have to make sure we enjoy and live these years in the best possible way."

On Joe Biden: Clooney shrugged off concerns about Biden's sagging poll numbers, saying the president is still struggling with Trump's legacy. "It's like taking a battered child and thinking everything's going to be OK his first day in school. There's a lot of things that have to be repaired, there's a lot of healing that has to happen, and it's going to take time."

On Donald Trump: Trump remains a factor in U.S. politics, Clooney said, adding that he hopes Americans have "a little better sense" than to return him to the White House. "It's so funny, because he was just this knucklehead. I knew him before he was a president. He was just a guy who was chasing girls. Every time you went out he'd be like, 'What's the name of that girl?' That's all he was."
"In 20 years, I will be 80 and that's a real number. Doesn't matter how much you work out, what you eat, you're 80…" I feel that. That conversation is a lot more realistic than Jennifer Aniston's recent (ableist) comment: "I think fitness is important and not just about how you look but I want to be around here for a long time and not be in a wheelchair when I'm 80." You can take care of yourself and eat right and work out but you're still going to be 80 f–king years old. If you're lucky.
As for what George says about politics… he's right, especially about how America is like a battered child. It's going to take us a while to undo the Trump era, and even then, we still know what f–king happened and how bad it was. And we know that tens of millions of Americans wish that orange psycho was still president.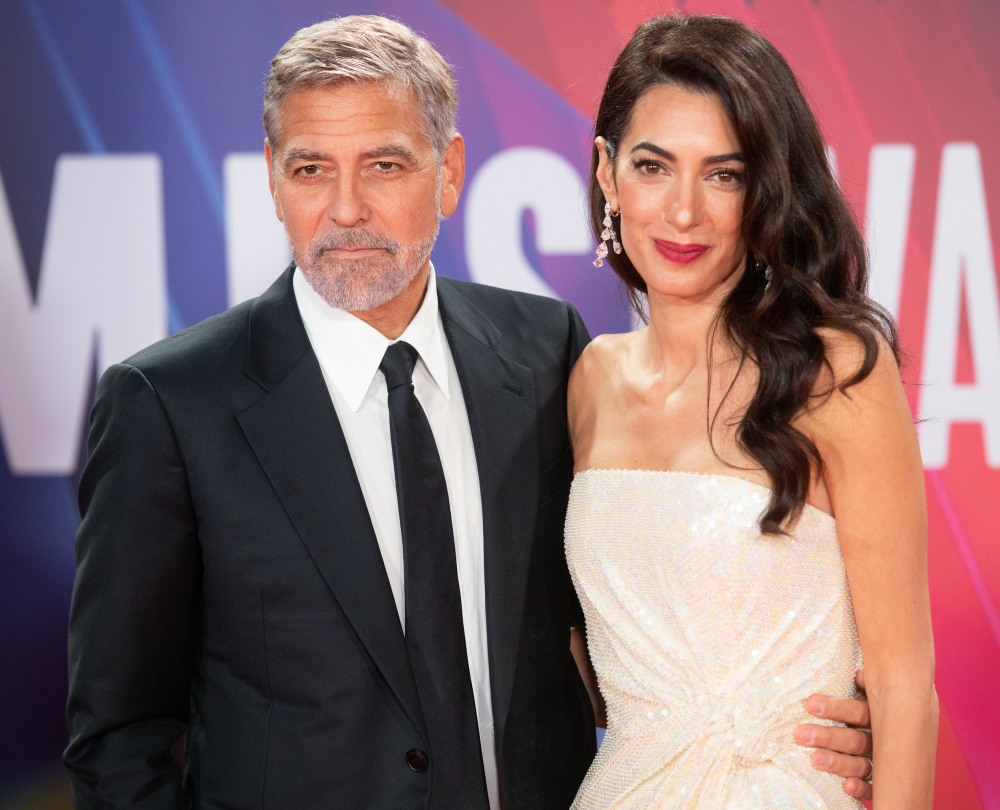 Photos courtesy of Avalon Red.