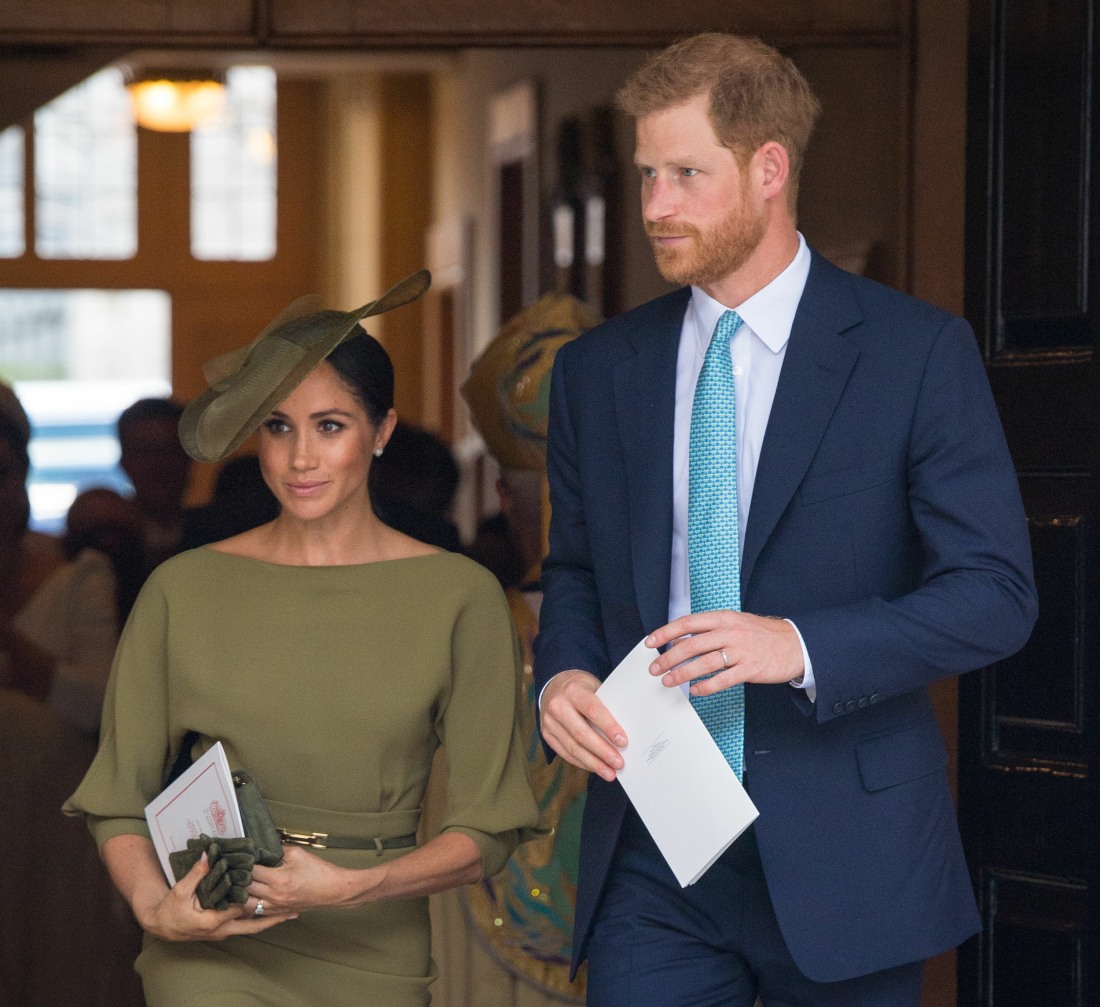 While it seems massively creepy for the cottage industry of uptight, racist royal commentators to focus this hard on a baby's christening, at least they have some "cover" for doing so. That "cover" is that it's important for the Duke and Duchess of Sussex's children to be christened in the Anglican Church. It's important for the line of succession. Of course, it's notable that none of those royal commentators have said one damn word about how Princess Eugenie had to cancel her baby August's christening this summer and – by all accounts?? – still hasn't rescheduled it. Where's the energy about that?
Anyway, there's been an obsession about Lilibet Diana's christening since she was born. I still believe the story that Prince Harry requested to have Lilibet christened in Windsor, the same as Archie. I also believe that Prince William threw a massive tantrum about the very idea of Harry and Meghan bringing their children back to the UK for a visit. So here we are. Still speculating about a baby's christening.
Prince Harry and Meghan Markle will not christen their daughter Lilibet in the UK and are likely to opt for a ceremony in California, royal sources have claimed. The Duke and Duchess of Sussex welcomed their second child Lilibet Diana Mountbatten-Windsor, who was born in Santa Barbara, California, on June 4 this year.

It had previously been suggested the couple, who named the four-month-old after the Queen's childhood nickname, would christen their child at Windsor Castle in front of the monarch – who is yet to meet her great granddaughter. However sources have now revealed that a christening in the UK was 'highly unlikely' and the pair will instead opt to christen their daughter at the Episcopal Church of the US.

The decision will now raise questions as to when the Queen will ever get to meet the great granddaughter named after her face to face. It also comes just days after it was revealed that Prince Harry would not be returning to Britain next week to join his brother Prince William at a party to honour their late mother.

A palace source told The Telegraph: 'There will not be a christening in the UK. It is not happening.'

Meanwhile another insider added it was 'highly unlikely'.

A spokeswoman for the Sussexes said plans for the christening were still being finalised and claims to the contrary were "mere speculation."
[From The Daily Mail & The Telegraph]
So Harry and Meghan's spokesperson says nothing has been finalized and chill out. But "royal sources" are bragging to Camilla Tominey at the Telegraph that they successfully stopped a baby from being christened in Windsor. I think that's exactly what happened – I still say Harry offered to visit, he requested to bring his children to meet the Queen, and he wanted Lili christened in Windsor. Maybe the Queen was open to it, but Charles, William and the courtiers have been in a tailspin for months about it, and they're trying to bash Harry for having the audacity to suggest visiting, all while bashing him for not returning. Anyway, at this point, I do hope that Harry and Meghan just have a lovely christening in California.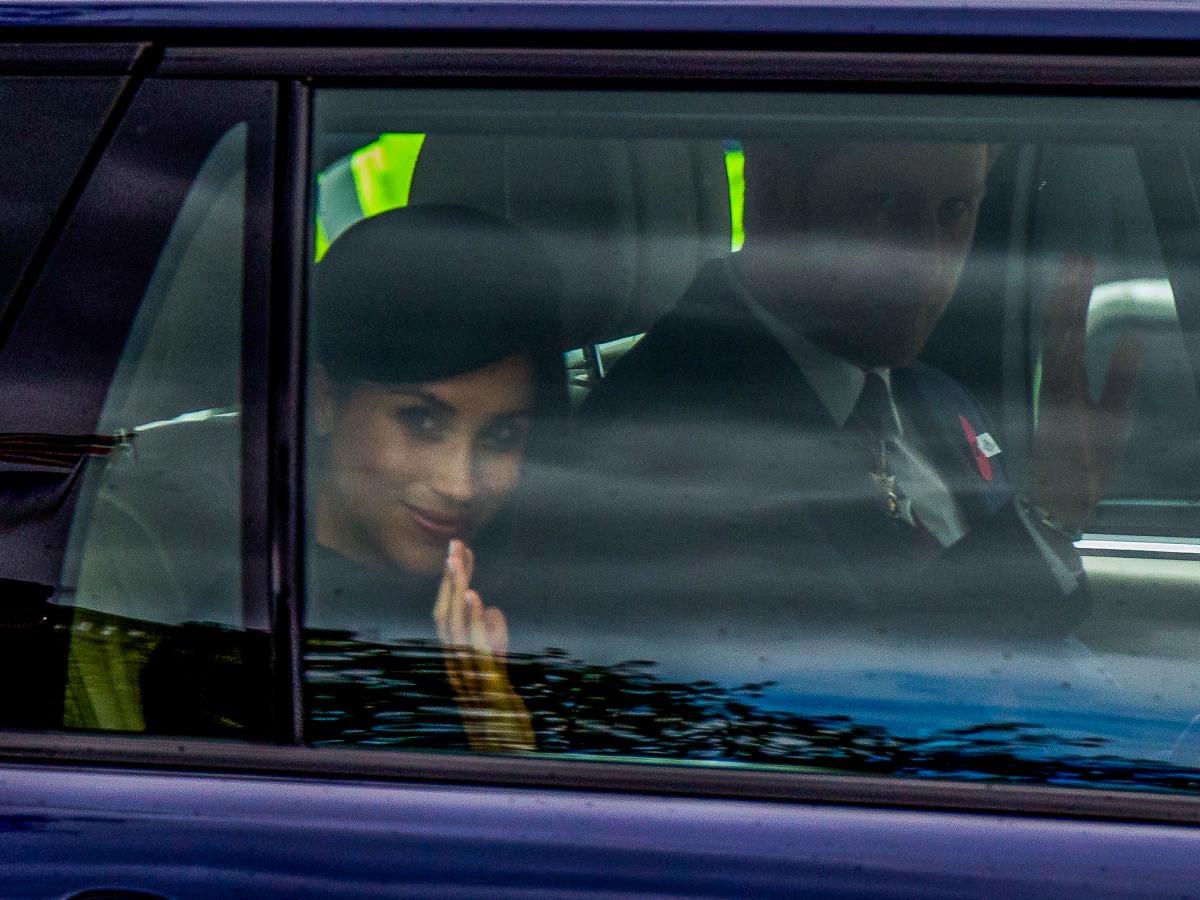 Photos courtesy of Avalon Red.