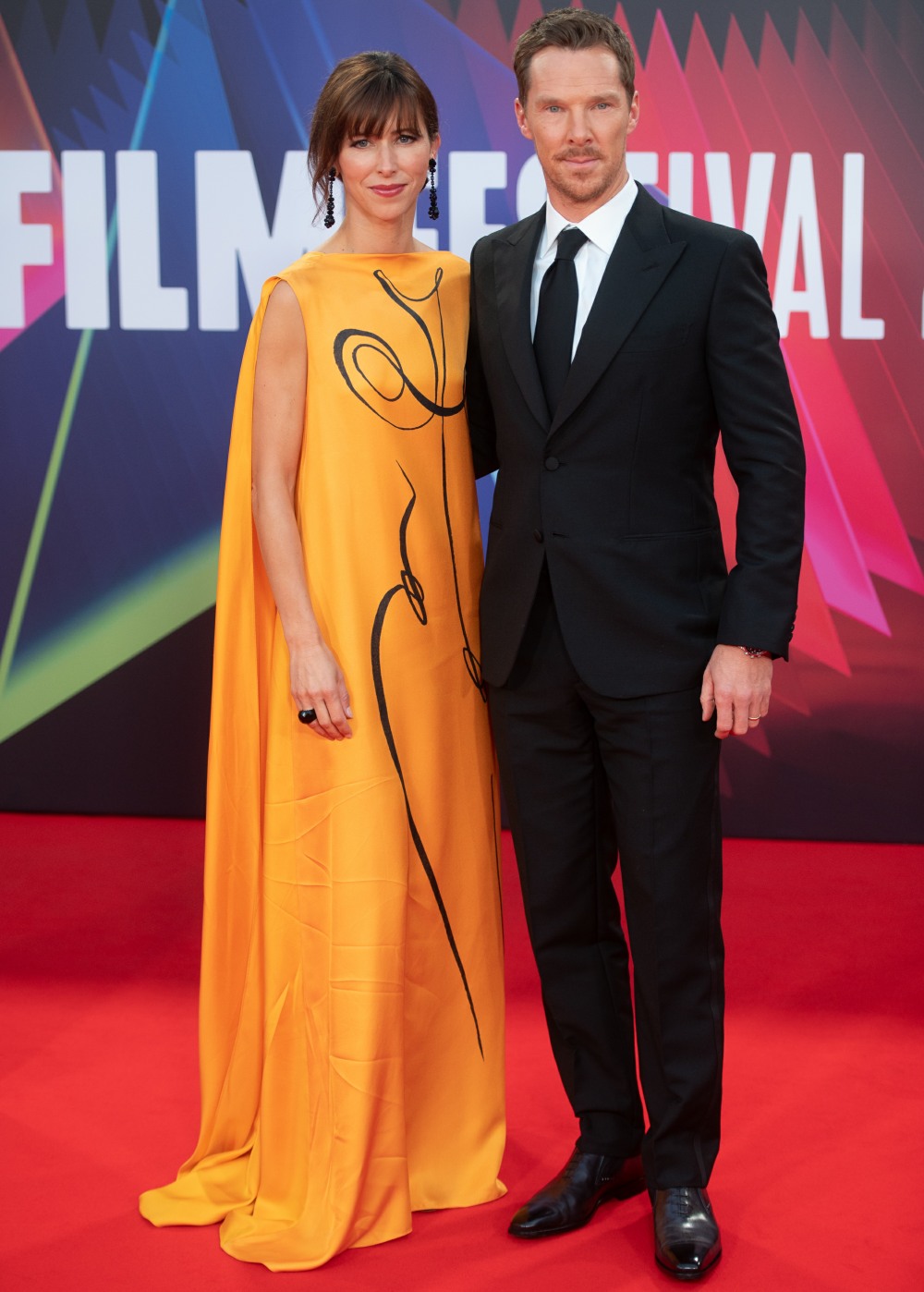 I really wish we could go back to the halcyon days of the Obama administration, when everyone here was equally obsessed with either loving or hating Benedict Cumberbatch. Whenever Bendy walked a red carpet, especially with Sophie Hunter, we were guaranteed 300-plus comments. I miss that! Anyway, last night, The Power of the Dog premiered at the BFI London Film Festival. Benedict Cumberbatch and his wife Sophie Hunter(batch) were there. As was Kirsten Dunst, Bendy's costar. They're actually positioning both Cumberbatch and Dunst for an awards-season run, although I think Dunst might have a better shot, in general. She would end up in the supporting category, and I'm not sure the awards-prognosticators are entirely sold on Bendy-as-an-American.
Surprisingly, I think the biggest story from the premiere is that Sophie looked pretty amazing. There really aren't that many women who can make a sack dress look chic and elegant, and Sophie is one of the few. This sack dress is the Artemis dress by Roksanda. Sophie has eased herself out of Erdem-fandom and she's branching out to other designers. It's nice. Seriously though, I would look like a lumpy blob in this dress. But she looks so pretty. Look at the back too!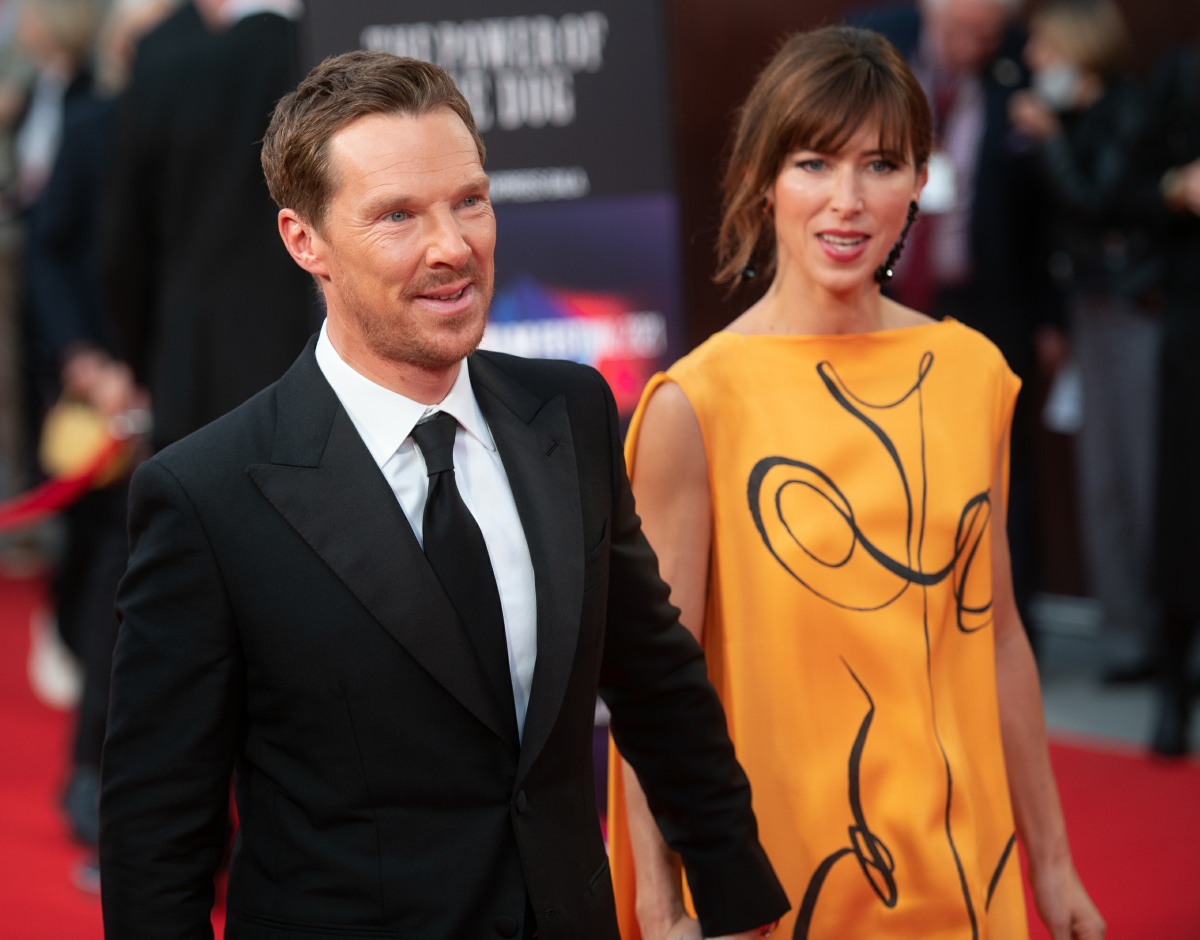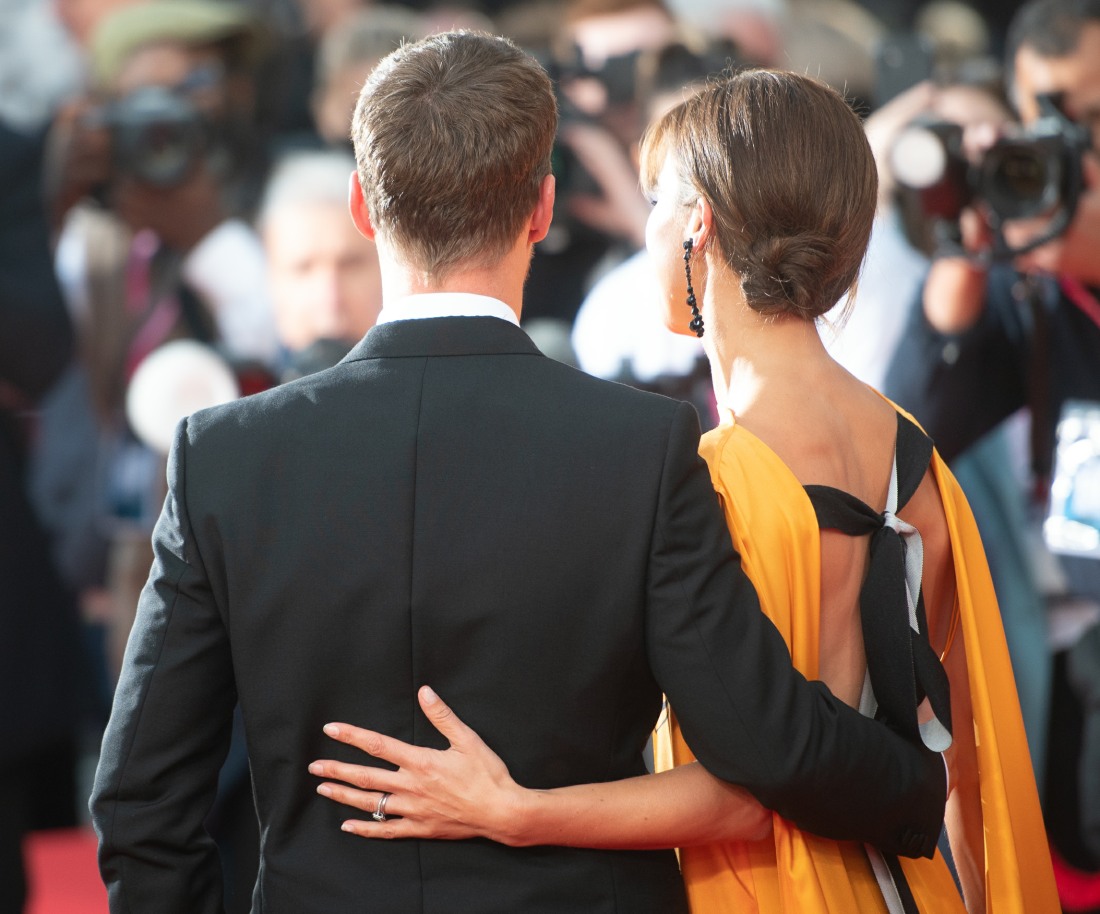 Unfortunately, someone had to wear Erdem and that someone was Kirsten Dunst. I miss her Rodarte era and I would love to know why she's not wearing Rodarte these days! This Erdem is a lovely color, and that's about the only nice thing I can say. It's unflattering and Kiki's stylist should have talked her out of this. All that being said, don't you think we'll see this dress on the Duchess of Cambridge at some point this autumn? It's VERY keen.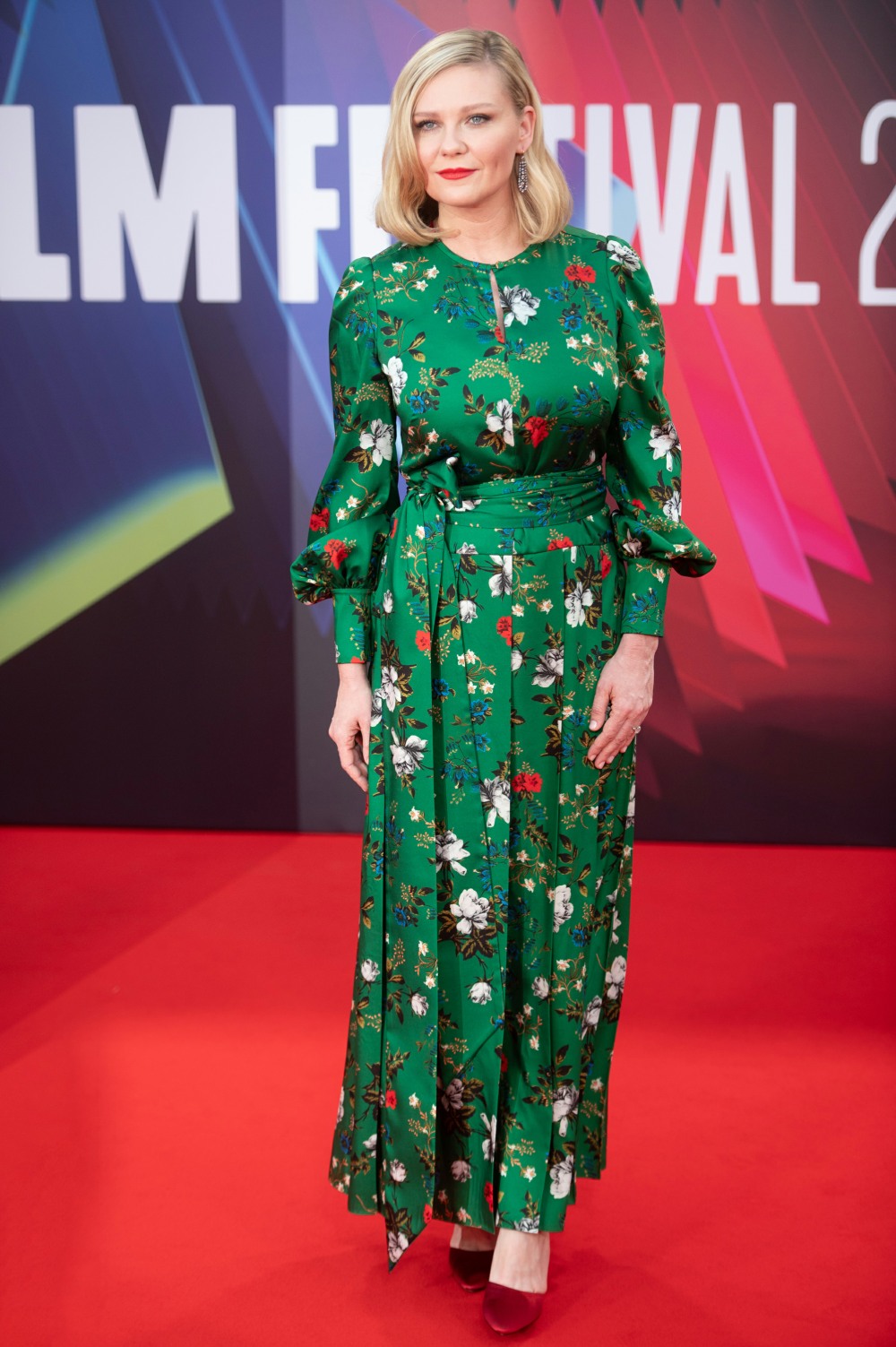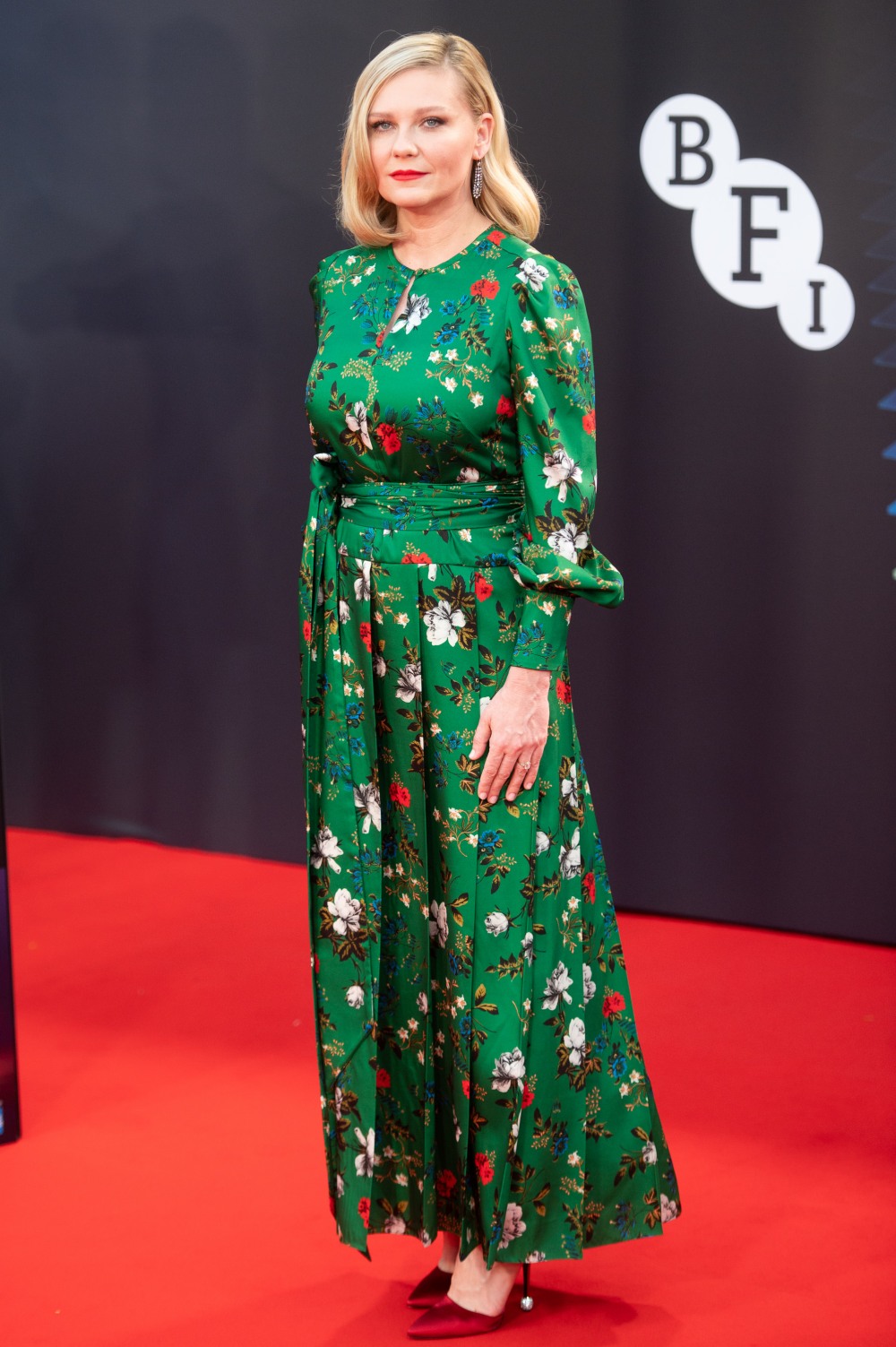 Photos courtesy of Avalon Red.