Back in June of this year, the Duchess of Cambridge was given two new jobs in absentia, which is truly the only way to get Kate to "work" as a royal patroness: just announce that she's the new Patroness of Early Buttons On Addiction in a press release, and bam! That counts as an event for Kate. In June, Kate was announced as the new patron of The Forward Trust, but there was a catch! The Forward Trust absorbed Action on Addiction, one of Kate's old patronages, so The Forward Trust basically just inherited Madame Buttons as their royal patron. One week later, William suddenly announced another new gig for Kate: she would sponsor a battleship. She was not there for the announcement.
In case you forgot about The Forward Trust thing, don't worry, everyone else did too because in the months that followed, Kate did absolutely nothing with her new patronage. Then on Tuesday, just a few hours after the NY Times' exclusive about the Sussexes' Ethic investment, suddenly Kate was keen to announce an event!
The Duchess of Cambridge will be joined by TV duo Ant and Dec, as she delivers a keynote speech for one of her long-standing patronages next week. Kate will speak at an event hosted by the Forward Trust on Tuesday 19 October to launch the charity's Taking Action on Addiction campaign.

Led by the Forward Trust alongside a number of charity partners, Taking Action on Addiction is a long-term campaign, which will work to improve awareness and understanding of addiction, its causes and scale in society to enable more people to ask for and receive help.

At Tuesday's event, Kate will meet beneficiaries of the charity as well as a number of supporters with lived experience of addiction and hear their stories. The Duchess will also deliver a keynote address which will highlight the importance of tackling misinformation and misunderstanding surrounding addiction and its roots in early childhood experiences. The meeting will be compered by TV presenters Ant and Dec.

The launch of the campaign coincides with Addiction Awareness Week, running from 18 to 24 October, which aims to provide a platform to highlight the challenges of addiction, to engage with people and families affected, and to raise public awareness.
I'll be fair to Kate: I would guess that this appearance was in the works for weeks, if not months, and that Kensington Palace was going to announce it this week anyway. That being said, it's funny that Kate felt the need to "one up" the Montecito royals who live rent-free in her head. Now we get to prepare for another one of Kate's speeches. I wonder if they'll even allow any videos to go out? I hope the Forward Trust enjoys this one appearance by Kate, because that's all they're getting until next year's Addiction Awareness Week.
PS… The last time she actually physically attended an event for Action on Addiction was June 2019. She went to a "gala dinner" and made a speech. Those are the photos in this post.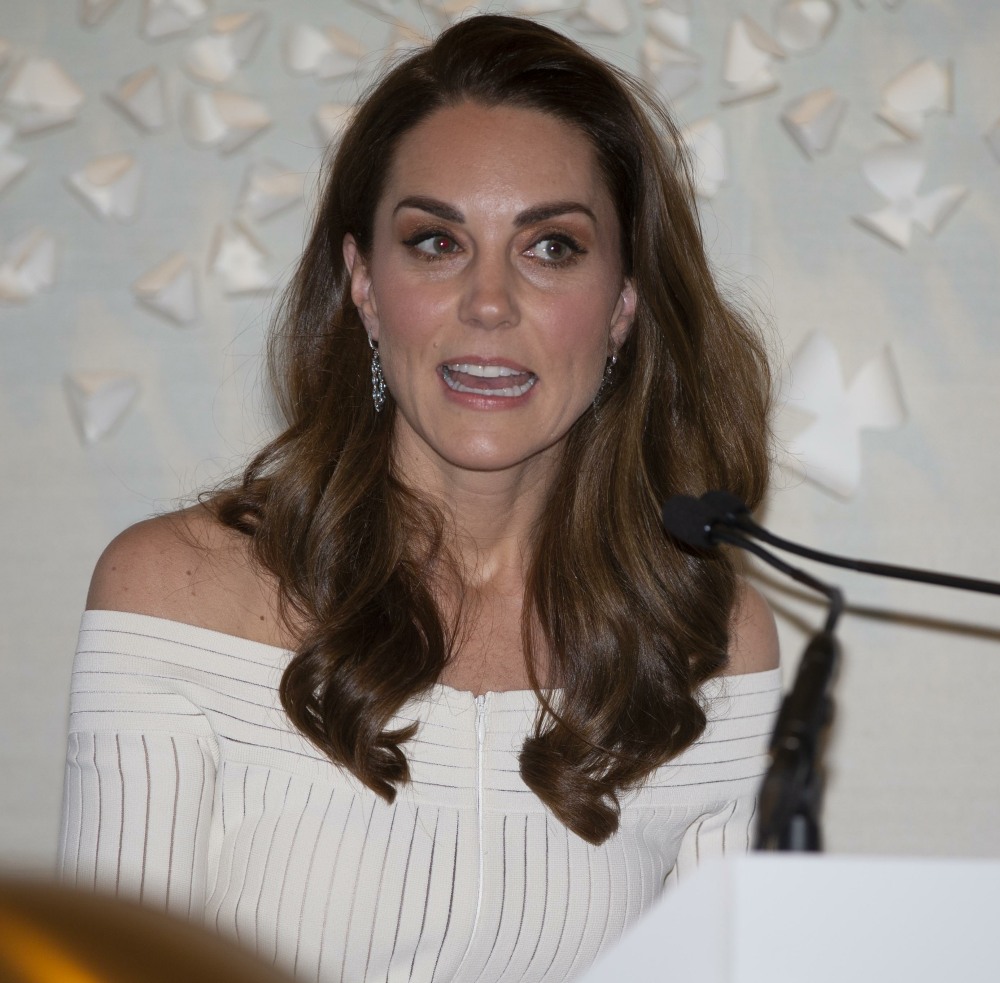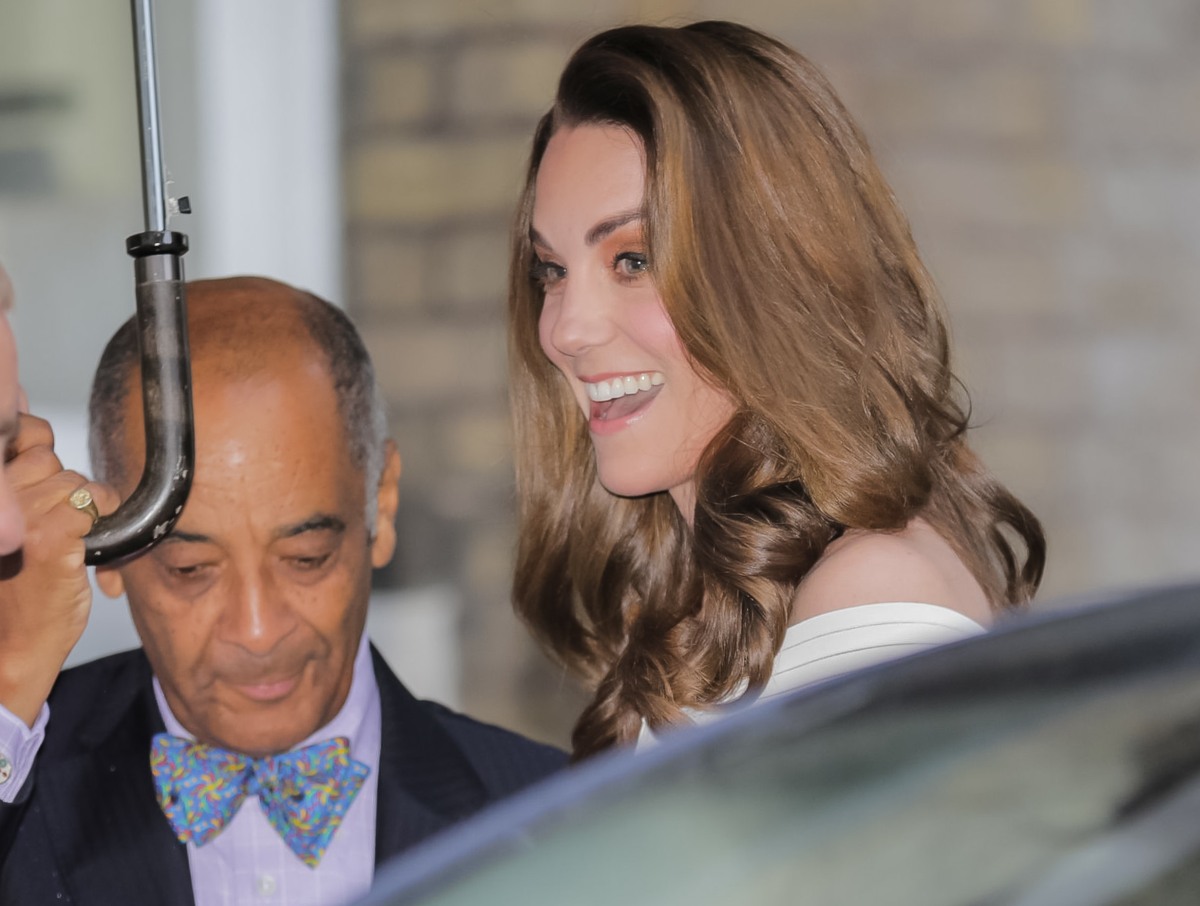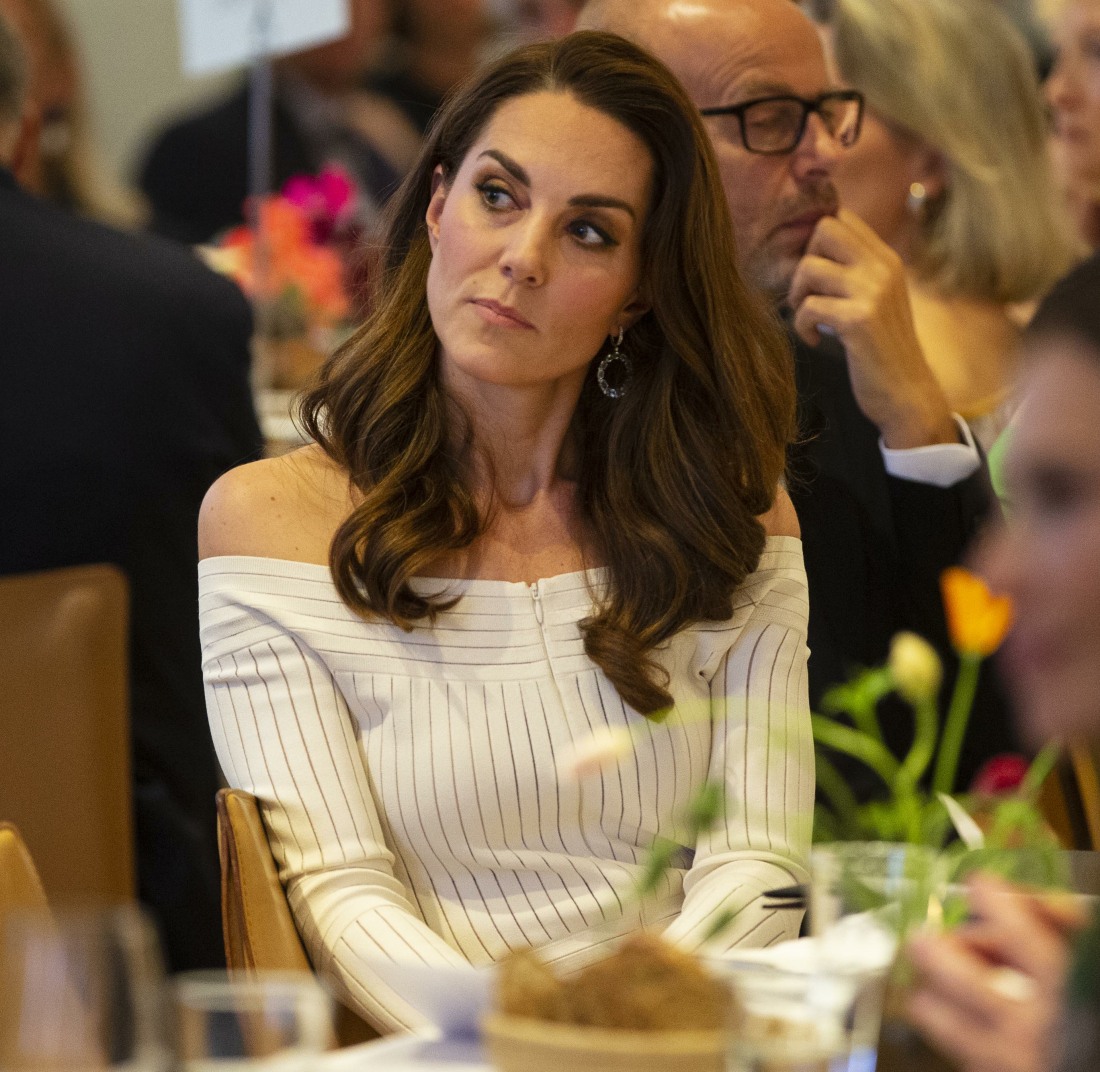 Photos courtesy of Avalon Red, Backgrid.