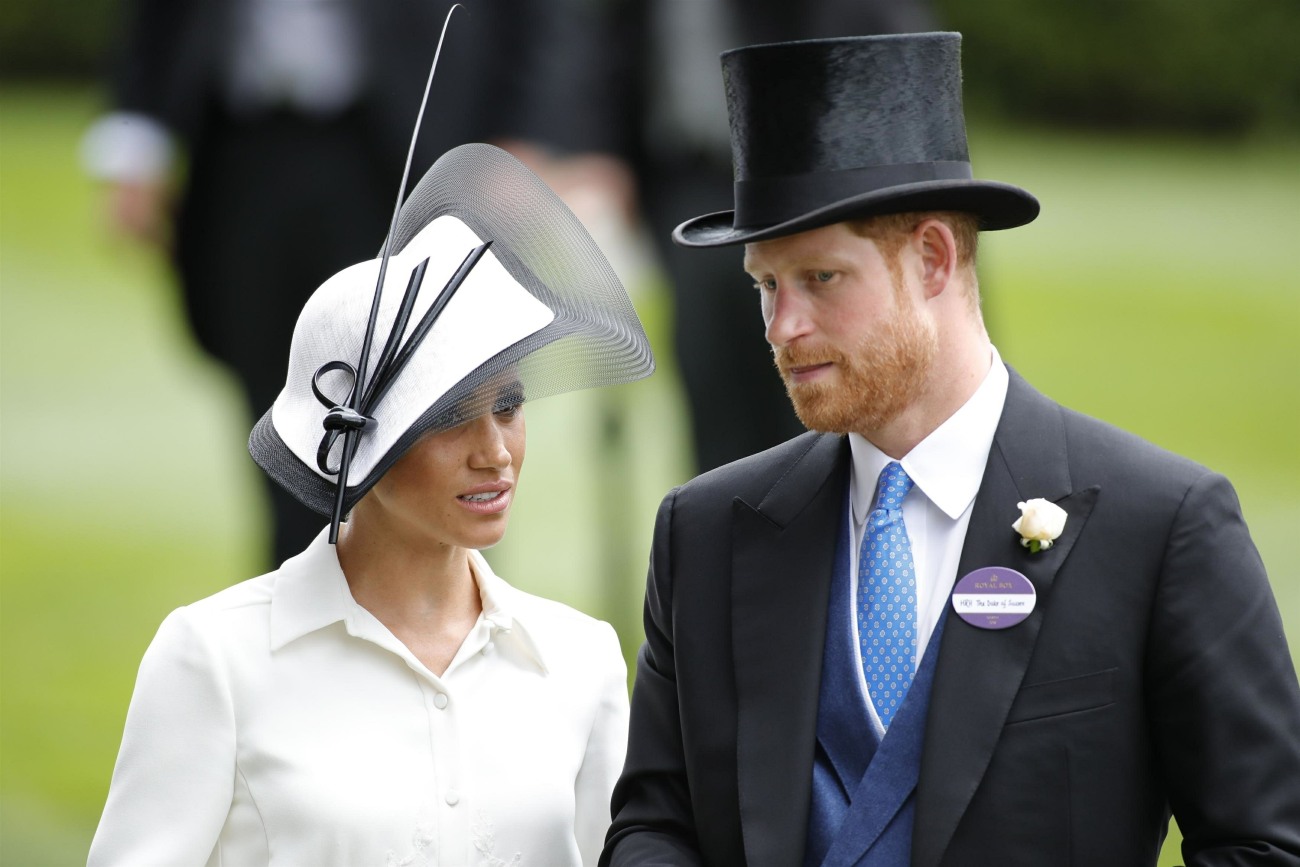 The royal press pack got their marching orders earlier this week, and this was the week where they were going to make "Lilibet Diana's christening" into the latest melodrama. The rota was not prepared for the Duke and Duchess of Sussex's news about becoming investors and impact partners in Ethic. So it will take a few days for the hissy fits to get published. For now, the rota is still focused on the christening, and how Harry and Meghan are completely terrible for not bringing Lilibet to the UK to have her christened, except that royal sources keep insisting that the Sussexes are unwelcome in the UK, so the impression I continue to get is that Harry actually wanted a Windsor christening and he was turned down. Still, I guess we have to listen to Ingrid Seward get nasty about everything about a would-be Montecito christening.
Royal biographer and Editor of Majesty Magazine, Ingrid Seward, told The Sun she would be "surprised" if the couple opted for a Stateside christening. Ingrid says she would be "very surprised" if the Sussexes chose to have the christening in the US rather than the UK.

"Harry has seen such a long tradition of royal christenings and there's nothing nicer than a royal christening and the beautiful long Honiton robe," she tells The Sun. "Harry's great-grandmother is the Supreme Governor of the Church of England – and Meghan was inducted into the Church of England. If they wanted, Harry and Meghan could have it privately in the Chapel at Windsor Castle. The Queen is not going to say no, she may not be able to be there herself but she's not going to say they can't have it there. The only reason [it wouldn't be held in the UK] would be if Meghan didn't want to come over here with the baby. That would be the only reason I could think of."

Ingrid suggests: "If it happens in the UK obviously people will find out, but if it happens [in California], I don't know that there will be any official announcement. They'll have their own Vogue cameraman there, there will definitely be photos but they may not release any."

Ingrid observes: "If Lilibet is christened in America, maybe Harry's friends would fly out. I don't think any members of the immediate Royal Family would have time [to fly over]. Their schedules are organised six months in advance."

An Episcopal ceremony would mean Lilibet was not an immediate member of the Church of England, but could later join an Anglican congregation if she came to the UK. It would have no effect on Lilibet's standing in the Firm. Ingrid adds: "Lilibet is the great-grandchild of the Queen. She would still have her place in the Royal Family."

If Lilibet's christening does take place in America, it is unlikely the young royal will wear the handmade replica of the traditional Honiton robe, worn by royal babies for 11 years in a row, including Lilibet's big brother Archie. Ingrid says the royal heirloom would "definitely not" be shipped to California for an American christening.

Instead, if Lilibet does have a Californian christening, Meghan may opt for a simpler white dress or christening gown for her daughter, reflecting the casual style she's been seen adopting around their home.
"If they wanted, Harry and Meghan could have it privately in the Chapel at Windsor Castle. The Queen is not going to say no…" Except by all accounts – even Rota accounts – that's exactly what happened. Again, Camilla Tominey's royal sources (not Harry and Meghan) flatly insisted that there would be no christening in the UK. William even wants credit for shutting down the possibility of Lilibet having a UK christening. I don't know why there is this refusal to just say that plainly: the Windsors are so petty and racist, they threw a fit about Harry and Meghan christening their daughter in Windsor. It's that simple. And of course the Windsors will not travel to Montecito for the christening! The whole point is that the Windsors are publicly SHUNNING Harry and Meghan. And then all of those people are smearing Harry and Meghan for being victims of a royal shunning.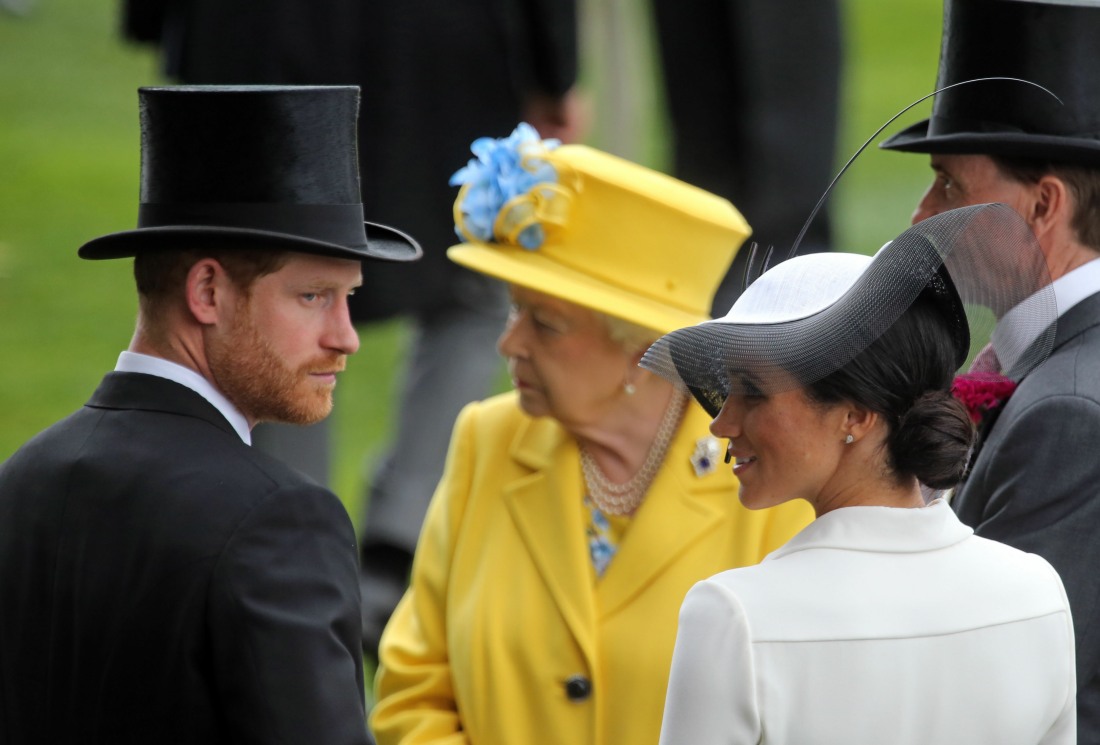 Photos courtesy of Avalon Red, Backgrid.