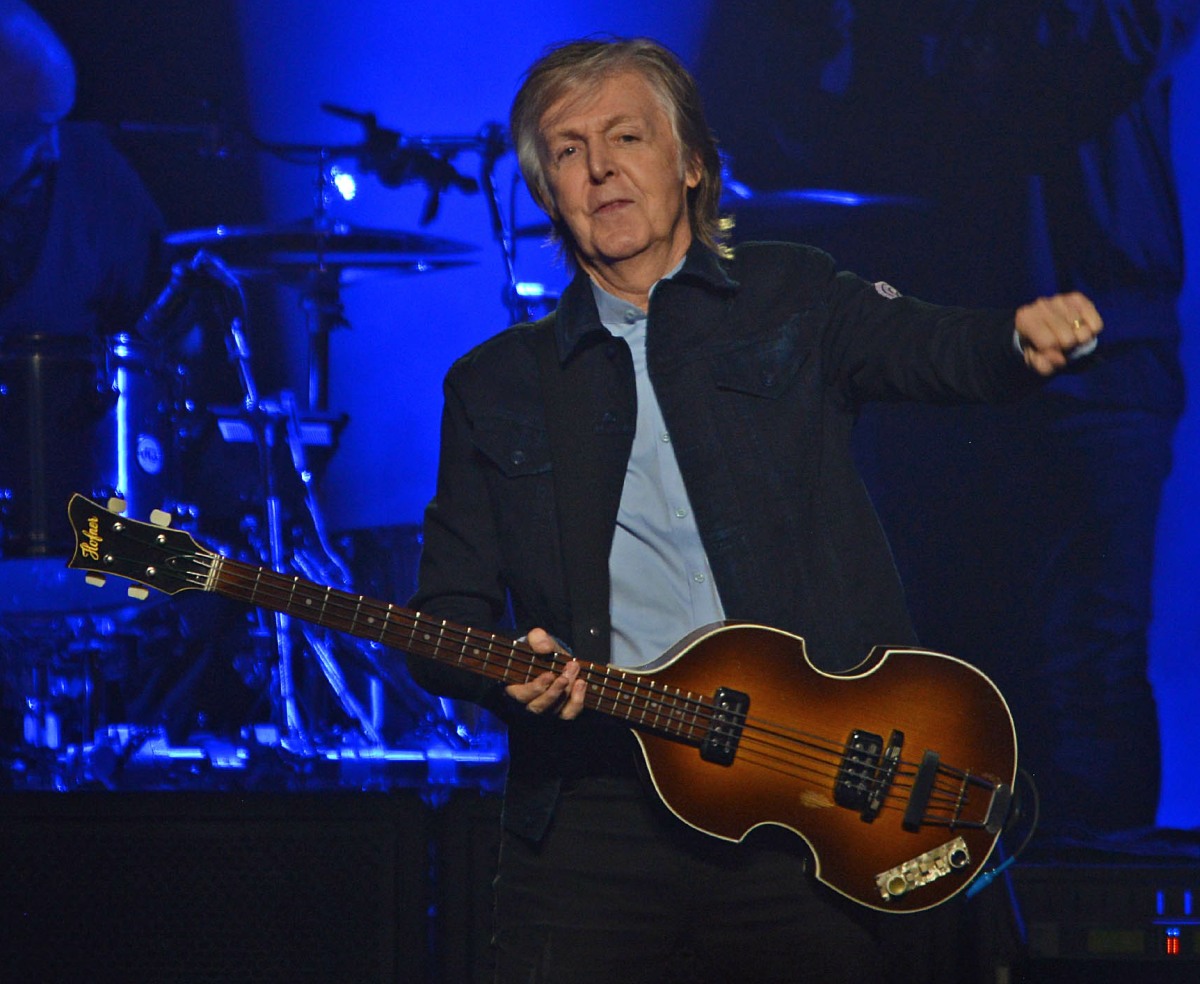 Paul McCartney has a lengthy interview with The New Yorker – you can read the piece here. I went into it looking for good quotes to excerpt, but it's not a straight interview like that. It's about The Beatles and their last acts as a band, there's new information about the hundreds of hours of footage they have of the Beatles working on what would eventually be the Let It Be album (their final album). Let It Be is being reissued, that's why we're getting this. There are comments from Ringo Starr, and old (sad) comments from the late George Harrison and John Lennon. If you're a Beatles fan or a McCartney fan, it's a very enjoyable read. Here's a section which is getting a lot of attention this week:
Even classical mavens were impressed. Leonard Bernstein went on television to analyze the structure of "Good Day Sunshine." Ned Rorem, writing in The New York Review of Books, compared a "minute harmonic shift" in "Here, There and Everywhere" to Monteverdi's madrigal "A un giro sol," and a deft key change in "Michelle" to a moment in Poulenc.

McCartney waves away such high-flown talk, but he isn't above suggesting that the Beatles worked from a broader range of musical languages than their peers—not least the Rolling Stones. "I'm not sure I should say it, but they're a blues cover band, that's sort of what the Stones are," he told me. "I think our net was cast a bit wider than theirs."
Still competitive after all these years, isn't he? I mean, I enjoy it. But then I'm a fan of both bands. I would say that the Rolling Stones were always more of a blues/rock band, and their sound was much more consistent, which is a good thing and a bad thing. The Beatles took more chances, musically, and they were the zeitgeist. Whereas the Stones were and are just a great band. The Stones' catalog is nothing to be sniffed at either, and give credit where it's due, the Stones figured out a way to still be a band (a touring band at that) for what? More than fifty years!
Paul McCartney knows that, even in a gathering of film stars or prime ministers, he is surrounded by Beatles fans. "It's the strangest thing," he said. "Even during the pandemic, when I'm wearing a mask, even sunglasses, people stop and say, 'Hey, Paul!' " https://t.co/Y5zWVToOSd

— The New Yorker (@NewYorker) October 11, 2021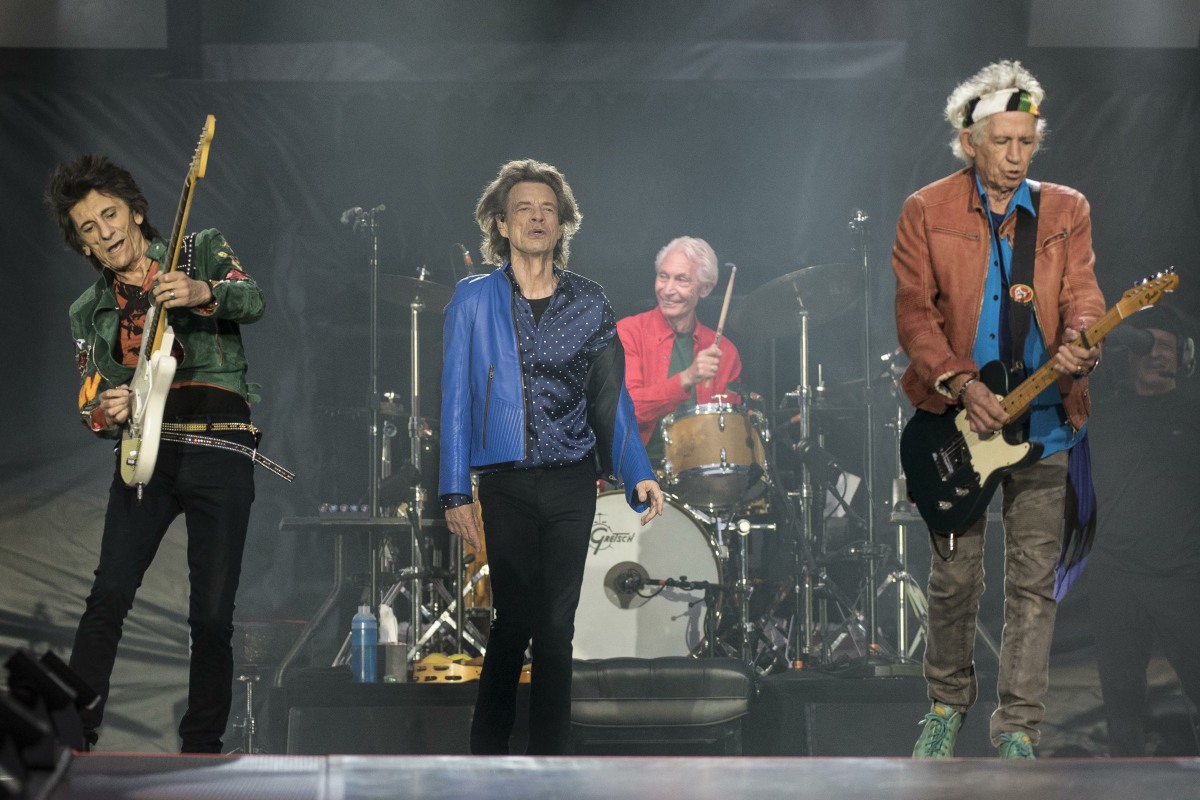 Photos courtesy of Avalon Red.