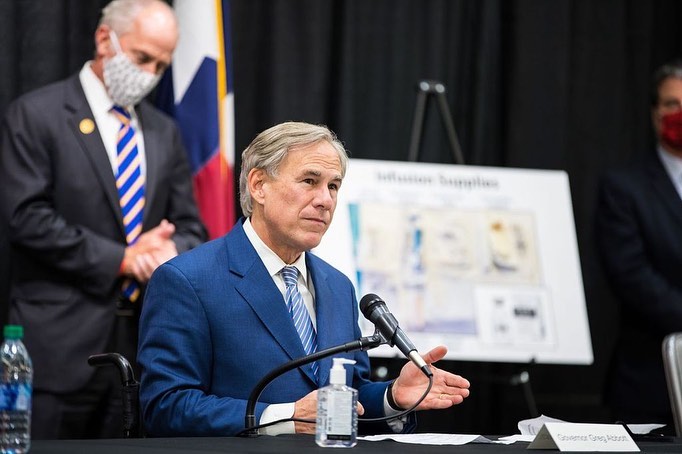 If you are slow to believe that the Republican Party is a death cult despite all the evidence then maybe this story will enlighten you. Texas is seemingly the blueprint for two competing ideas. On the one hand, Texas is a state ripe for Democratic takeover. Since 2008, Texas has moved closer to being a blue state. Biden lost the state by less than 6%. On the other hand, Texas is also the Republican blueprint for how to create chaos and destruction in your electorate. Case in point, Gov. Dumbfuq Abbott has signed several laws over the past year. One law puts a near total ban on abortions into effect. And bonus, the state is giving people financial incentives to report folks who may have assisted a woman in getting an abortion. Abbott also passed an insane gun law that allows people in Texas to get carry a gun without a permit or background check. (Just yesterday there was an attempted murder and a murder on my street from road rage.) Now Abbott, despite being vaccinated and getting COVID in August, just signed an executive order that will restrict any entity including private businesses from imposing COVID vaccine mandates on their customers and employees. This move goes against the Republican philosophy of restricting government from meddling in private business. Below are a few more details via CNBC:
"The COVID-19 vaccine is safe, effective, and our best defense against the virus, but should remain voluntary and never forced," said Abbott said in a statement.

Abbott, a Republican, said in his order that it was prompted by the Biden administration's vaccine federal mandate, which the governor called federal overreach.

President Joe Biden announced a mandate last month requiring companies with 100 or more employees to ensure that their workforces are vaccinated or regularly tested. The Labor Department has yet to release details of the emergency rule, but Biden last week called on companies to act now and not to wait for the requirement to go into effect.

Abbott, who tested positive for Covid in August, has also resisted mask mandates and requiring proof of vaccination in the state. The state has continued to experience a rise in cases and crowded hospitals, prompting the governor to invest in monoclonal antibody infusion centers.

In Monday's order, Abbott also sent a memo to the chief clerk of the state House of Representatives and the secretary of the state Senate requesting to codify the mandate in a bill. The governor said the order will be rescinded when the GOP-controlled legislature passes the bill.
What is happening in Texas is a literal warning to the rest of the U.S. how quickly things can go downhill when you have the wrong politicians in office. Now this fool is making it acceptable for people to come breathe their COVID germs on everyone. It is like Abbott and by extension the Republican party are trying to kill as many people as possible through neglect and irresponsibility. Abbott is also trying to implement laws that won't allow schools to implement mask and vaccine mandates. Several school districts across the state have put up a fight though. What is even more insane is that the hill that Republicans are willing to die on is killing them. I have a feeling that there will be maskholes running around screaming in people's faces and starting brawls. Because of course, Texas. As a Texan, I stay in a constant state of rage at how badly the state is being run under Abbott's eye.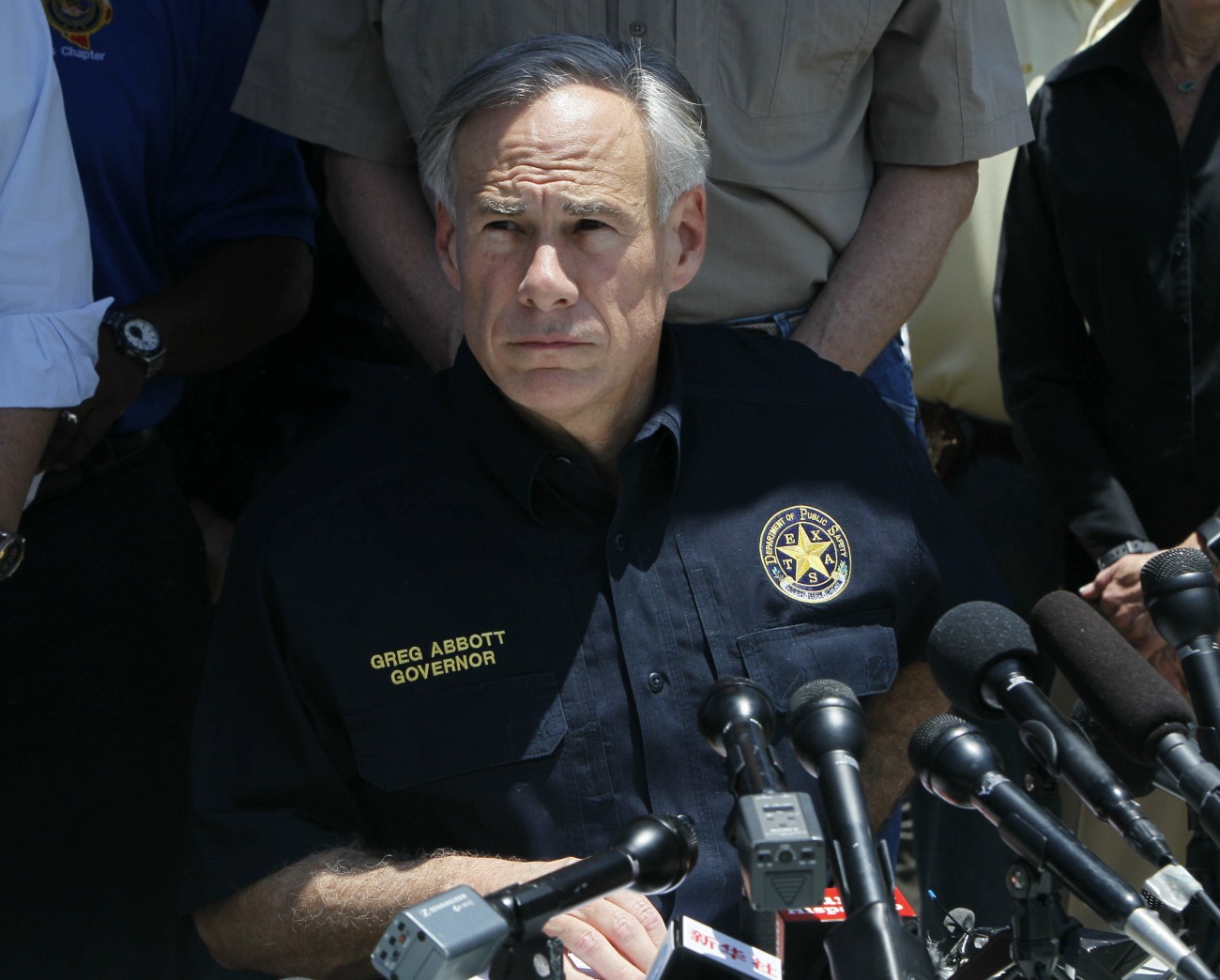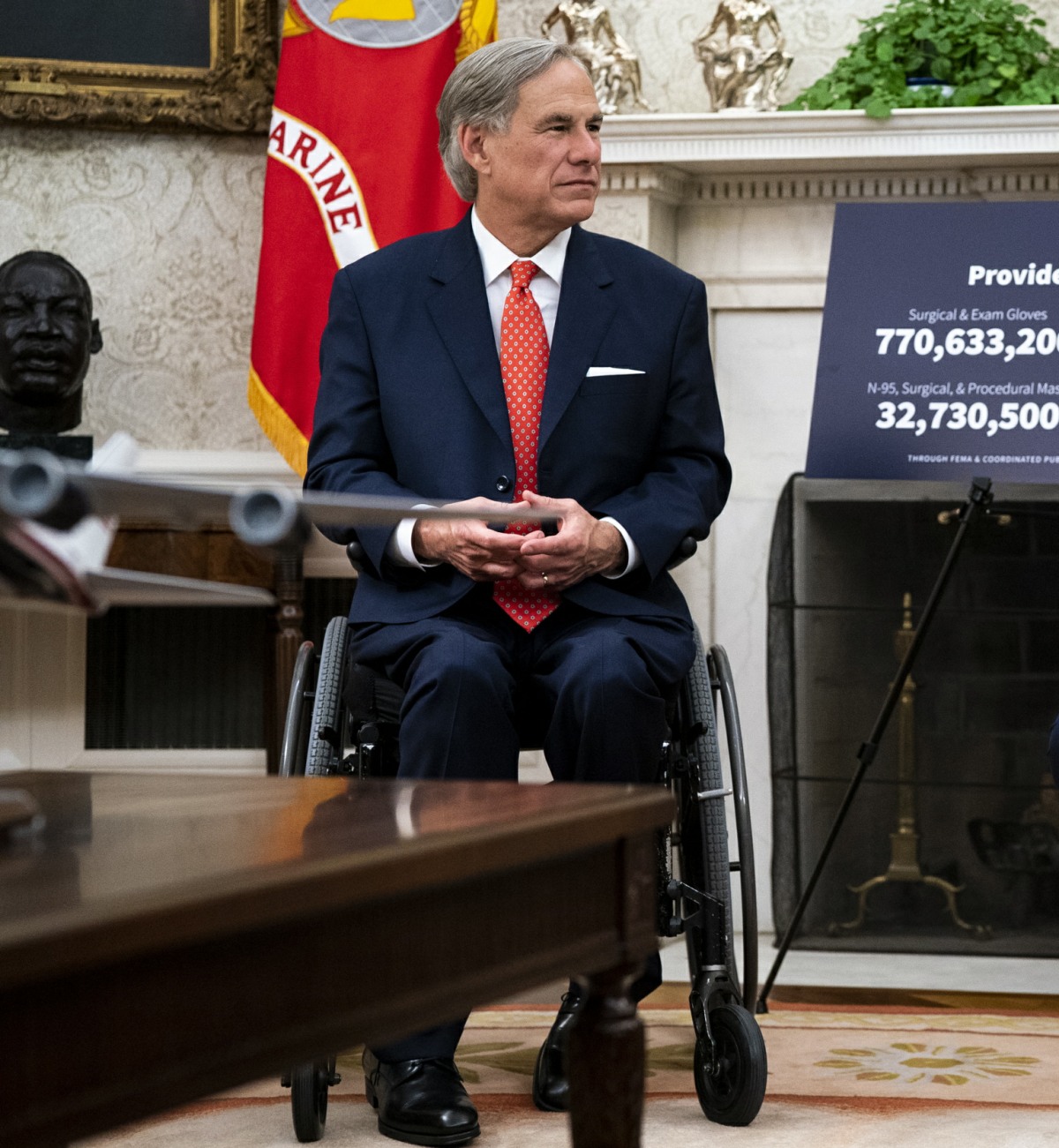 Photos credit: Avalon.red and via Instagram