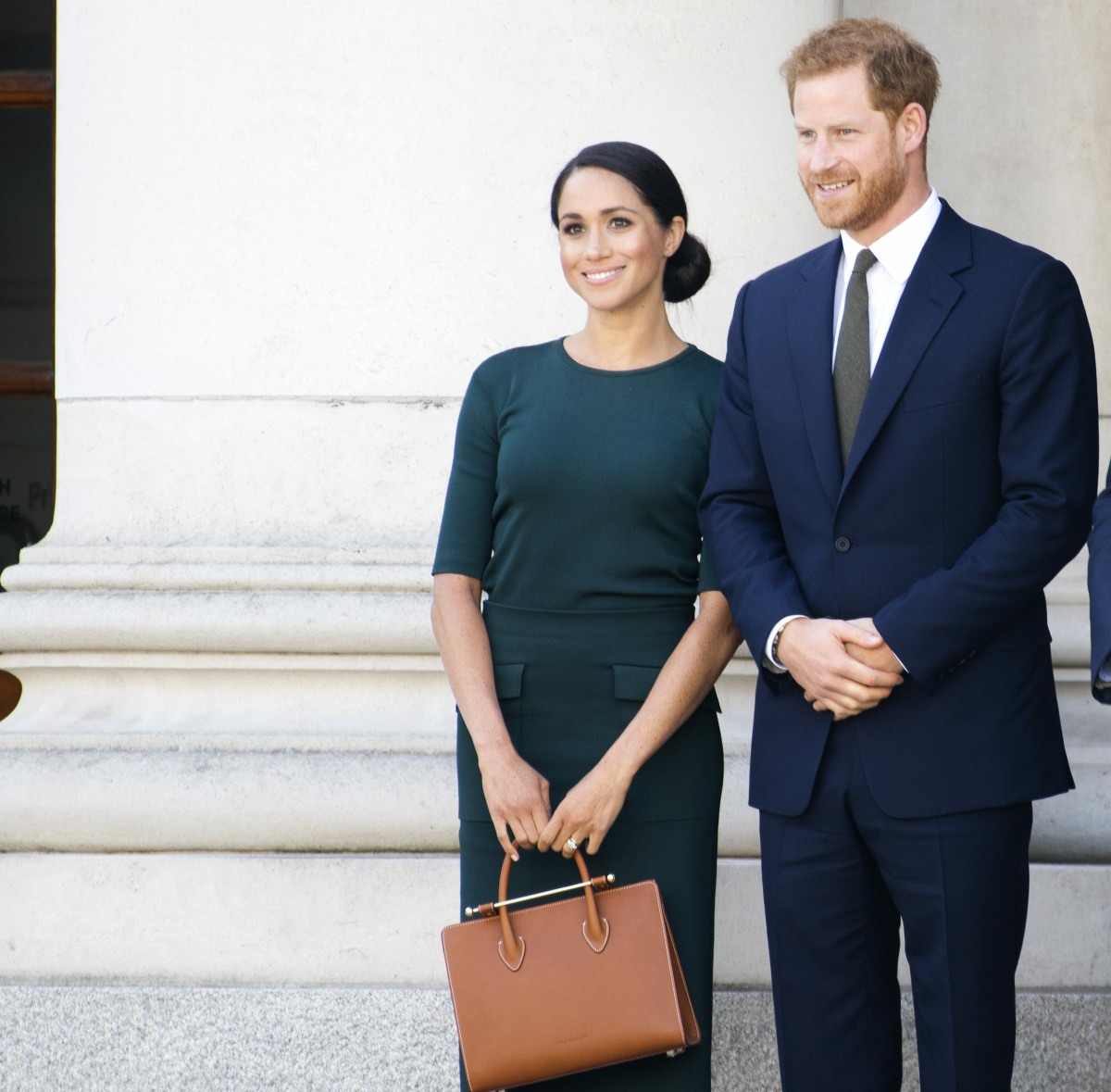 I'm so pleased at the Duke and Duchess of Sussex's announcement this week. They're joining Ethic as investors and impact partners, which basically means that they're going to serve as prominent inspiration for investment funds to work harder on ethical investing. Meaning, investing in companies which are environmentally-conscious, companies which are not polluters, companies which do not get in bed with fascist dictators, and on and on. While the Sussexes gave their exclusive to the NY Times, they also updated the Archewell site with a brief post called "Investing In Each Other."
When we invest in each other we change the world…

Be it through the investment of time (as with mentoring), investment in community (as with volunteering), or the investment of funds (for those who have the means to), our choices—of how and where we put our energy—define us as a global community.

We believe it's time for more people to have a seat at the table when decisions are made that impact everyone. We want to rethink the nature of investing to help solve the global issues we all face.

Our impact partnership with Ethic is one of the ways we put our values in action.
Ethic also updated their site with the announcement, likely because they're hoping to bring in tens of millions in investment from the Sussex name. From Ethic:
At Ethic, we don't shy away from taking on big challenges. Since our founding more than five years ago, we've strived to help redefine the fundamental nature of the relationship between corporations and the world around them. Our efforts to make capital markets a powerful force for good involve having hard conversations, putting real action behind our words, and not being afraid to do things a bit differently.

Prince Harry and Meghan, The Duke and Duchess of Sussex, share a lot of values with us, and we suspect, with many of you as well. That's why we're so excited that they're joining us as impact partners. They're deeply committed to helping address the defining issues of our time—such as climate, gender equity, health, racial justice, human rights, and strengthening democracy—and understand that these issues are inherently interconnected. So much so, in fact, that they became investors in Ethic earlier this year and have investments managed by Ethic as well.

Now they want to shine a light on how we can all impact the causes that affect our communities, bring transparency into how the corporate world sets the tone and shapes outcomes for everyday families, and believe that more people should have a seat at the table when it comes to making progress. With their partnership, our shared vision for a world in which all investing is sustainable investing can reach many millions around the globe.
That post keeps going, but it's basically just Ethic's mission statement and you get it. What's also pretty funny is that it's been almost 24 hours and the British papers don't have much. They don't really have a big slam on Harry and Meghan beyond the general "how dare they." I think maybe the galaxy-brains at the Mail realize that they can't really compare and contrast what the Sussexes are doing with the royal family's money moves, because then it gets pretty complicated with all of the Queen's dodgy tax shelters and all of the secrecy about royals' personal money, etc. Basically, the DM is calling the Ethic people a bunch of hippies and making fun of their dog.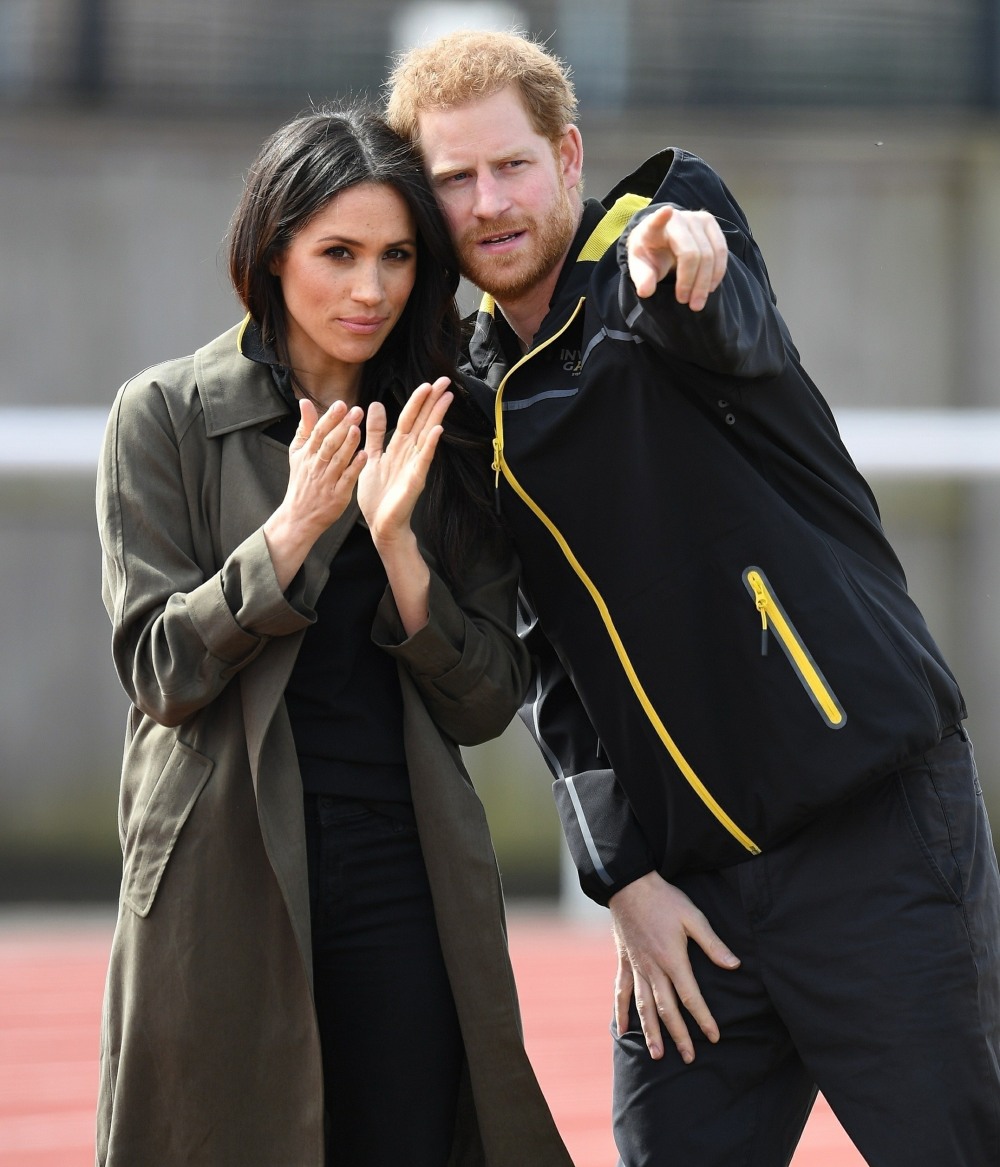 Photos courtesy of Avalon Red, Backgrid.