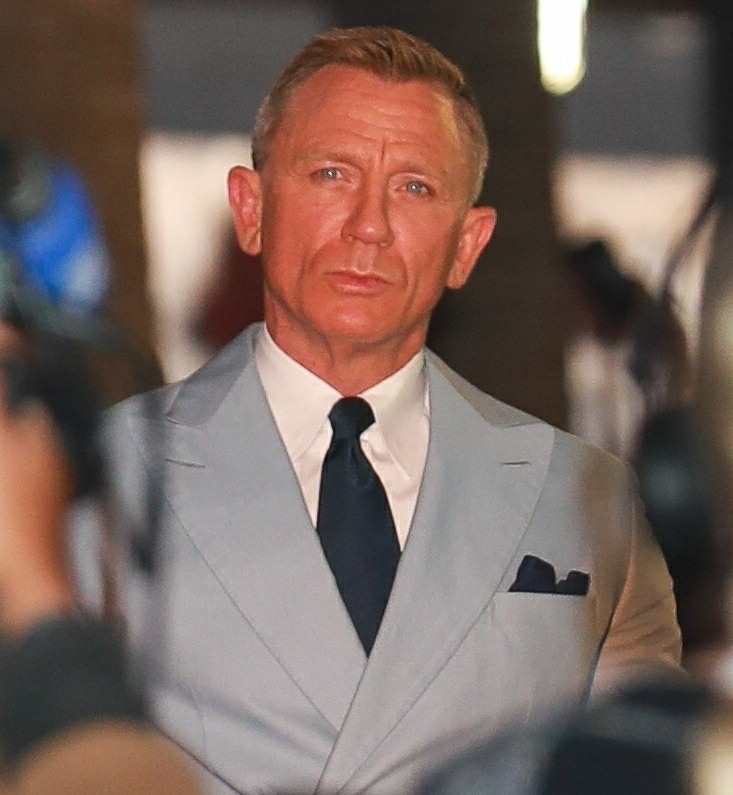 Daniel Craig is an ally to the gay community. Just by existing, I suppose. That, and he's always been pretty supportive to LGBTQ causes and people. As it turns out, Daniel is so gay-friendly that he prefers to go to gay bars rather than "straight" bars. He said this on a SiriusXM podcast hosted by Bruce Bozzi, who has been Daniel's friend for a long time.
During a recent appearance on the Lunch With Bruce SiriusXM podcast hosted by out host Bruce Bozzi, Daniel Craig opened up about his experiences with gay nightlife, and how he actually prefers going to gay bars versus "hetero bars" because he's just sick of the energy they exude.

"I've been going to gay bars for as long as I can remember," the 53-year-old No Time to Die star told Bozzi during their interview. "One of the reasons, because I don't get into fights in gay bars that often…because the aggressive d*ck swinging in hetero bars, I just got very sick of [it]."

"As a kid because it was like…I don't want to end up eating in a punch up. And I did. That would happen quite a lot. And it would just be a good place to go. Everybody was chill, everybody. You didn't really have to sort of state your sexuality. It was okay. And it was a very safe place to be. And I could meet girls there, cause there are a lot of girls there for exactly the same reason I was there. It was kind of…an ulterior motive."

Bozzi and Craig, who have been friends for a long time, then opened up about the time back in 2010 they got caught hanging out together at beloved gay bar Roosterfish in Venice Beach, California and inadvertently caused a media frenzy.
Their story about hanging out in a gay bar in 2010 was not as exciting as one would hope, but I enjoyed the general warmth Daniel has for gay bars, and you can hear the pod clip below. I would think that "pub culture" is just different in the UK than bar culture here in America. In pubs – especially the pubs Daniel probably went to – the energy is more aggressive and "let's start sh-t." Gay bars were probably much more relaxed and genuinely less likely to see fistfights because men weren't getting wasted and feeling the need to perform their toxic masculinity. But what do I know. I haven't been in a gay bar in years!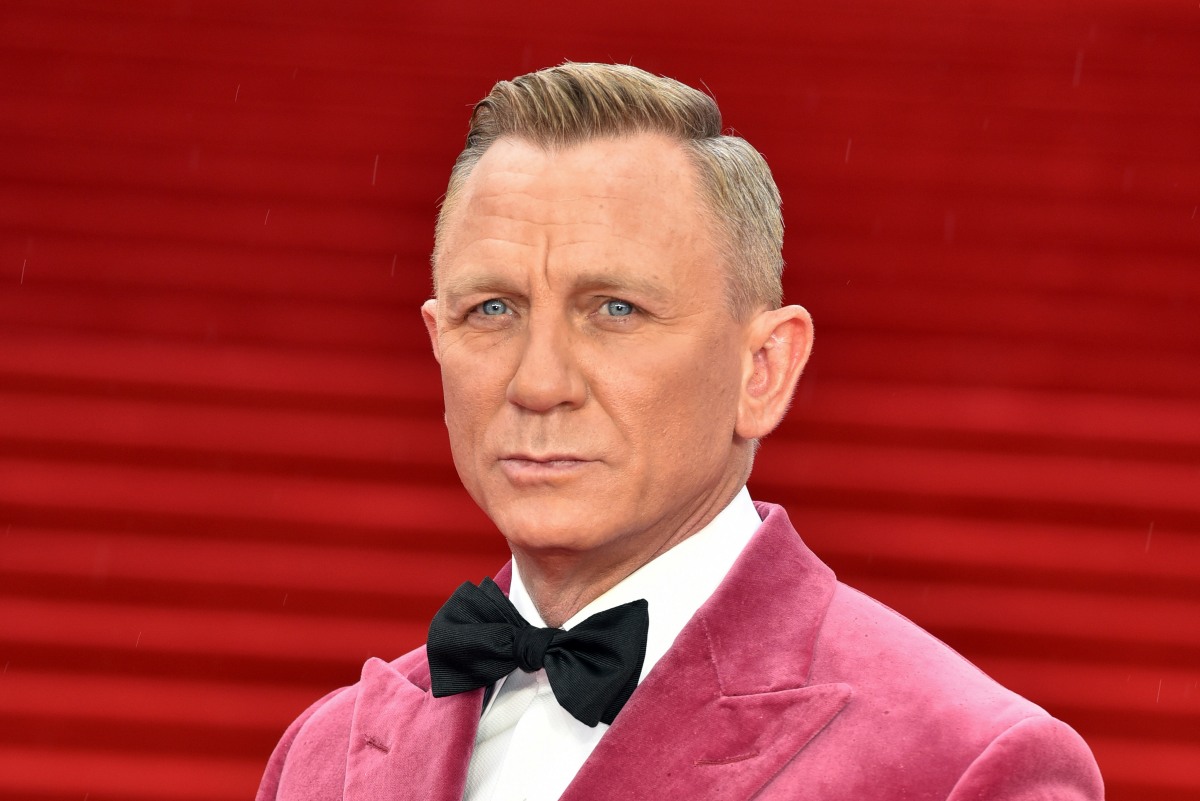 Photos courtesy of Avalon Red, Backgrid.