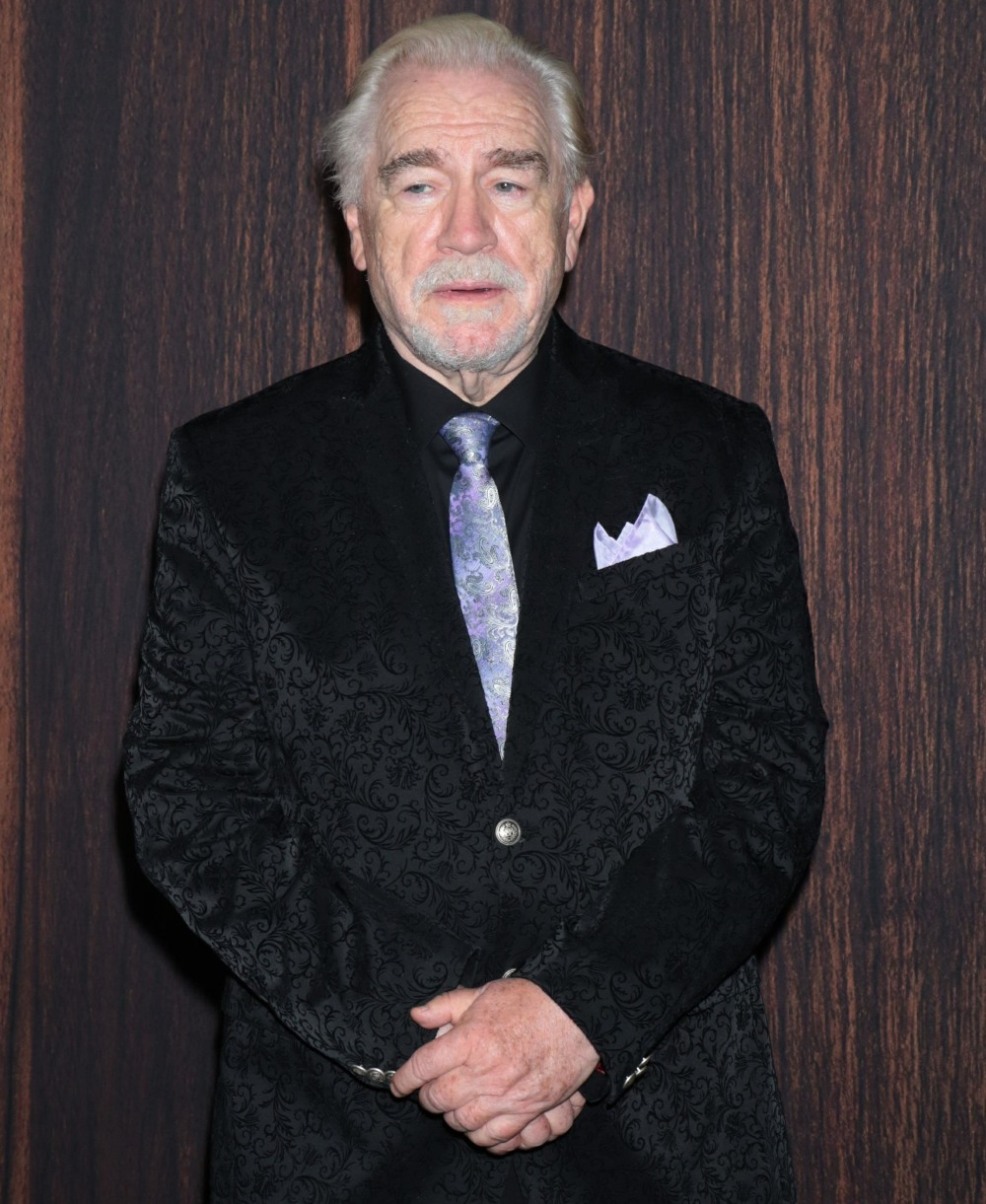 I actually have watched some of Succession, enough to know that the cast is having a great time playing a rich family loosely based on Rupert Murdoch's clan. But I've just never really gotten into the show. Still, I'm happy that the Succession fans have a new season to enjoy. These photos are from the recent premiere event for the new season. Brian Cox plays Logan Roy, the patriarch of the wealthy Roy family. Brian Cox didn't come from money – he grew up in a working class family in Scotland, and he apparently has a pretty low opinion of the current crop of billionaires:
"Succession" star Brian Cox, who stars as media magnate and billionaire Logan Roy on the HBO series, slammed real-life billionaires as total space cadets.

"Some rich guys think it's best to be in [and] out of space most of the time," the actor told Page Six at the "Succession" premiere on Tuesday night, naming Jeff Bezos and Richard Branson as major offenders. "When Branson said that we need more spaceships, I thought, 'That's the last thing this world needs is more spaceships.'"

The Amazon founder traveled to space on the New Shepard rocket in July while the Virgin mogul won the "billionaire space race" when he launched himself and five others in his own Virgin Galactic rocket earlier that same month.

Cox, donning a jaunty face mask that said "#TeamLoganRoy" on one side and "F–k Off" on the other, added, "So you realize a lot of these rich guys do lose the plot sometimes."
So Brian Cox is in agreement with Prince William, huh? William actually said his sh-t around the exact same time as Cox, and William said much the same thing, how billionaire space cowboys shouldn't waste all of these resources on space tourism. That's the thing – these sentiments are pretty widely supported. Most people around the world look at what Jeff Bezos, Elon Musk and Richard Branson are doing and we can't believe how out-of-touch it seems. (Sidenote: Brian Cox is actually pro-Scottish independence, which obviously means that he doesn't agree with William on everything.)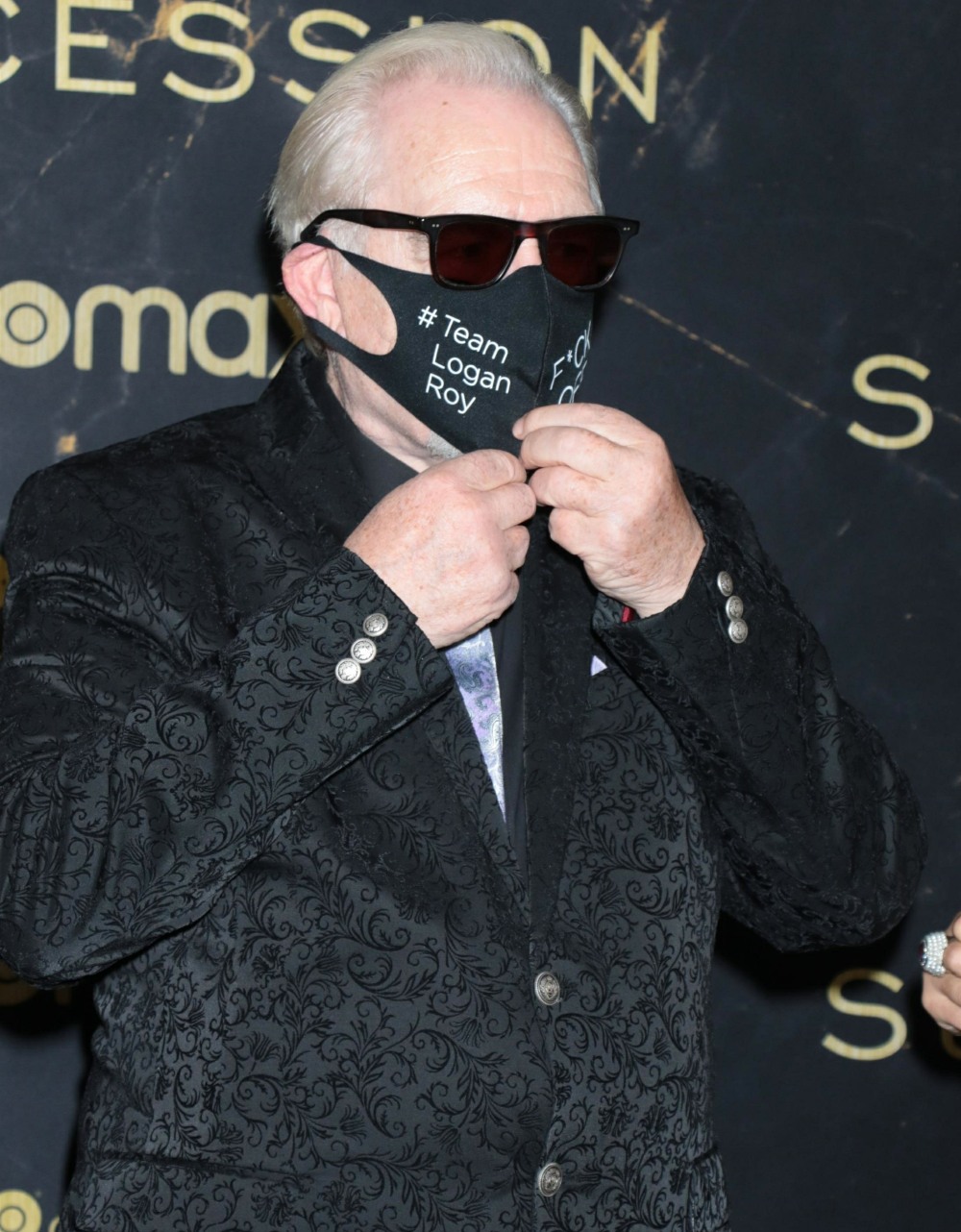 Photos courtesy of Backgrid.