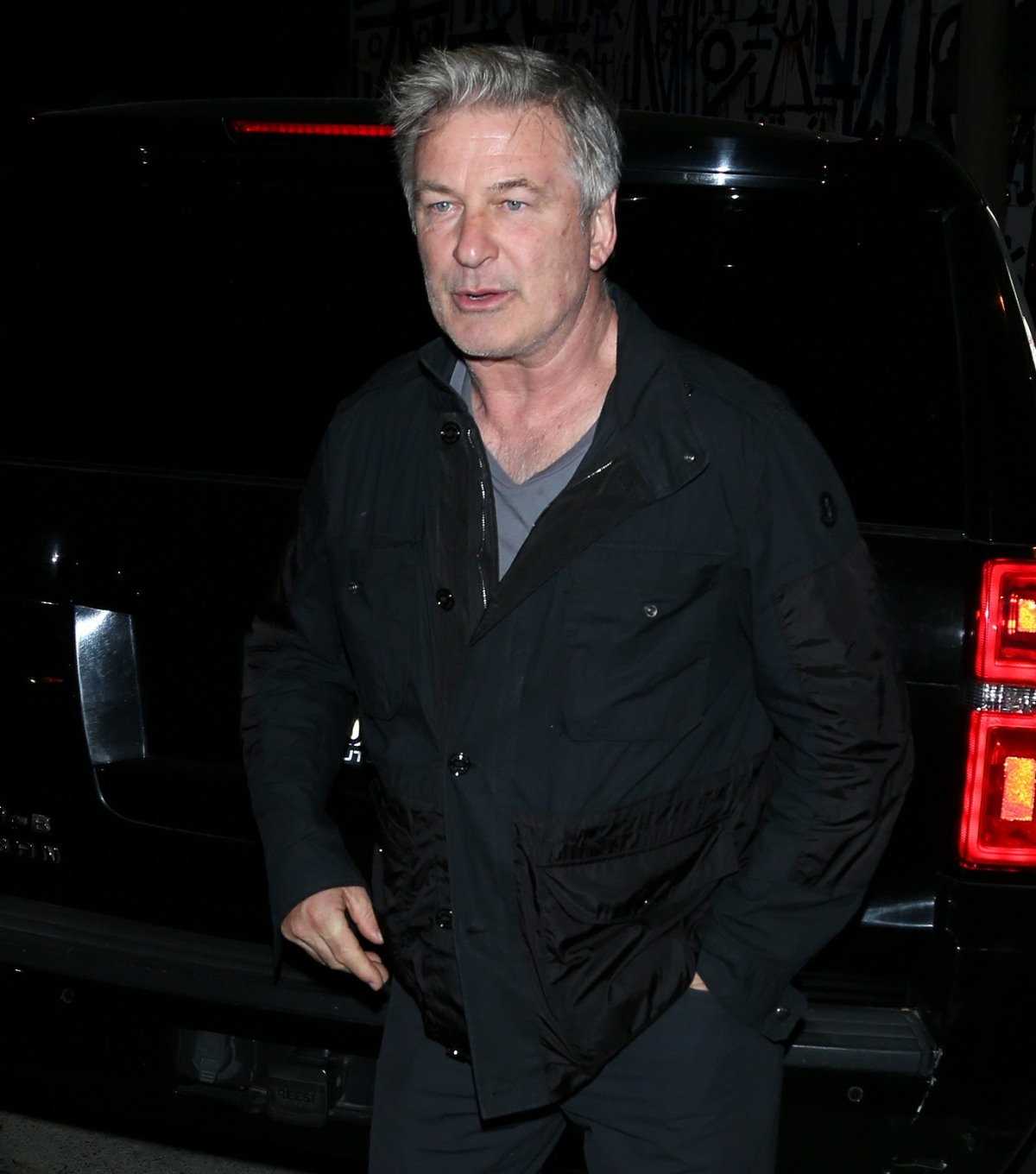 At some point, I'll probably do a deeper dive into Hilaria Baldwin and how deeply inappropriate she has been in the past month, especially following Alec unintentionally shooting two people on the set of Rust. Instead of just going quiet for a respectful amount of time, Hilaria has continued to post on social media and make everything about her and her kids. It's wrong and disrespectful to Halyna Hutchins' family. If I was in the center of a terrible, tragic accident, social media is the f–king last place I would go. But Alec and Hilaria have both been tweeting and 'gramming through it. Alec has retweeted a number of articles which I suppose are supposed to give insight into what happened. On Monday, Alec made a new suggestion: film sets should have cops on hand to handle all of the on-set weapons.
Actor Alec Baldwin is calling for police officers to be present on film sets as a means to improve weapons safety, weeks after a fatal shooting of his colleague. Baldwin discharged a weapon that killed cinematographer Halyna Hutchins, 42, and injured movie director Joel Souza, 48, in October while working on the set of the western film "Rust."

"Every film/TV set that uses guns, fake or otherwise, should have a police officer on set, hired by the production, to specifically monitor weapons safety," he wrote on Instagram on Monday.

Weapons safety on set is normally the domain of an armorer or a firearms specialist. The armorer ensures they look realistic and are appropriate for the setting of the film and most importantly, the armorer is tasked with making sure the weapons are clean, correctly loaded, properly kept up and safely handled. However, there is usually little formal training required to become one.
Many of the copaganda movies and TV shows already have retired or semi-retired cops on the payroll, working as "advisers." It would actually make sense on those kinds of film/TV projects, to have a cop in charge of the weaponry. But… I kind of think this is just a bad idea for every project which involves guns? Surely, production teams and studios should mandate stricter controls and hire only the best armorers in the business. No cutting corners. Introducing a cop on every film set sounds like a disaster waiting to happen. I mean, will the cops themselves be armed? Will they have the duty to make arrests? It feels like situations could end up being criminalized when people are just trying to work.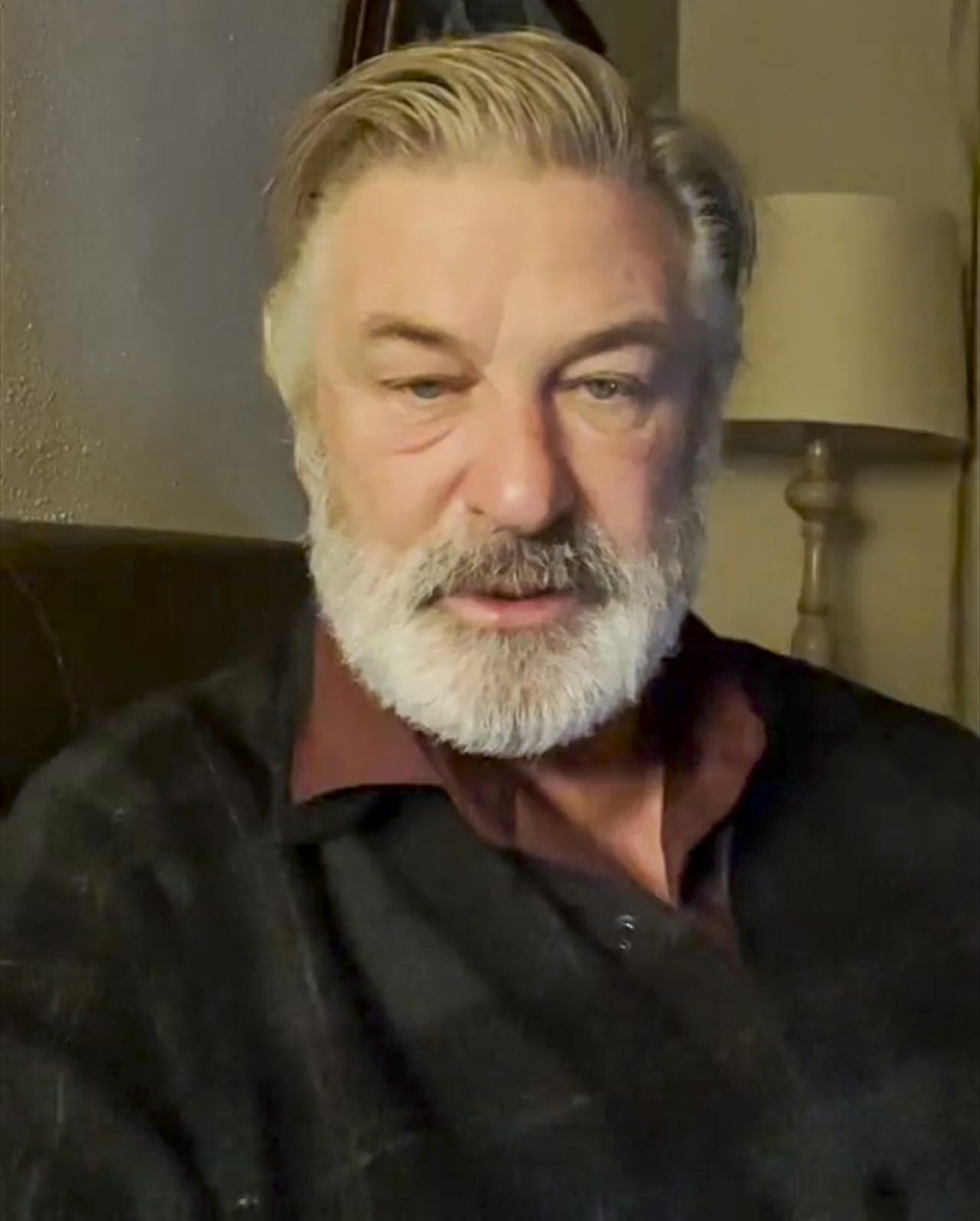 Photos courtesy of Avalon Red.