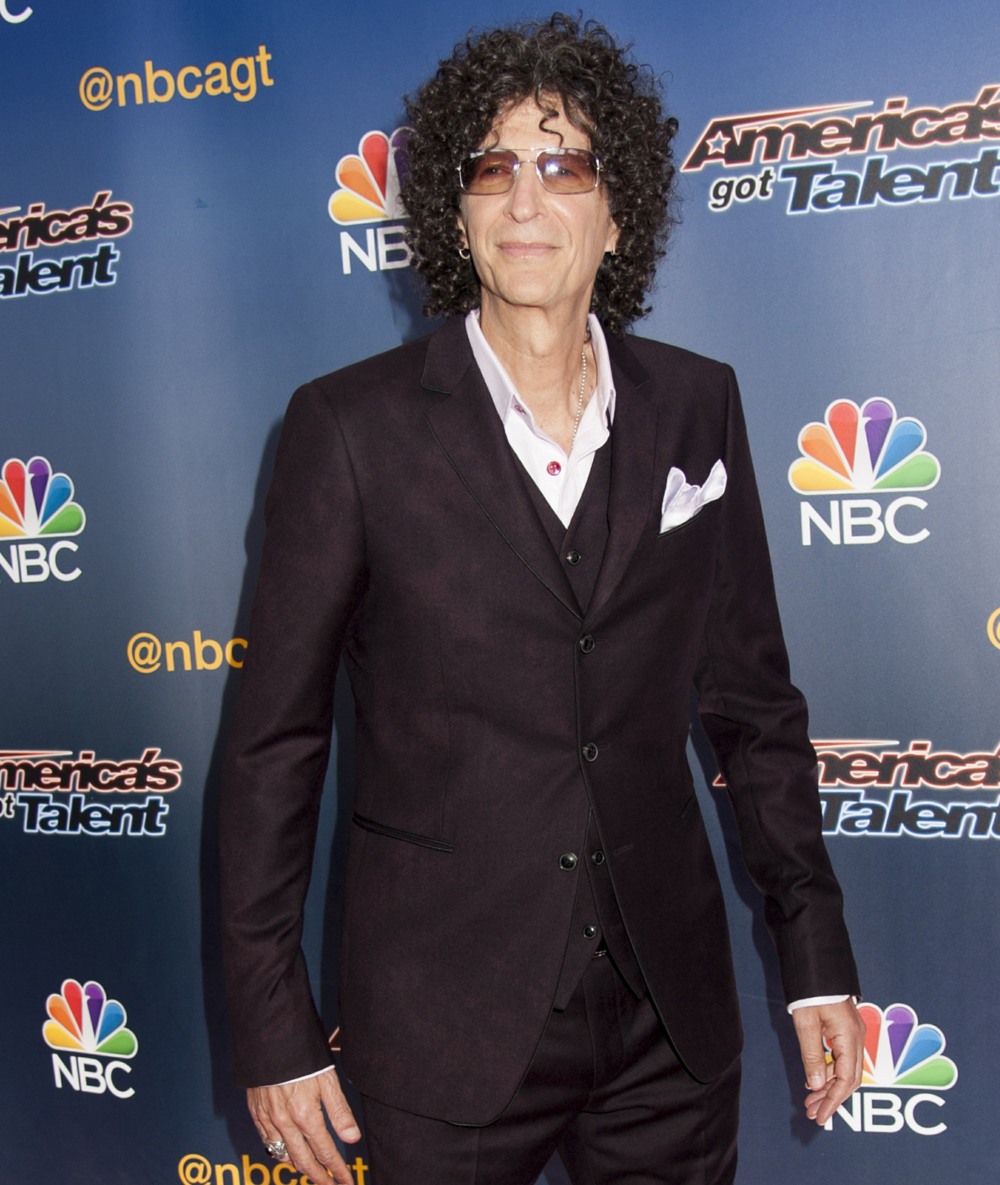 We're living through what is arguably Howard Stern's greatest era. He's the unapologetically liberal talk show host who says hard truths about the pandemic, unvaccinated morons and how those morons should show some consistency. A few months ago, he went off on unvaccinated people clogging up the hospitals and said flat-out that if you don't "believe in science" enough to get a vaccine, you shouldn't get a hospital bed. Modern medicine isn't something you can pick and choose. On Monday's episode, Stern laid into Aaron "QAaron" Rodgers for his lies about being "immunized" and Rodgers' completely insane interview on Friday.
Stern says Rodgers should be thrown out of the NFL: Stern said he was "so worked up" over this situation before laying into "this f—ing guy." While Stern suggested the NFL puts up with "his bulls–t" because he's a "real good football player," he argued: "If there was decency in this world, you know, I would throw this guy out of the football league so fast. What he did to his fellow teammates … this f*cking guy, they should throw him out of the league so fast."

No time for idiots: "We have no time for idiots in this country anymore. We don't want you. We want you to all, either go to the hospital — stay home — die there with your Covid. Don't take the cure, but don't clog up our hospitals with your Covid when you finally get it. Stay home, don't bother with science, it's too late. Go f–k yourself, we just don't have time for you."

On Rodgers' claim he consulted Joe Rogan: "You've got doctors who study in medical school. I don't know what has happened to this country." Stern also suggested that the "next time this f— head gets injured on the field, they should bring in Joe Rogan to fix the bones."
Stern is right. He's been right about everything in and around the pandemic. The NFL should throw Rodgers out of the league, but they won't do that, for several reasons. First of all, it's abundantly clear that Rodgers is not alone with his anti-vaxx dipsh-t conspiracies. My guess is that there are a large number of football players who simply refuse to get vaccinated and the NFL is too chickensh-t to mandate it. Second of all, the NFL is probably terrified that if they cut Rodgers loose, he'll become some kind of MAGA folk hero or something. Plus, it's not like he's Black or anything! It's not like he protested cops murdering people of color. The NFL is just going to shrug and do nothing about the Rodgers situation. Now, I would guess that the Packers Org will give him a slap on the wrist. But that's all.
This was the most amusing part of Howard Stern's lengthy rant on Aaron Rodgers this morning. pic.twitter.com/7IP8JuV7WT

— Jimmy Traina (@JimmyTraina) November 8, 2021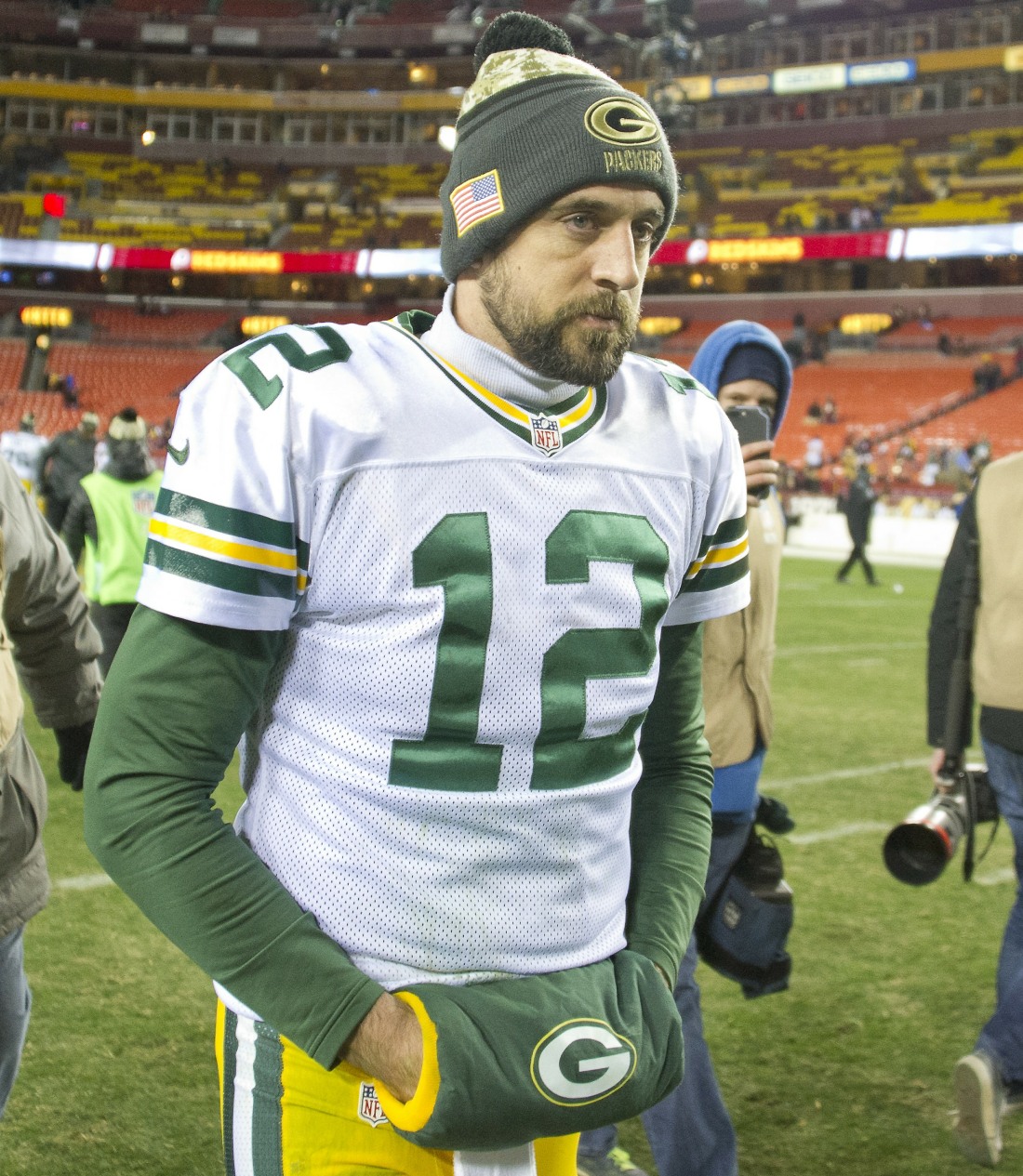 Photos courtesy of Avalon Red.