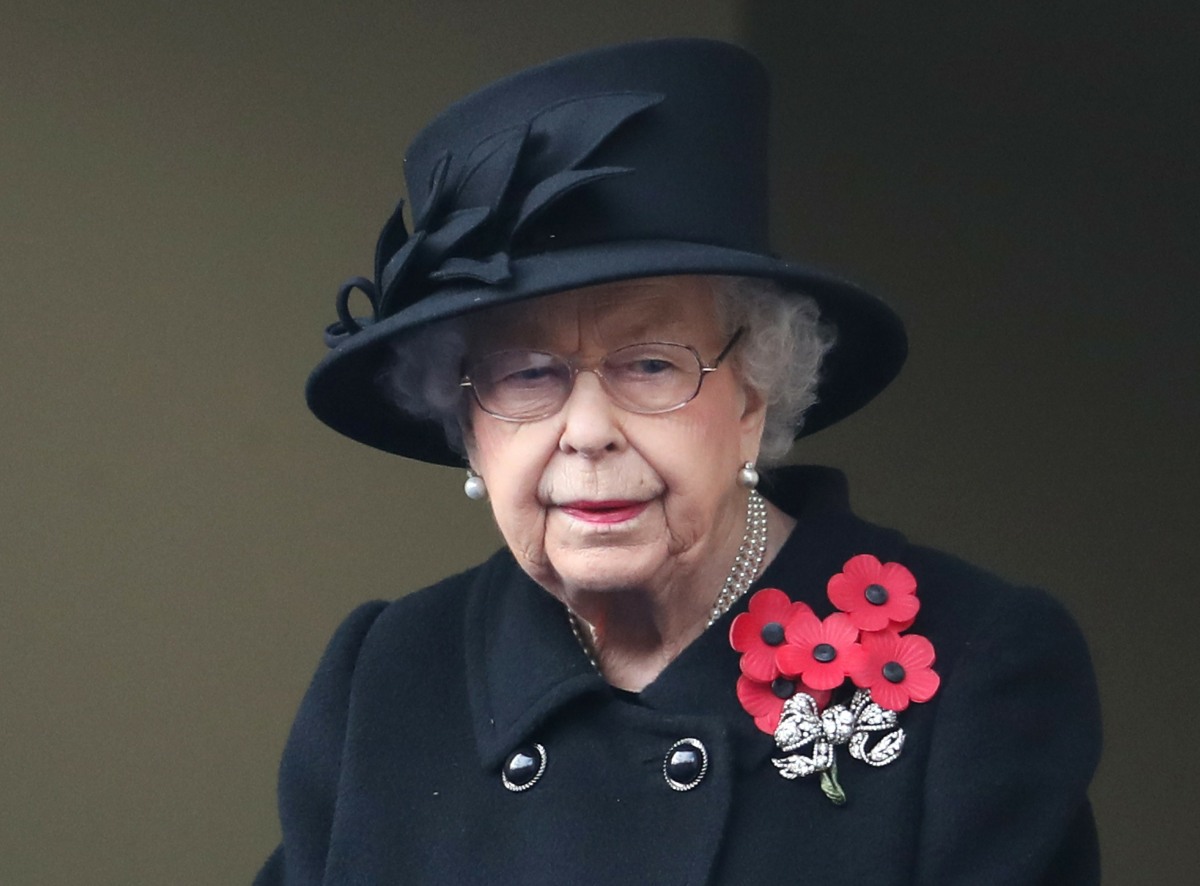 Ever since Queen Elizabeth cancelled her appearance at COP26 and cleared her schedule for two full weeks, she's been telegraphing that she's feeling just fine, thank you very much. She's still doing some light Zooming and "desk duties," and she's been photographed driving herself around both Windsor and Sandringham. She went to Sandringham last Thursday, and she returned to Windsor today, Tuesday. She took a helicopter for both trips after her doctors cleared her for travel. Apparently, she's still hellbent on doing Remembrance Day events this coming weekend.
The Queen today returned to Windsor Castle by helicopter following a short break at Sandringham as she continues her rest ahead amid her determination to be fit for Remembrance Sunday this weekend. The 95-year-old monarch was photographed taking off in a Sikorsky S76C, known as The Queen's Helicopter Flight, at about 11.15am this morning – five days after arriving at her Norfolk country estate on Thursday last week.

Witnesses said the helicopter landed at Sandringham at around 10am, before the Queen was driven through the estate towards it. A Notam (notice to airmen) was put in place, meaning no one else was allowed to fly in the area.

Buckingham Palace previously said it is the Queen's 'firm intention' to attend the annual Remembrance Sunday wreath-laying service at the Cenotaph in Whitehall this Sunday to honour Britain's war dead, which is one of the most sacred events in her annual calendar. It would be her first in-person event since a reception on October 19.

Buckingham Palace has refused to comment officially on the Queen's long weekend away, although a royal source confirmed to MailOnline today: 'The Queen has returned to Windsor Castle from her private weekend away.'

And a royal source told Mirror Online today: 'The Queen was delighted to have been able to make the trip to Sandringham, which she had been planning for some time. Her doctors cleared her for the short helicopter flight, on the agreed understanding she would continue to rest. Her Majesty is determined to make the Remembrance Sunday commemorations at the Cenotaph this week, a date that is cemented in her diary. It will be a huge boost for both herself and the veterans for the Queen to make the event.'
I'm curious whether the palace will make any changes to the arrivals/departures for Remembrance Day and changes to how the Queen is photographed in general. My guess/assumption is that they'll only allow her to be photographed on the balcony, carefully arranged so that we don't have to see her walk. I could be wrong! In fact, I hope I am wrong. Maybe she was only temporarily unsteady on her feet. As for her four-day long-weekend in Sandringham… I'm curious about that, but I guess she really just wanted some peace and quiet. People are probably hovering around her constantly at Windsor.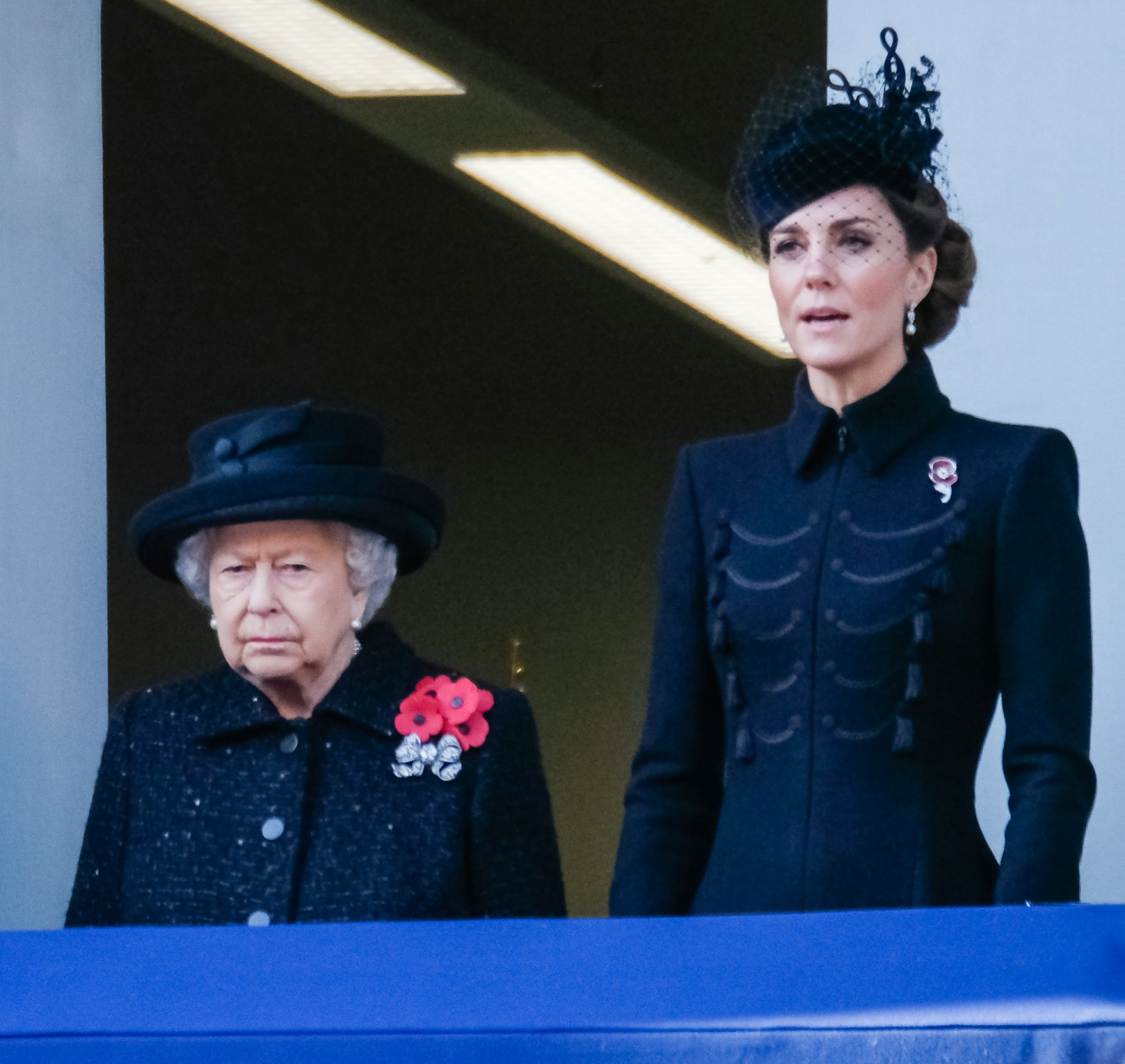 Photos courtesy of Avalon Red.