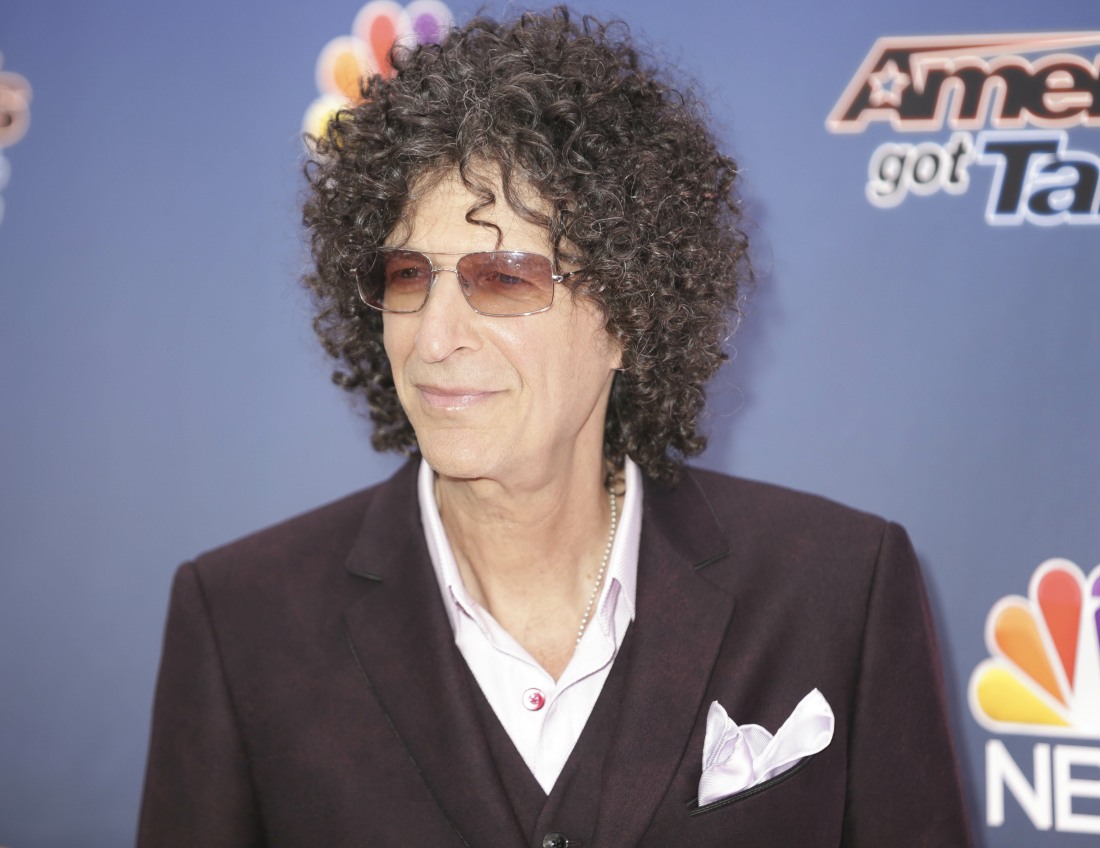 I'm old enough to remember when Howard Stern was a stunt-loving douchebag, and it's remarkable to see how much he's changed and grown over the years. Especially considering that talk radio seems to be an industry dominated by right-wing nutjobs, it's wonderful to see Stern grow into a role resembling the liberal/progressive voice of talk radio. He's become so political and his politics are unapologetically left-wing. It's also notable because just in the past six weeks or so, a half-dozen prominent anti-vaxx, right-wing radio talk show hosts have died of Covid. That was part of Stern's riff yesterday, as he spoke about the unvaccinated "nutjobs" who are ruining America.
Radio host Howard Stern blasted opponents of the COVID-19 vaccine on Tuesday, stating that "nutjobs" are trampling on his "freedom to live."

"When are we going to stop putting up with the idiots in this country and just say it's mandatory to get vaccinated?" Stern said to listeners on his eponymous SiriusXM program. "As I remember, when I went to school, you had to get a measles vaccine. You had to get a mumps vaccine…F— them. F— their freedom. I want my freedom to live. I want to get out of the house. I want to go next door and play chess. I want to go take some pictures. This is bullsh-t."

"The other thing I hate is that all these people with COVID who won't get vaccinated are in the hospitals clogging it up," the radio host, dubbing vaccine opponents "imbeciles," exclaimed. "So like, if you have a heart attack or any kind of problem, you can't even get into the E.R. And I'm really of mind to say, 'Look, if you didn't get vaccinated [and] you got COVID, you don't get into a hospital.'"

"Go f— yourself," Stern continued. "You had the cure and you wouldn't take it."

Stern also railed against Texas's controversial law that bans abortions after a fetal heartbeat is detected. "We have a system, as [former] President Trump said, the system is rigged. And he's right. It is rigged — except it's rigged for a–holes. Trump got to be president, and he lost by 3 million votes," Stern said. Then-candidate Trump won the Electoral College vote in 2016 but lost the popular vote to Democratic presidential nominee Hillary Clinton.
He's right. He's totally right. I view vaccine mandates the same way as mandatory MMR vaccines for entering public school. Just f–king mandate it, tell people that you can't enter a place of business or a restaurant or a movie theater or a grocery store without proof of vaccination. Stern is totally right. And "rigged for a–holes" is dead-on.
Here's an audio clip of Stern and Robyn talking about all of the anti-vaxx radio hosts who died of Covid, which leads into the MMR vaccine and vaccine mandates. The clip comes across as somewhat ghoulish, but I think they're being completely fair.
Howard Stern roasts anti-vaxxers:

"F*ck their freedom, I want my freedom to live" pic.twitter.com/nrsSX3dBC5

— Wu-Tang Is For The Children (@WUTangKids) September 9, 2021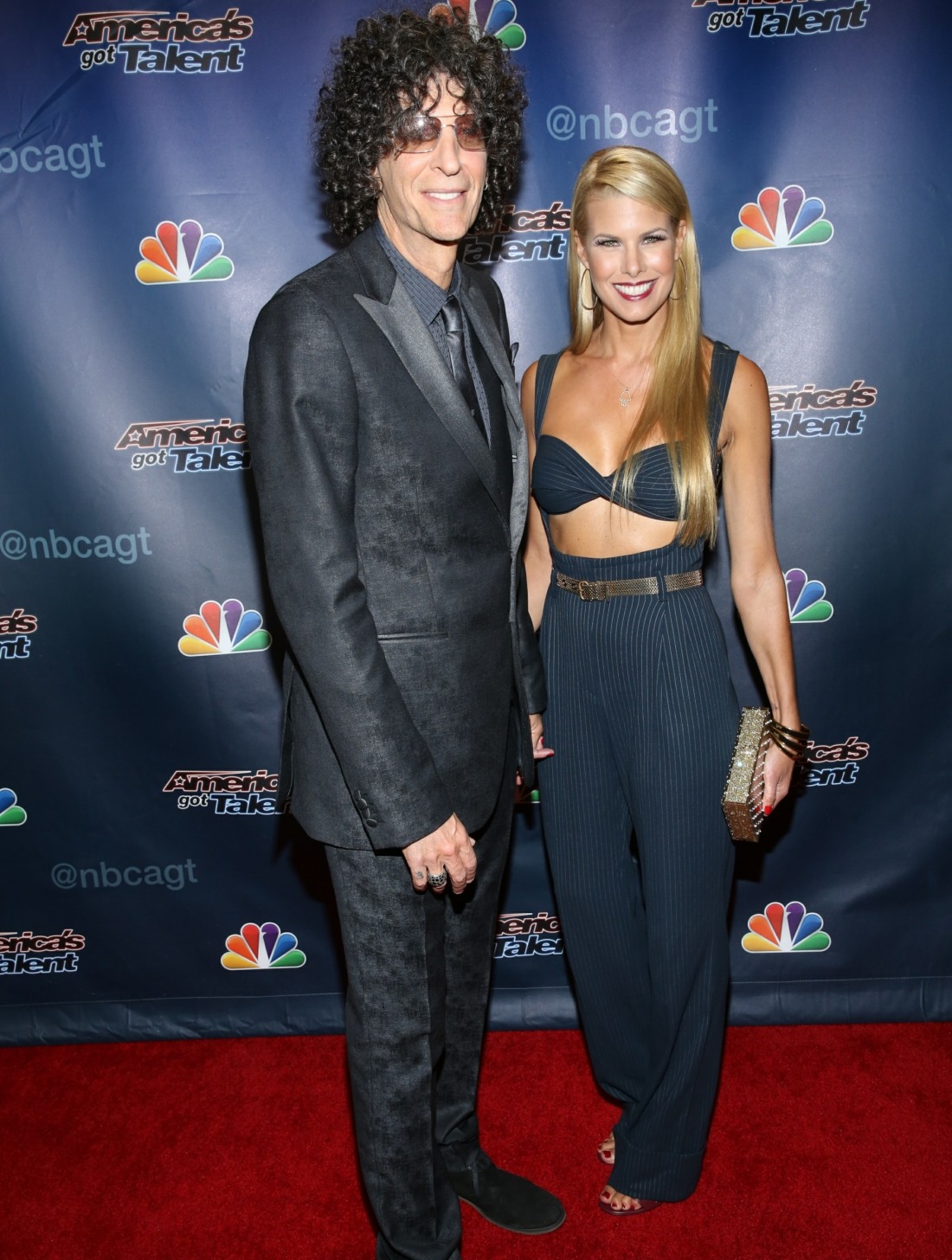 Photos courtesy of Avalon Red.