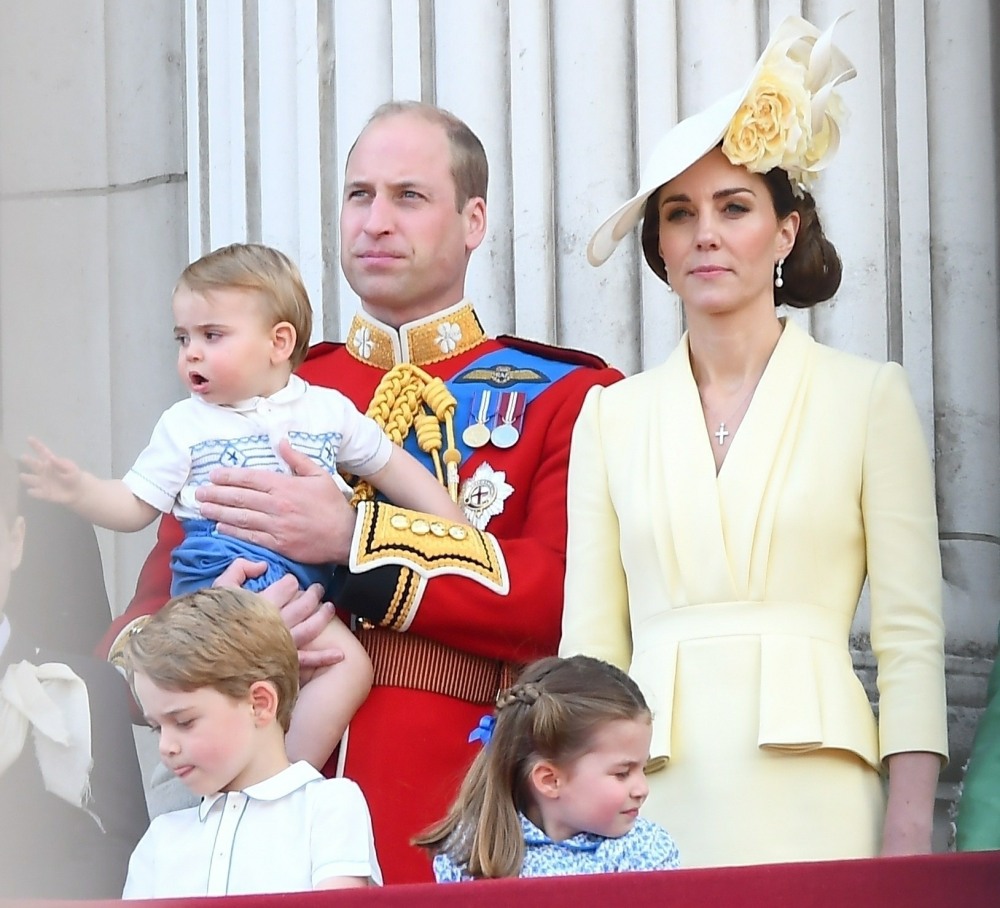 As we discussed, the latest issue of People Magazine's quarterly Royals edition is all about the Duke and Duchess of Cambridge. They are super-busy being "the modern face of the institution," which means that they simply cannot do any work. They just have to sit around and endlessly be the face of the monarchy. But did you know that they are keen parents as well? Of course. Because whenever there are rumors about the poor state of the Keen marriage, the children are deployed as a deflection. People Magazine did a lil' slideshow with old photos of Kate, William and the kids and there were some new quotes in there:
Will & Kate invented modern royal parenthood! But unlike previous royal generations, Kate and William "can mix traditional duty with being thoroughly modern parents," a family friend tells PEOPLE Royals in the fall issue.

Prince George is a lad: One family friend tells PEOPLE the third in line to the throne is a "cracking little lad."

Kate is keen for kids: "Her motherly values are clear to see," says a close friend.

WTF is this quote? The Cambridge kids are "all very polite children," says the family friend, "but they have a little twinkle in their eyes. They have all the right ingredients."

This quote is strange too: According to a royal source, William "is conscious of making sure the children have as normal a relationship with their parents as they can."

William is desperate for credit: While Kate rightly gets plenty of credit, some of those close to the couple say William's role as co-parent should not be underestimated. The Duke of Cambridge is "pretty grounded as well," says a source who knows them.

He's so keen to get credit!! William and Kate's partnership is "something that is incredibly important to both of them," says the source who knows the couple. "Wanting to bring a good groundwork and base to family life is in her background, but it is something William has always wanted [too]. That is driven as much by him as her."
I think it's gross to talk about children this way: "They have all the right ingredients." I'm reminded of how British royalty and British aristocracy talk about children in horse-breeding terms. Someone has "good breeding," or Kate added her sturdy commoner genes into the weak royal line. Talking about "good ingredients" with children is just… putting the emphasis on the wrong thing, yet again. And WTF is that quote? William "is conscious of making sure the children have as normal a relationship with their parents as they can." William is Father of the Year because he doesn't demand that his children refer to him as Future Future King, I guess. That's what it feels like: "William is such a good father because he doesn't put on airs… with his children." Oh, and Diana was the one who brought modern parenting to the House of Windsor. What Will and Kate are doing is much more of a throwback.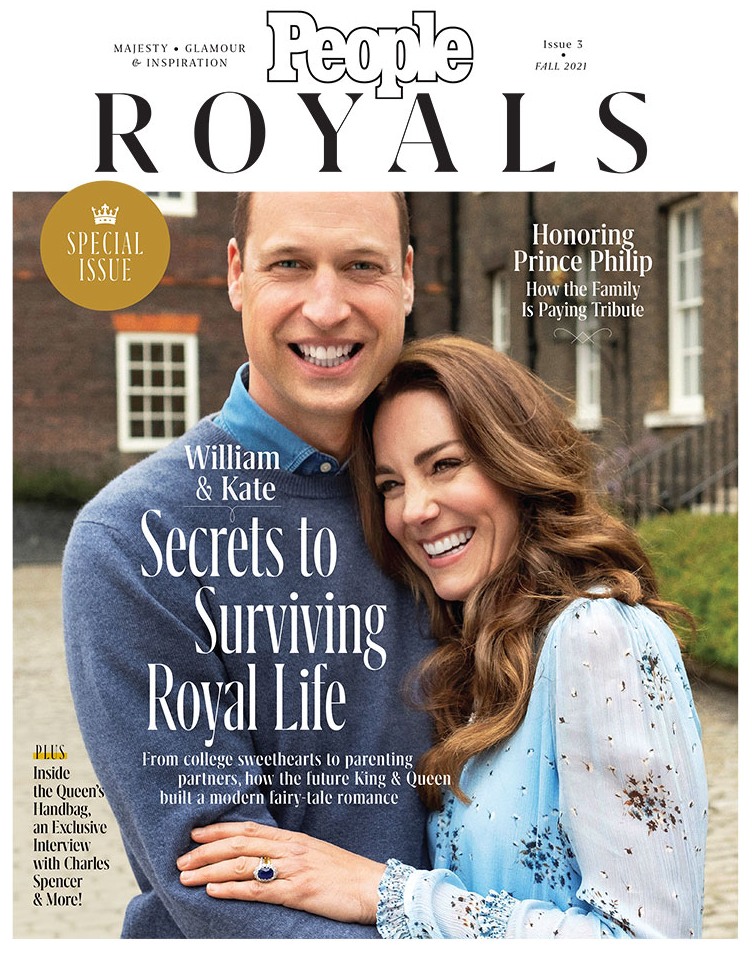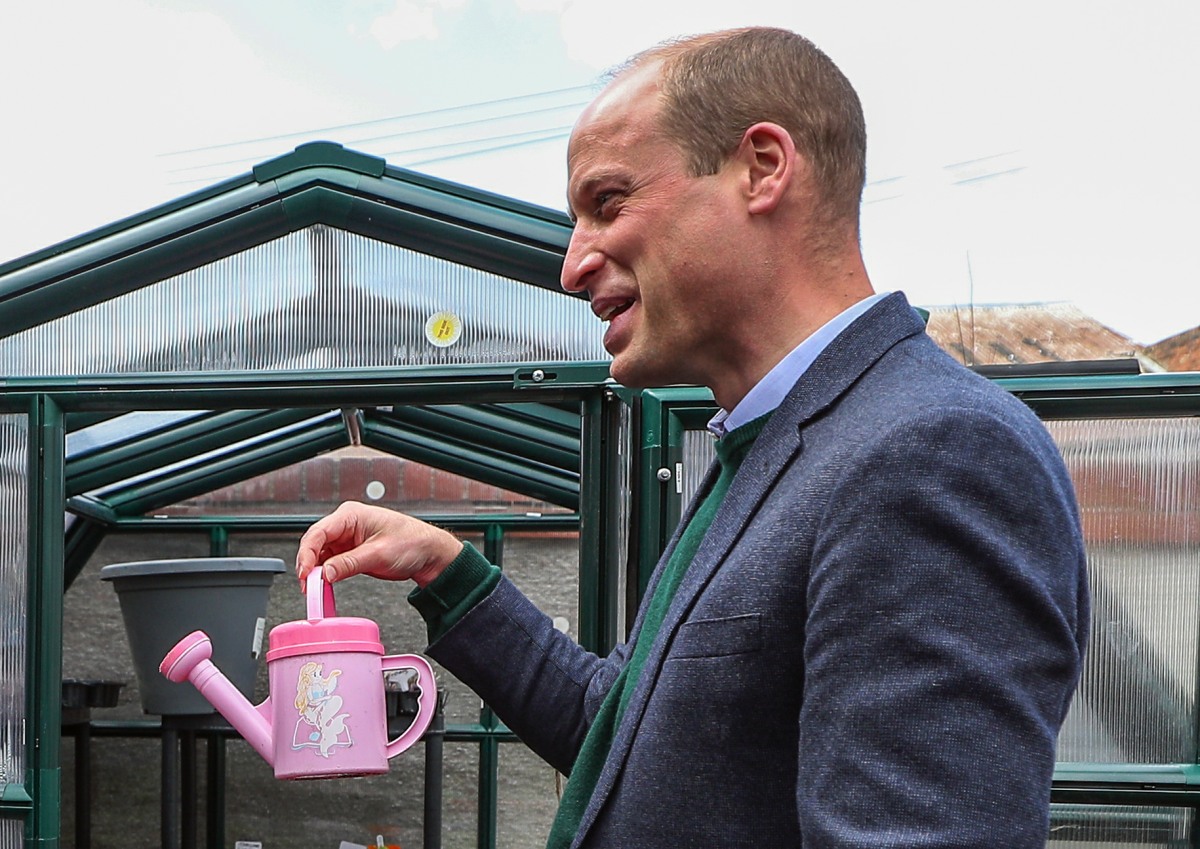 Photos courtesy of Avalon Red, Backgrid.