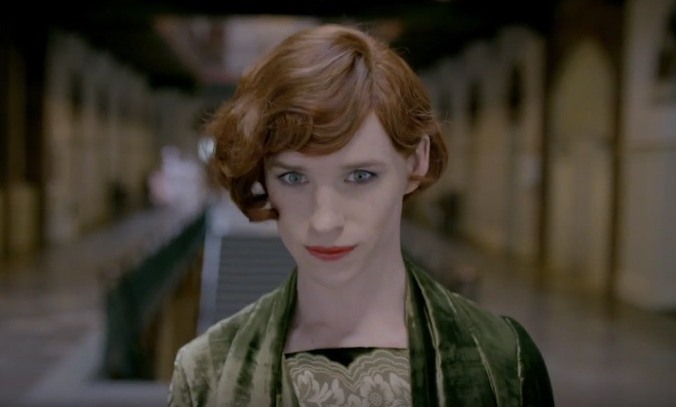 Eddie Redmayne is currently doing press in the UK because he's about to star in a West End revival of Cabaret. He's playing the Emcee, the role made famous by Joel Grey in the film (Grey won an Oscar). Alan Cumming also won a Tony for the same role in the Broadway revival in the 1990s (which also originated in the West End). It's a great role. This current revival has been built around Redmayne and Jessie Buckley as Sally Bowles. Redmayne is the biggest name, given that he's won a slew of awards over his career already, including an Oscar.
As Redmayne was doing press for Cabaret, he was asked about his Oscar-nominated performance in The Danish Girl, where he played Lili, the first person to ever undergo gender confirmation surgery. While Eddie – at the time – tried to be very respectful of playing a transgender character, he is still a cisgender man and of course there was pushback and criticism at the time. The criticism has only grown in the six years since the film's release. And Eddie apparently still feels bad about it.
Eddie Redmayne says taking on his Academy Award-nominated role as a trans character in the 2015 film The Danish Girl was a mistake. Redmayne, who played transgender artist Lili Elbe in the film, said he wouldn't take that job if it was offered to him now. The role won him a Best Actor nomination.

Critics have complained that the role should have gone to a trans actress. Redmayne heard that and now agrees. Redmayne spoke to The Times of London about the issue while touting his stage performance in an upcoming version of Cabaret.

"No, I wouldn't take it on now. I made that film with the best intentions, but I think it was a mistake," he said. "The bigger discussion about the frustrations around casting is because many people don't have a chair at the table. There must be a leveling, otherwise we are going to carry on having these debates."

As for playing the Emcee in Cabaret, "I see him as a survivor who can shape-shift himself out of every situation." The script of Cabaret doesn't put a label on the Emcee, but the character is often played by LGBT actors, so Redmayne's casting has come in for criticism. "Of all the characters I've ever read, this one defies pigeonholing. I would ask people to come and see it before casting judgment," he says firmly.
[From Deadline & The Sunday Times]
I remember covering The Danish Girl issues at the time, and while Redmayne absolutely showed the trans community respect and he came into it wanting to honor Lili and the community, there was still a lot of justified pushback at the time. Redmayne always acknowledged that too, and he's expressed his qualms for years. I appreciate that he says now that he wouldn't do it again. There are larger problems though, problems with Hollywood and how they cast roles, and problems with empowering anti-trans voices. And yes, it's a little bit crazy that once again, the cisgender straight guy was cast in a role usually given to LGBTQ actors (the Emcee).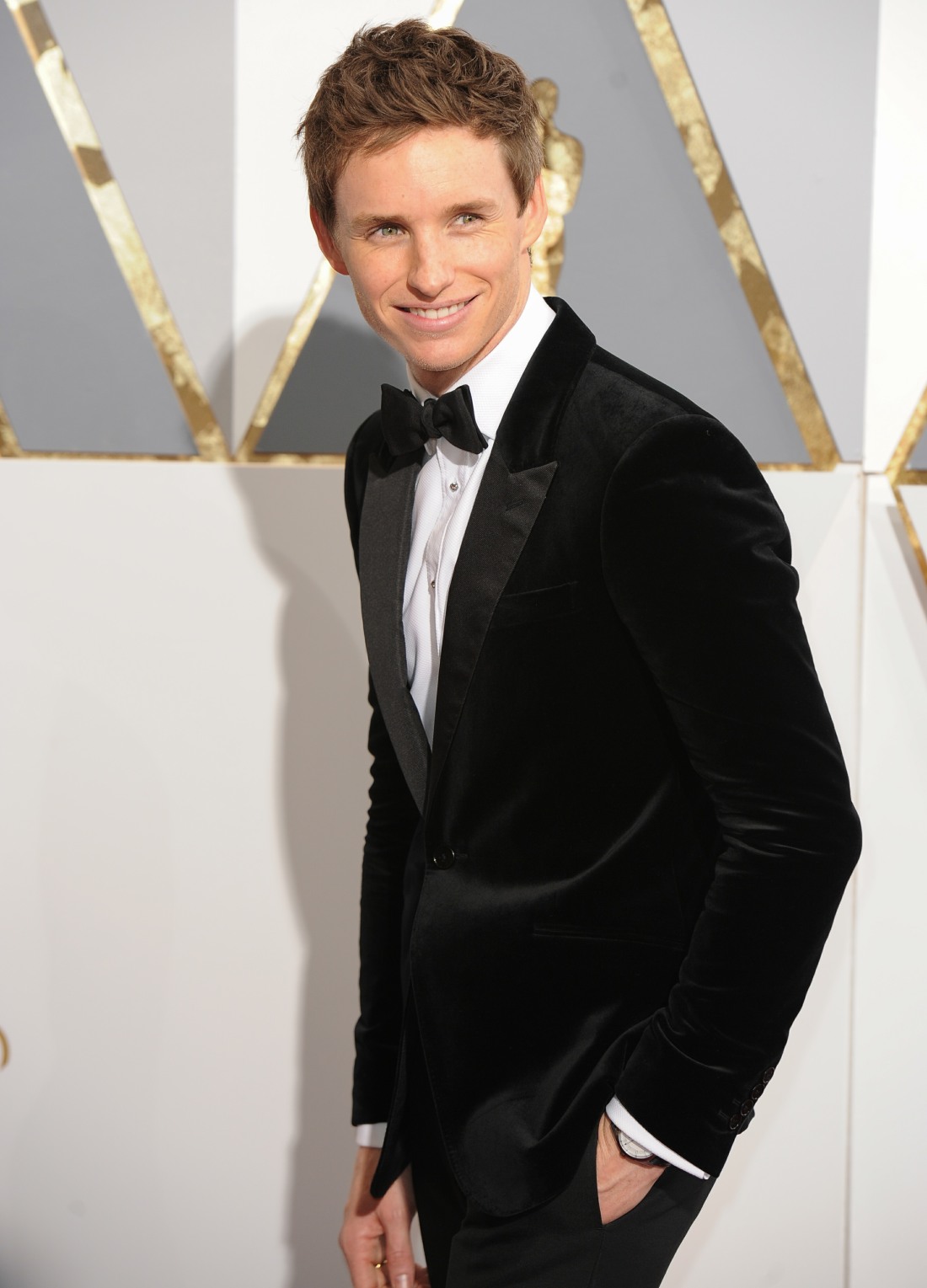 Photos courtesy of Avalon Red, The Danish Girl.