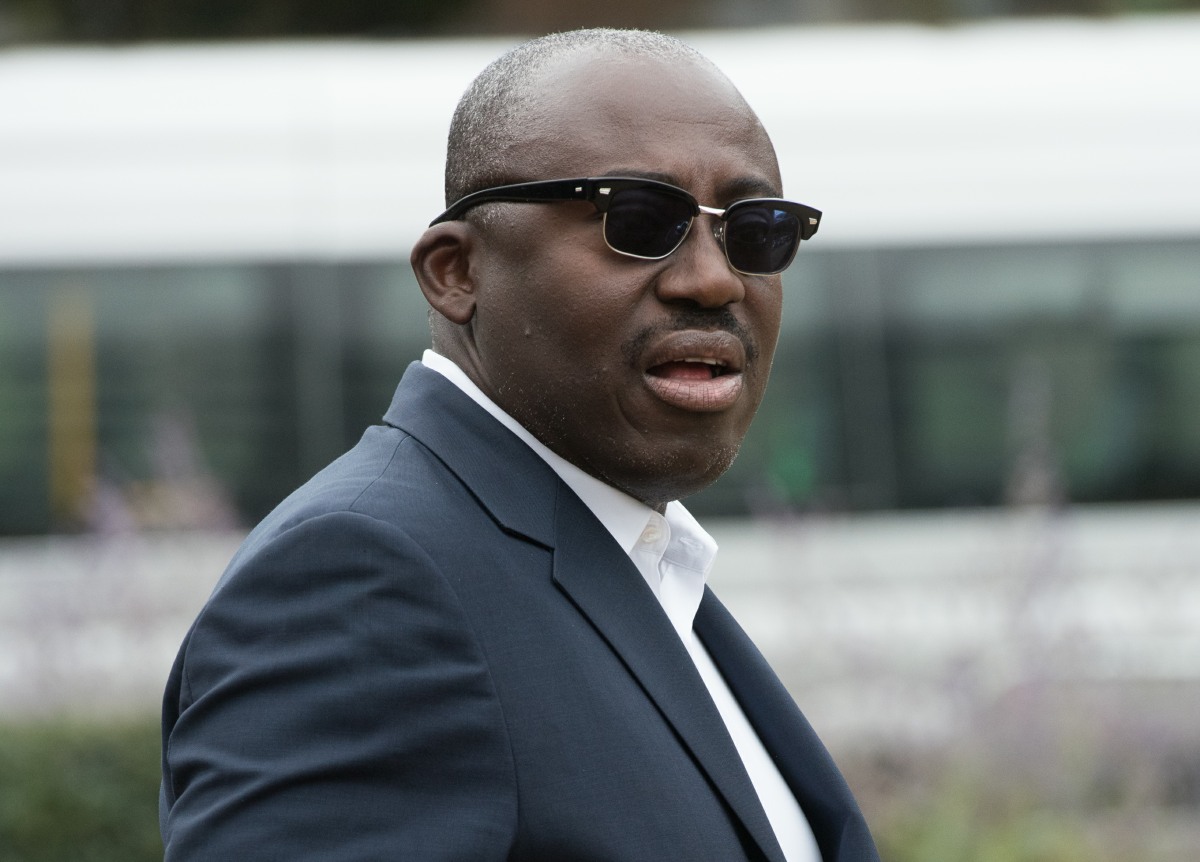 Edward Enninful is the editor in chief of British Vogue. He's become a favorite of Anna Wintour, which means total job security. Enninful took over from Alexandra Shulman, who was known as a very old-school fashion editor. "Old school" meaning "British Vogue only put thin white women on the cover for years and years." Enninful brought diversity to British Vogue in the form of cover subjects, highlighting inclusive fashion designers and bringing in new staff. Enninful chatted with a podcast recently about how he believes that the fashion industry and fashion magazines have changed dramatically in recent years:
The fashion industry may be changing its ways, but there's still a long way to go. British Vogue editor-in-chief Edward Enninful claims that models do actually eat and aren't as stick-thin as was the standard in the 1990s.

"There's a misconception that fashion people don't eat, but that's not true," Enninful, 49, said on the "River Cafe Table 4" podcast.

He then admitted that the industry still has much work to do to be body inclusive and more racially diverse, but it's making strides. "When you look at, at least, my Vogue anyway, everybody's welcome. All shapes, all sizes, all colors," he said, adding that "everybody's all so welcoming" when including body diversity. "That strict thing of not being able to be a certain size, 'being size zero is the perfect size,' that doesn't exist anymore," Enninful said.

The Ghanian-British editor continued, "Even the idea of being a model has changed. You can be short, you can be curvy, you can be disabled."

Enninful acknowledged that the industry is changing "slowly" and "it's not perfect." He also suggested that the Black Lives Matter movement has forced brands to understand "they have to hire people from diverse backgrounds behind the scenes."

"Conversations that are being had now never would have been had about 10 years ago," he said.
Eh. I mean, I agree that it's slightly better these days, but Enninful is really overselling the minuscule changes that have been made within the industry. One thing which people don't really discuss is tokenism: magazines and fashion designers will say "okay, we'll put one plus-sized model out there, or one Muslim model in a hijab, or one model in a wheelchair and that's good enough." While tokenism is better than the racist, sizeist, ableist status quo, it's still not GOOD. It's still not a substantial change. And no, I don't believe that "models eat now!" The overwhelming majority of models are still thin white women. The overwhelming majority of fashion designers want their runways to be walked by size-zero white women (or girls, because the fashion industry is also ageist AF).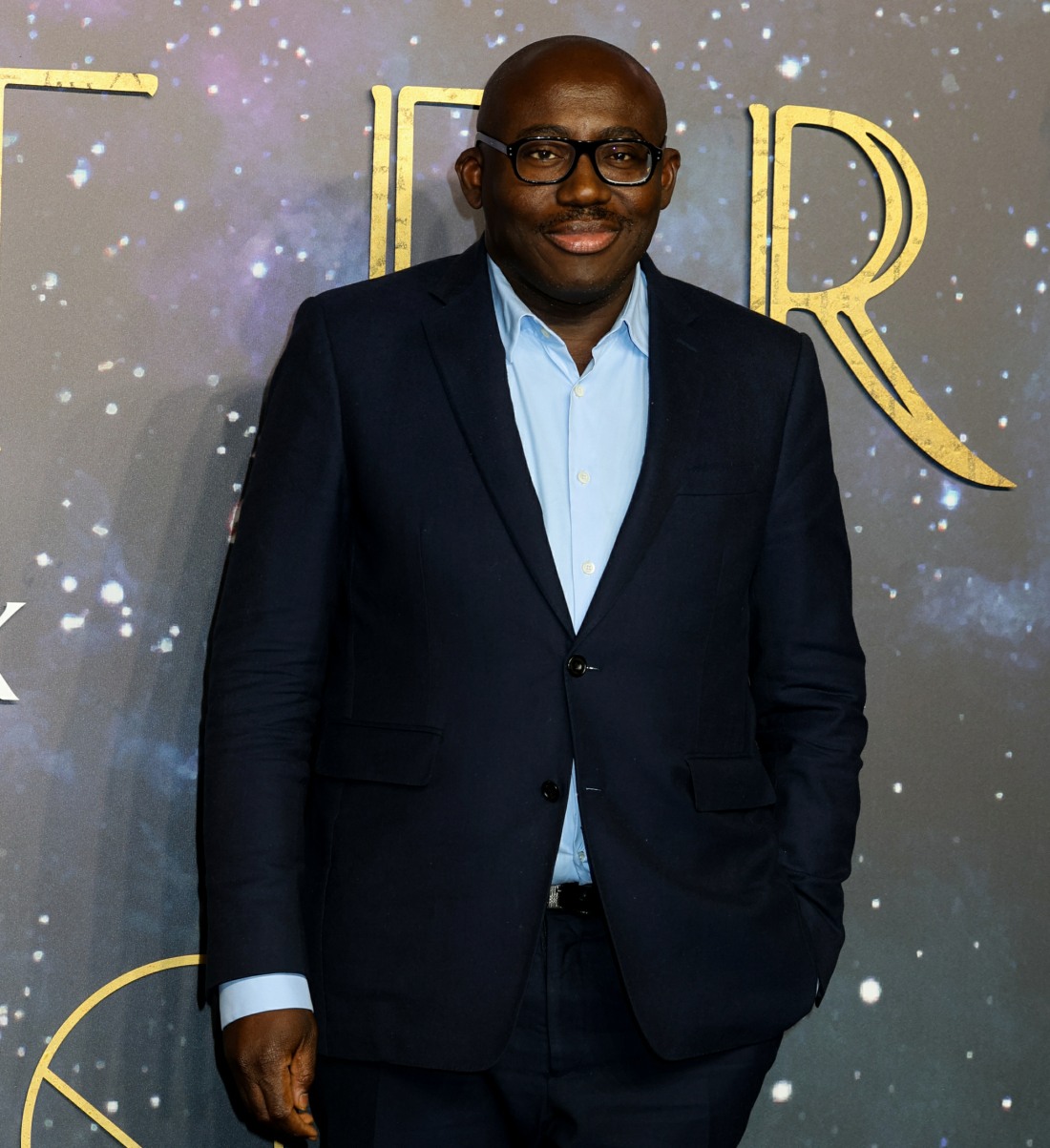 Photos courtesy of Avalon Red.