Casey Wilson was on Ellen promoting her new Apple TV comedy with Paul Rudd and Will Ferrell called Shrink Next Door. It's based on the true story of a therapist moving in with his client's family in the Hamptons. She also has a podcast about the Real Housewives called Bitch Sesh. Casey did a bit with Ellen where she campaigned to be People's Most Beautiful 41-year-old next year. People put her in this year's Most Beautiful issues as an example of a woman who was 40 and she claimed that made her the most beautiful 40-year-old. It was weird, and she said she qualified because she plays Sexiest Man Alive Paul Rudd's wife on TV. I was more interested in Casey's enthusiasm for Christmas. She showed photos of her two Christmas trees and explained that one is in her bedroom. Casey had decorated three weeks prior, meaning at the beginning of November. She also has fake trees and uses a pine scented thing to try to replicate what real trees would smell like. Get rid of it then! Here's some of what she told Ellen.
On how much she loves Christmas
I've had [two trees] up for three weeks. I have a tree that I call my hero tree in the living room and I have bedroom tree. I urge everyone to get a bedroom tree. It is so comforting, life is so hard. Can't we gaze upon some beautiful lights in our bedroom? I'm getting a third tree, a real tree, after Thanksgiving. It's hard to get a real tree October first. I hang these scented things in them to trick your brain. It kind of wafts. It's a strong scent. The smell makes feel a little sick.
After that Casey talked about some texts to her husband she posted where she yelled at him for being too loud when coming in at night. They have two sons, Max, six, and Henry, four, and she said she was trying to get them to sleep when she sent those messages. I remember that time well! I only had one child but bedtime was tough.
As for Casey's love of Christmas, I only have one artificial Christmas tree. We always had real trees growing up and one year my mom got a second one. It felt cozy to go to another room and see a second tree, however it's a pain to put up Christmas decorations and take them down a month later. Maybe that's why Casey decorates at the beginning of November. One year I went to a Christmas party in a mansion that was decorated with two enormous trees in the great room, two trees in a side room and three trees upstairs in a study! I'm sure they had staffers putting those things up. Kudos to all of you who go all out for Christmas. Between working, cooking and taking care of the house I feel accomplished to have one tree and some decorations up. Honestly I just put up my tree this weekend.
Here's that interview! The beginning is awkward as hell.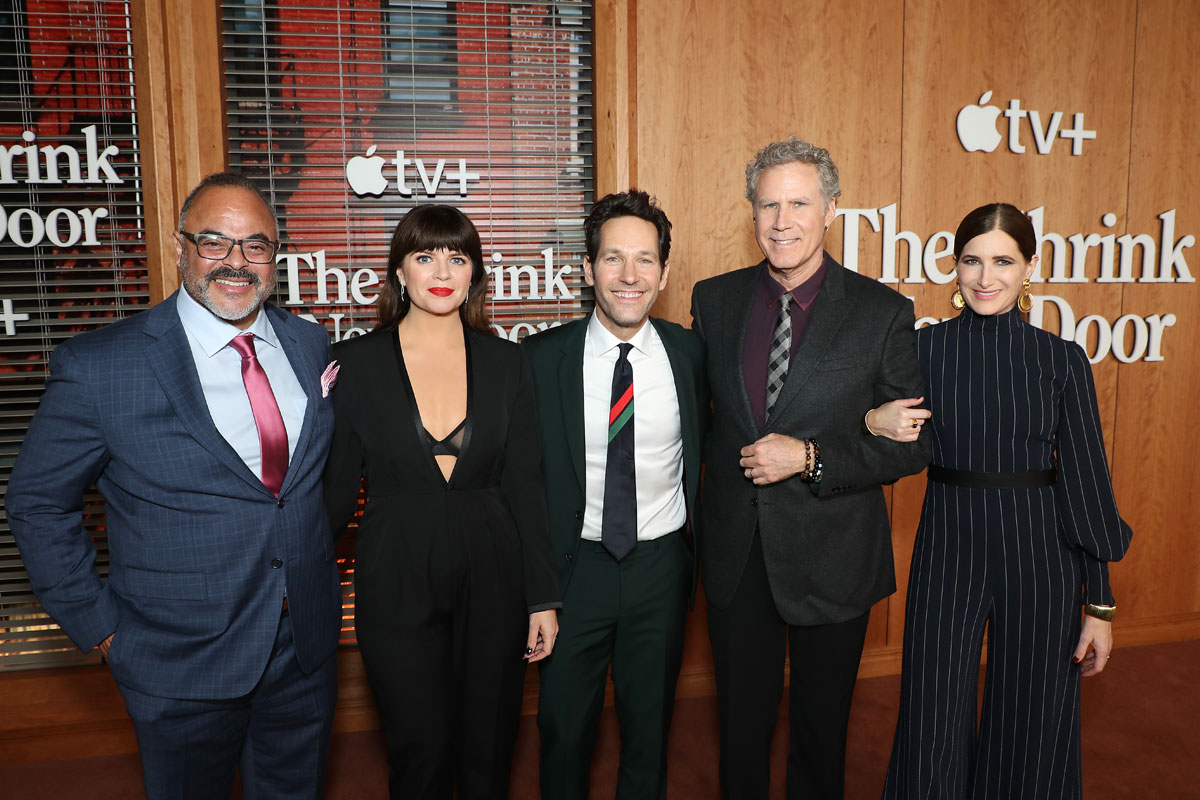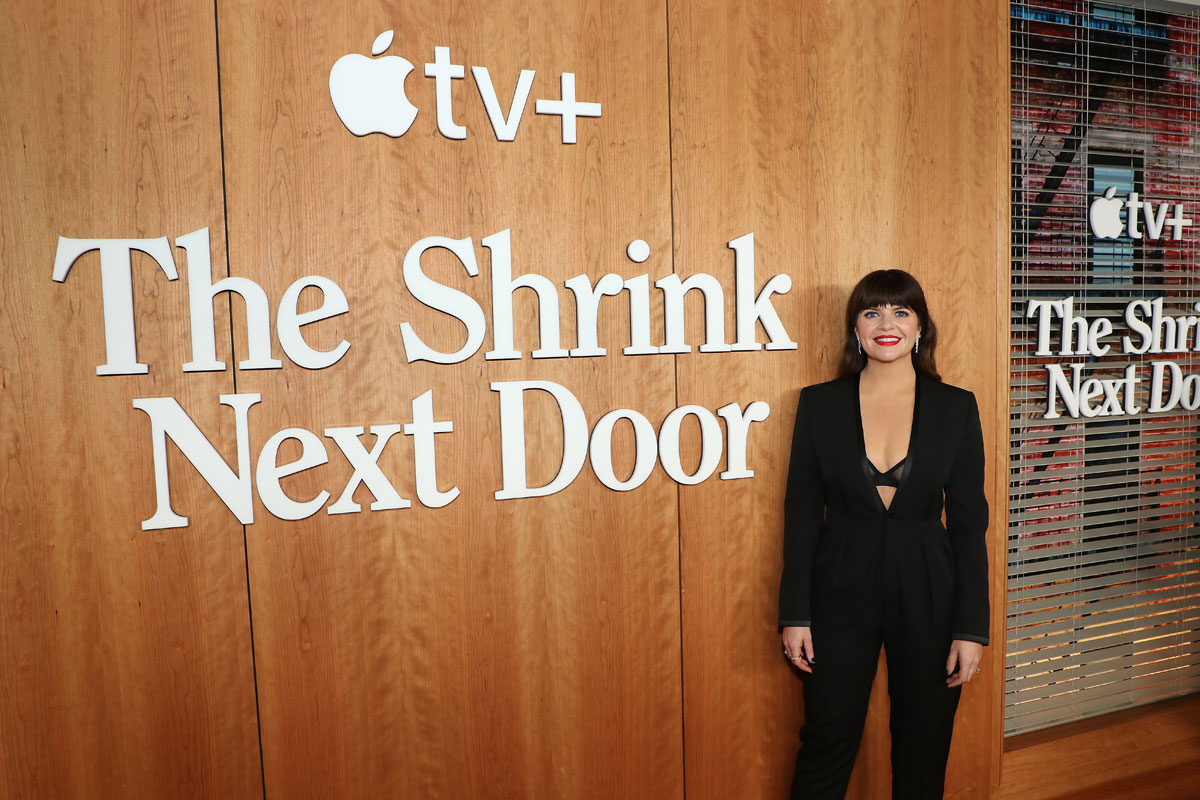 photos credit: Avalon.red and Instar