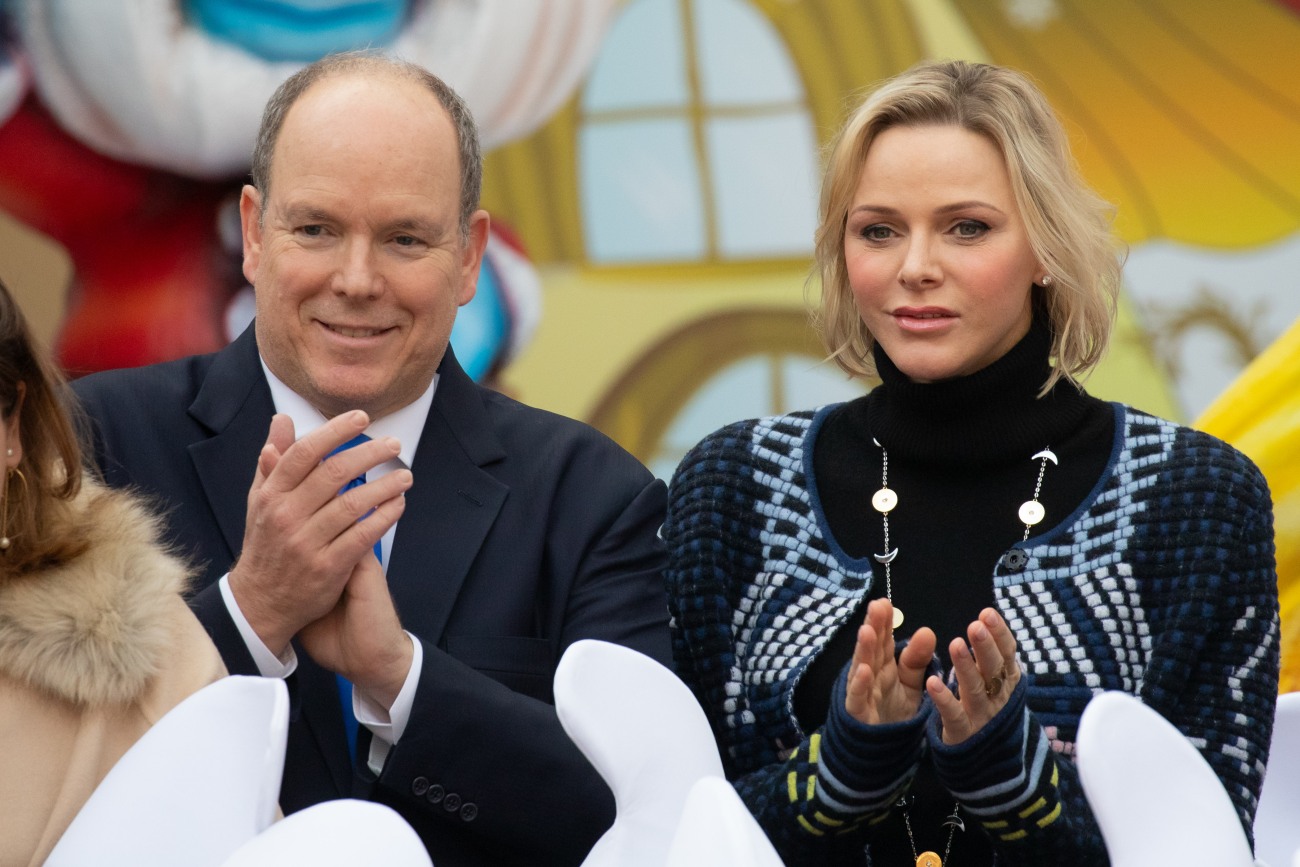 Princess Charlene's family, the Wittstocks, live in South Africa and Monaco. They have their own things going on, but they definitely live (at least partially) on Prince Albert's largesse. Albert claimed weeks ago that Charlene's brothers were there in Monaco for the family intervention to convince Charlene to seek treatment for her unspecified issues. As Charlene remains in treatment and out-of-sight, the Wittstocks are speaking to the press like never before. I can't tell if they're speaking at Albert's behest, or if they're simply concerned that the storylines about Charlene have gotten out of hand. Some quotes from the Wittstocks:
Charlene's dad Michael Wittstock: "My daughter used to swim 20km a day. Based on the way she used to train, I know she's tough and will get through this and come out much stronger."

Michael & Lynette Wittstock didn't see Charlene in South Africa: Wittstock said that he and his wife, Lynnette Wittstock, didn't actually get to see their daughter during her stay, due to COVID concerns. "[There are] our ages—we have to be very careful," he said. "I also didn't want to possibly infect her because she'd been through so many medical procedures and was vulnerable." So they resorted to other means to stay in touch. "We spoke regularly on the phone and I speak with the twins," he said. "We have a great relationship."

Chantell Wittstock, Charlene's sister-in-law: She spoke to the magazine to deny a recent Page Six report that Charlene "almost died" earlier this year. "This is simply not true," she said. "She had difficulty eating after all the procedures and so yes, she lost a lot of weight, but it was because she could only have soft foods and liquids."

Chantell on Charlene's marriage: "Albert loves and supports Charlene 100%," she said. "Their marriage is strong and they fully support each other." She responded to rumors that Charlene had been living alone in an apartment above a chocolate factory while in Monaco. "Charlene will not be living in the apartment—which is the family's apartment by the way—on her own. She and Albert have properties all over and stay in different ones depending on where they are needed. I can definitely tell you that if she's there it will be with Albert and their children."

Chantell on Charlene's mental health: "She had a lot of procedures in a short space of time. She was under a lot of stress at the time. It was extremely traumatic for her to go through all the pain, procedures, and scrutiny from the media while being away from her family and children. She missed them terribly and it wasn't easy for her."

An anonymous friend: A family friend who wished to remain anonymous told the magazine that Albert and Charlene's marriage is strong. "Their marriage has endured many storms and attacks over the years and will no doubt continue to," the source said. "I have known Charlene for many years. She's determined to get stronger and recover so she can return to her husband, children, and duties."
[From People & Vanity Fair]
While I still have many questions, at this point, I do feel some relief. Charlene is not all alone in the world. It's not just Albert shutting his wife away and no one will go looking for her. Charlene has people who give a sh-t and will make some attempt to check up on her. Which makes me wonder if this was less about "Albert institutionalizing his wife" and more like "Charlene has suffered an ordeal in her marriage and with her health crisis and she needs significant time away from everyone."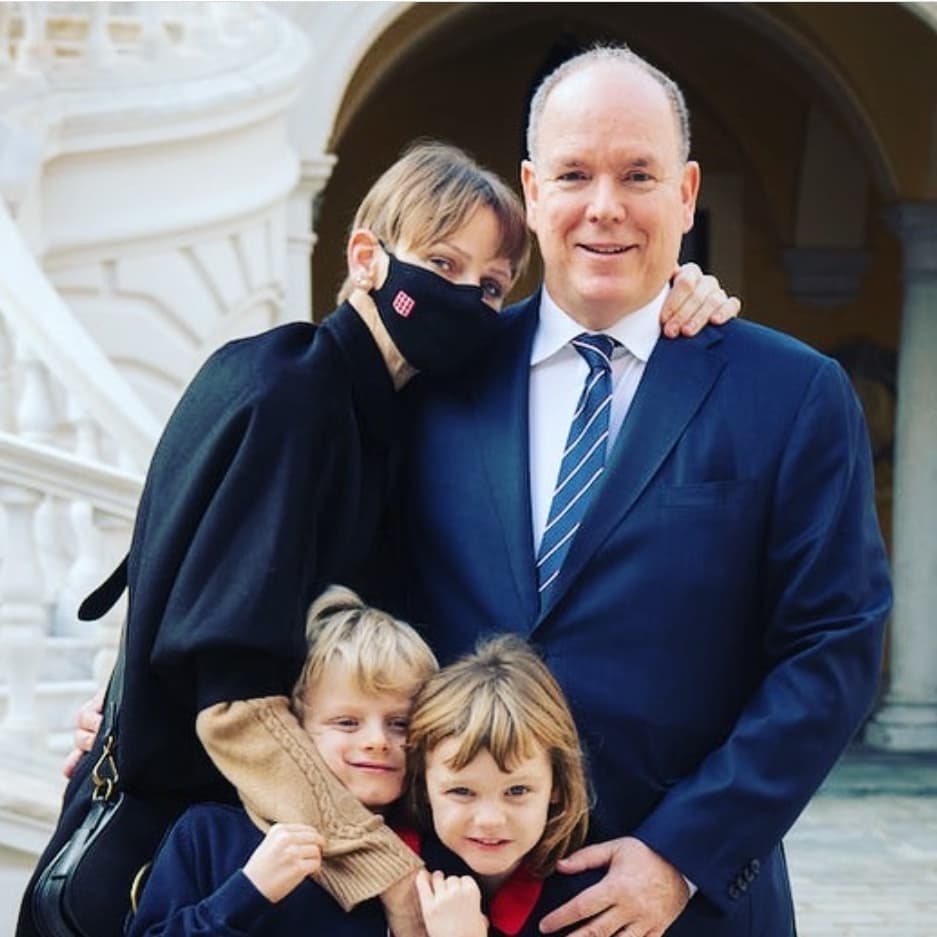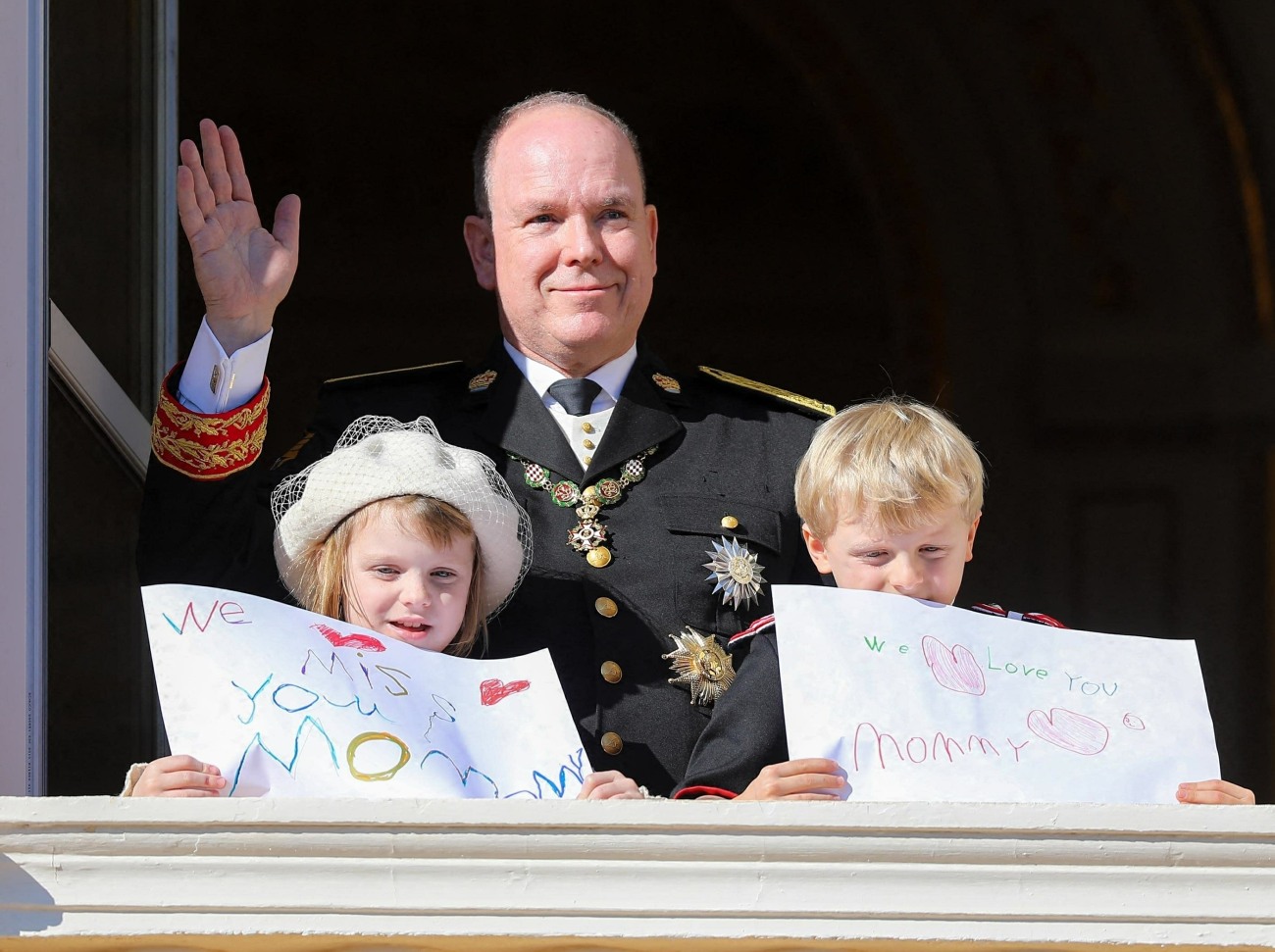 Photos courtesy of Instagram, Avalon Red, Backgrid.