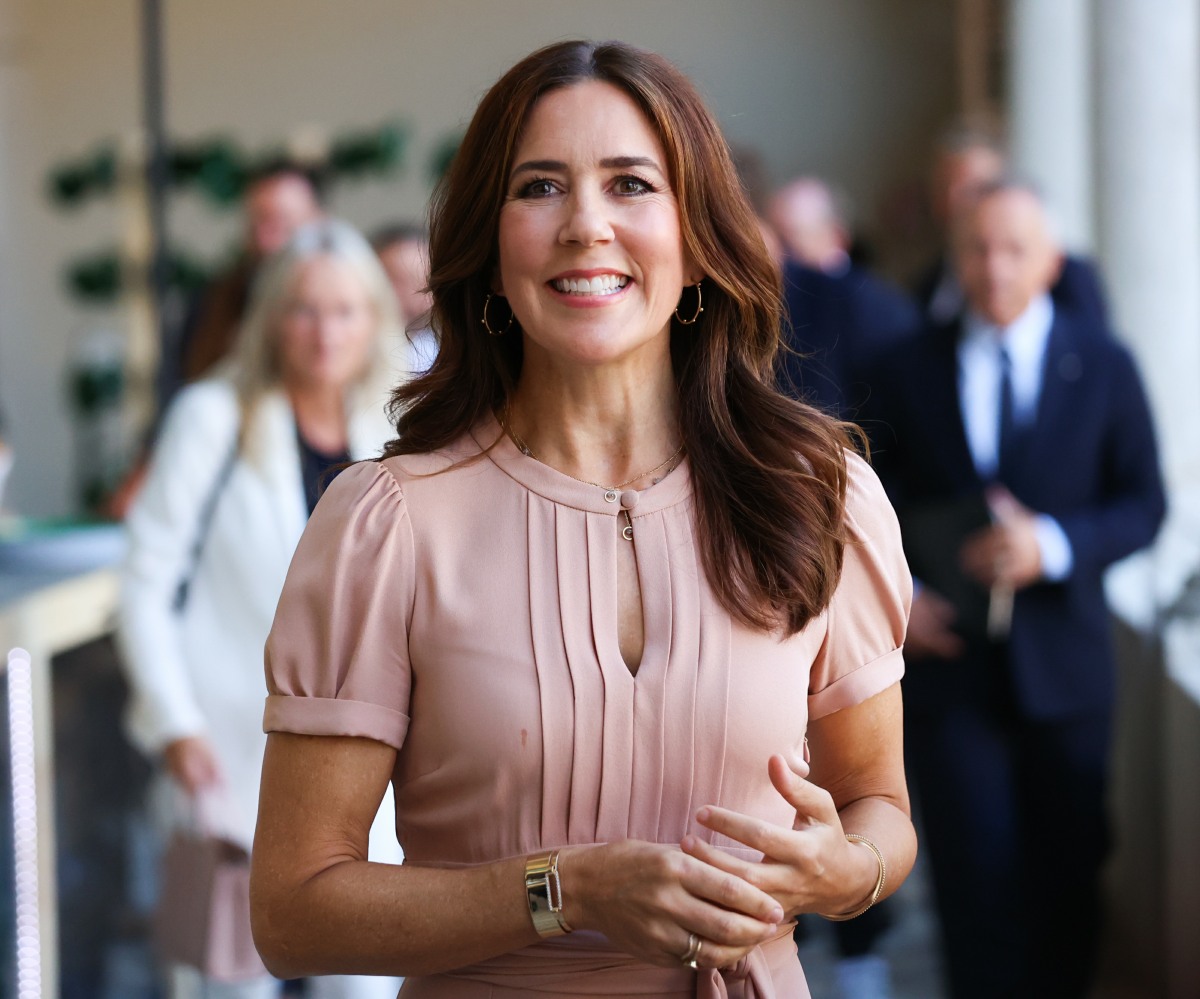 It's been a while since I've even looked through photos of Denmark's Princess Mary. If you go in cold and don't prepare yourself, it's really striking to see photos of "the original" after viewing the copykeen version for more than a decade. The Duchess of Cambridge has truly been copykeening Princess Mary for years, hasn't she? Mary's style, her hand gestures, her hair. Anyway, Princess Mary is in the news this week because she tested positive for Covid.
Princess Mary of Denmark is the latest royal to test positive for COVID-19. The palace announced Wednesday that the wife of Danish heir Prince Frederik tested positive for COVID-19 and is staying in isolation at Frederik VIII's Palace at Amalienborg.

"There is no indication that others in the family are infected. In connection with the test result, the Royal House of Denmark is receiving advice from the Danish Patient Safety Authority concerning detection of infection," the press release continued. "The Crown Princess will remain in isolation until it is once again safe to end the isolation according to the applicable guidelines."

The Australian-born princess, who shares four children with Prince Frederik, will celebrate her milestone 50th birthday in February. Their eldest son, Prince Christian, tested positive for COVID-19 last December following an outbreak at his school.
Mary is the patron of WHO/Europe and she's been vocally supportive of the Covid vaccines in Denmark and throughout Europe. The Danish royal family have been vaccinated, some of them even got their shots publicly. My point is that while Omicron is a bitch troll from hell, all studies point to vaccinated people surviving Covid, and Mary should be fine. It sucks that this is happening to her ahead of Christmas. Public health experts are already predicting a huge spike in Covid/Omicron cases in January, following holiday gatherings. Wear your masks and get your booster shots!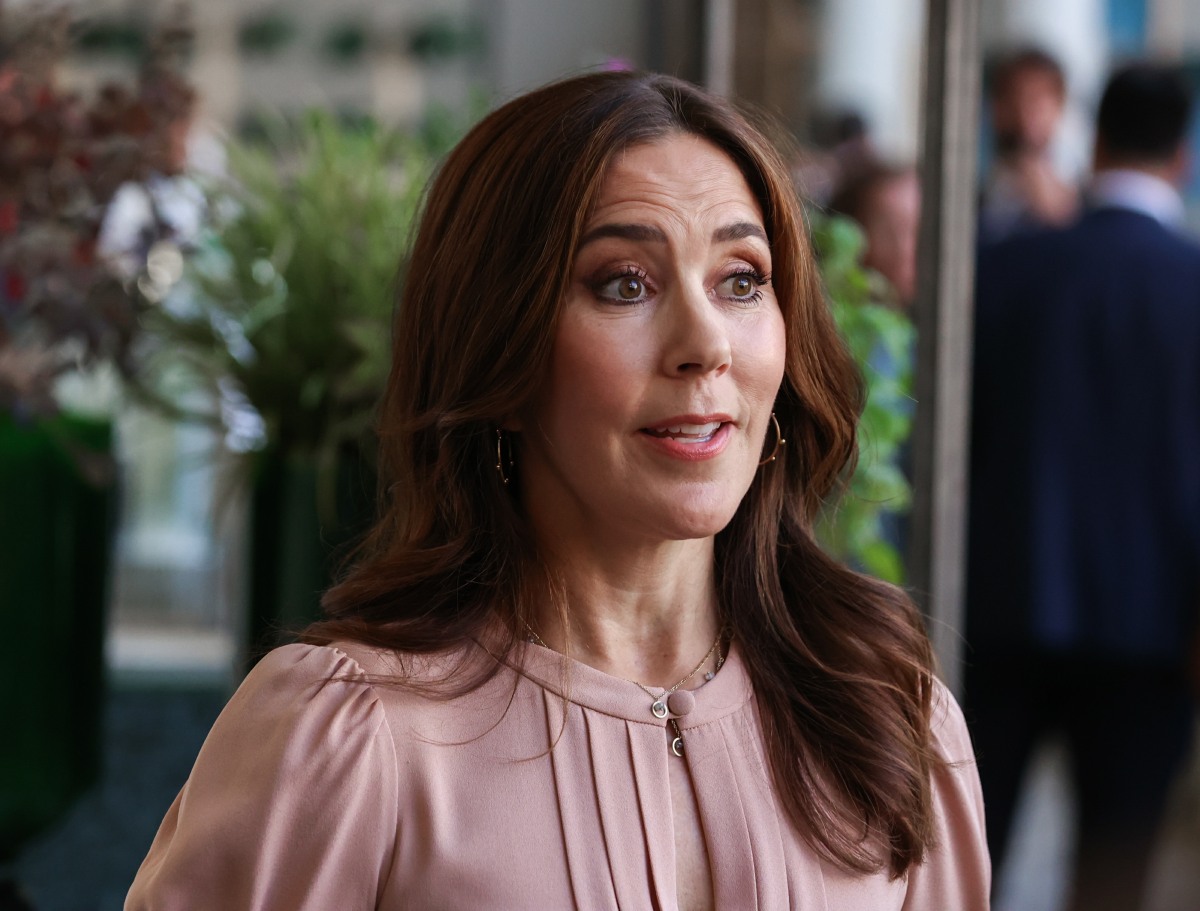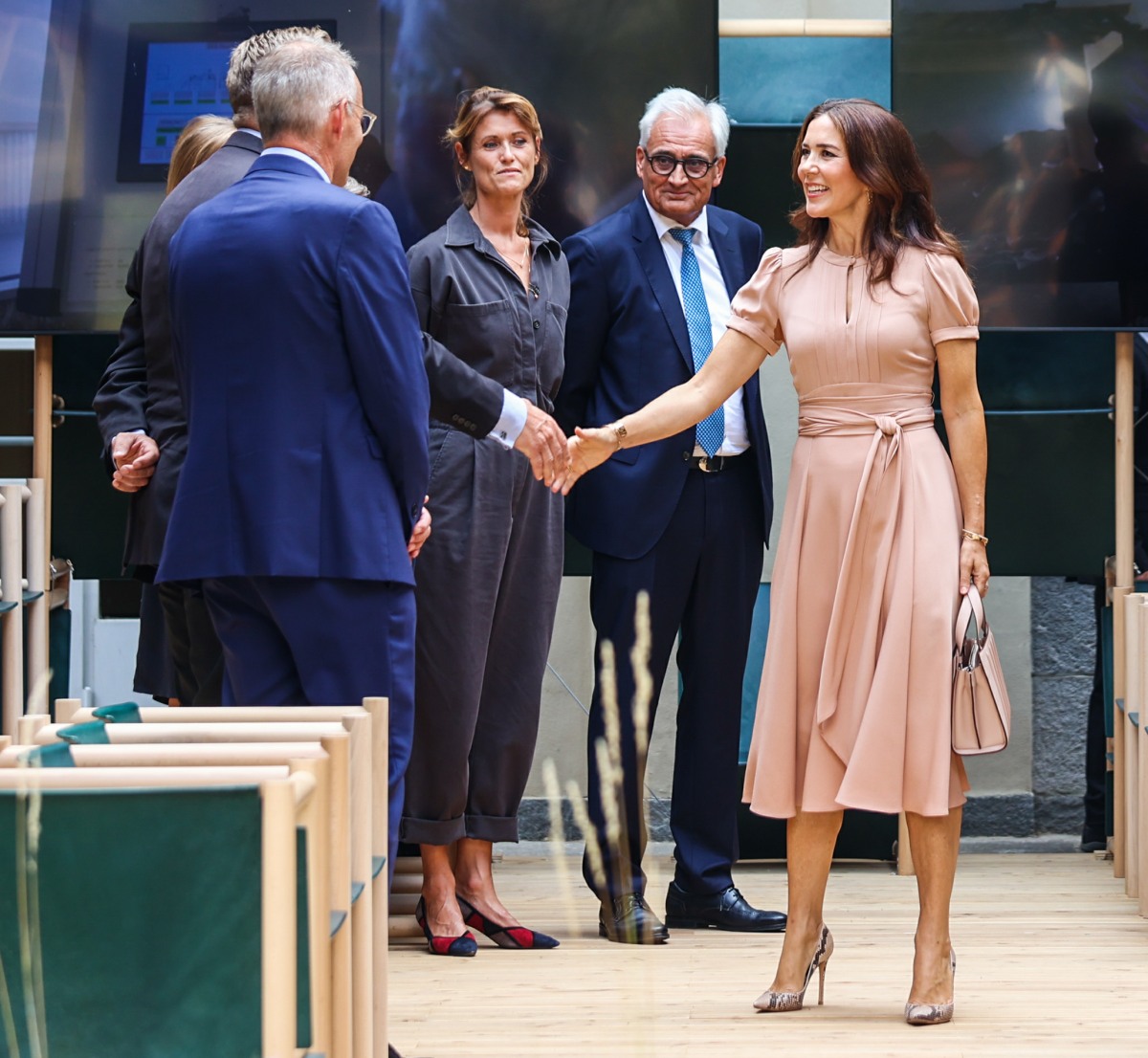 Photos courtesy of Avalon Red.