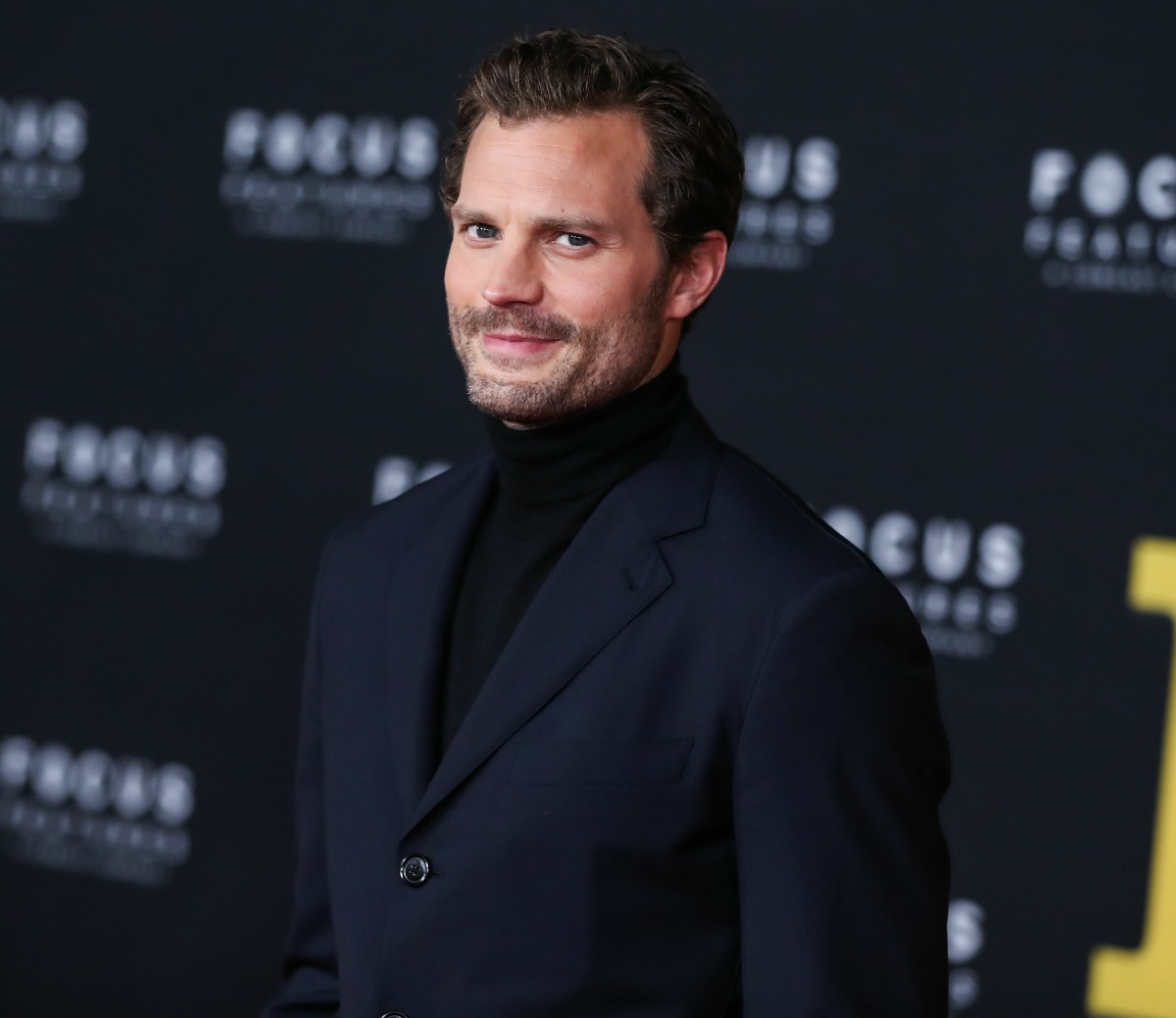 I enjoyed Belfast, Kenneth Branagh's autobiographical film about his childhood in Belfast at the start of the Troubles. Jamie Dornan and Caitriona Balfe are completely gorgeous in it and it really comes across that Branagh worships both of his parents. Dornan has gotten great reviews and some awards-season buzz, and he has every right to enjoy that buzz and even participate in the Oscar campaign for the film. He's proud of his work, and good for him. But it's painful to hear him go on and on about Fifty Shades of Grey in every f–king interview. I get it, he's being asked about it still, and the public arguably knows him best as Christian Grey. But Dakota Johnson is literally doing an Oscar campaign this year too and she's barely spoken about FSOG, and yet it's like Dornan's favorite subject, how he has mixed feelings about it. I suppose this is partly about the British "tall poppy syndrome," where actors are made to feel that they should apologize for being successful (lest they be attacked & vilified). Here are some quotes from Dornan's interview with the Telegraph:
He wasn't afraid of being typecast as Christian Grey: "At the time, I was asked if I was scared of being typecast – as what? As a BDSM-loving billionaire? I think that's a one-off. Nothing close to that has come my way again – I've barely worn a suit since."

He can take a joke about FSOG: "I'm well used to it. You know what really helps? I'm from a place where taking the mickey out of each other is our common currency. It's how we communicate – it's how we show affection. So if you're from Belfast and you give a load of s–t — like I do to my mates – if you can't take it back, you end up a bit screwed. But I've always been able to give s–t and take s–t, so I'm sort of armed for it."

He isn't worried about how the film will affect his daughters: "I can be a real cynic, and if it wasn't me in the film, it'd be different. As my girls get older, will they have to field some awkward questions? Yeah! But will it have a damaging effect on them or my relationship with them? No."
Kenneth Branagh must be so pleased that the leading man of Belfast can't STFU about a film trilogy which ended four years ago. Let me also say this: Dornan was so publicly queasy about the Christian Grey role at the time, whereas Dakota was always like "it is what it is, I tried to do a good job and I'm proud of my work." That's why FSOG doesn't hang over Dakota's career in the same way it hangs over Jamie's career. I mean, that and he never shuts up about it. He needs to figure out a way to transition out of those questions.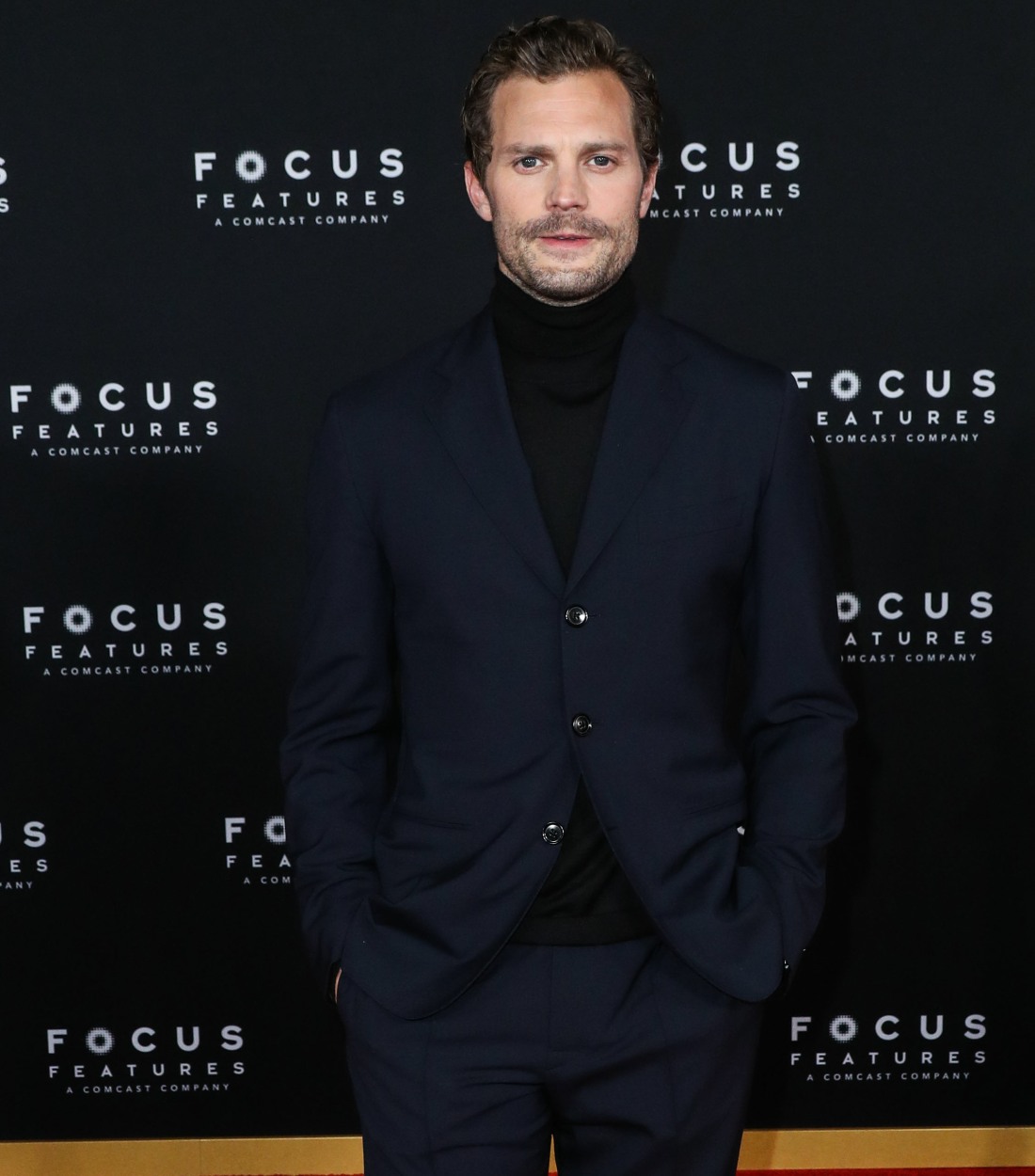 Photos courtesy of Avalon Red.