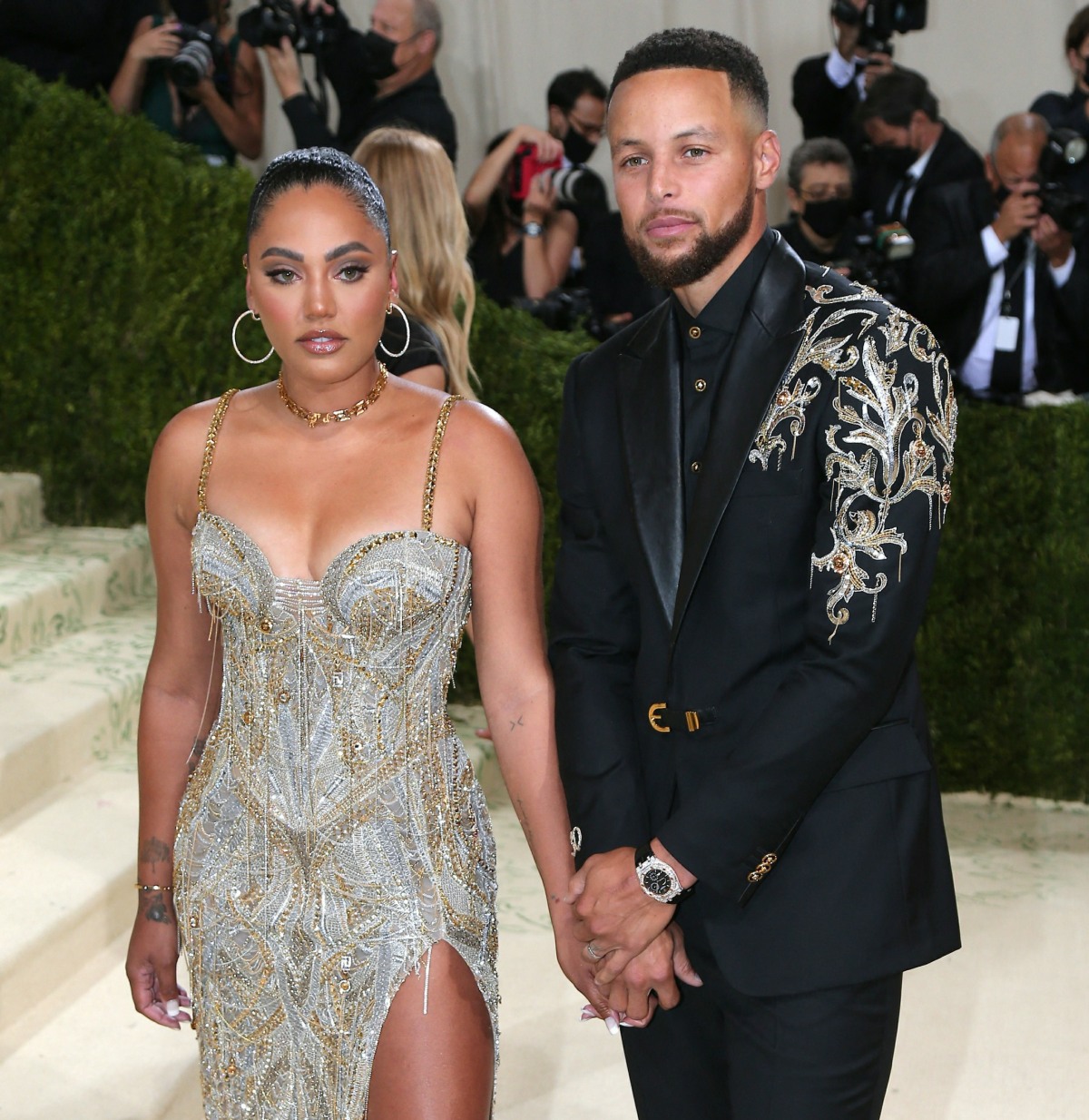 Ayesha Curry and Steph Curry have been married for more than a decade. They met in high school and they have three kids together: Riley, 9, Ryan Carson, 6, and Canon, 3. Ayesha gets so much sh-t just for "existing" and being proud of her marriage and her family. Does Ayesha also say some dumb sh-t every so often? Sure, but she's mostly harmless, and yet people yell at her constantly. Ayesha recently posted a photo of Steph from his GQ photoshoot, and people were in her comments, claiming that she… wants an open marriage??
Ayesha Curry is clearing up rumors about her marriage. In the comments of an Instagram post on Monday, the chef addressed claims that she and her husband of 10 years Stephen Curry are in an open relationship.

In the post, she shared a photo from the NBA star's recent GQ cover shoot, captioning the shot: "Good gracious God almighty @stephencurry30 … 🥵🥰 my baby's @gq cover shoot."

Several followers asked in the comments about the status of her marriage, prompting Ayesha to reply that the speculation of an open marriage is "ridiculous."

"Don't believe everything you read," she wrote in a seemingly deleted comment captured by The Shade Room. "Do you know how ridiculous that is? Don't disrespect my marriage like that. Please and thank you."

Stephen, 33, and Ayesha, 32, met each other in high school in North Carolina and married on July 30, 2011. They share three children together: son Canon W. Jack, 3, and daughters Ryan Carson, 6, and Riley, 9.
Is there really a narrative (online-only, I would assume) that Ayesha *wants* an open relationship with Steph? Perhaps the root of that is that Ayesha has made some comments in recent years that she'd like it if other men noticed her or flirted with her. Which is not the same as "wanting to be in an open relationship." It just means that Ayesha is a normal person, a 30-something mom of three, who wishes men would compliment her or think she's cute. People always bash Ayesha as "insecure," but think about it: she's got millions of people who feel bold enough to assume SHE wants an open marriage and she has to deal with women throwing themselves at Steph constantly. I honestly wouldn't want her life.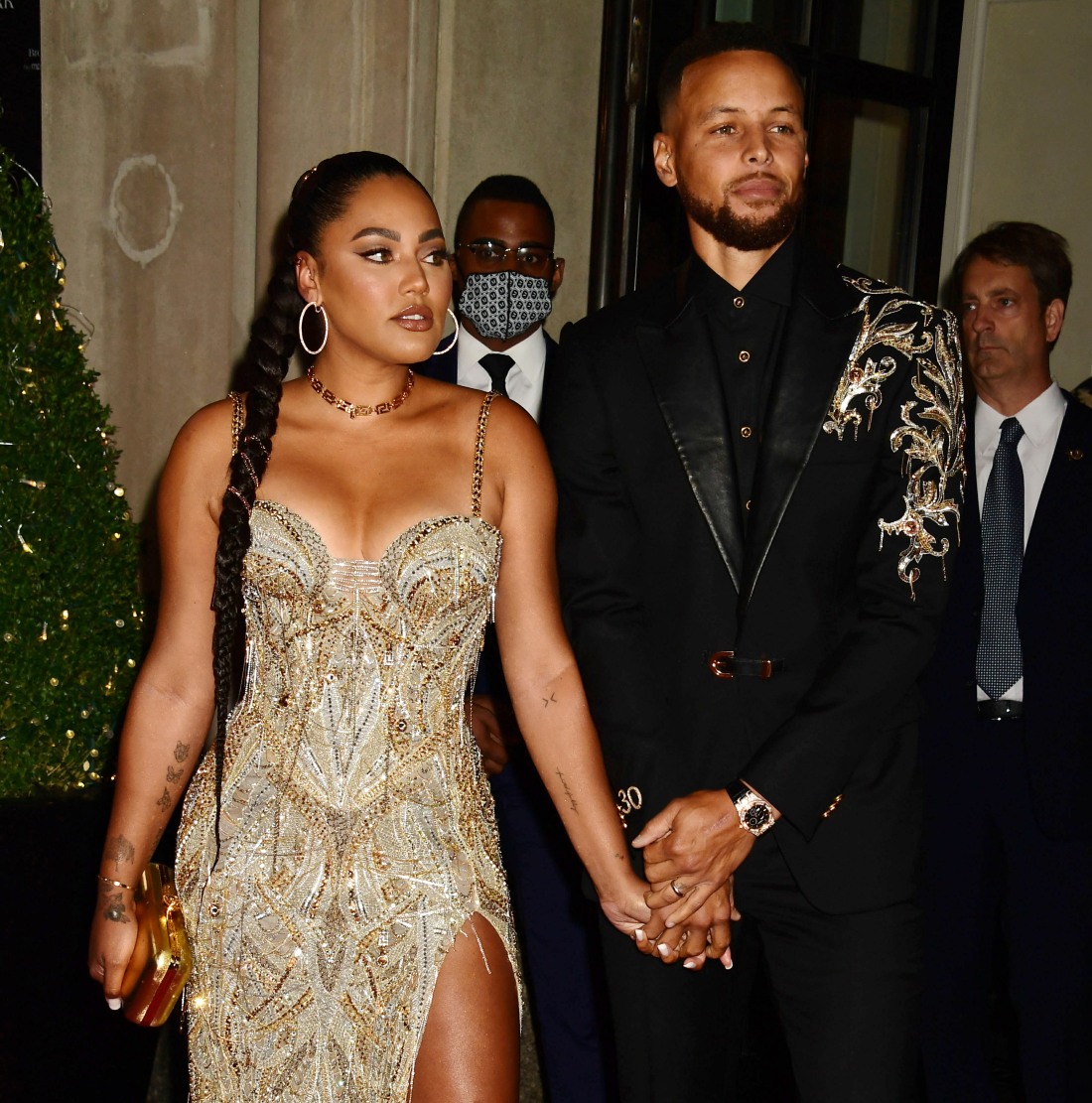 Photos courtesy of Avalon Red, Instar.