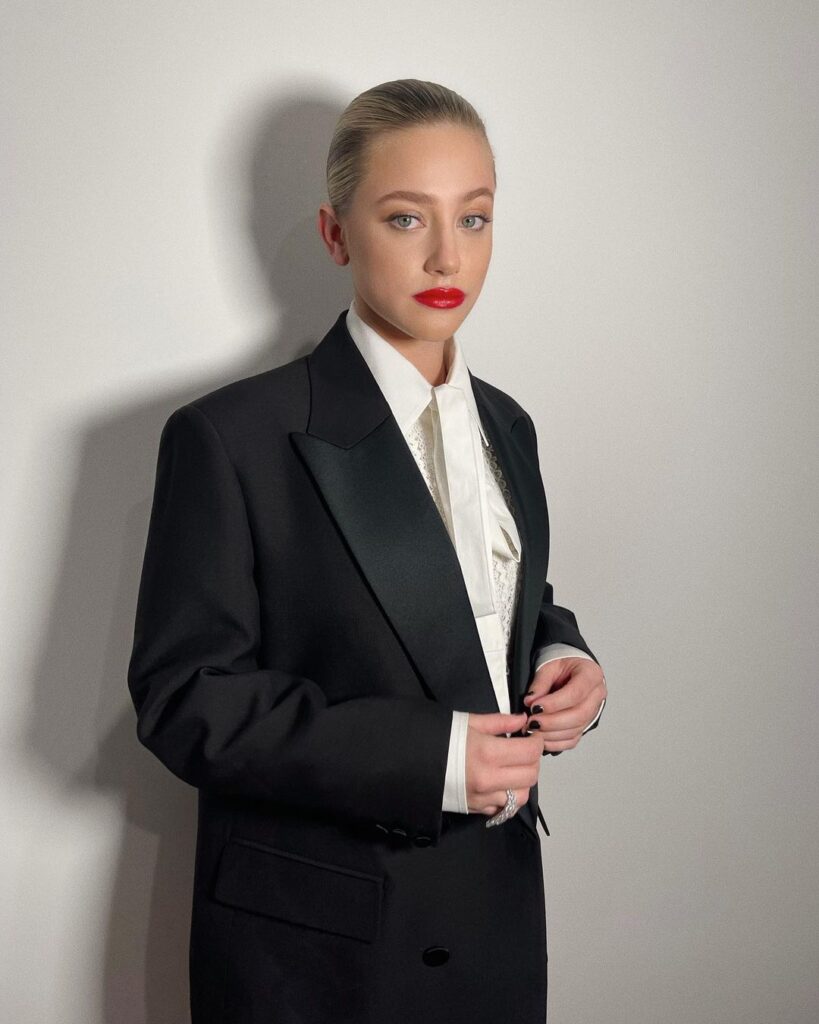 Lili Reinhart has talked about body issues in the past. It's something she feels strongly about, especially how the media is perpetuating an unobtainable body image for women. She's spoken about photoshopping and the messages we're sending young women. Lili has also discussed how hard she has been on herself in the past. This is heartbreaking because Lili is only 25 years old and has battled depression for over a decade. The comment in the headline is paraphrasing Lili's point, which is that women come in all shapes and sizes and they are all beautiful. But many of us grew up with magazines and social media only presenting one body type as attractive.
Lili Reinhart is getting real about her body image and mental health.

In a series of Instagram Stories, the 25-year-old Riverdale star first shared a "love note" to her body, before revealing, "I've been struggling with obsessive thoughts about my body/weight the last few months and it's gotten pretty severe in the last week."

She added that she wanted to be "vulnerable and share" her inner battle "in the hope that any of you who are also struggling don't feel so alone."

"I'm here with you," she added. "it's challenging to look at your body with love instead of criticism. It's a practice I'm still learning."

Opening up about her experience with fame, she stated, "I didn't think being in this industry, that is so obsessed with women's bodies and weights, could ever mess with my own body acceptance and positivity.. but it has."

"I wish I hadn't grown up in a time where the media worshipped only one size of women," the actress shared. "My body has carried me through 25 years of life. All my scars, tears, trauma… I wish I could love it more, even when it doesn't look like it did when I was 20."

She continued and said she's "trying", adding, "I know my body deserves equal love and admiration at any size."

"To not feel at home in my own skin is a devastating feeling," Reinhart wrote. "As if my body has betrayed me by changing."

She revealed, "I've looked in the mirror and pulled my skin back tight to see what I *should* look like. What I'm expected to look like.. in an industry where you're -inconvenient- when not a sample size."

"It's painful to think hundreds of millions of us are so concerned with what our bodies look like," she continued. "That's an incredibly broken system. Somewhere along the line, humanity really f—ed this one up."

Reinhart noted, "I know I'm not alone in this toxic way of thinking about my body. And it's heartbreaking that this feeling is understood by so many of us."

She ended by urging her followers to "continue to talk about it. Normalize it. Empathize with others. Show compassion and kindness."
I think what Lili's saying is important and not just for the reason's she's stating. I agree that there have to be more body types celebrated. For the record, I think it's getting better, but we have a long way to go. Magazines are doing a better job than film and TV. But I know that there are those who look at a slim lady like Lili and tell her she has no right to say anything. I think she's saying something, because body image doesn't discriminate. Like what Jonah Hill said about making comments on a person's physique, someone who struggles with how they look will always hear them a different way.
This also makes me sad because it reminds me of something I hear all the time from women in LA. Here, looks, weight and age are all women are defined by. That's probably an over-generalization, but not by much. When you speak to most women in LA, they will mention that they've gained weight. It's commonly couched in a joke but it's usually incredibly cruel to themselves and likely one of the first things out of their mouths. What they're saying is, I know you're thinking it, so I'll put it out there first. It just kills me to hear the next generation is still dealing with this. I like that she's talking about it, and I love the idea that we all start showing each other compassion. I just wish I had some answers for you. Because if I'm being honest, I said some fairly unkind things to the chick in the mirror just this morning.
View this post on Instagram
View this post on Instagram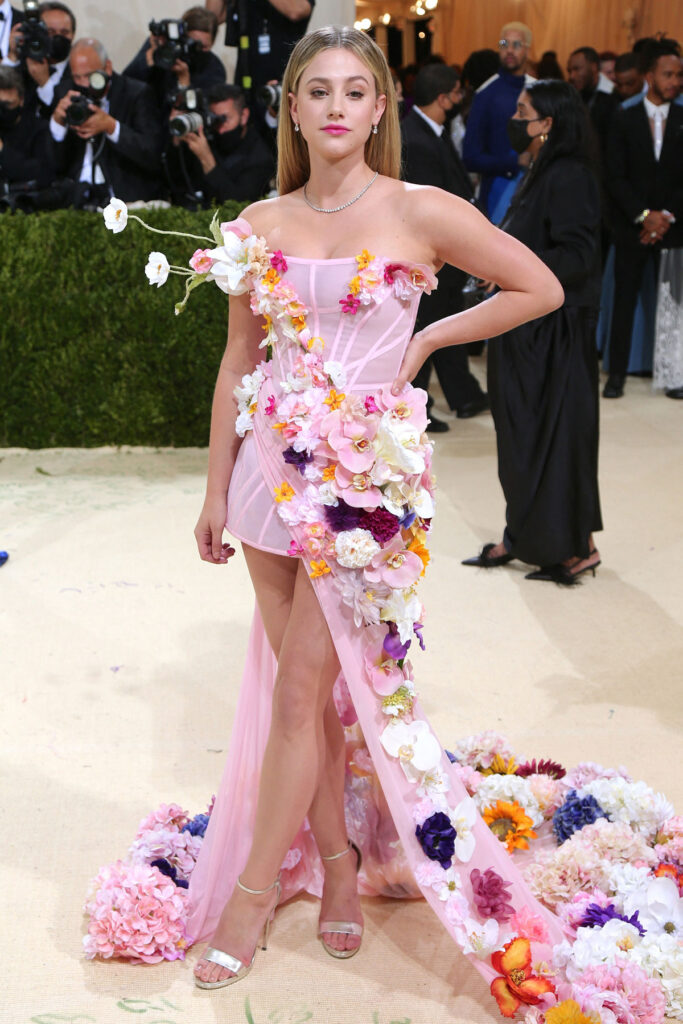 Photo credit: Instagram and InStar Images