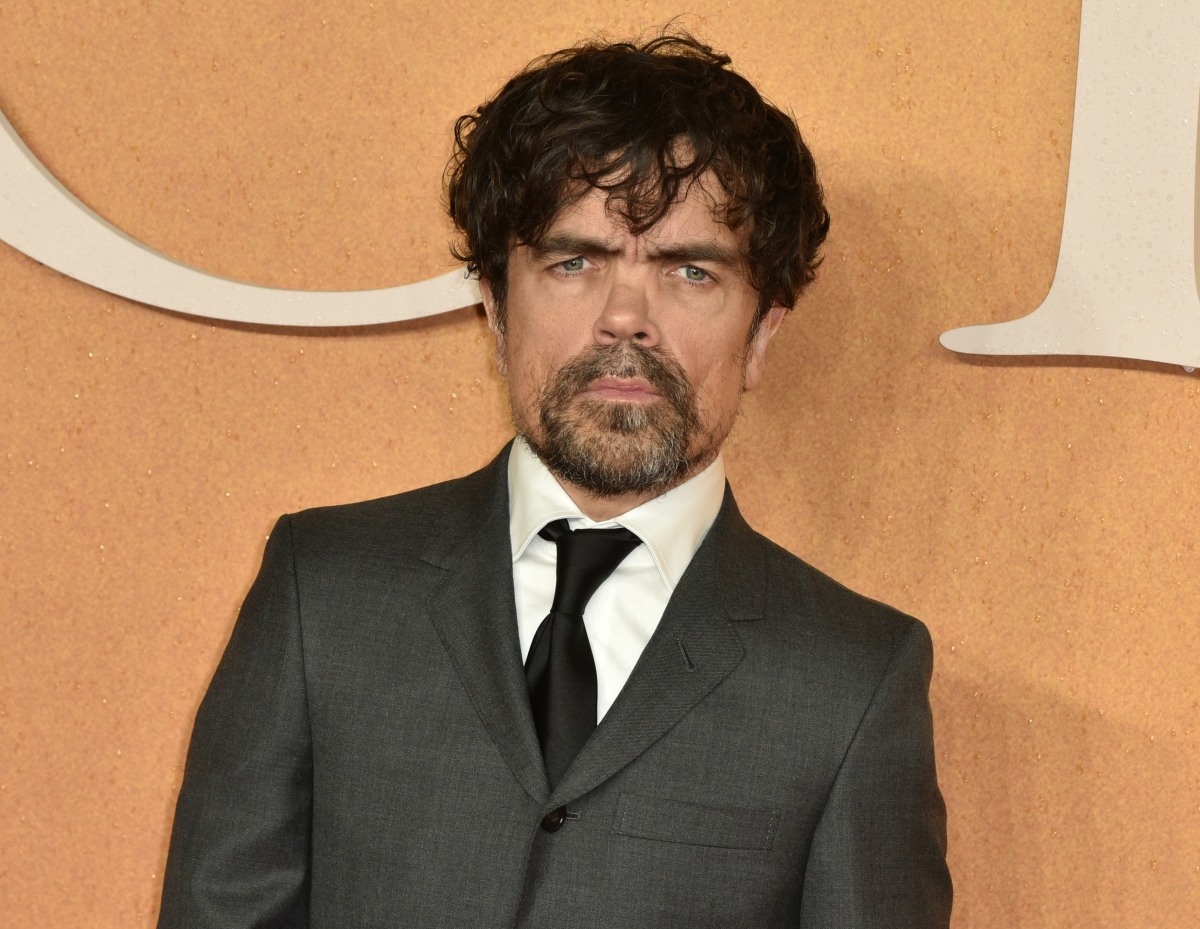 Disney is clearly very invested in Rachel Zegler, the star of their critically acclaimed redux of West Side Story. They plucked her out of obscurity and before WSS even came out, they cast her in their live-action remake of Snow White and the Seven Dwarfs. The problem is that no one knows how Disney is going to handle what could be a pretty problematic live-action remake. And Peter Dinklage remains insulted at the idea that Disney would do a flat remake, and actually give the movie the same title:
Peter Dinklage isn't pulling any punches when it comes to Disney's upcoming Snow White and the Seven Dwarfs remake. The subject of the live-action movie — which is set to be directed by Marc Webb and star West Side Story breakout Rachel Zegler — came up in a recent interview on Marc Maron's WTF podcast to promote Dinklage's new film Cyrano. "Literally no offense to anyone, but I was a little taken aback when they were very proud to cast a Latina actress as Snow White, but you're still telling the story of Snow White and the Seven Dwarfs," Dinklage said. "Take a step back and look at what you're doing there. It makes no sense to me."

The Game of Thrones alum continued: "You're progressive in one way, but then you're still making that f—ing backwards story about seven dwarfs living in a cave together, what the f— are you doing, man? Have I done nothing to advance the cause from my soap box? I guess I'm not loud enough. I don't know which studio that is, but they were so proud of it. All love and respect to the actress and all the people who thought they were doing the right thing. But I'm just like, what are you doing?"

Not much else is known about the film, including how it will handle the portrayal of the seven dwarfs. For Dinklage's part, he said the new film shouldn't be shelved per se, but it needs to be handled the right way.

"If you tell the story of Snow White with the most f—ed up, cool, or progressive spin on it? Let's do it," he said. "All in."
Snow White was one of my least favorite – if not my full-on most-hated – Disney film from this era of animation. Sleeping Beauty and Cinderella remain the gold-standard! Both films are so amazing. But yeah, any remake or "reimagining" of the Snow White story would always have to figure out a way to deal with the whole plot point about Snow White going to live with seven little people (men!!!) in the woods.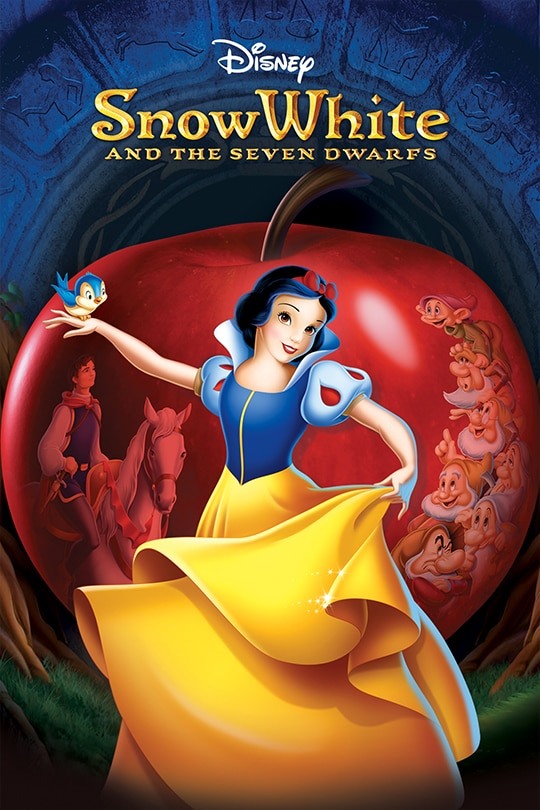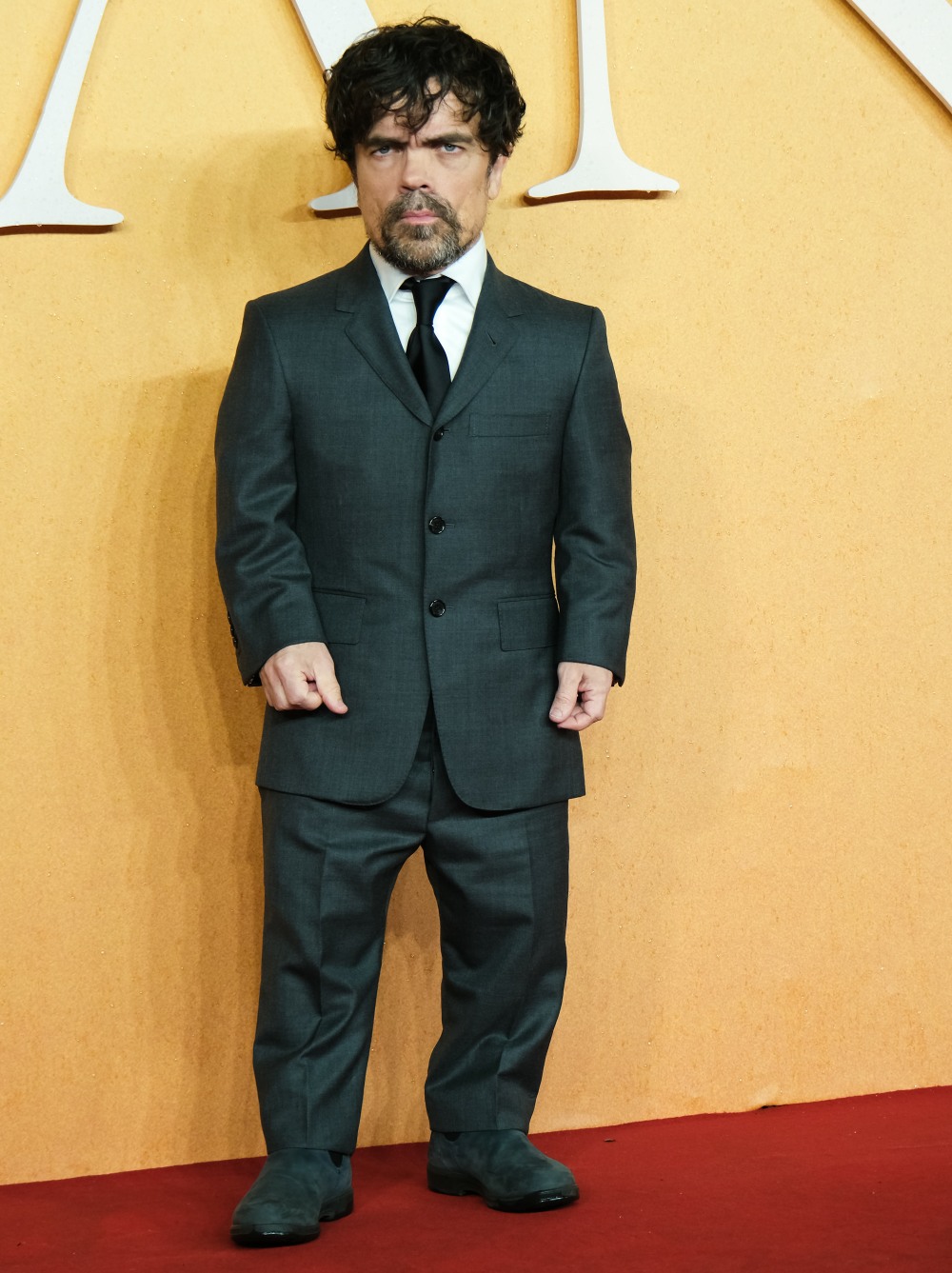 Photos courtesy of Avalon Red, poster courtesy of Disney.