On Sunday, ESPN reported that they had multiple sources close to Tom Brady, all saying that he would be announcing his retirement soon, like within a matter of days. Brady got his manager to release a statement saying: it's not happening yet and I'm not confirming that it's going to happen. Well, 48 hours later, and here we are. Tom Brady has announced his retirement on Instagram. He wrote:
"I have always believed the sport of football is an 'all-in' proposition — if a 100% competitive commitment isn't there, you won't succeed, and success is what I love so much about our game," Brady said in his statement on Instagram. "There is a physical, mental and emotional challenge EVERY single day that has allowed me to maximize my highest potential. And I have tried my very best these past 22 years. There are no shortcuts to success on the field or in life.

"This is difficult for me to write, but here it goes: I am not going to make that competitive commitment anymore. I have loved my NFL career, and now it is time to focus my time and energy on other things that require my attention. I've done a lot of reflecting the past week and have asked myself difficult questions. And I am so proud of what we have achieved. My teammates, coaches, fellow competitors, and fans deserve 100% of me, but right now, it's best I leave the field of play to the next generation of dedicated and committed athletes."

"My playing career has been such a thrilling ride, and far beyond my imagination, and full of ups and downs. When you're in it every day, you really don't think about any kind of ending. As I sit here now, however, I think of all the great players and coaches I was privileged to play with and against — the competition was fierce and deep, JUST HOW WE LIKE IT. But the friendships and relationships are just as fierce and deep. I will remember and cherish these memories and re-visit them often. I feel like the luckiest person in the world."

"To my Bucs teammates the past two years, I love you guys, and I have loved going to battle with you. You have dug so deep to challenge yourself, and it inspired me to wake up every day and give you my best. I am always here for you guys and want to see you continue to push yourselves to be your best. I couldn't be happier with what we accomplished together."
People are already climbing all over the fact that Tom didn't name-check anyone in the Patriots or just "the Patriots family" or anything. I mean, Tom was with the Patriots for close to two decades, it IS weird that he didn't even mention them, but I do think there were some negative emotions on both sides when he left. As for his retirement… he's going out on his terms, and I'm actually super-grateful that he didn't do a "farewell season" with lots of tributes and crying on the field at every game or whatever. Just retire in a simple statement and spend more time with your family, that's the way to do it.
A statement from NFL Commissioner Roger Goodell on the retirement of Tom Brady. pic.twitter.com/jkuDjeRVjE

— Ian Rapoport (@RapSheet) February 1, 2022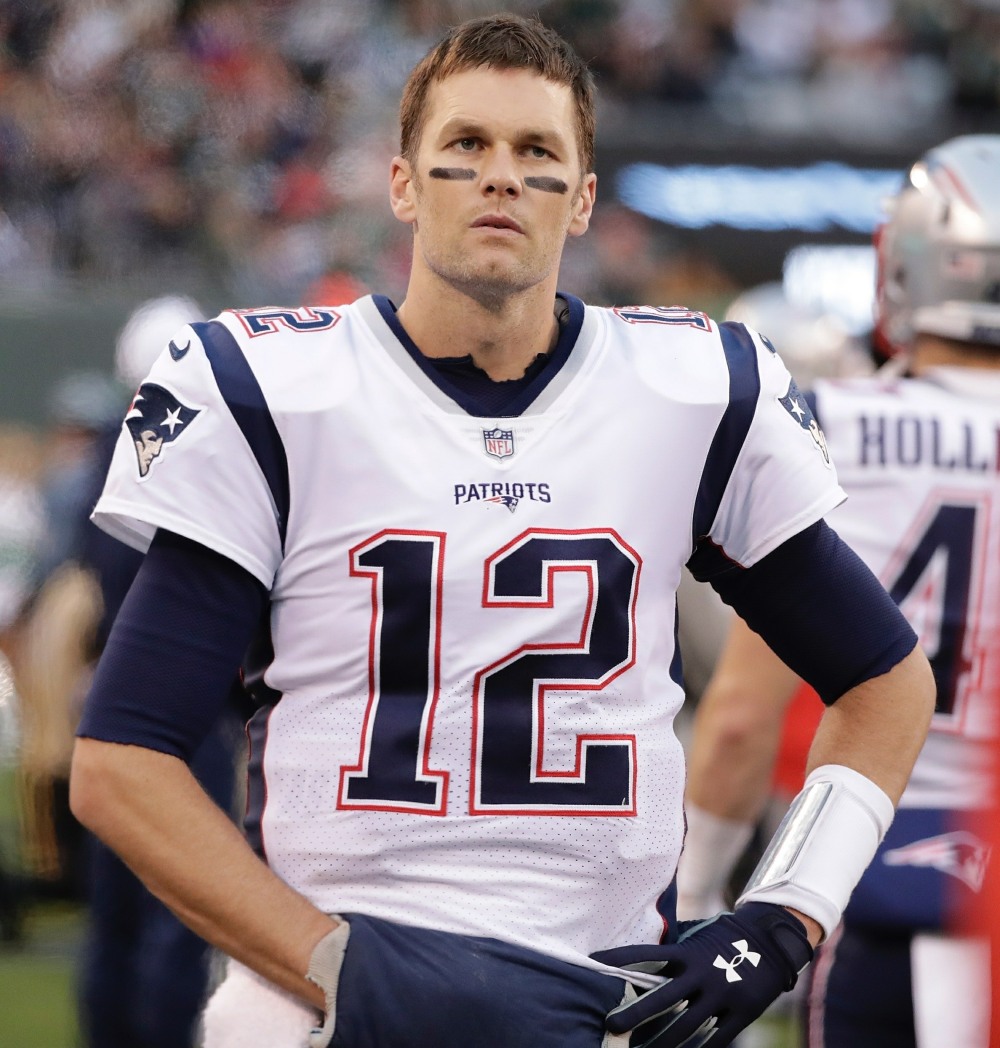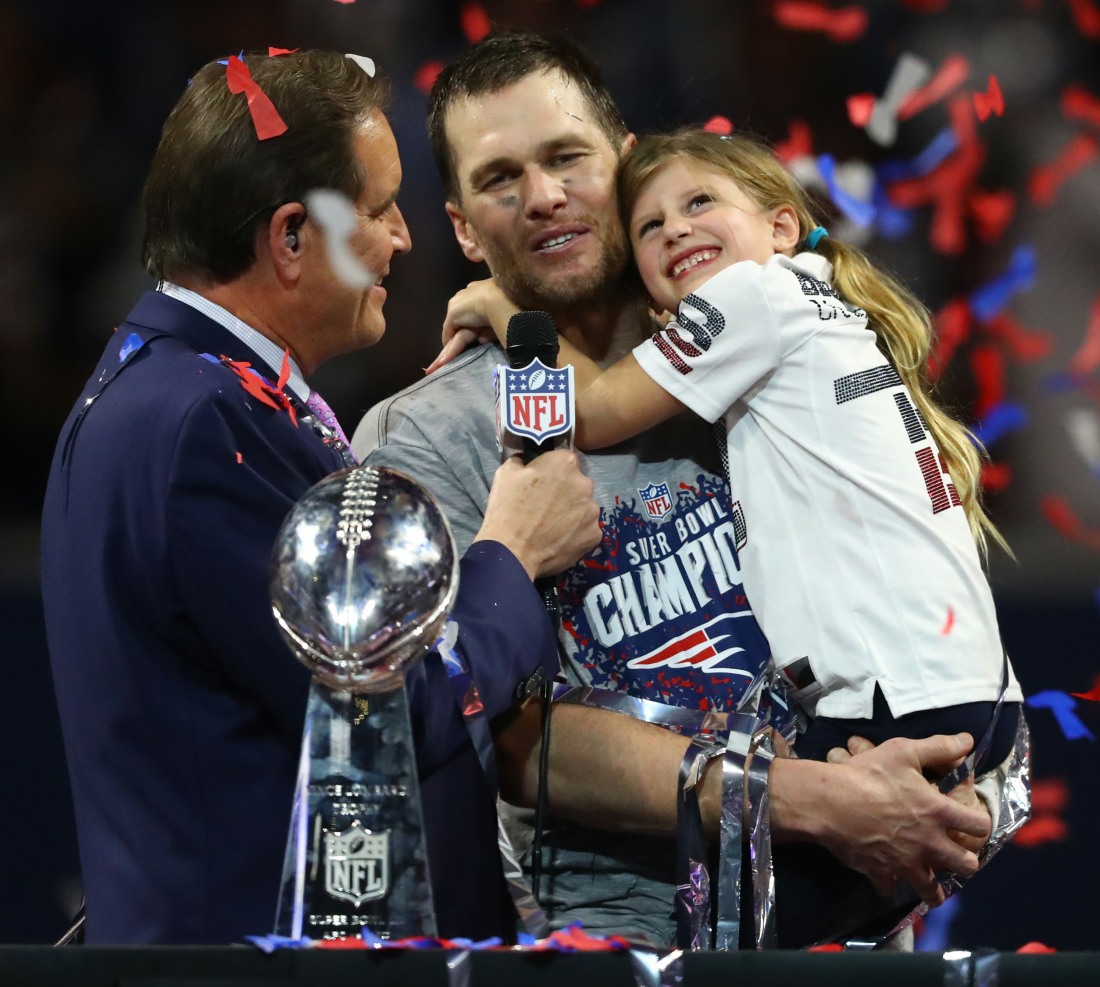 Photos courtesy of Avalon Red, Backgrid.