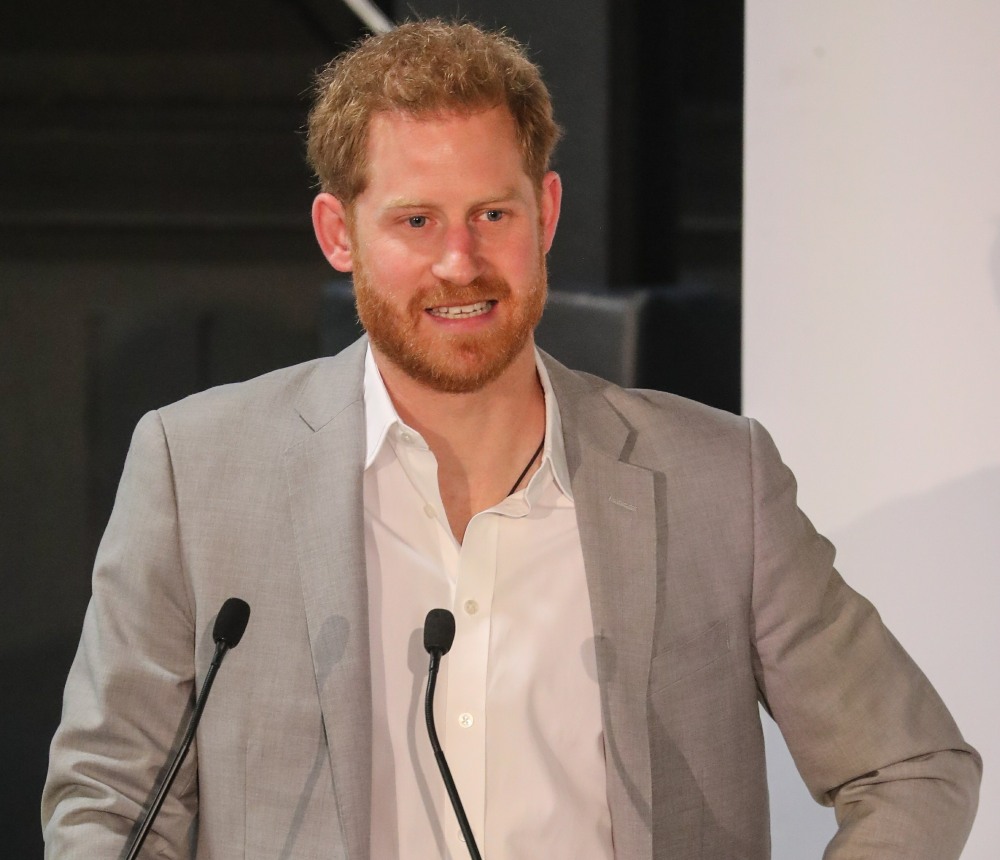 On February 3rd (Thursday of this week), Prince Harry will do a "public event" in the form of a public conversation/talk with Serena Williams. This is happening as part of Harry's role as Chief Impact Officer with BetterUp. While so many Sussex-stans wanted to see them befriend the Obamas, what actually happened was that Harry and Meghan became power-couple friends with Serena and her husband Alexis Ohanian. Meghan and Serena have been friends for years, but Alexis and Harry are more recent friends, and Alexis apparently encouraged Harry to work with BetterUp in an official capacity. So now they're all couple-friends and Serena and Harry are doing this conversation:
The Duke of Sussex will be joined by tennis champion, Serena Williams, for one of his first public appearances of the year. In his role as Chief Impact Officer for professional coaching and mental health firm BetterUp, Prince Harry will join a conversation with the 23-time Grand Slam winner and the firm's CEO, Alexi Robichaux, on 3 February.

The trio will discuss "cultivating the power of mental fitness through a bold commitment to Inner Work," as part of the California-based company's virtual Inner Work Day.

The agenda adds: "From creating companies and foundations designed to inspire others to achieve their best to tackling challenges and finding success both in and outside of work, Serena, Prince Harry and Alexi share their personal stories and unique perspectives."
It sounds great and it sounds like a subject both Harry and Serena are quite knowledgeable about. Both of them have been public figures/celebrities for decades and both have struggled with that public-facing life. Serena has spoken/written about how the drama at the 2018 US Open led her to go into therapy, and she's also spoken about dealing with depression in the public eye when she was younger. Both Serena and Harry have done "the inner work" and it should be a great conversation.
This news came out several days ago and the reason I'm writing about it now is that the British media is trying to, like, make fun of Harry for this? The Sun claimed Harry is "set to give a lecture on the importance of taking a break" and that he'll "discuss burn-out during a seminar to CEOs." They're trying to make him sound lazy because he took parental leave and… you know, got a job with BetterUp. It's so weird. There's a desperation to go hyper-negative on even the most mundane mental-health statements. "It's good to recharge and take a break" and "sometimes you just need to unplug for your own mental health" are not controversial statements and none of this is a "gotcha moment."
Breakthroughs happen when you take a break ⚡️

Learn how Inner Work builds Mental Fitness with BetterUp CEO @Arobichaux, Chief Impact Officer Prince Harry, The Duke of Sussex, and world-renowned athlete @serenawilliams.

A Better You awaits at https://t.co/EIhX8KM1c5 pic.twitter.com/80EuqaFdFr

— BetterUp (@BetterUp) January 26, 2022
Inner Work® is key to fueling your personal and professional growth. So join us on February 3 for our first annual Inner Work® Day—a time for you to look inward and discover your best self.

Register at https://t.co/EIhX8KupNv pic.twitter.com/KtW5ZGsWbI

— BetterUp (@BetterUp) January 29, 2022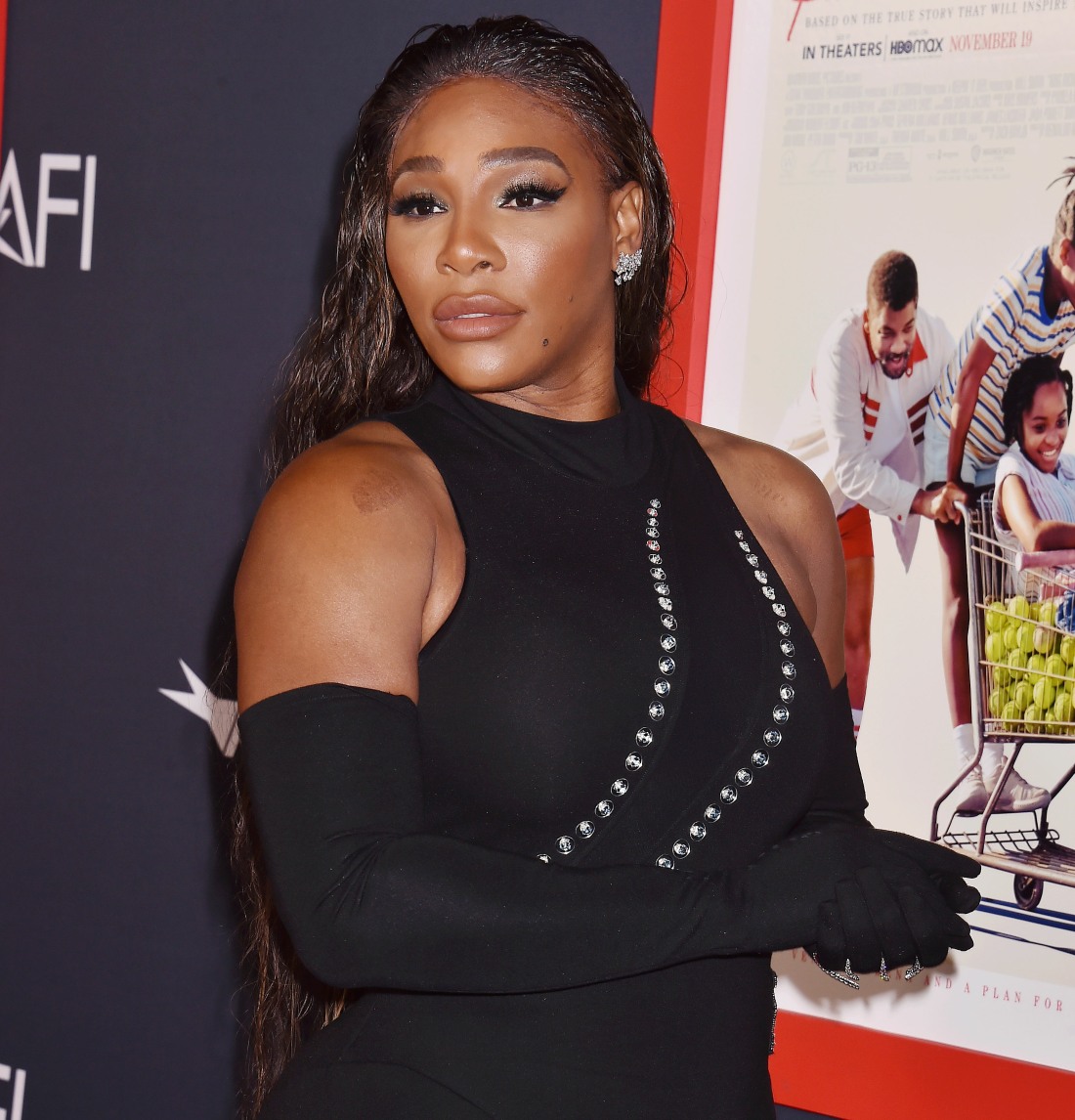 Photos courtesy of Backgrid, Avalon Red.