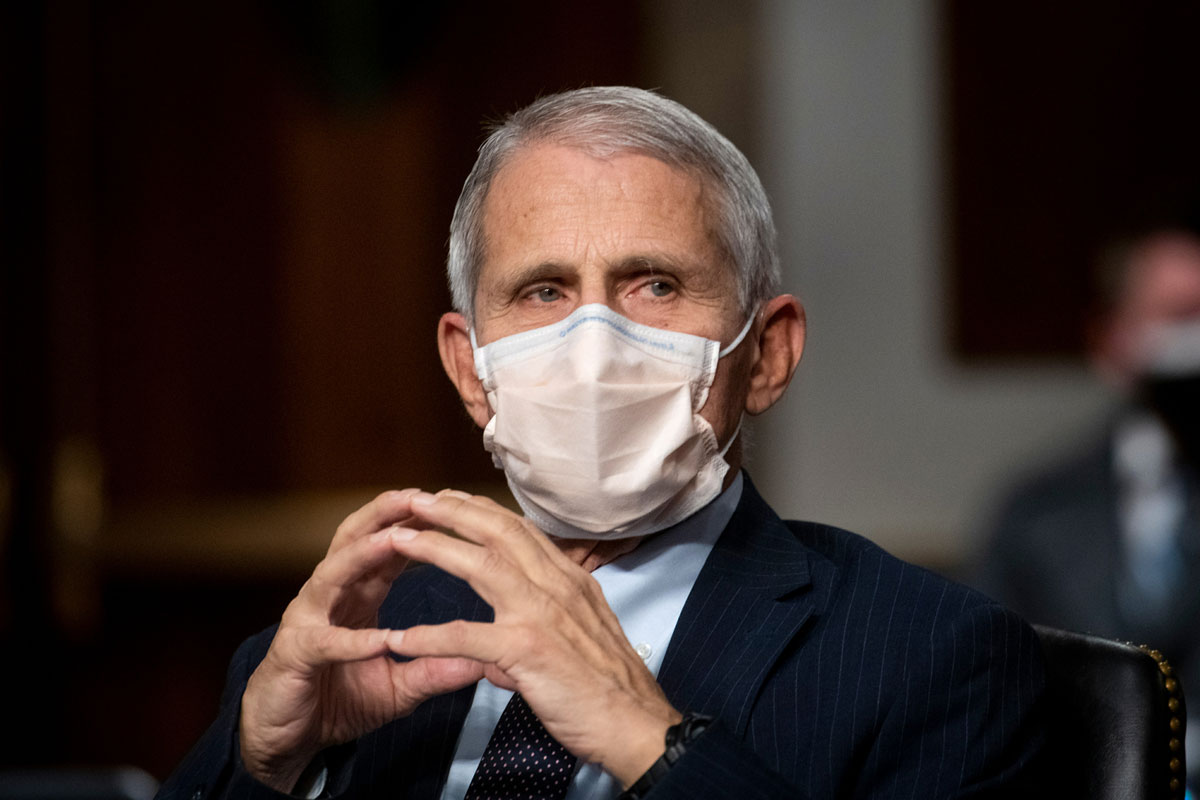 As we await the news of the Omicron-specific booster, now under development in separate trials from Moderna and Pfizer, many of us are trying to decide whether to get a second booster shot. New studies show that the effectiveness of the booster shots begins to wane after about four months, but that they remain very protective against hospitalization and death. Dr. Fauci breaks it down for us, stating that not everyone may need a fourth shot at this time.
New data from the Centers for Disease Control and Prevention (CDC) finds that the mRNA shot's protection begins to decline after about four months, according to a study released Friday.

Although vaccine effectiveness against COVID-related hospitalizations was at 91 percent during the first two months after a third dose, it decreased to 78 percent by the fourth month.

The study, which was conducted during the Omicron-dominate phase of the pandemic, focused on those who sought medical treatment for COVID symptoms. It did not include a breakdown of age or whether their third dose was a booster or part of their primary inoculation series, which the CDC recommends for some immunocompromised people.

"There may be the need for yet again another boost — in this case, a fourth-dose boost for an individual receiving the mRNA — that could be based on age, as well as underlying conditions," Dr. Anthony Fauci, the nation's top infectious disease expert, told reporters Tuesday.

Fauci clarified that recommendations for a fourth dose will likely not be made "across the board for everyone," adding: "It very likely will take into account what subset of people have a diminished, or not, protection against the important parameters such as hospitalization."
Considering all the people getting blood clots, DVT and strokes from long covid, I will be getting a second booster shot. I just have to figure out the best timing for this based on the recommendations and may wait until the Omicron boosters are available, hopefully next month. One study out of Israel found that a fourth booster shot may not be enough to prevent infection with the Omicron variant, so waiting may be the best course of action. Second boosters/fourth shots increase antibody levels up to five times and are very safe according to studies. Boosters remain the best protection against severe covid, hospitalization and death so make sure to get yours when you're eligible. I'll keep getting boosters as long as I can and I'll keep wearing a mask in public spaces no matter what the laws are. You just cannot trust people.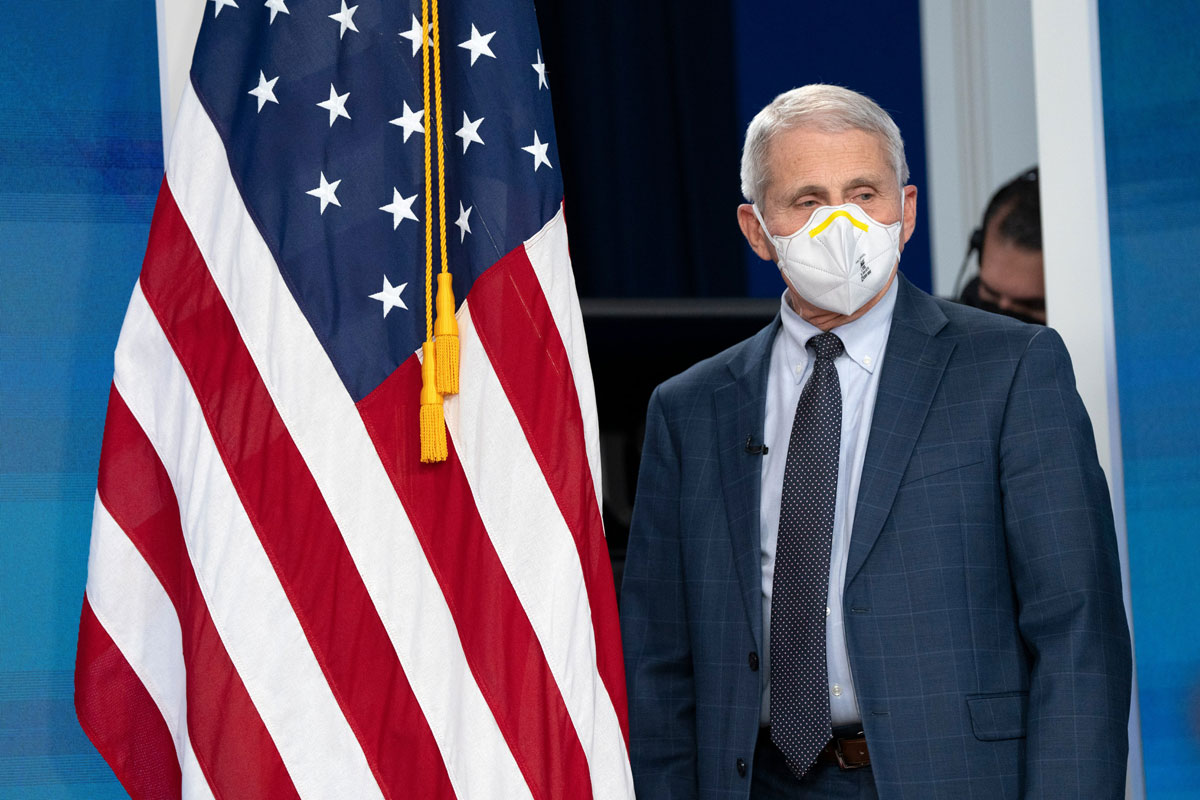 Photos credit: Instar