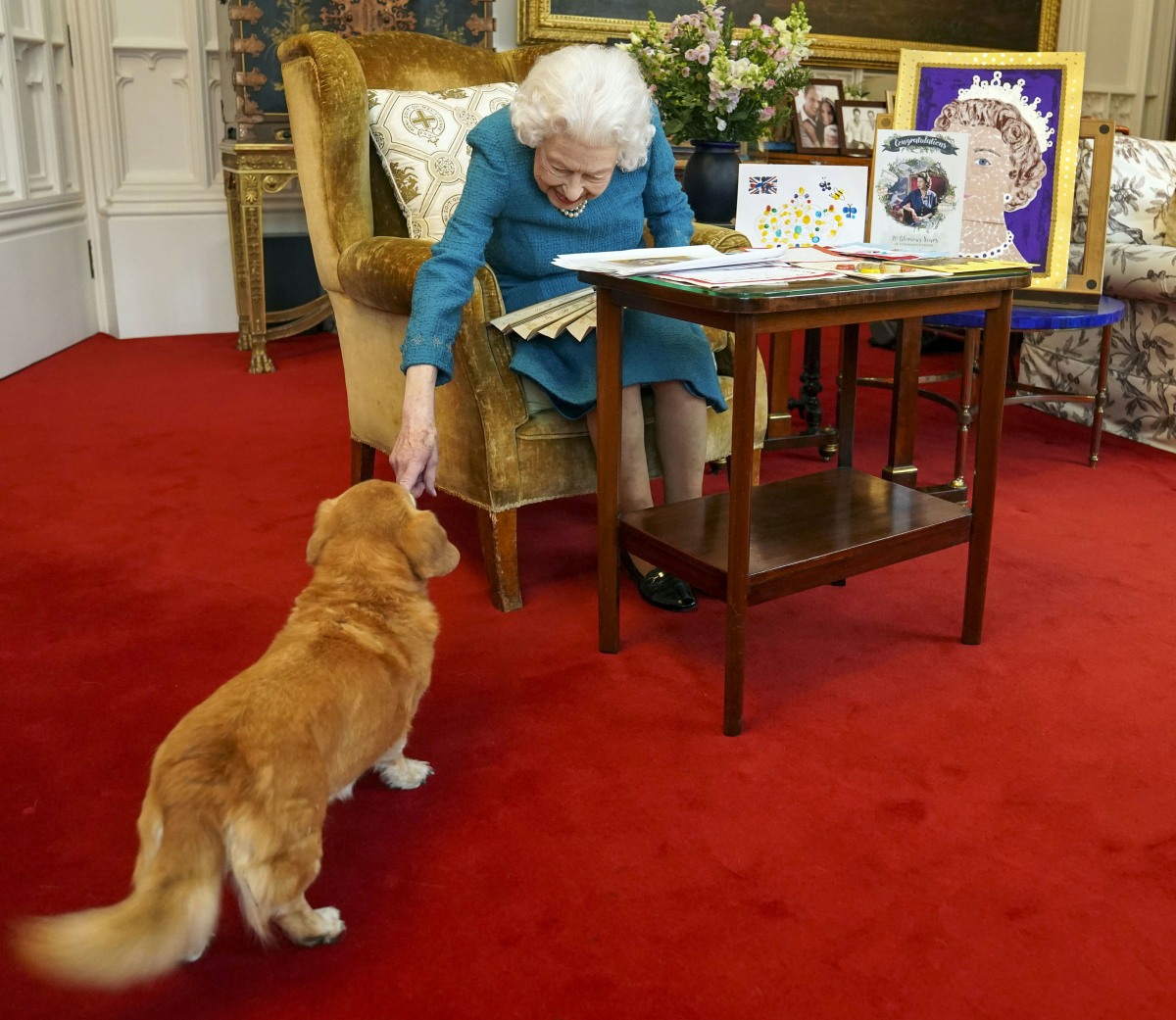 I honestly thought that one of the big royal stories today was going to be "Buckingham Palace still won't say if the Queen tested positive or negative for Covid." How wrong I was! Early this morning, Clarence House confirmed that the Duchess of Cornwall, aka Winebag Camilla, had tested positive days after her husband confirmed his Covid-positive status. Both Camilla and Charles are "triple-jabbed" but in Camilla's case, she knowingly went out and breathed on people after Charles tested positive. It's so irresponsible and awful. But still… BP will not say one way or the other if the Queen has tested negative or positive for Covid.
Buckingham Palace again refused to say today whether the Queen has Covid amid mounting fears after Camilla joined Charles in testing positive for the virus. Royal sources said Camilla, 74, has been triple vaccinated, adding that Clarence House will continue to follow government guidelines and review her engagements.

Camilla and Charles, 73, are both now self-isolating, but Buckingham Palace officials said they would 'not be providing a running commentary' on the Queen's health.

Royal officials confirmed last week that the Queen had no symptoms, and told MailOnline today that they had 'nothing to add' to this after Camilla's positive test.

Camilla has caught the virus for the first time but Charles contracted it for a second time. She carried out engagements last Thursday – the day Charles tested positive.

It comes as doctors continue to monitor the Queen's health after Charles was diagnosed with Covid-19 less than 48 hours after seeing his mother last week.
Interestingly enough, over the weekend, the Queen's courtiers were briefing friendly outlets, telling them that the Queen's schedule is unchanged. As of Sunday, the Queen was still planning to work from Windsor Castle, via video calls and perhaps one or two private meetings face-to-face. Even the Telegraph was concerned that, once again, the Palace doesn't seem to understand that full-disclosure would be the best course of action in regard to the Queen's health. The absence of any kind of confirmation of TESTING alone is a story, because the Queen is (duh) the head of state. Apparently, the Palace is now sticking to a line, which is basically: we'll only say something when there's something to say either way. But… there is something to say. Either she tested positive or negative. I truly don't understand how the Palace justifies being so squirrelly about this.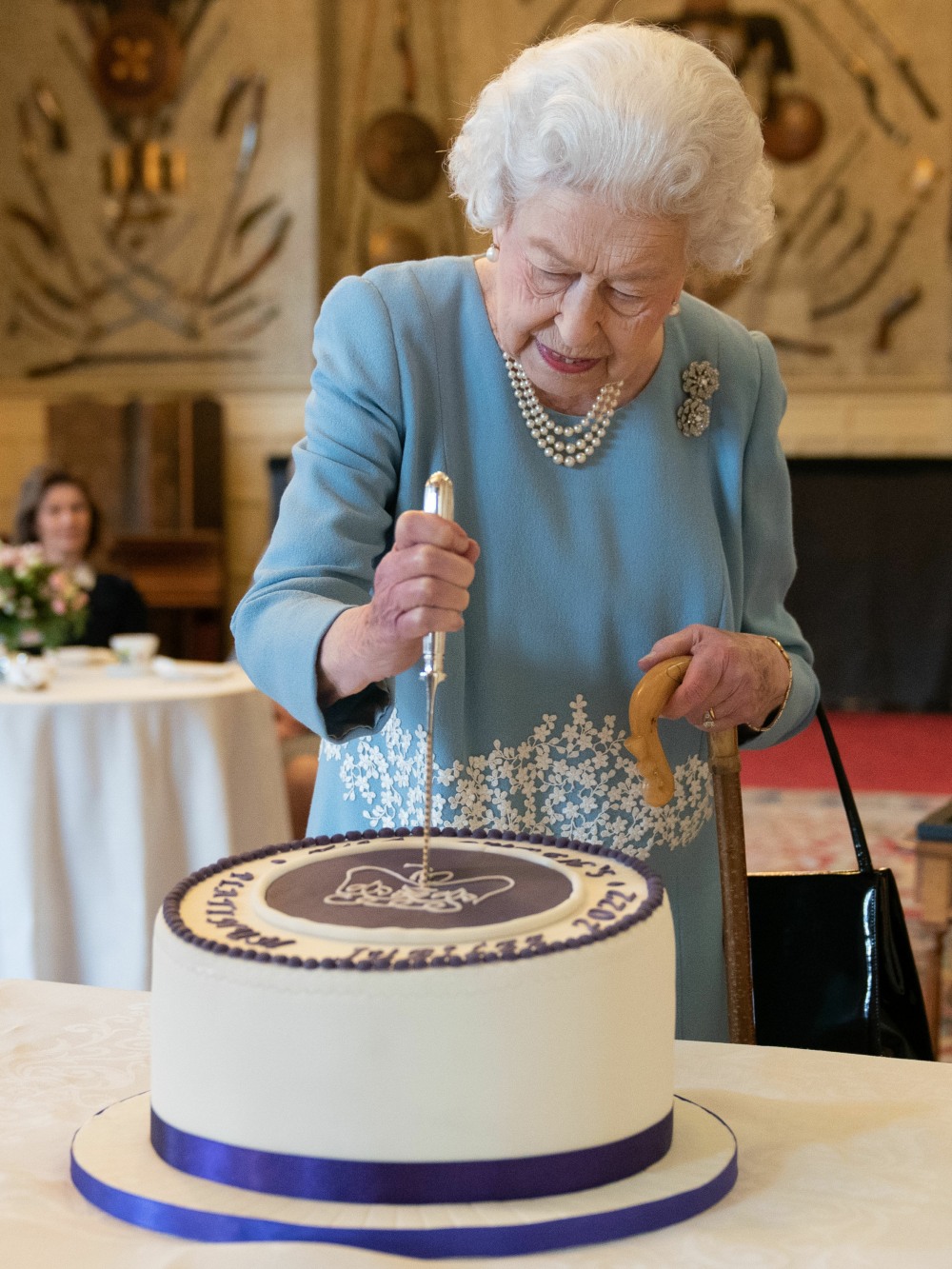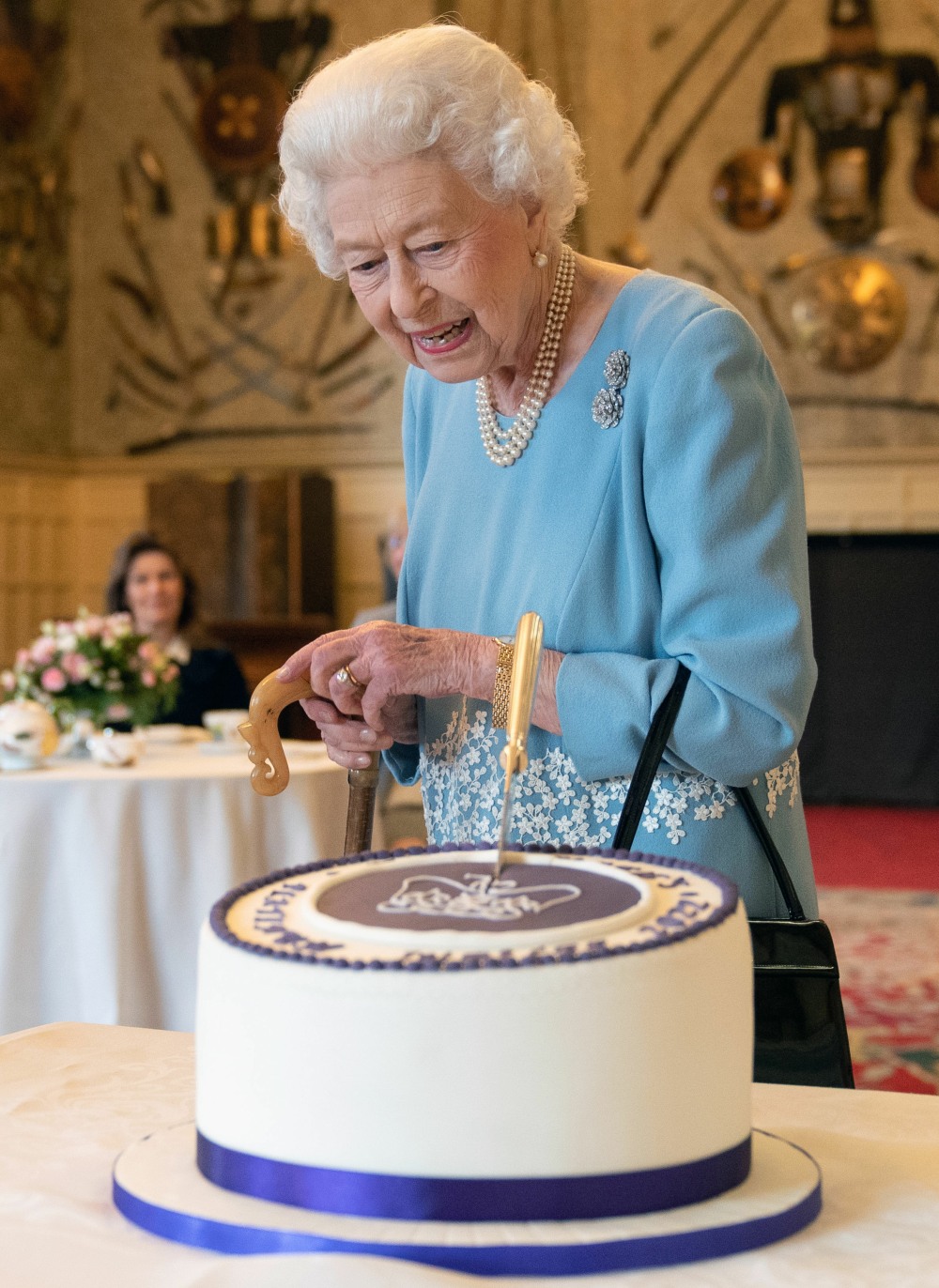 Photos courtesy of Avalon Red.