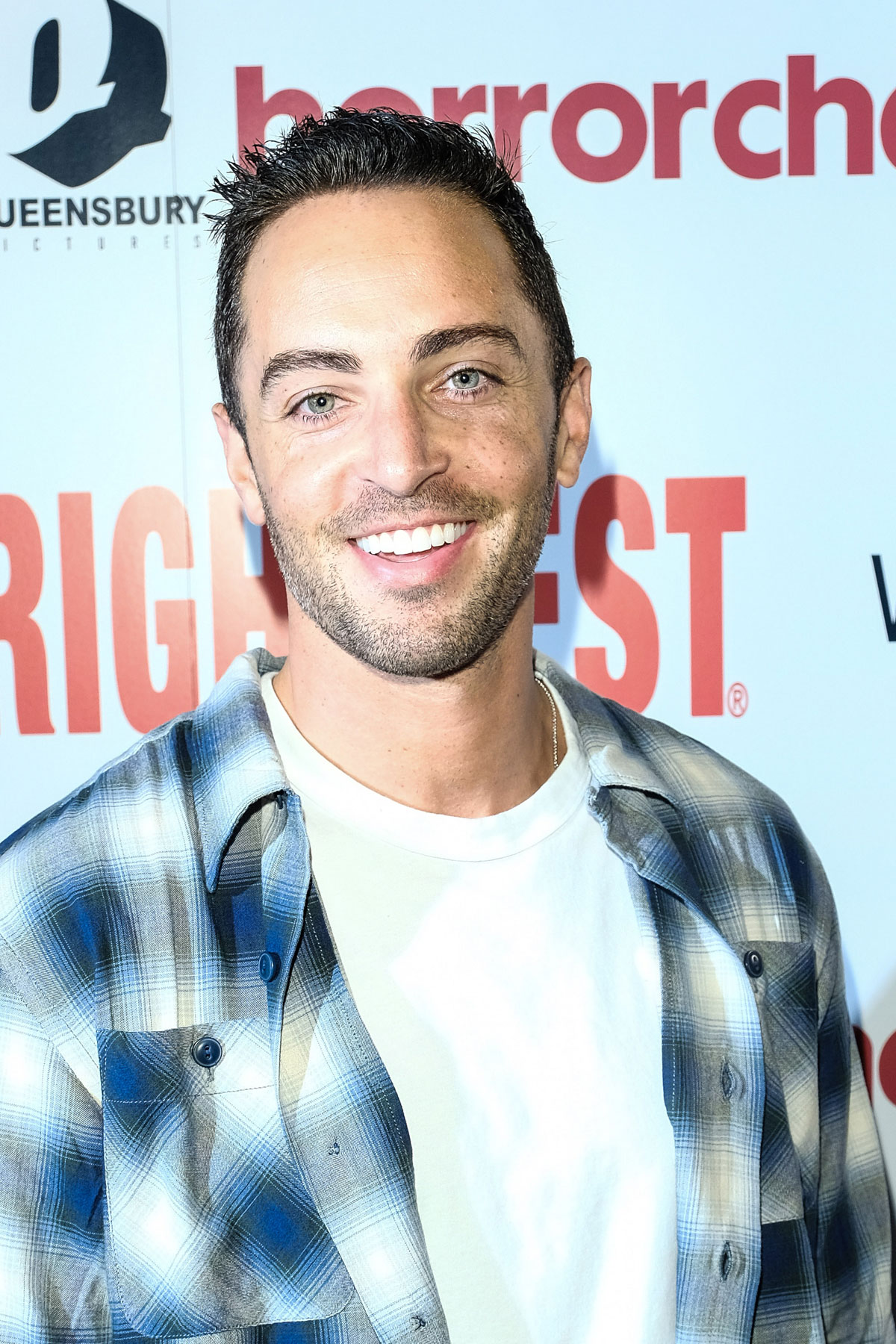 Sometimes I think about the damage that Bernie Madoff did to actors like John Malkovich, Kevin Bacon and Kyra Sedgwick, not to mention all the directors, producers and power players he scammed. Madoff was convicted in 2009 and there were surely a lot of career decisions made out of a need to recoup losses.
That's what came to mind when I read about another investment scammer in Hollywood. I haven't heard anything about actor Zachary Joseph Horwitz until now, but he stole over half a billion dollars from investors, claiming to sell licensing deals with Netflix and HBO. Horwitz was a struggling actor who went by the stage name Zach Avery before he cooked up this scheme. He lived large on investor's money and weaved a web of lies, pulling in more people to fund his lifestyle. Horwitz was just sentenced to 20 years in federal prison and ordered to pay $230 million in restitution.
An LA actor who orchestrated an elaborate Ponzi scheme that raised $650 million in bogus licensing deals with HBO and Netflix was sentenced to 20 years in federal prison.

In addition to jail time, US District Judge Mark C. Scarsi on Monday ordered Zachary Joseph Horwitz, 35, to pay about $230 million in restitution to more than 250 investors who bankrolled his business venture 1inMM Capital.

Prosecutors said Horwitz would use loans from one group of investors to repay the others, while taking millions of dollars to pay for his opulent lifestyle.

Some of his splurges include $700,000 for a celebrity interior designer to remodel his $5.7 million home in Beverlywood, Calif.

Horwitz relied on his personal relationships and "word-of-mouth" referrals to secure investors and told them he had experience in the media content distribution industry.

"Defendant Zachary Horwitz portrayed himself as a Hollywood success story," prosecutors said in a court affidavit. "He branded himself as an industry player, who, through his company… leveraged his relationships with online streaming platforms like HBO and Netflix to sell them foreign film distribution rights at a steady premium… But, as his victims came to learn, [Horwitz] was not a successful businessman or Hollywood insider. He just played one in real life."
How is it that someone can steal hundreds of millions of dollars systematically over several years and get 20 years while someone holding up a store out of desperation once gets life? That's rhetorical, we know why that is.
Scammer stories are popular now, and there's bound to be a documentary and/or dramatization of this con artist's story. I wish we weren't elevating these people but at the same time it's fascinating that someone can be so awful and so convincing. Fingers crossed that Elizabeth Holmes is behind bars for the rest of her life. Her sentencing is set for September. I also hope that Anna Delvey gets deported.