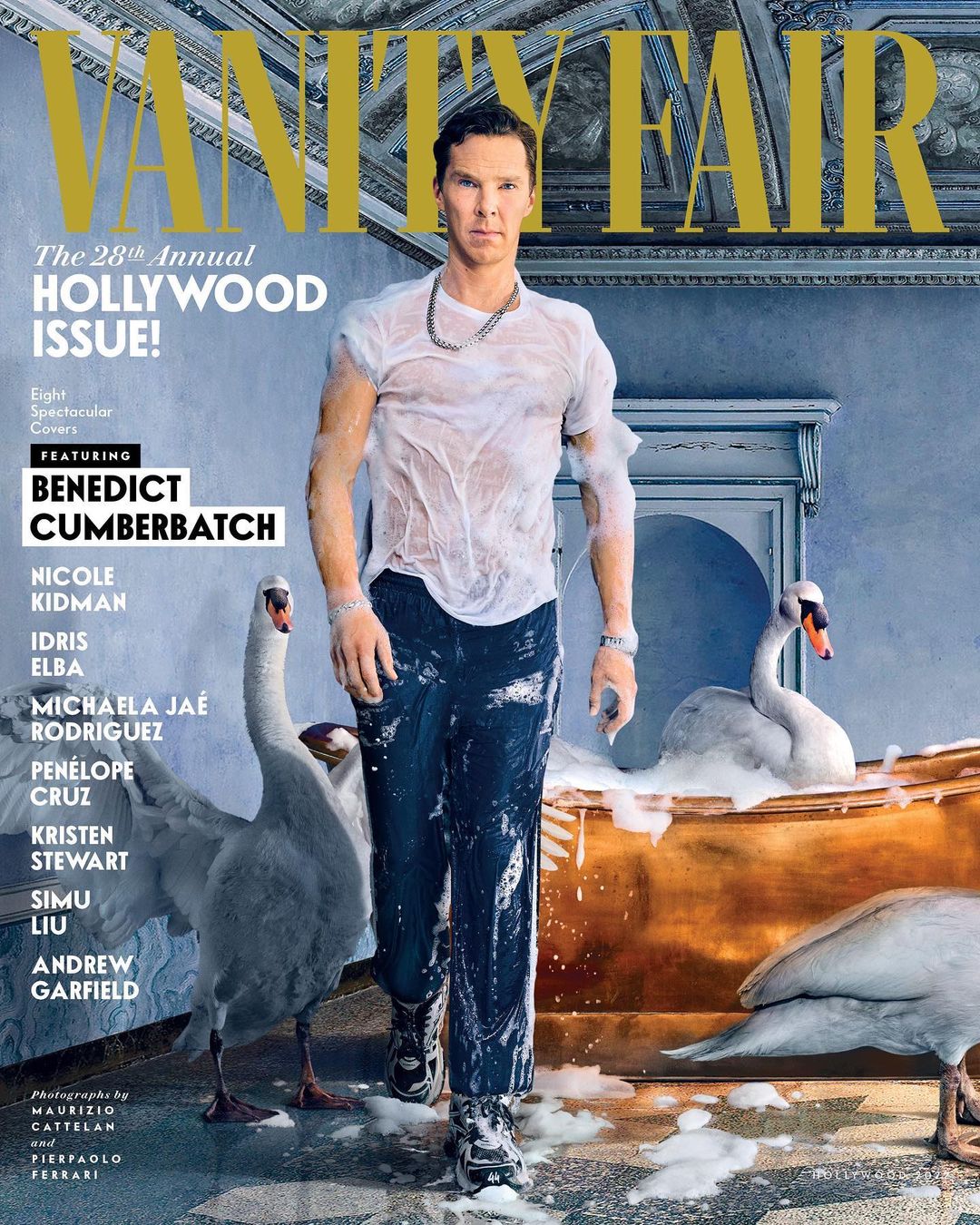 Vanity Fair's annual Hollywood Portfolio is here and it is… well, here. I'm not going to say it's good or exciting, because it's none of those things. The best I can say is that it's not as bad as it could have been. Vanity Fair chooses to highlight particular actors every year, not always based on awards but on who had some kind of breakout. This year's cover subjects include: Nicole Kidman, Benedict Cumberbatch, Kristen Stewart, Penelope Cruz, Idris Elba, Simu Liu, Andrew Garfield and Michaela Jae Rodriguez. You can see the whole Hollywood Portfolio here.
Unlike previous years, I don't think VF is doing a cover with all of their subjects together, although there is one photo – which was likely Photoshopped – like that in the portfolio. No, VF issued individual covers and individual cover interviews with their portfolio subjects. It's something W Magazine does – a bunch of different covers with individual interviews. I don't mind it, but I kind of miss the old way. I'll do some break-away posts for some of the interesting interviews (I'm not wading through all of that right now and trying to cull quotes!!).
Favorite cover? Idris Elba's cover, I think. My least favorite is Kristen Stewart's. Benedict's is crazy!! They made him get in a bath with swans.
'Pose' and 'Tick, Tick… Boom!' star Michaela Jaé Rodriguez broke barriers with her historic Golden Globe win this year, the first-ever awarded to a trans person. With a debut EP and Apple TV+ show on the way, she's not done making history yet.

🔗: https://t.co/S91iqSvQmv pic.twitter.com/z2GEsIHs1f

— VANITY FAIR (@VanityFair) February 17, 2022
Simu Liu shouldered superhuman expectations with aplomb in 'Shang-Chi and the Legend of the Ten Rings.' Now, he's contending with the responsibilities—and revelations—of success: "I still feel very much like I'm an outsider in Hollywood."

🔗: https://t.co/S91iqSvQmv pic.twitter.com/vjshgLx05O

— VANITY FAIR (@VanityFair) February 17, 2022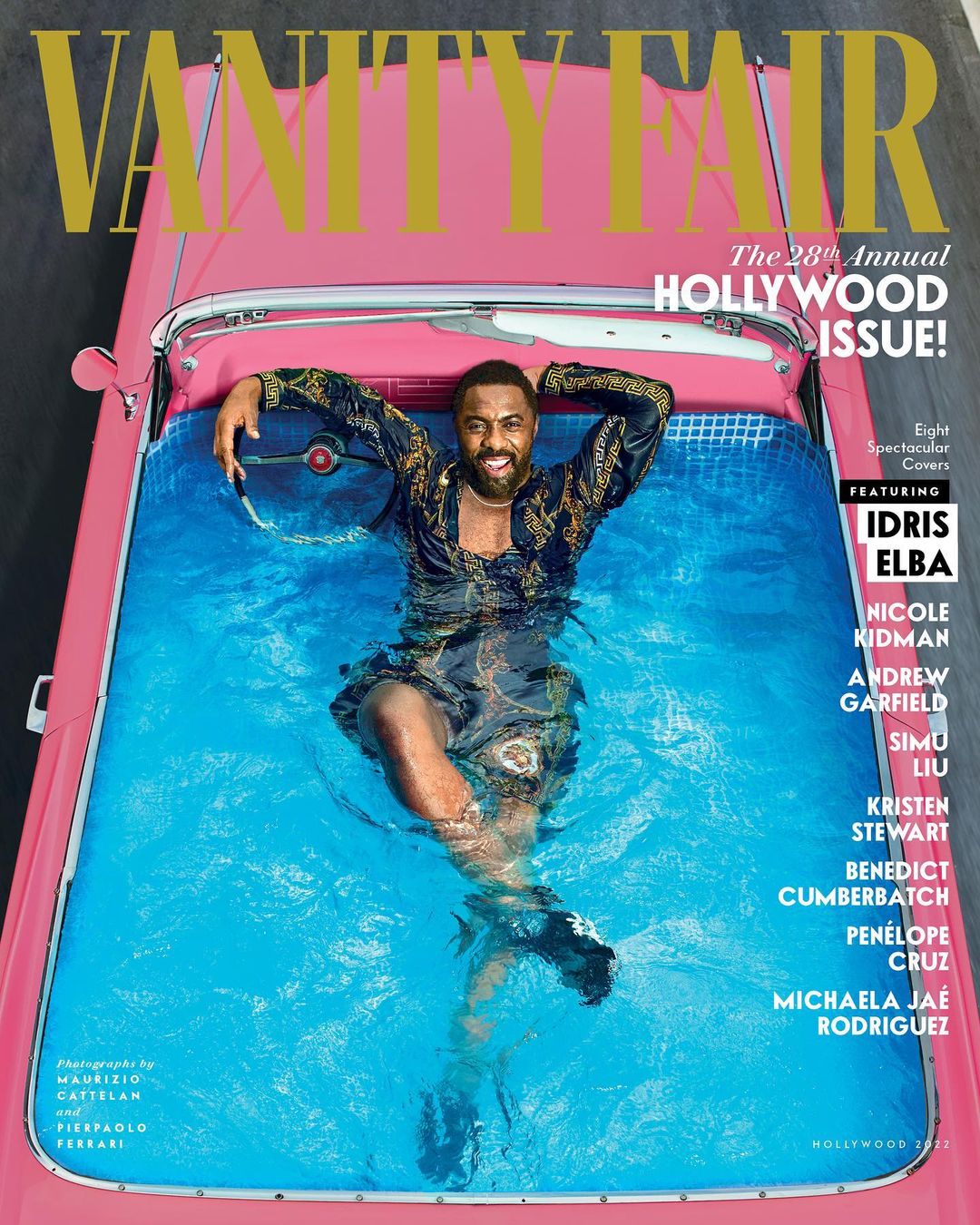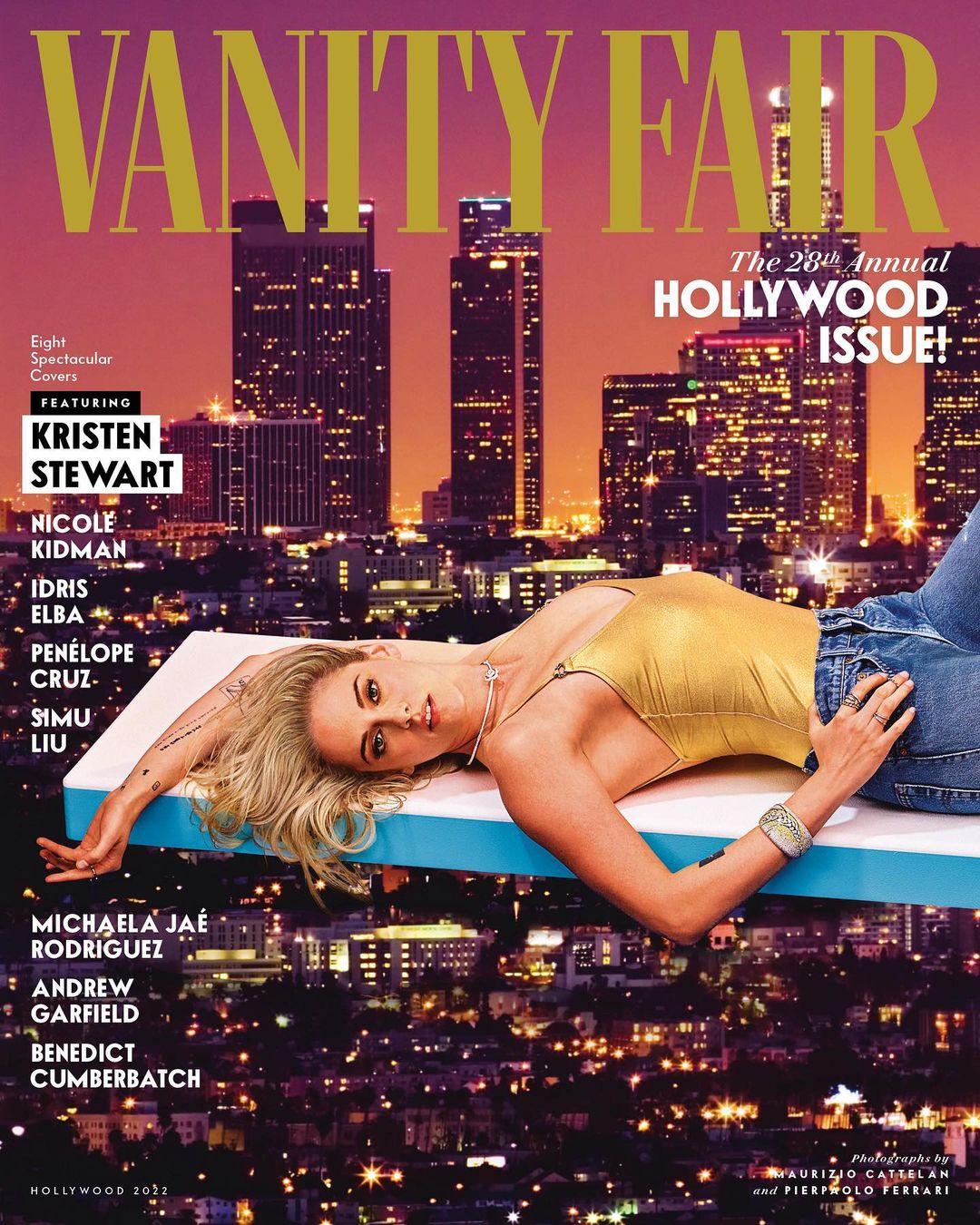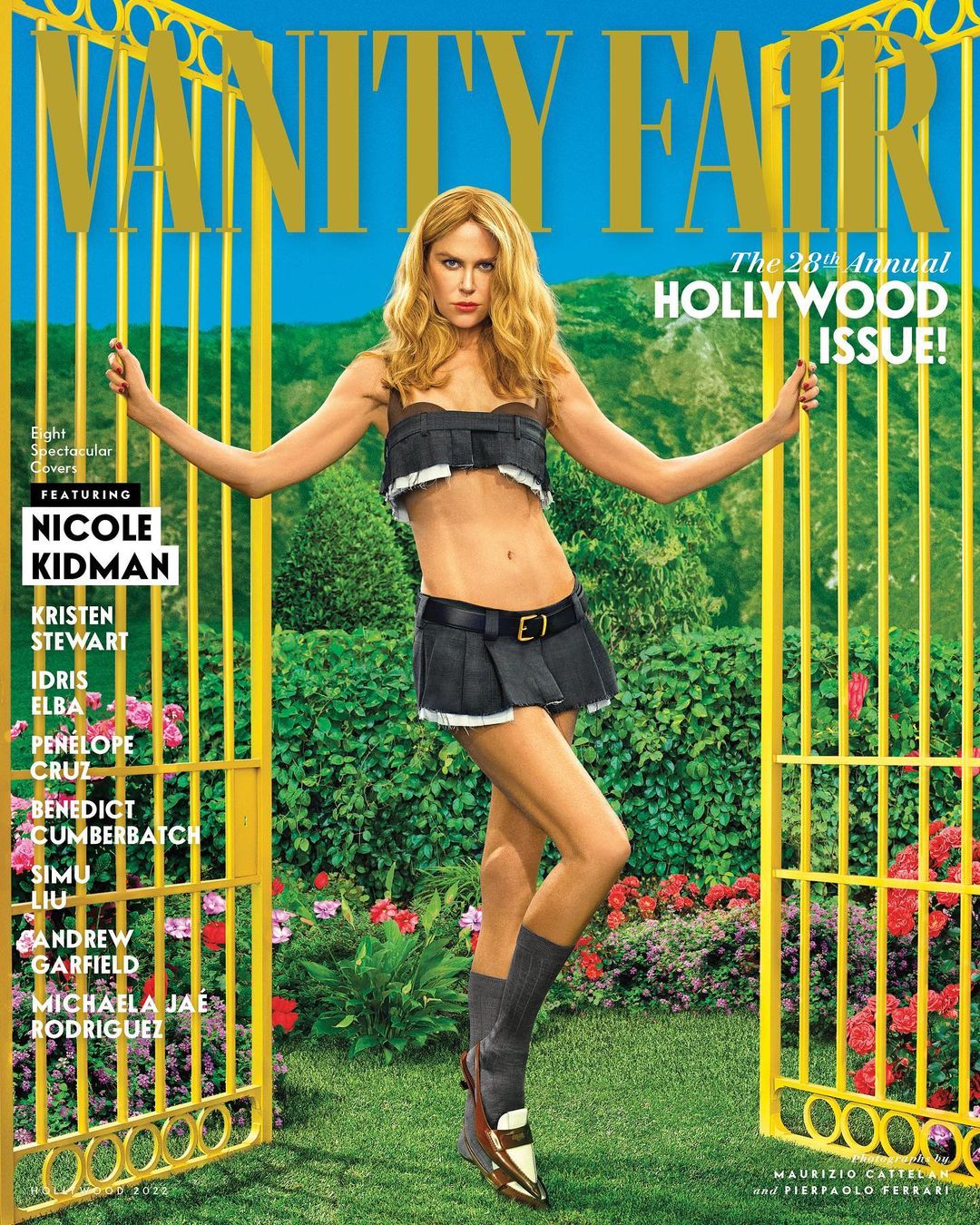 Covers courtesy of Vanity Fair.