As we struggle through yet another boring self-congratulatory Oscar ceremony with an interminable runtime, as least we can rest assured that they're taking precautions during a global pandemic. We heard a week ago that the Academy Awards, scheduled for March 27th, would be doing the absolute minimum required by LA County law. At that time the plan was to require either a negative PCR or rapid antigen test for attendees, taken on the day of the ceremony. The Oscars will take place at the regular location, Dolby Theater, and as far as we've heard they will not be socially distanced or limited in attendance. Proof of vaccination and masks were not required. The Academy has since backtracked on that, stating that proof of vaccination is required, along with two negative PCR tests taken on the day of ceremony. They're only requiring vaccination proof for nominees and their guests. Performers and presenters only have to undergo testing. Masks will also be required for some attendees and guests near the front will be spaced out.
The Academy of Motion Picture Arts and Sciences will require all guests and nominees to show proof of vaccination against the coronavirus, as well as two negative P.C.R. tests, in order to attend the Oscars this year, PEOPLE confirms.

The 94th Academy Awards is set to take place at the Dolby Theatre in Los Angeles on March 27. The Dolby Theatre seats roughly 3,320 people, and 2,500 guests are expected at this year's show.

Performers and presenters will have to undergo "rigorous testing," but will not be required to show proof of vaccination, a spokeswoman for the Academy first told The New York Times on Thursday.

Additionally, mask requirements will also vary depending on where attendees and nominees are sitting – nominees and their guests will be seated in the orchestra and parterre areas of the Dolby Theatre and will not be required to wear face coverings, but will be spaced out more than usual, per the spokeswoman.
I would prefer that they also cut the ceremony in half and allow virtual appearances from home, but I'll take it. They should also have upgraded air filtration systems. I wonder why they're making a vaccine exemption for presenters and performers. As a professional gossip, I'm reading that like a blind item. One of the big A-list presenters isn't vaccinated I bet. We haven't heard the presenter list yet. So far we only know that Regina Hall, Amy Schumer and Wanda Sykes are hosting. As Kaiser wrote, I feel so bad for them because you know the material is going to sh-tty as usual.
Update: Thanks to lightpurple for pointing out that Van Morrison is going to be performing his song from Belfast, "Down to Joy." Van Morrison has denied that he's anti-vax and states that he's "freedom of choice with regard to vaccination." That's antivax!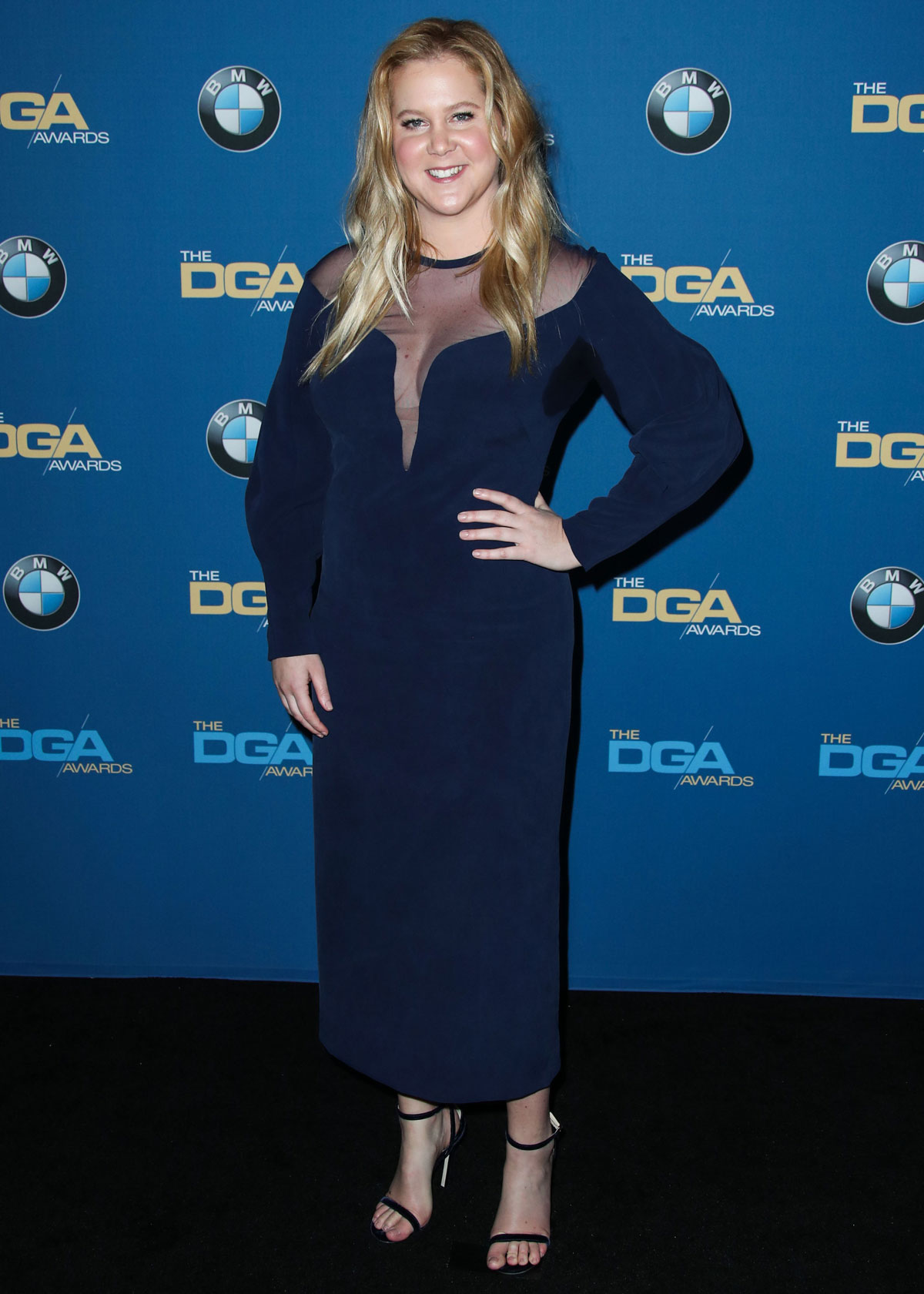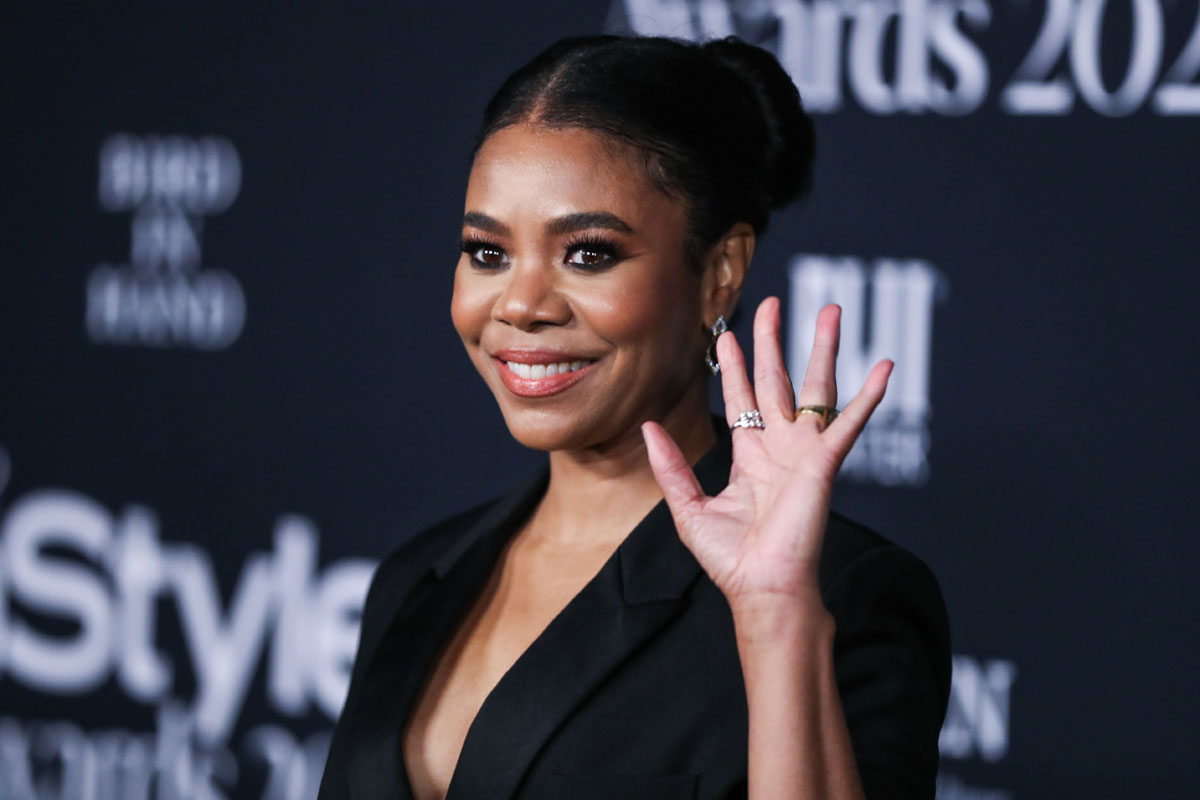 photos credit: Avalon.red