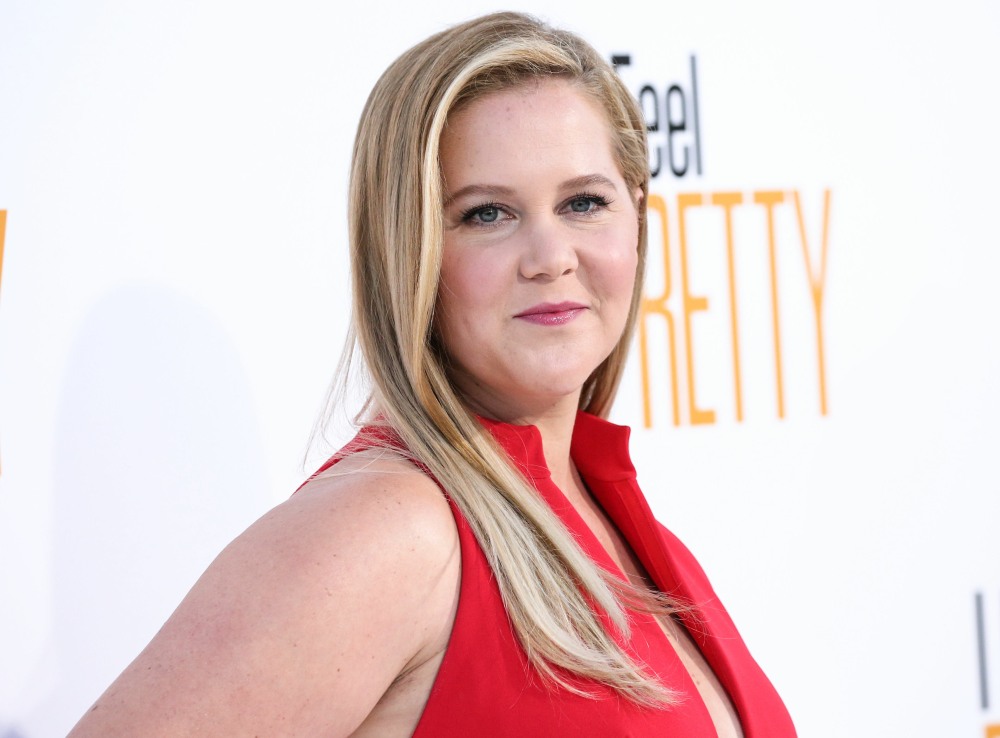 For weeks, Oscar producers have said that this year's Oscars would have a host. Producers reportedly had an early meeting with Pete Davidson (ugh) and there was also some talk of Tom Holland and Zendaya. But in the end, producers went with a hosting triumvirate of "funny ladies." Those ladies? Amy Schumer, Wanda Sykes and Regina Hall. To me, Regina is arguably the funniest woman of the group, even though she's never done stand-up in her life. Amy has softened a lot in recent years and she seems okay these days. Wanda is more of a "wild card," although she is genuinely funny too.
Amy Schumer, Regina Hall and Wanda Sykes are finalizing details to host this year's Academy Awards, multiple sources told Variety. The three comic forces appear to be the only emcees in the mix for the March awards show, despite several scenarios that telecast creatives have been weighing. Producer Will Packer has been in meetings for weeks trying to find the right recipe for Hollywood's biggest night.

Scenarios that "Girls Trip" filmmaker Packer had been toying with included a three-act structure, which would showcase a different pair of emcees every hour. A laundry list of top talent has met with Packer over the past weeks, including "Mad Men" star Jon Hamm who exited talks over the weekend, according to two additional sources.

ABC, which airs the annual show, declined to comment on the matter. The hosts will be formally announced on "Good Morning America" on Tuesday. Reps for Sykes, Schumer and Hall did not immediately offer comment. On Sunday, Schumer posted a lengthy Instagram slideshow with some of her biggest career highlights, with the ominous caption "Big fun news comin.'"

Packer has been tasked with bringing excitement back to the festivities and increasing viewership, which is part of the reason that the Oscars are looking to tap performers with some sizzle to keep viewers engaged after going host-less for two consecutive years. In Sykes, Hall and Schumer, Packer has selected an all-female team with broad appeal and comedic chops.
Again, the answer to all of the Oscar-viewership dilemmas is NOT "bring in three hostesses to do lengthy, unfunny skits." While I like Amy, Wanda and Regina, I worry that they'll be blamed for what amounts to horrible producing decisions. You know what would excite me and bring in more viewers? A promise to keep the show at a tight two-and-a-half hours. I also wonder what happened with Zendaya and Tom Holland's hosting talks, because I imagine they would have done a great job together and gotten younger people to tune in.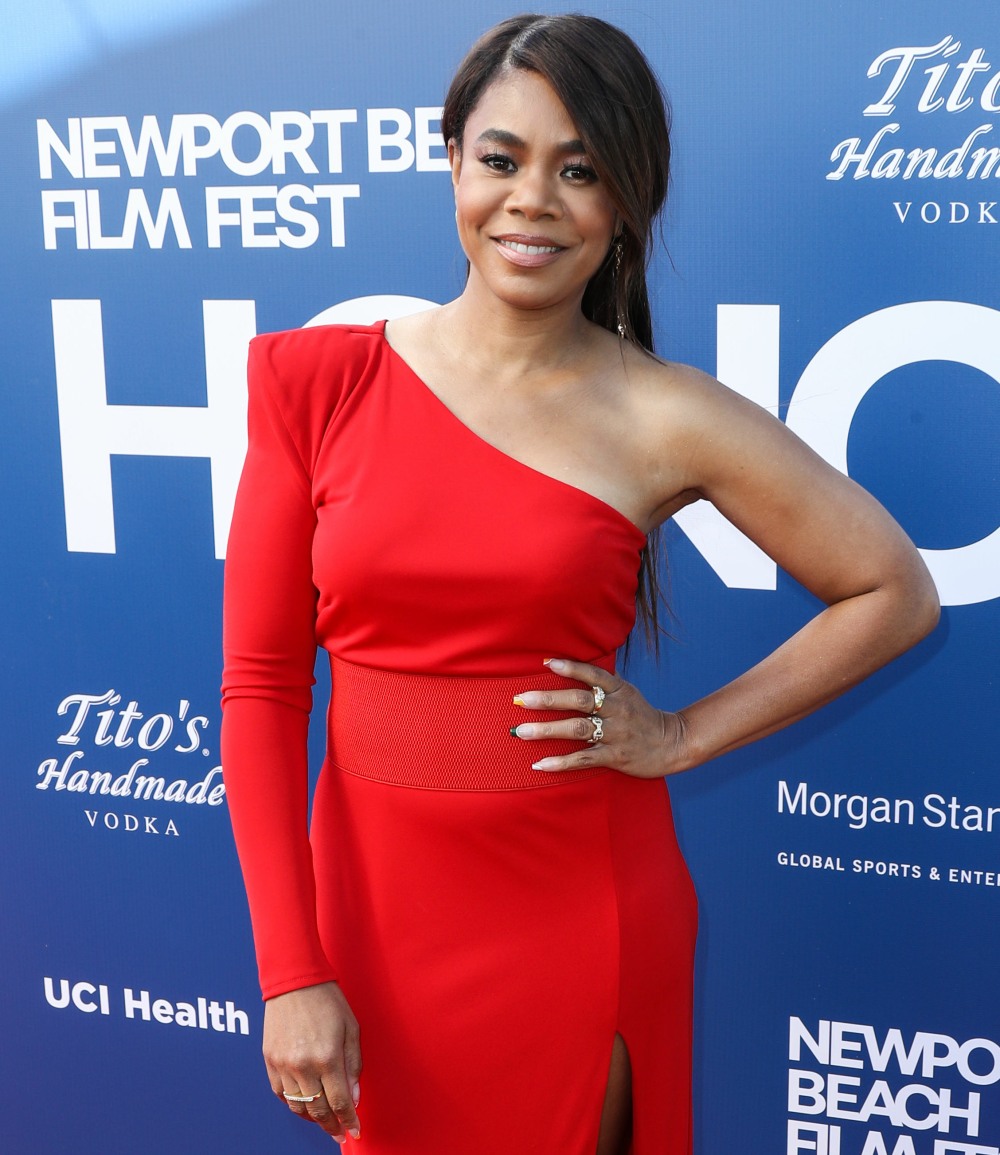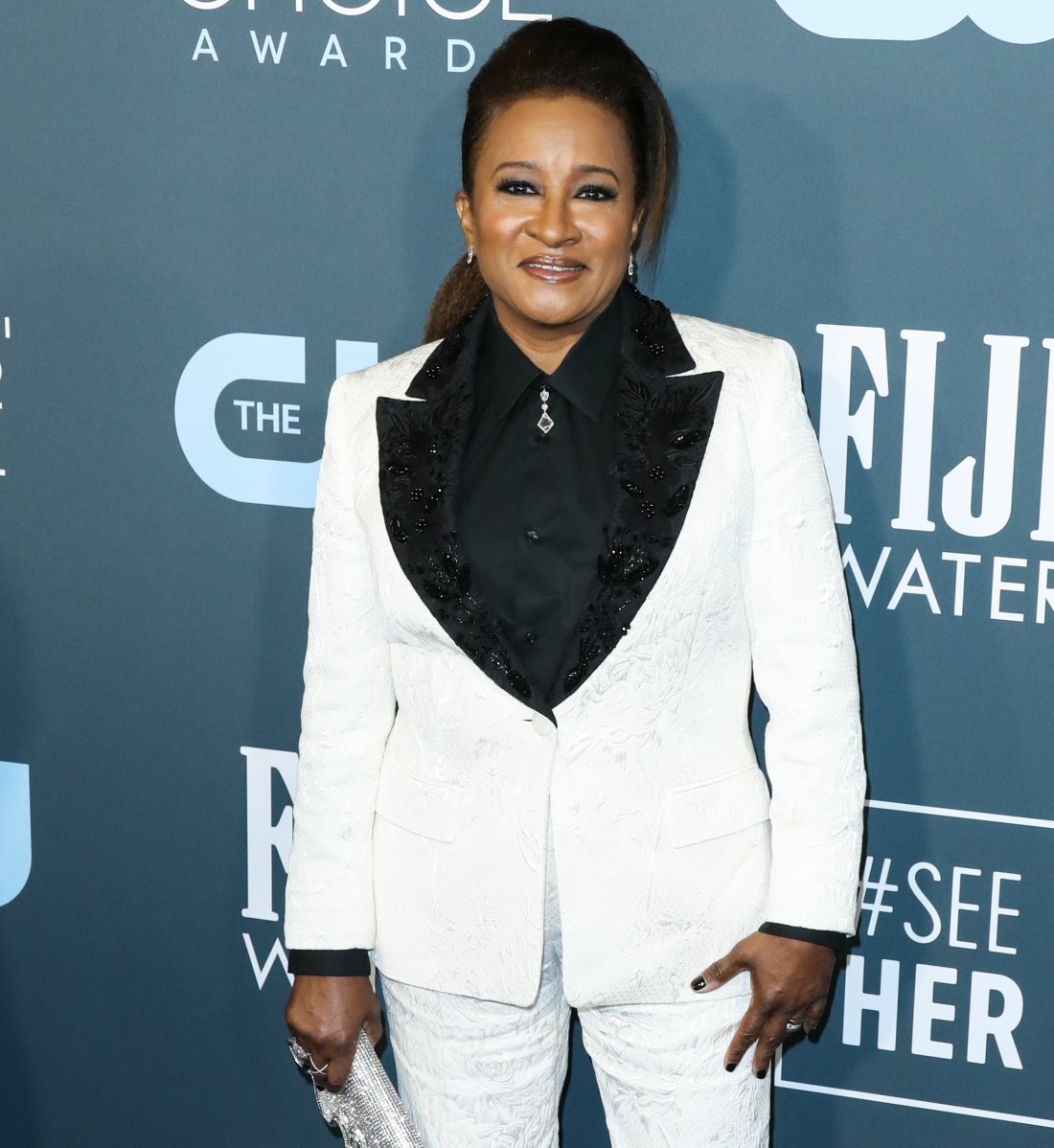 Photos courtesy of Avalon Red.