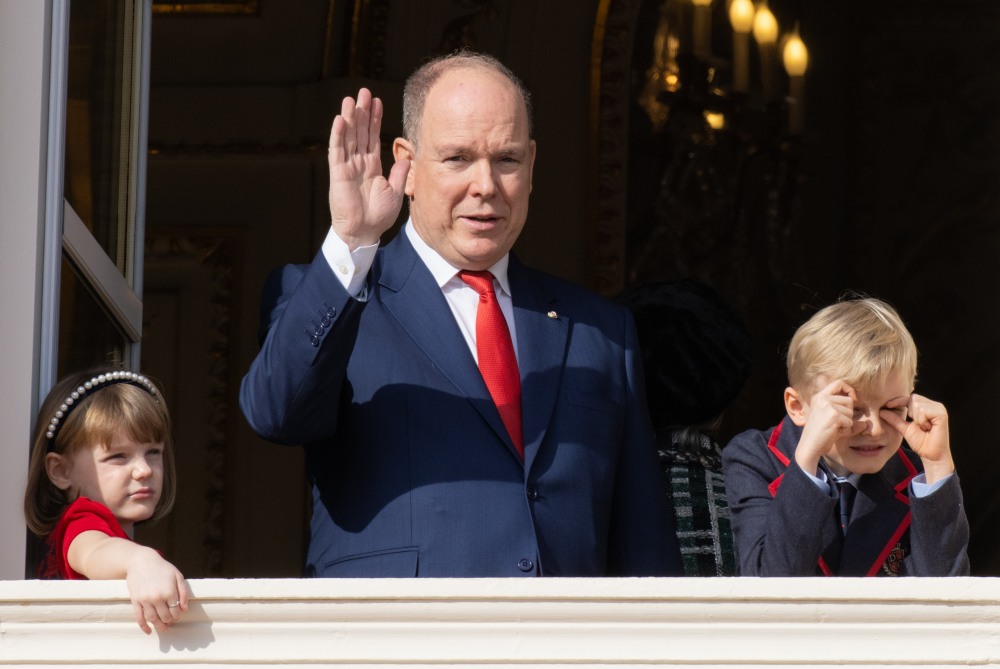 When Princess Charlene was somewhat "exiled" in South Africa last year, I got the feeling that she was enjoying her freedom to a certain extent, and she enjoyed the fact that she could comment on things herself. She posted her own Instagrams, she spoke to local South African outlets, and she was not under some palace-operation communications office. Albert hated that, that he wasn't controlling the information around his wife. Well, when Charlene came back to Monaco and then entered treatment at an undisclosed location back in November, Albert and the palace took over her communications operation entirely. I'm still not sure she even has her Instagram password anymore. And God knows where they sent her! Poor Charlene. All of that to say, Albert now controls all information about Charlene (and info to Charlene, one would assume). According to Albert, she's doing better and she might be coming back to Monaco "very soon."
Progress concerning Princess Charlene's ongoing recovery continues to be encouraging. Speaking to local newspaper Monaco-Matin on Thursday, Prince Albert provided a brief update on his wife, saying, "Princess Charlene is doing much better, and I hope she will be back in the Principality very soon."

The prince's remark comes three weeks after the most recent palace update, which described her recovery as "continuing in a satisfying and very encouraging way." That statement, however, also stated her stay in a clinic would "still take several weeks."

Princess Charlene, who celebrated her 44th birthday in January, is currently receiving treatment outside of Monaco after suffering profound "exhaustion, both emotional and physical," Prince Albert told PEOPLE exclusively in November.

For numerous reasons, it was determined a facility outside Monaco was preferential. Seeking treatment "elsewhere in Europe" was a solution that the princess already favored, Albert said. Reports speculate the clinic she chose is located in Switzerland. Albert described Charlene's decision as a voluntary choice. "She had already made her decision, and we only wanted her to confirm it in front of us. She wanted this. She already knew the best thing to do was to go and have a rest and have a real medically framed treatment," he told PEOPLE in November.

In December, the palace shared that "it may take a few more months before her health has reached a full recovery."

Throughout her recovery, Albert and the children have maintained contact, speaking daily by phone and video calls. Sources tell PEOPLE the Prince and children have already visited Charlene separately on several occasions.
I wonder if that's true about Albert and the kids visiting. It feels like we would have heard about it before now, but then again, it's not like Switzerland is some kind of gossip haven. People mind their business in Switzerland! So yeah, she probably is there. I hope the treatment is authentic and helpful. I just hope… Charlene recovers and finds a way through this, whatever that may be. If she's got to leave Albert, I actually think he would give her that "out" at this point.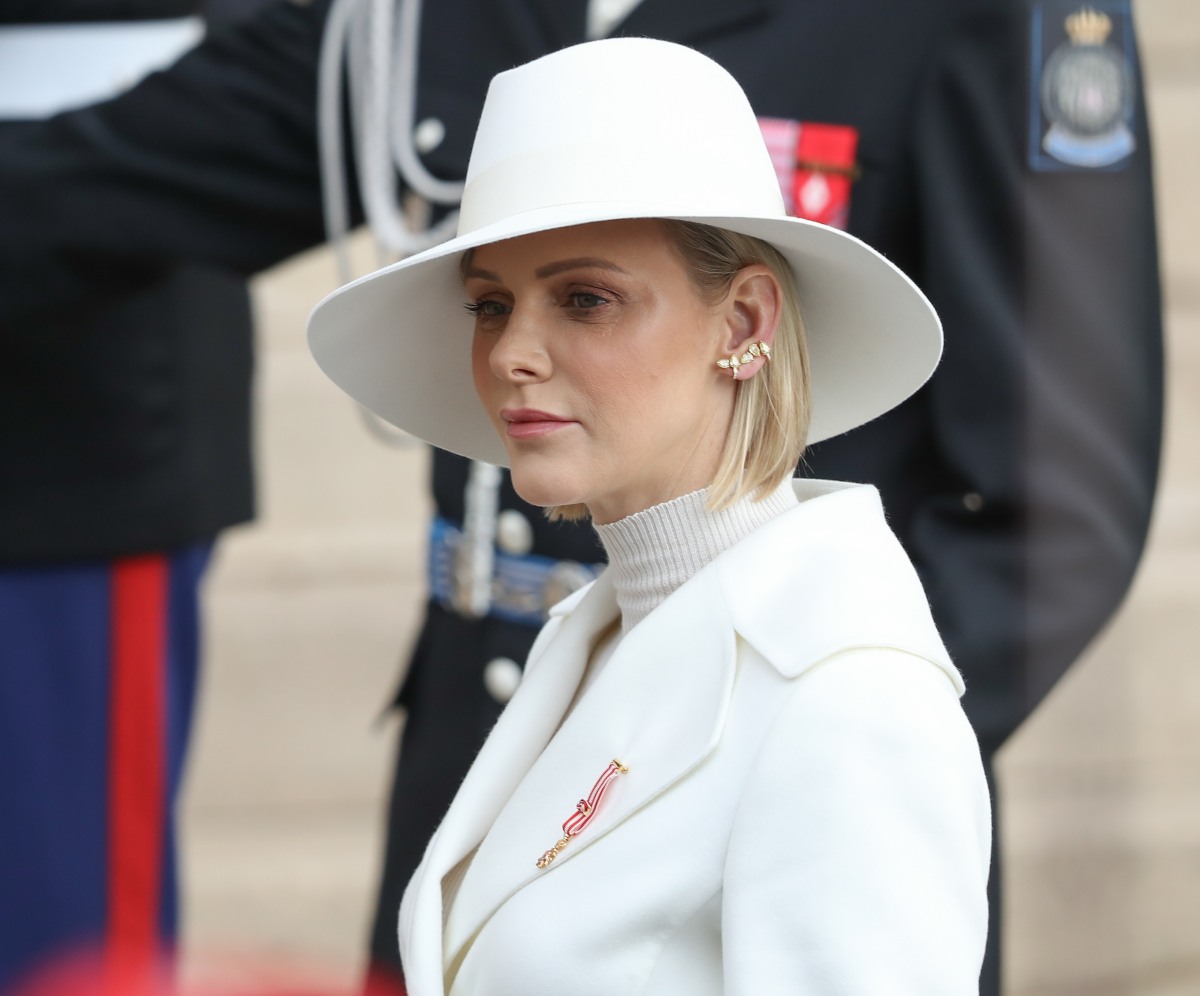 Photos courtesy of Avalon Red.