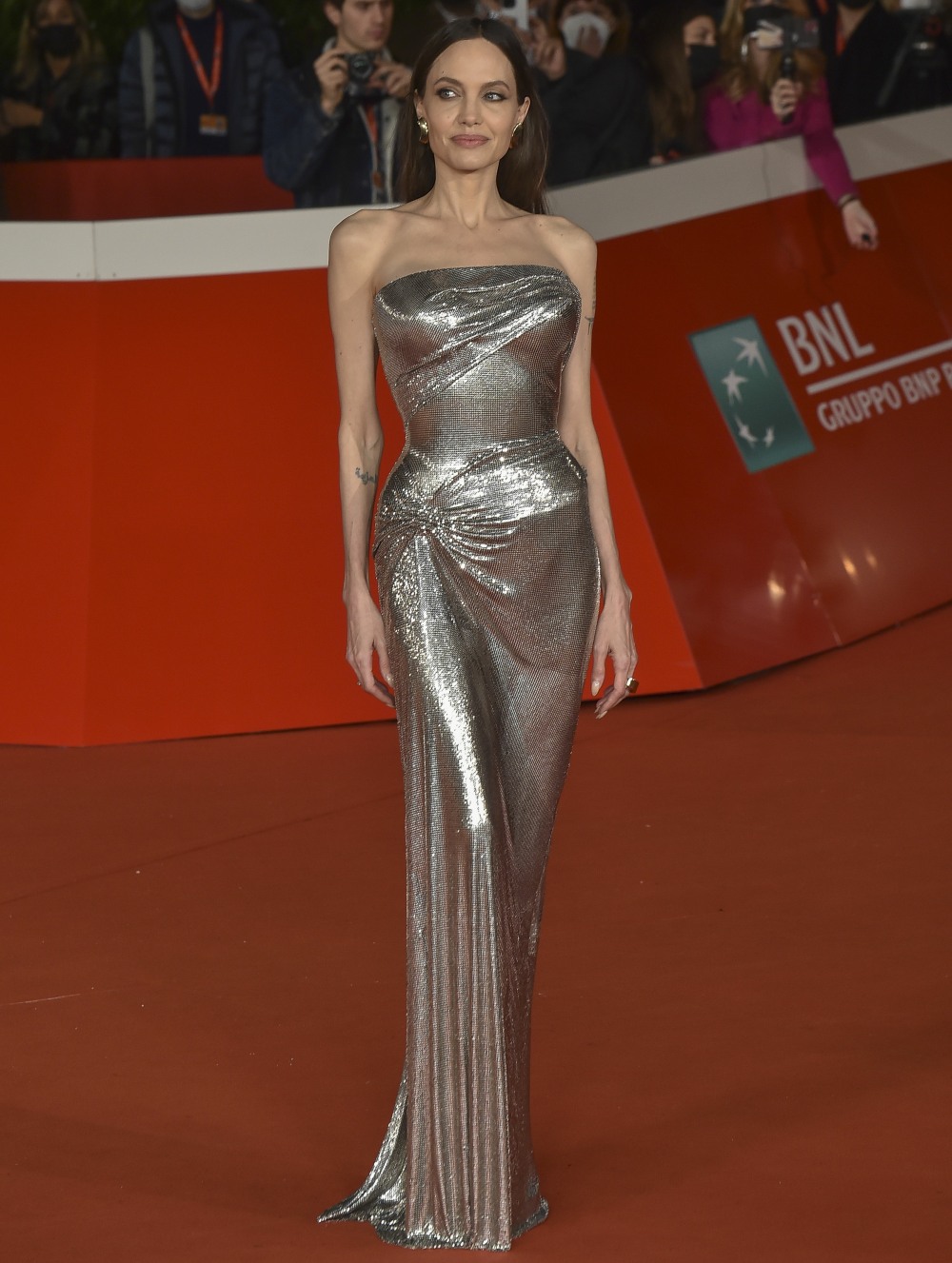 It's becoming more common these days for an actor or director to sign on to multi-year development projects with one studio or company. Angelina Jolie is the latest! Jolie has signed on to a three-year contract with Fremantle, a production company. They'll make films together, and it's not a simple "first look deal" on scripts or some kind of co-production deal. This is basically the whole kit and caboodle – Jolie will star in future Fremantle productions, she'll produce and direct her own stuff too, and it's not just feature films either. She'll work on documentaries and, I would imagine, docu-series and maybe even feature series?
Director, Oscar award-winning actress and Special Envoy for the UN refugee agency, Angelina Jolie has signed a multi-year international filmmaking agreement with leading global creator, producer and distributor, Fremantle.

Under the three-year agreement, which commences immediately, Jolie and Fremantle will jointly develop a sophisticated, powerful, and internationally focused slate of feature films, documentaries, and original series in which she will produce, direct, and/or star – based on each individual project. Angelina Jolie and Fremantle share a global perspective on important storytelling, championing underserved and diverse voices from across the world.

This is reflected in this deal which also extends into local language projects in partnership with Fremantle's production companies and acclaimed filmmaking talent operating in 26 territories around the world. This includes supporting other writers and directors regionally to help them get their projects made. Under the deal, Jolie will Produce and Direct the feature film "Without Blood", this May in Italy. Jolie adapted the script from the acclaimed international bestselling novel by Alessandro Baricco – an unforgettable fable about war, revenge, memory, and healing. In addition to "Without Blood" Angelina Jolie and Fremantle are also working on upcoming feature projects, documentaries and original series that will be announced soon.

Angelina Jolie said: "To have the freedom to tell important stories and bring them to a global audience is at the heart of this agreement with Fremantle. I am excited to be working with such a passionate and forward-looking team that has an international perspective."

Jennifer Mullin, Global CEO, Fremantle said: "We are thrilled to be partnering with Angelina, joining creative forces in the next phase of her extraordinary career as a producer, director, actor and humanitarian. Fremantle and Angelina share the passion and ambition of telling compelling stories from everywhere in the world, for everyone in the world. We embrace and support the creative independence of our partners and look forward to working with Angelina to bring powerful and unique stories to a global audience."
[From Fremantle's press release]
While I'll bet there's a lot of money for this kind of deal, it sounds more like Angelina wanted to work with a production company with an international perspective, and one which would help her elevate the voices of international writers and directors. As in, Jolie's priority is never just about money. In recent years, Fremantle has produced The Mosquito Coast, Paolo Sorrentino's The Hand of God and Ole Bornedal's The Shadow in My Eye. As for Without Blood – Jolie adapted it from the novel by Alessandro Baricco, and she'll produce and direct it. But not star!! I wonder who she's casting in the lead role. Anyway, she's been wanting to direct something else for a while, I'm glad she's found her next project. I also wonder if Jolie had it written it into her contract that she could step away from Fremantle productions for certain other projects, like if Disney called or something like that.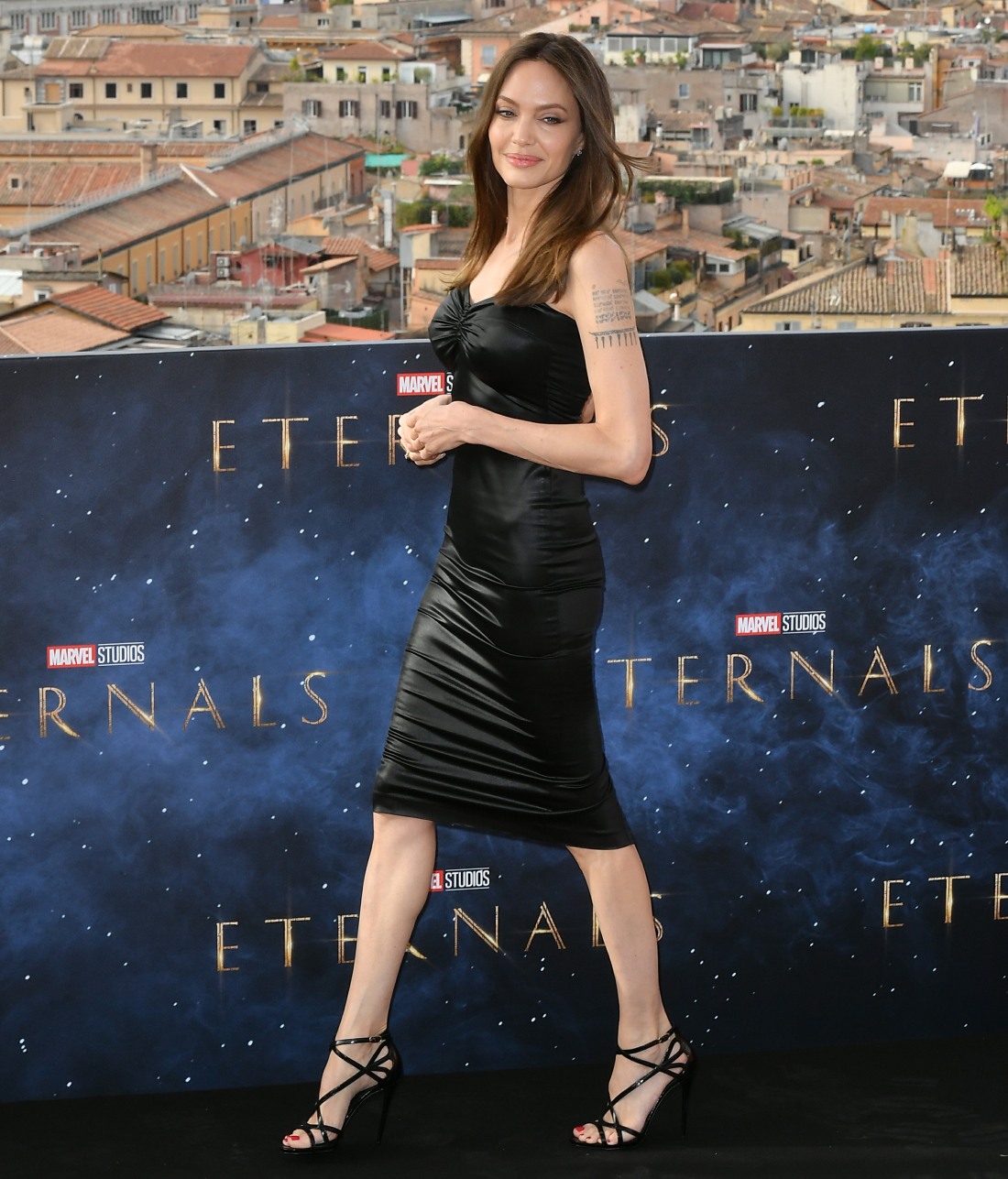 Photos courtesy of Avalon Red.