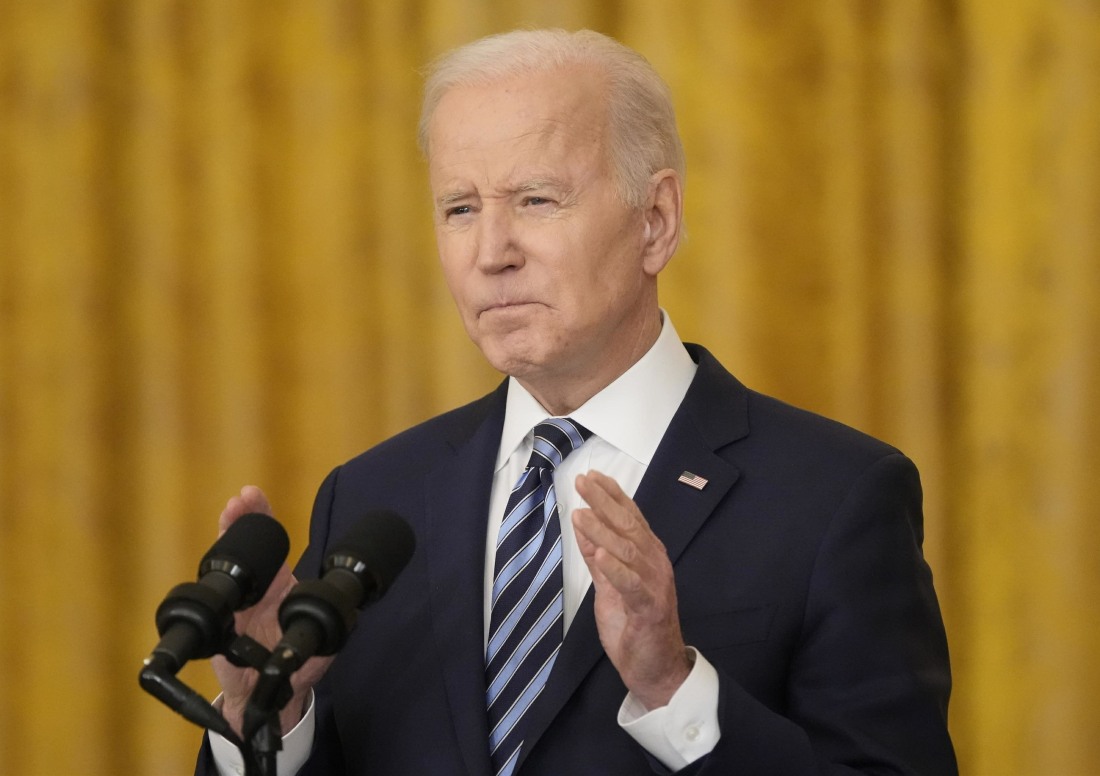 Ukraine has faced two full weeks of the Russian invasion. It's become one of the fastest-moving humanitarian disasters in history, with more than 1.8 million Ukrainians fleeing their country, mostly women and children. International media outlets – like the NY Times – are pulling their people out of Russia. Western corporations have ceased operations in Russia. The Russian economy is being crushed by the wave of sanctions and banking restrictions. The oligarchs are on the run. People keep saying that Russia's invasion was half-assed and it's going poorly, but thousands of people are still dying and war crimes are being committed daily. American intelligence also says that Putin is unlikely to be deterred, and that everyone should be prepared for a lengthy conflict.
President Biden has been backing NATO and the EU's plays for the most part. While his first instinct was to sanction the hell out of Russia, the White House was reportedly surprised by the speed with which the EU and our NATO allies have moved. So Biden decided to do something big: he's banning Russian oil in America.
Reportedly, America doesn't even import that much Russian oil, but symbolism matters. And it could be an even bigger deal in the days, weeks and months to come if Saudi Arabia and OPEC nations don't ramp up production. Speaking of:
The de-facto leaders of Saudi Arabia and the United Arab Emirates have declined to arrange calls with US president Joe Biden in recent weeks as the US and its allies have sought to contain a surge in energy prices caused by Russia's invasion of Ukraine. According to the Wall Street Journal, citing Middle East and US officials, both Saudi Crown Prince Mohammed bin Salman and the UAE's Sheikh Mohammed bin Zayed al Nahyan have been unavailable to Biden after US requests were made for discussions.

"There was some expectation of a phone call, but it didn't happen," a US official said of a plan for Saudi Prince Mohammed and Biden to speak. "It was part of turning on the spigot [of Saudi oil]."

Last week, OPEC+, which includes Russia, declined to increase oil production despite western entreaties. But reports of frigid communications with Saudi Arabia come as the Biden administration seeks to increase oil supply after formally banning Russian oil imports on Tuesday, pushing oil prices to $130 a barrel, the highest level in 14 years.

However, the US has for the first time in years opened up diplomatic channels with Venezuela, a Russian ally and which has the world's largest oil reserves. Venezuela has now released at least two Americans from jail in an apparent goodwill gesture toward the Biden administration in a possible prelude to increasing production to ease the price surge.

Relations between the US and Saudi Arabia have chilled during the Biden administration over American policy in the Gulf region. Earlier this week, White House spokesperson Jen Psaki said there were no plans for the Biden and Prince Mohammed to talk soon, and no plans for the president to travel to Riyadh.
Republican and Democratic presidents have enjoyed cozy relations with the House of Saud for decades, so this frostiness is pretty new. Lord knows what Jared Kushner has been telling his friends in the kingdom, and who knows what kind of game is being played here, but it isn't just about Russia. I like the fact that Biden is basically telegraphing a "f–k 'em" attitude though. Bunch of hooligans and their oil malarkey.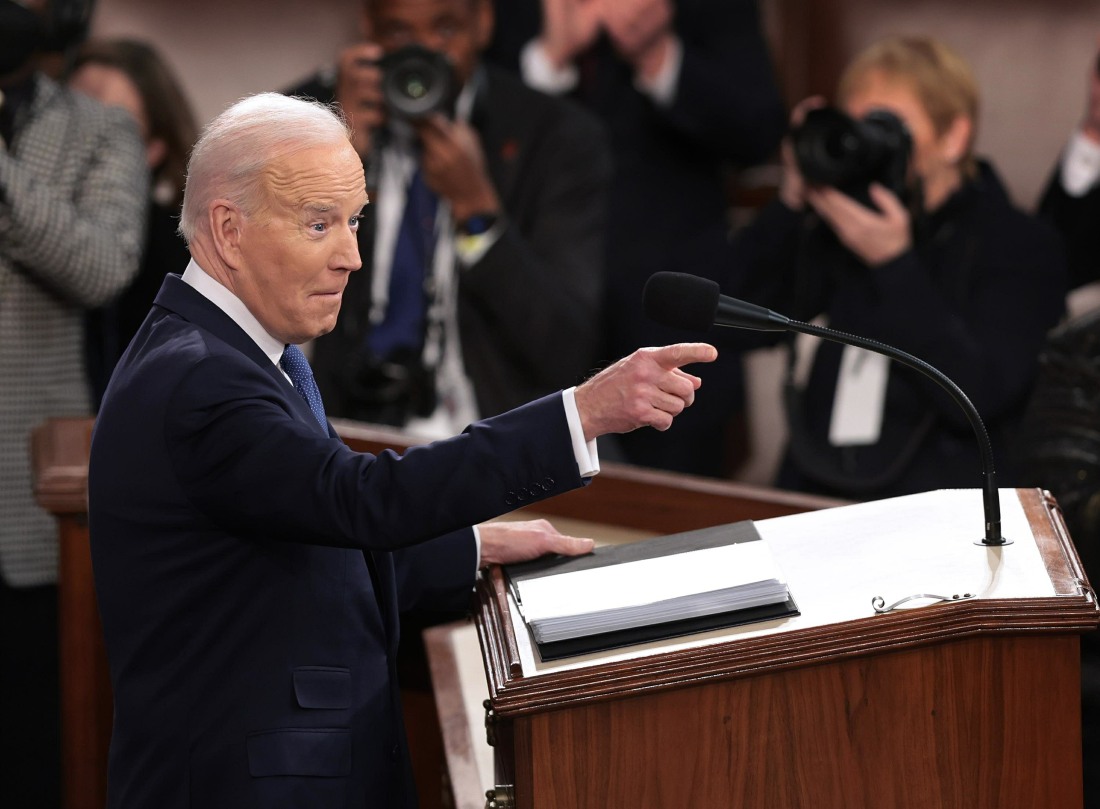 Photos courtesy of Backgrid.