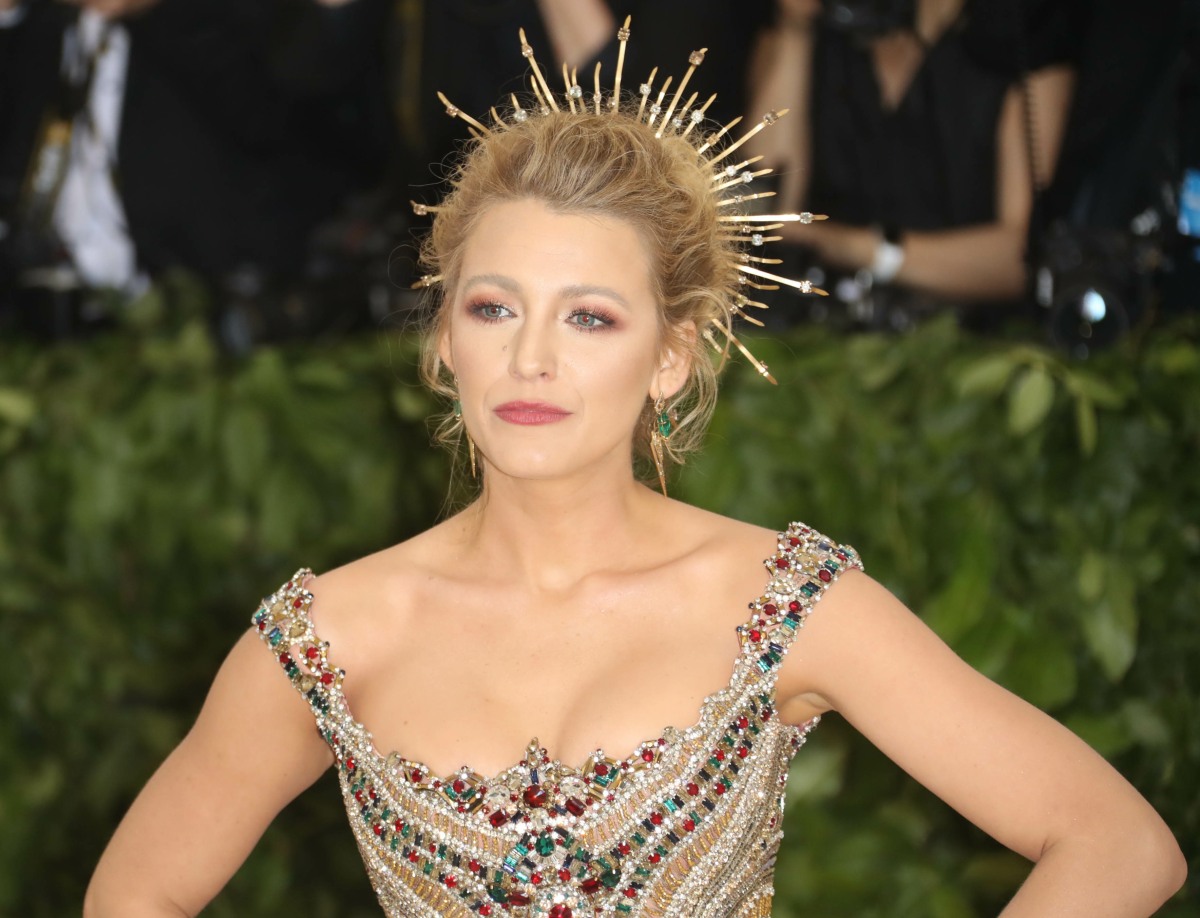 I totally forgot that the Met Gala will happen as originally schedule on the first Monday in May. Everyone got thrown off last year, when the gala was pushed back until September. In the end, I kind of liked the gala in September though? It had a different kind of flavor, especially with the vaccine mandate and coming on the heels of the US Open (Anna Wintour invited tons of tennis players). It's true that the fashion was mostly unremarkable last year, but Wintour's got to believe that the pandemic-era gala was a success. Anyway, just in time for a new variant, this year's Met Gala will go ahead in May and Vogue has just announced the co-chairs:
On the First Monday in May, the Met Gala will return to the Metropolitan Museum of Art in New York. The annual event will celebrate the Costume Institute's exhibition on American fashion, titled In America: An Anthology of Fashion. Every year, the glitzy affair—which provides the Costume Institute with its primary source of annual funding—welcomes a red carpet full of A-list actors, singers, designers, and models. At this year's event, Regina King, Blake Lively, Ryan Reynolds, and Lin-Manuel Miranda will host as the evening's official co-chairs. Designer Tom Ford, head of Instagram Adam Mosseri, and Vogue's Anna Wintour will continue their roles as the event's honorary co-chairs.

The 2022 theme and exhibition, In America: An Anthology of Fashion, is part two of the Met's thoughtful homage to our country's history. Part one, titled In America: A Lexicon of Fashion, opened in September last year due to the pandemic. Still on view at the Anna Wintour Costume Center, the exhibition includes pieces from American standard-bearers such as Ralph Lauren, Donna Karan, and Calvin Klein. (The 2021 Met Gala was also held in September, but this year, both the exhibition and gala mark a return to their usual May calendar spots.) Later this month, more than half of the pieces in the Lexicon exhibition will be rotated out in order to include garments by designers not yet featured, as well as designers whose work appeared in the first rotation. These additions will reflect the vitality and diversity of contemporary American fashion.

Anthology of Fashion will open to the public on May 7th. Through a series of installations in the period rooms of the American Wing, the new exhibition explores the foundations of American fashion. Individual designers and dressmakers who worked in the U.S. from the 19th century to the mid-late 20th century are featured. (Expect roughly 100 captivating examples of men's and women's dress to be on display.) Parts one and two will close on September 5, 2022.
While this is technically part of the same "In America: An Anthology of Fashion" theme, the more specific theme is Gilded Glamour. Coming on the heels of the success of The Gilded Age, I would imagine we'll see a lot of throwback corsets and bustles. I'm sure some will interpret "gilded glamour" as 1920s, modern flapper, The Great Gatsby. If last year's gala fashion was any indication, people still won't care about the theme though! They won't even go out of their way to wear American designers. There will be people in Gucci and Versace, just wearing regular old gowns. Sigh…
As for the co-chairs… Blake Lively and Ryan Reynolds are great choices for co-chairs, especially for a specifically American-themed one. I would imagine we'll see Blake in Michael Kors (her fave). Ryan in Ralph Lauren? Lin-Manuel will probably do something really spectacular, honestly. As for Regina King… she's been deep in grief for months since she lost her son. She hasn't been making appearances during the awards season or anywhere else. I wonder if she will really be up for the gala.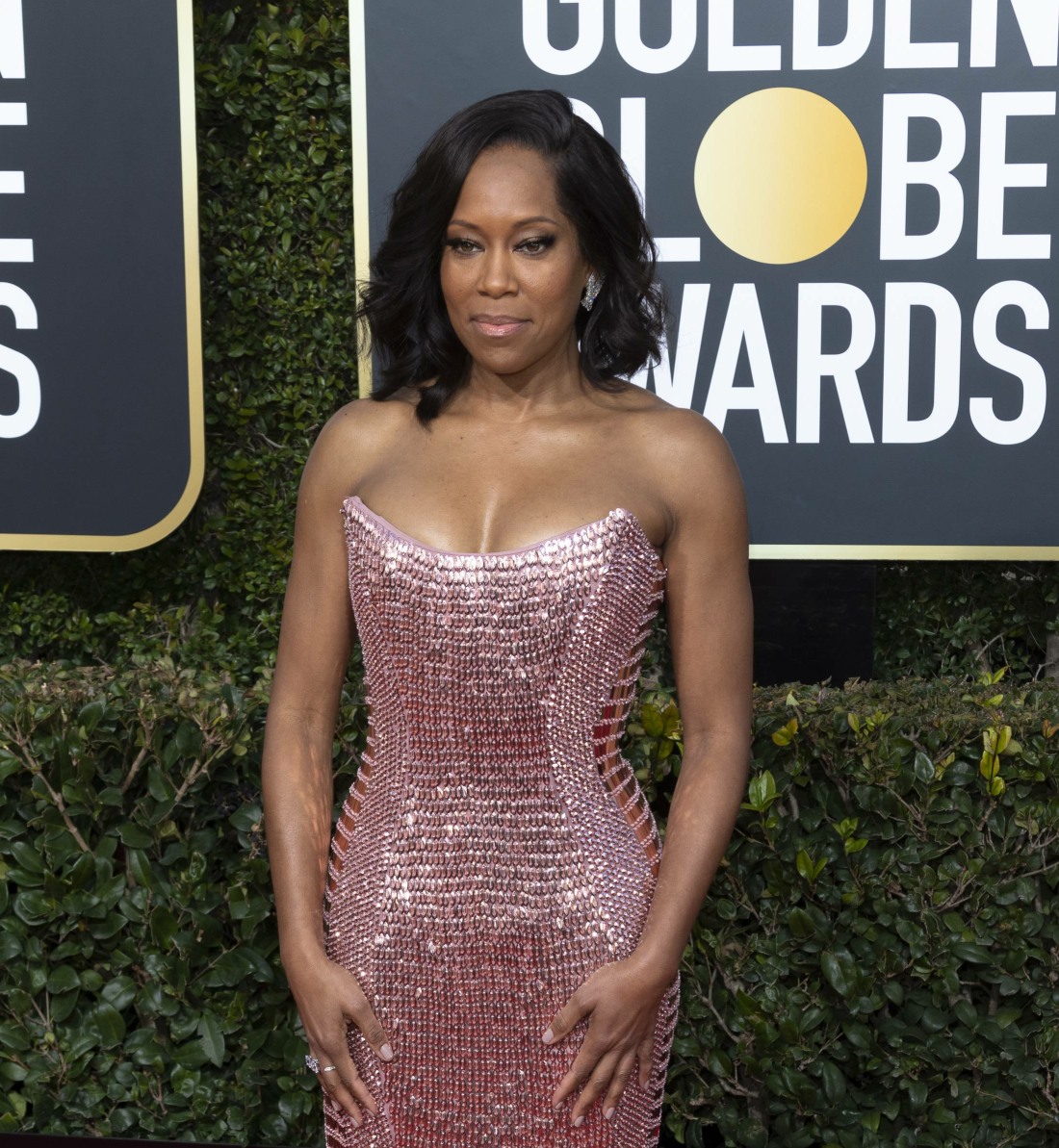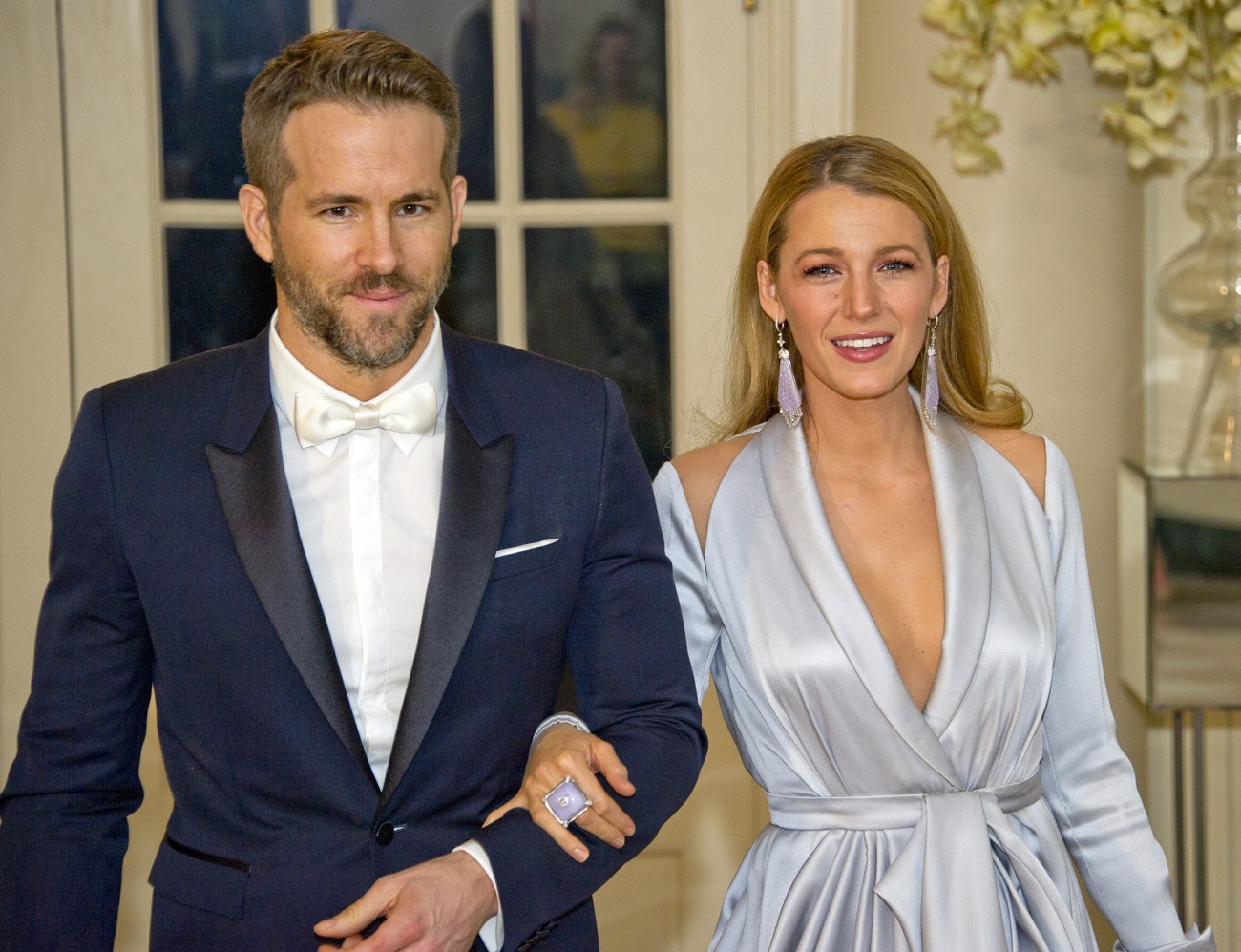 Photos courtesy of Avalon Red, Backgrid, Instar.