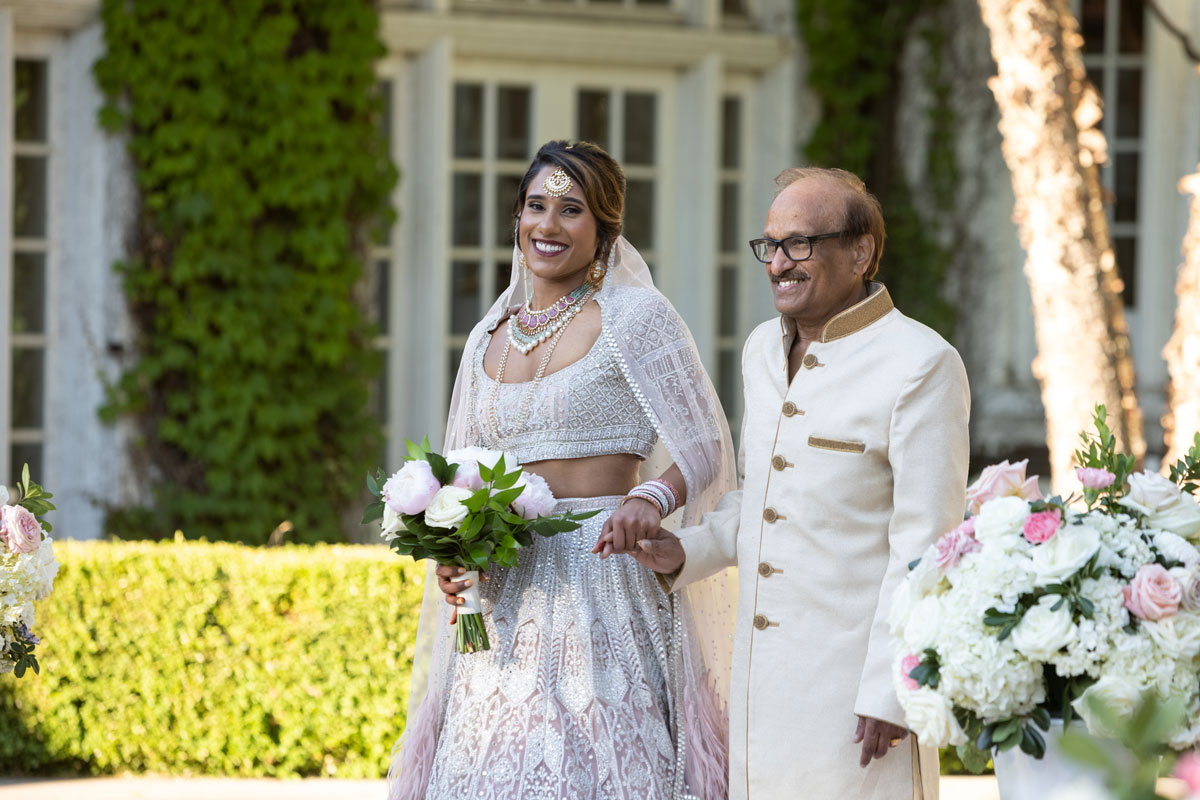 Spoilers for Love is Blind season two
The first season of Netflix's Love is Blind was extremely compelling when it came out two years ago. Was that because of the concept, the cast, or covid? I think all of the above. The first season had its villains, some of whom were maybe redeemed, and some individuals and couples that the audience truly rooted for. (And spawned this meme). The second time around, the drama was more predictable and the cast less likable. I think after the first season's popularity, the casting pool included many wannabe reality star/influencer types who were not genuinely looking for love (see also Are You the One? season 2 and beyond) and most of them were jerks.
However, Deepti was not one of the jerks! She was just saddled with the biggest one of all, Shake. He was obsessed with women's weight and was visibly relieved to discover that Deepti was pretty and petite, yet spent the rest of the season telling everyone that he wasn't attracted to her and she reminded him of his aunt, obviously because she wasn't his blonde "preference." I'm sure every viewer cheered when she left him at the altar, because I certainly did. And her bridal lehunga was amazing; all the better to dump that loser. Turns out Billie Eilish is also a fan! She gave Deepti a shoutout on IG after Deepti posted about attending her concert.
Deepti Vempati can count Billie Eilish as a fan.

The Love Is Blind star, 31, received a shout-out from Eilish after attending the singer's Happier Than Ever Tour in Chicago on Monday. Vempati posted an Instagram Story from the show, which Eilish, 20, later reshared to her own account.

"Deeptiiiii," Eilish added with a crying face emoji.

Vempati responded to the Grammy winner's message, writing, "OMG, crying happy tears."

The reality star appeared to attend the concert with a familiar face, her Love Is Blind costar Kyle Abrams.

He posted a photo of himself sporting a "Happier Than Ever" white T-shirt while looking down at his phone on Instagram.

"Fan boying #whenthepartysover," he captioned the shot.

Vempati responded in the comment section of the post, sharing, "I think you're facing the wrong way 🤔"
So Deepti has been hanging out with Kyle… They teased that at the reunion when they mentioned they had an unaired connection in the pods and Kyle said he wished he proposed to Deepti instead of his ill-fated engagement to Shaina. Which works out because Shaina is engaged to someone else already! Apparently she's been dating this guy for "almost a year." Filming was from April-June 2021. He owns Kanela Breakfast Club, where she and Kyle had their post-Mexico coffee convo. Hm!
Deepti and Kyle are playing coy about their status, but I don't know. I don't think she's a clout chaser, but is he? I wouldn't blame him for wanting to parlay this into a career opportunity because construction is a hard job, but I hope they're both clear on what they're getting into. In what seems like a desperate attempt to save face much like his behavior after being jilted, Shake rolled out the blonde girlfriend he wanted on Instagram with the truly rude caption "Good things come to those who w̶a̶i̶t̶ don't settle ❤️." Um, don't get it twisted; it was Deepti who didn't settle for YOU because she deserves way better! So he's learned nothing by the fact that he is universally hated by his castmates, the Lacheys, the Internet, and probably the world. But also, who in their right mind would see all this video evidence of his awfulness and then date him?!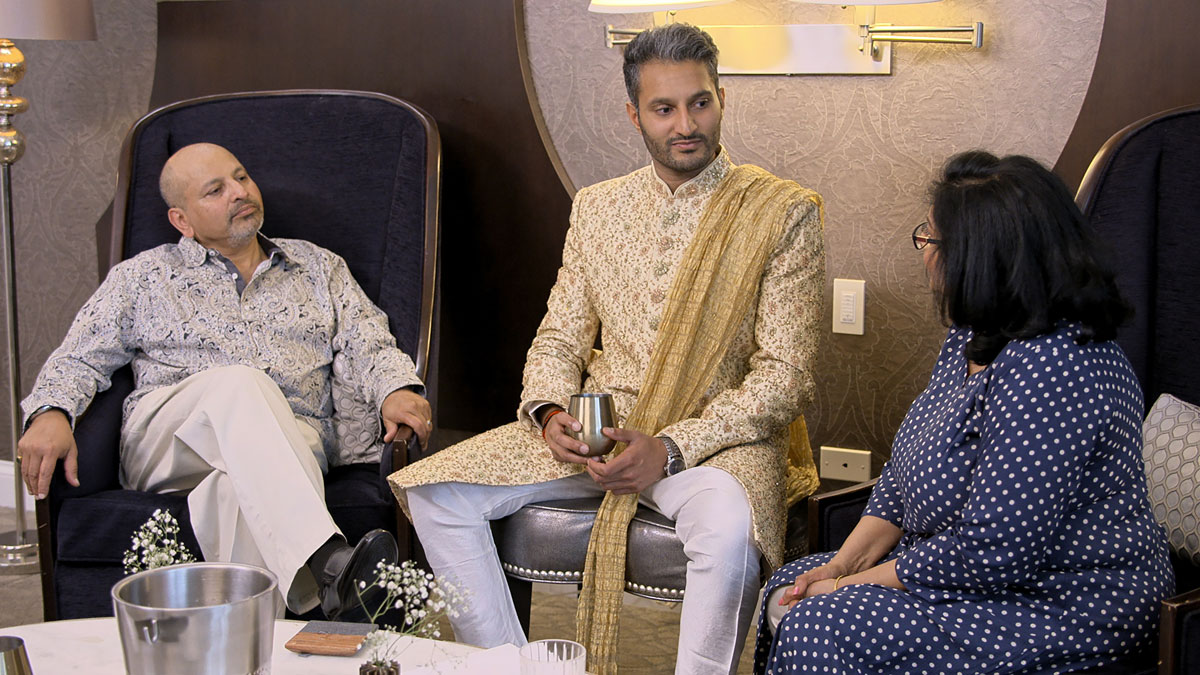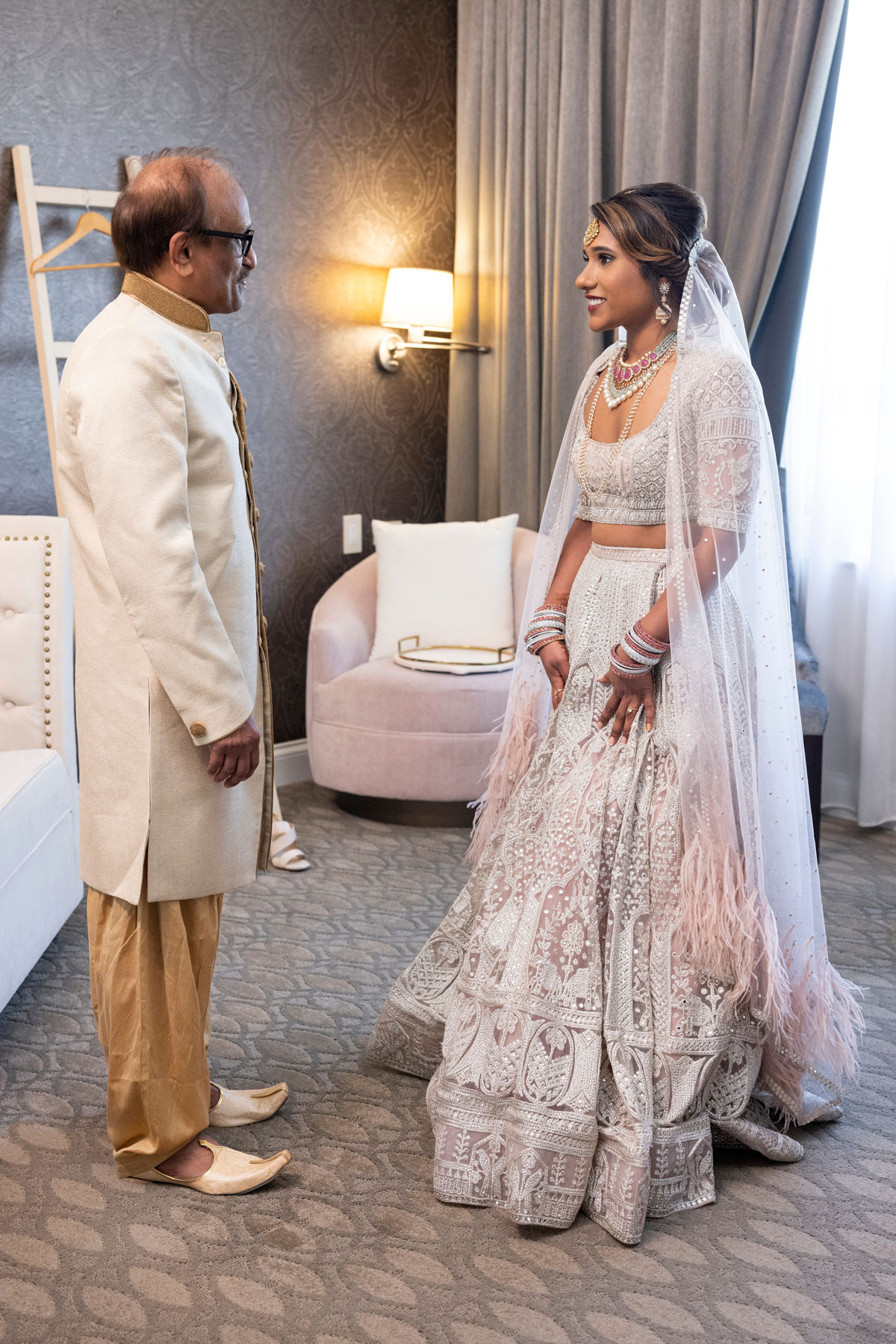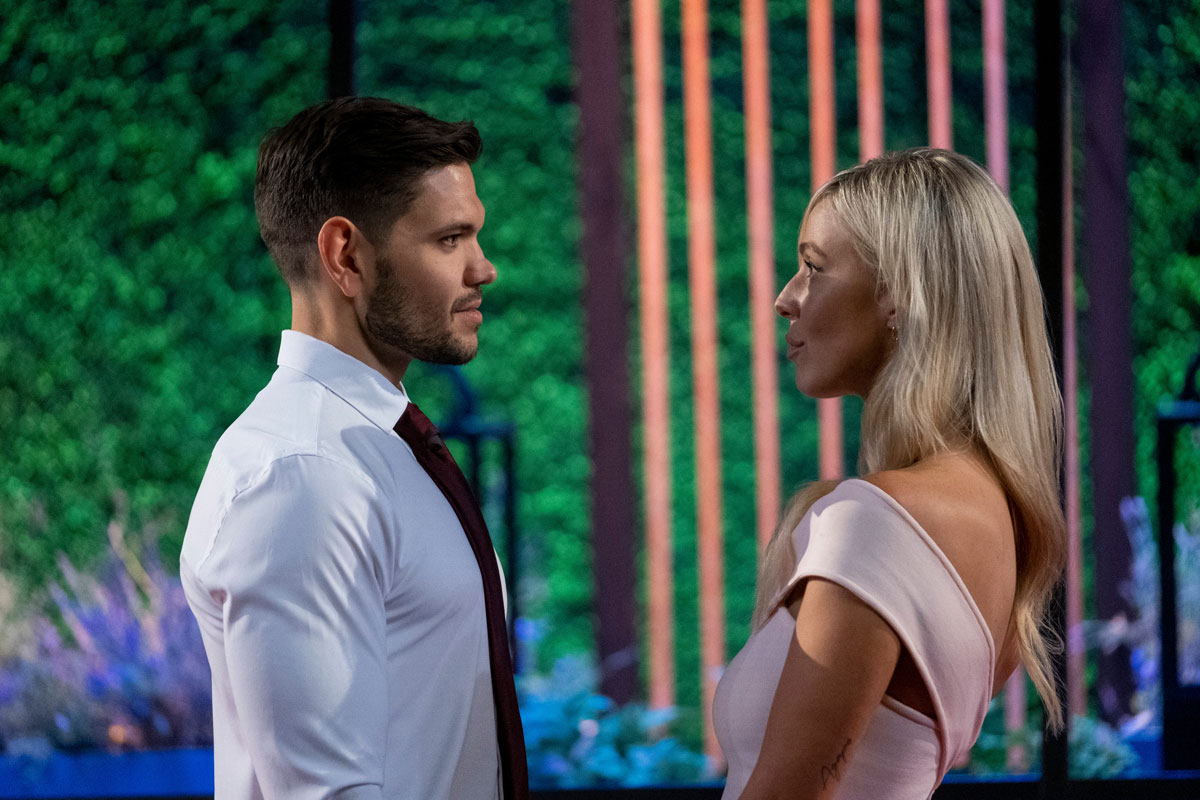 Photos credit: Patrick Wymore/Netflix