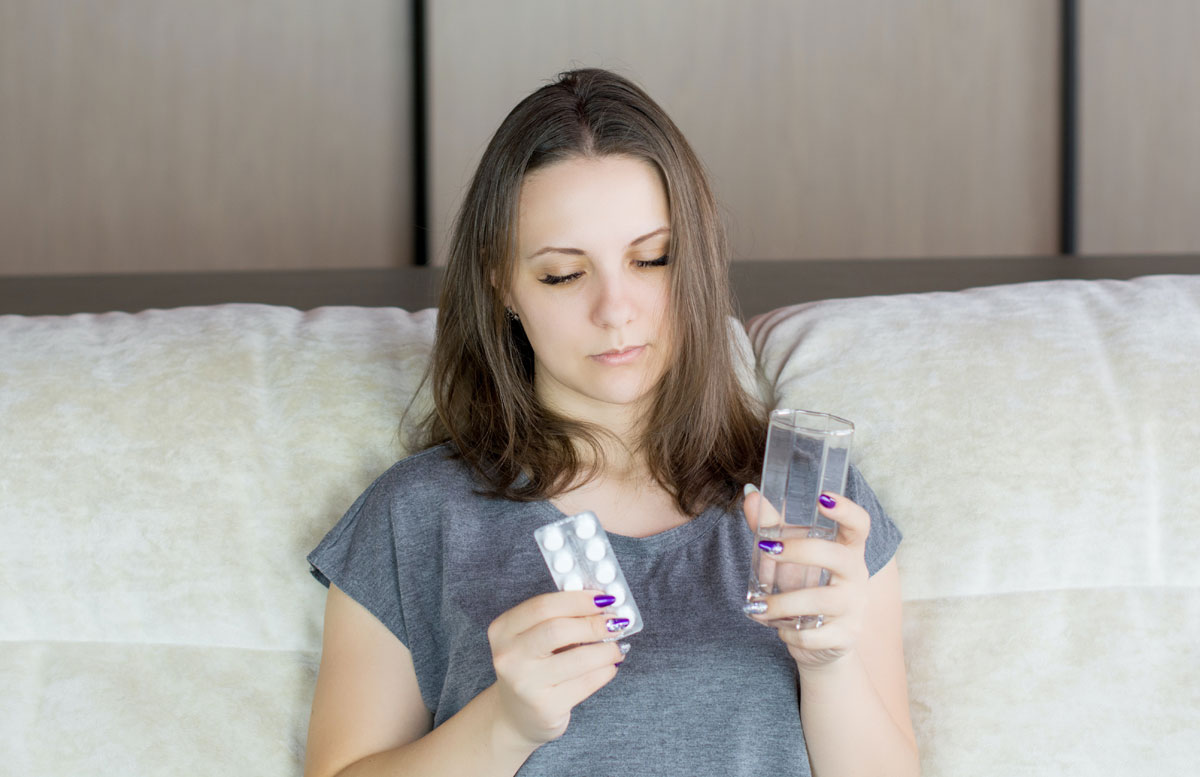 Update: As stated in the second paragraph, this drug from Pfizer, Paxlovid, and Merck's less effective antiviral, molnupiravir, have been available for emergency use since late December. They are currently available now. This article is about the fact that Paxlovid is going to be more widely available, as is clear if you read it.
---
Just this weekend I was in Walmart looking at the Binax Now tests and thinking about how excited I was when we first heard about the at home tests a year ago. (A few months before that there were mail-in tests, but they cost over $100 and took days to get results.) The government is now sending covid test kits (you can get two packs of four, sign up here), which is excellent. However the rapid antigen tests are not as accurate as PCR tests, especially with the newer variants. Plus BA.2 will be the dominant variant in the US soon, and we know this because it's rapidly spreading in Europe.
In related news I'm happy to report that a prescription antiviral pill developed by Pfizer, called Paxlovid, which reduces hospitalization and death by an incredible 89%, will soon be more widely available. (I was elated about Merck's version, molnupiravir, which was only 50% effective back then. It's since been evaluated at just 30% effective.) Paxlovid and molnuprivar were approved for emergency use in December, 2021 in the US, but Paxlovid can be hard to find. Paxlovid is a five day course of 30 pills. A generic version will soon be manufactured by 35 different companies, meaning it should be affordable.
Thirty-five manufacturers around the world have signed on to produce the generic version of Pfizer's COVID-19 antiviral treatment pill Paxlovid.

The tablet has shown the capacity to reduce the risk of hospitalization or death for high-risk adults with COVID-19 by 89%.

In November, the Food and Drug Administration granted Paxlovid emergency use authorization for use in patients age 12 or older who are at a high risk of developing severe COVID-19 due to underlying medical conditions.

Production of the generic version will help citizens in 95 low and middle income counties have access to a more affordable version of the Pfizer COVID-19 treatment pill, says Medicines Patent Pool (MPP), a United Nations-backed nonprofit.

"We have established a comprehensive strategy in partnership with worldwide governments, international global health leaders and global manufacturers to help ensure access to our oral COVID-19 treatment for patients in need around the world," said Albert Bourla, Chairman and Chief Executive Officer of Pfizer per the news release.

Production of the generic pills will "play a critical role to help ensure that people everywhere, particularly those living in the poorest parts of the world, have equitable access to an oral treatment option against COVID-19."
This can't come soon enough. Like everything else we've seen during this pandemic, it will likely be too little too late, especially given the massive failures by government agencies at mitigating this virus. In many places in my area I'm the only person still wearing a mask. However when these become available it will hopefully mean less suffering and death. This should also free up needed hospital beds and give nurses and staff a break. It seems like there will be countless "mah freedom" people who are willing to take a prescription from Pfizer when they inevitably get covid, probably for a second or third time, but are unwilling to get a vaccination from the same company. It might be too late for them anyway, considering that it needs to be taken for mild to moderate cases as early as possible. Also, many people don't think of themselves as "high risk" enough to need this.
I also hope that vaccines are approved soon for children under five.
Mikael Dolsten is the chief science officer at Pfizer. I was using a stock photo of a guy in a mask for image leading to the article and realized that it was misleading so that has been replaced.
Embed from Getty Images
Photos credit: Bermix Studio and Getty