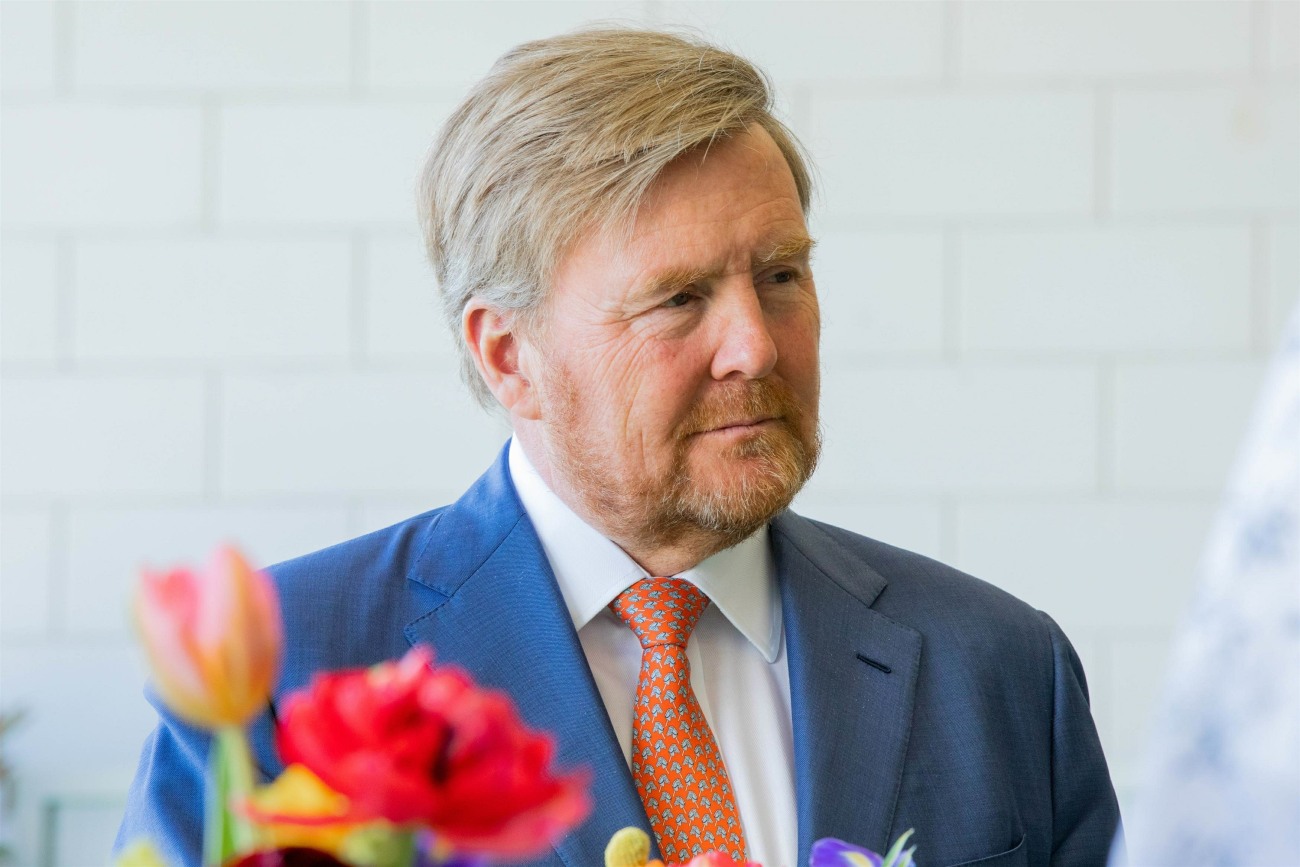 Last Friday, Belgium's King Philippe announced his immediate plan to house Ukrainian refugees in one of Belgium's royal estates. The Belgian government quickly acted to facilitate their royal family's compassion towards refugees, and help make it easier for Ukrainian refugees to be housed privately and indefinitely. That's what I admire most of all, that the Belgian government is making it easier for royals and private citizens to offer shelter to Ukrainians. Of course, there was a lot of talk after that among the other royal houses in Europe. Prince Charles and Queen Elizabeth basically told people to look into it and made no firm commitments either way. But it looks like the Dutch royal family will house refugees too:
Since the Russian invasion began on February 24, more than 3.6 million Ukrainian refugees (according to the UN) have fled the country. One of the best things we can do to help right now is offer them a safe and welcoming place to stay. And while it's truly admirable that so many people across Europe have already volunteered their own homes to house refugees, some people – like those with multiple properties – can definitely do more than others.

The Dutch royal family is leading the way. King Willem-Alexander and Queen Máxima of the Netherlands have announced they will open up one of their castles to eight Ukrainian families fleeing the conflict. Up to 30 refugees could be housed in a fifteenth-century castle on the Het Loo Palace estate in Apeldoorn, around an hour's train ride east of Amsterdam.

Het Loo Palace is mostly used by the Dutch royals as a kind of country house and guest residence. Refugees won't be staying in the entire thing – which is so grand it's often called 'The Versailles of the Netherlands' – but instead in a smaller castle in the grounds called Het Oude Loo.

Sure, Het Oude Loo isn't the biggest castle in the area, but it's still a pretty special place. A national heritage site, Het Oude Loo is tall, gorgeous and surrounded by a very cool moat. It's go beautiful gardens, too – with statues, ponds and even its own hedge maze.

According to Dutch News, 12,000 Ukrainian refugees have already arrived in the Netherlands. Willem-Alexander and Máxima join around 1,700 Dutch households who have already volunteered to take people in. And that isn't the only way the Dutch government is looking to help. Among other things, national rail provider NS is providing free travel for those Ukrainians fleeing the conflict.

It's unclear exactly how refugees for Het Oude Loo will be chosen, nor how long they'll be able to stay but housing refugees is a generous, altogether lovely thing to do – no matter who you are. The Dutch royals are, at the very least, setting a good example for how other rich people with big houses can help those feeling the conflict. Over to you, Liz!
Yes, it's a lovely and smart thing from the Dutch royals. That being said, I'm sure some questions will be asked. Questions like "why only the cool guest castle and not the main castle?" And "how many more properties do you have available right now?" Which are the same questions for the Windsors, honestly. Liz and Charles are acting like all of their palaces and castles and Duchy properties are ALL in use, 24-7, 12 months a year. And that's not the case, at all.
PS… I wonder if the Duke and Duchess of Sussex will visit with Ukrainian refugees when they go to The Netherlands next month.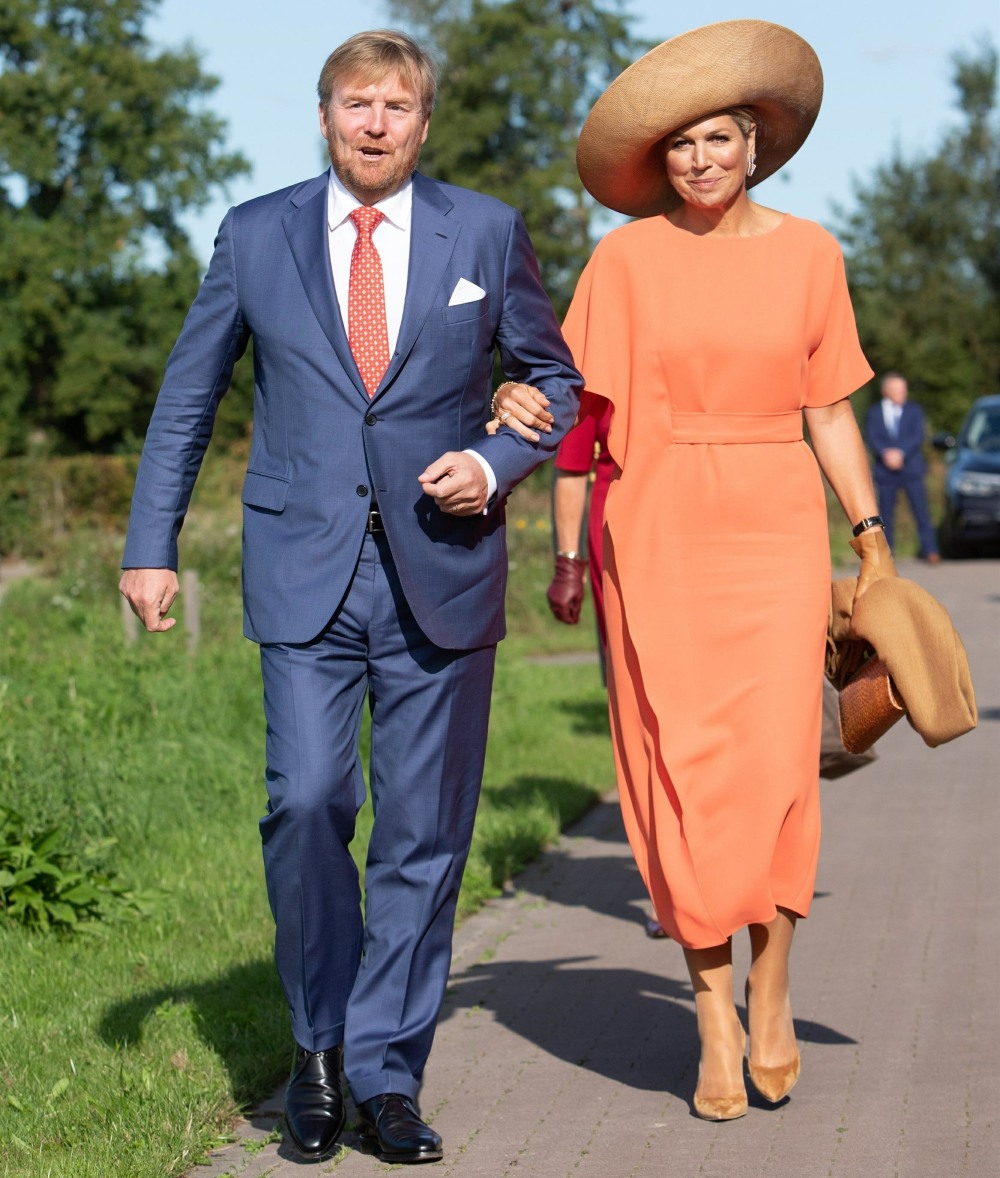 Photos courtesy of Avalon Red, Backgrid.