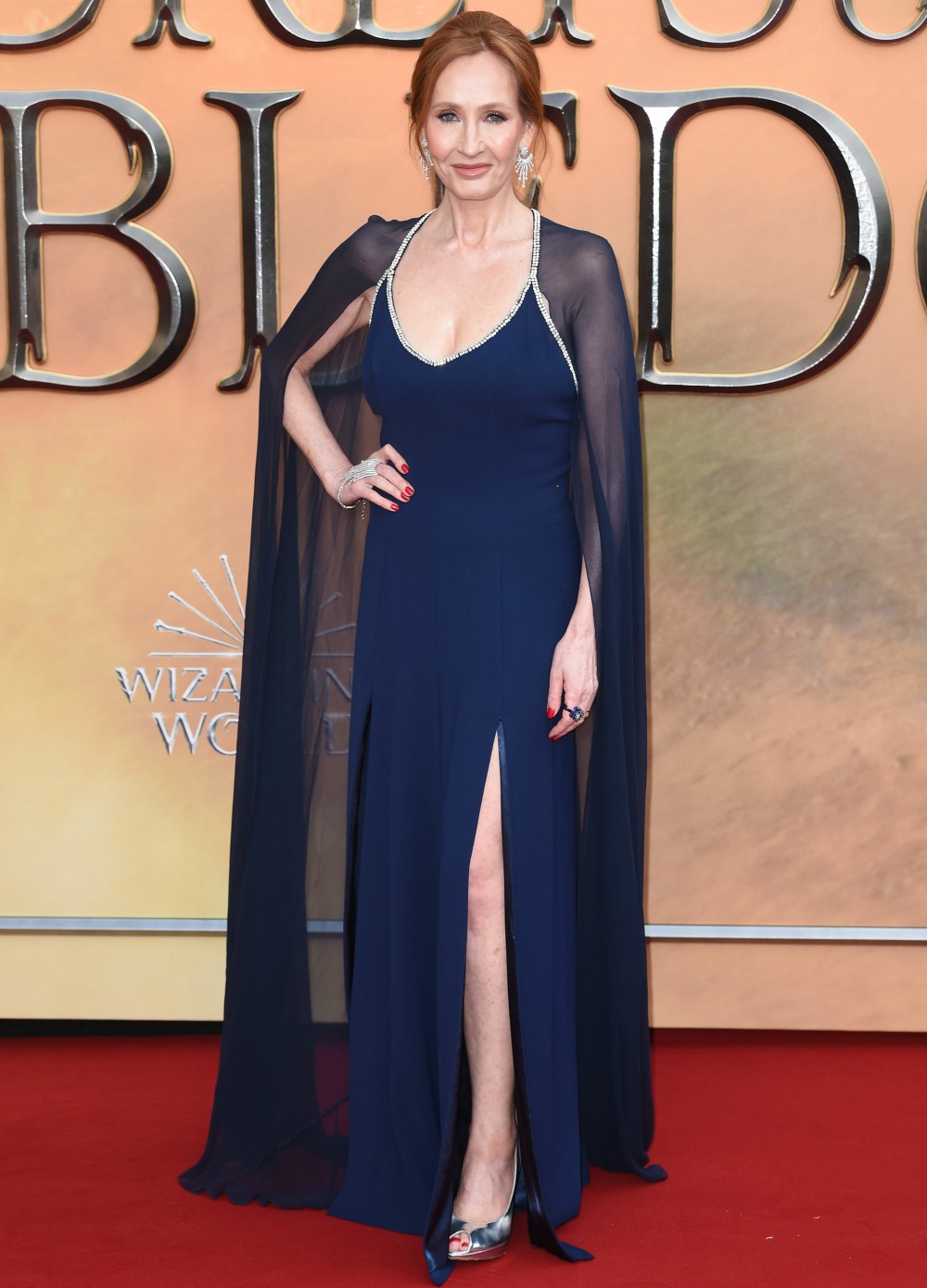 Here are some photos from yesterday's London premiere of Fantastic Beasts: The Secrets of Dumbledore. I truly have no idea what the story is or what this series is about. I've never read anything from JK Rowling, that wasn't my generation and I never cared. These days, I'm so happy about that. Rowling has become a full-throttle transphobe, and she's wrapped up her trans bigotry in TERFdom, meaning she believes she has to be so transphobic because of her radical feminism, that transgender people are taking something away from her as a feminist and a cisgender woman. We don't need to f–king rehash everything, but suffice to say, it's not that Rowling has made a few questionable comments here and there. Being a hateful a–hole about transgender people has become her entire personality in recent years.
Anyway, Rowling was at the premiere, looking smug and hateful. I saw a headline like "she hasn't been canceled, look she's on a red carpet!" That's because cancel culture doesn't exist for rich white bigots. Of course she was on the red carpet of a film adapted from one of her stories. Somewhat hilariously, Rowling's most recent headline-garnering mess involved Vladimir Putin invoking her name as an example of the West's attempts to "cancel" people and countries. As in, the West has tried to cancel JK Rowling just as the West is trying to cancel Russia. You'd think that Putin coming down on her side would be enough for Rowling to pray on her bigotry, but she did not. Her response was to tweet this: "Critiques of Western cancel culture are possibly not best made by those currently slaughtering civilians for the crime of resistance, or who jail and poison their critics. #IStandWithUkraine."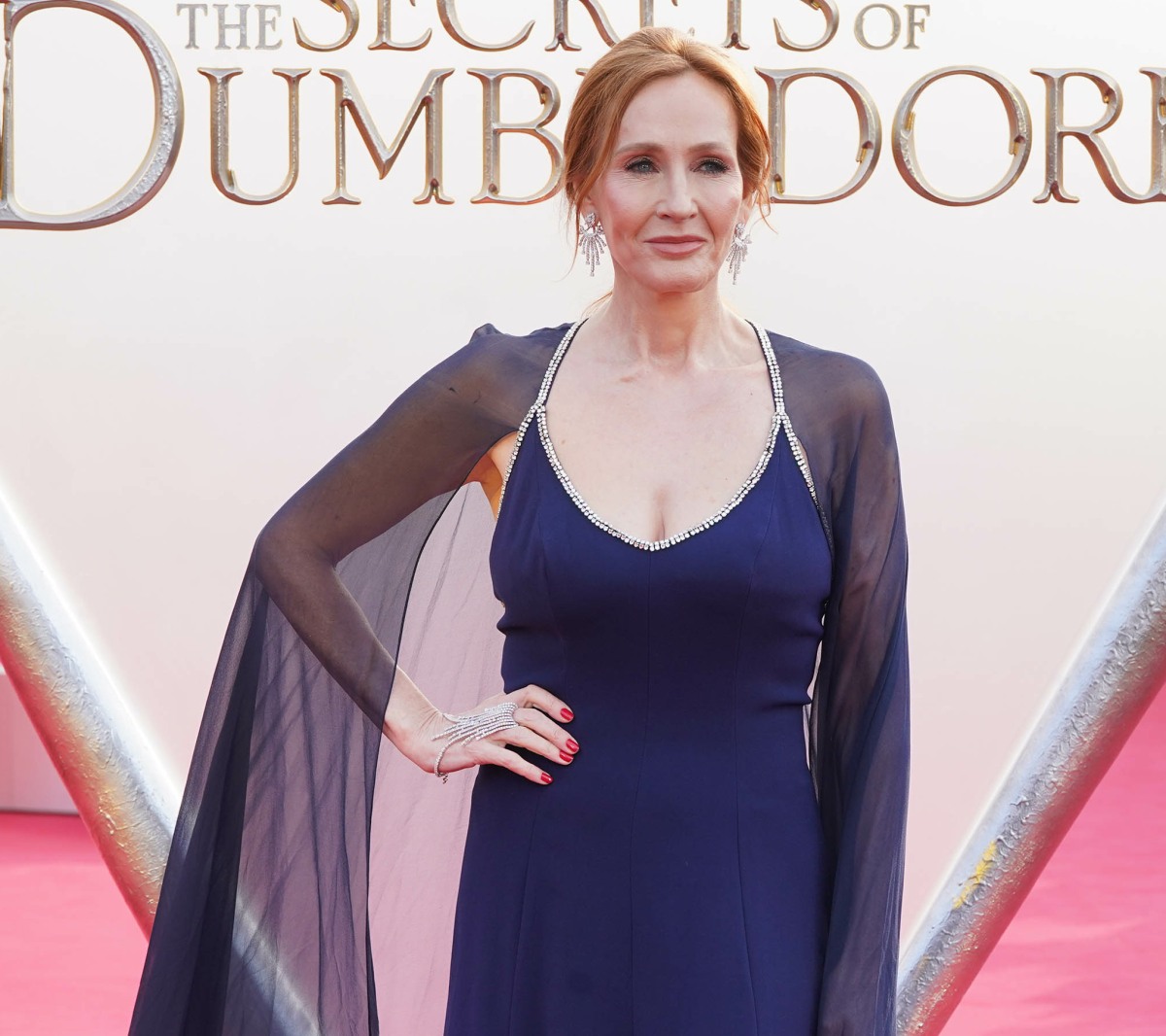 Anyway, some additional photos from the premiere. Mads Mikkelsen looking like a tall drink of water, Eddie Redmayne being cute AF and Jude Law looking like the hottest grey wolf since Chris Pine.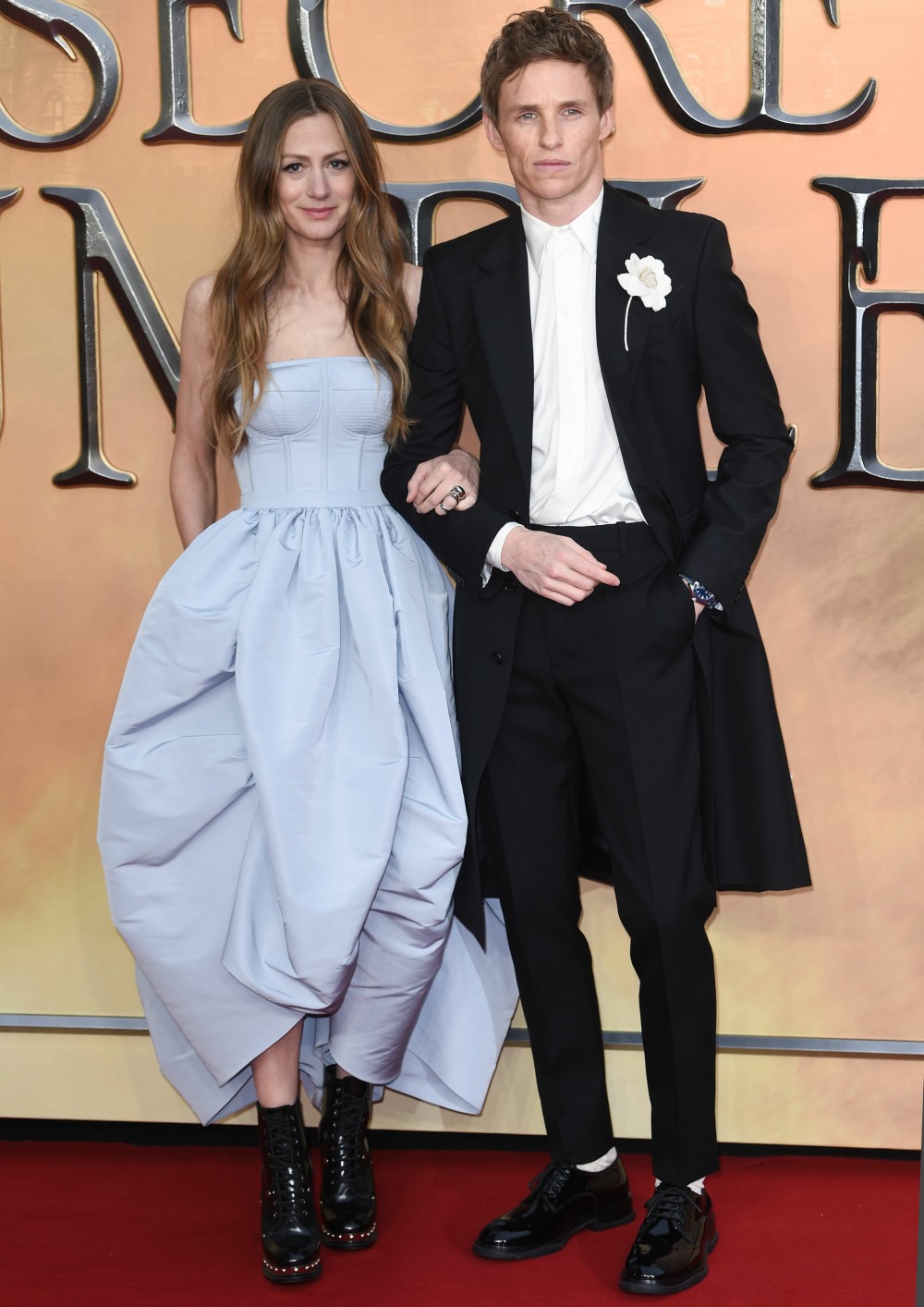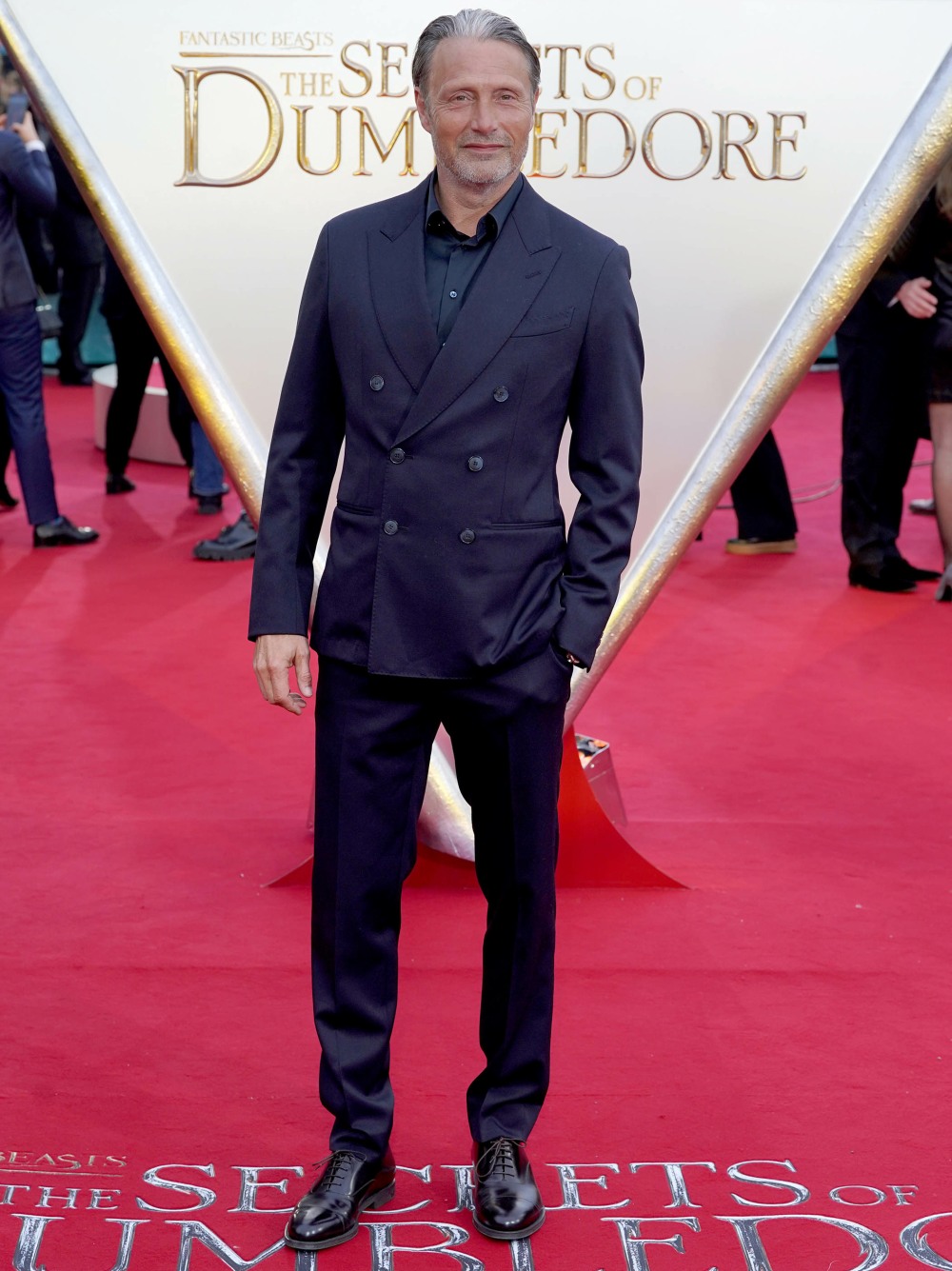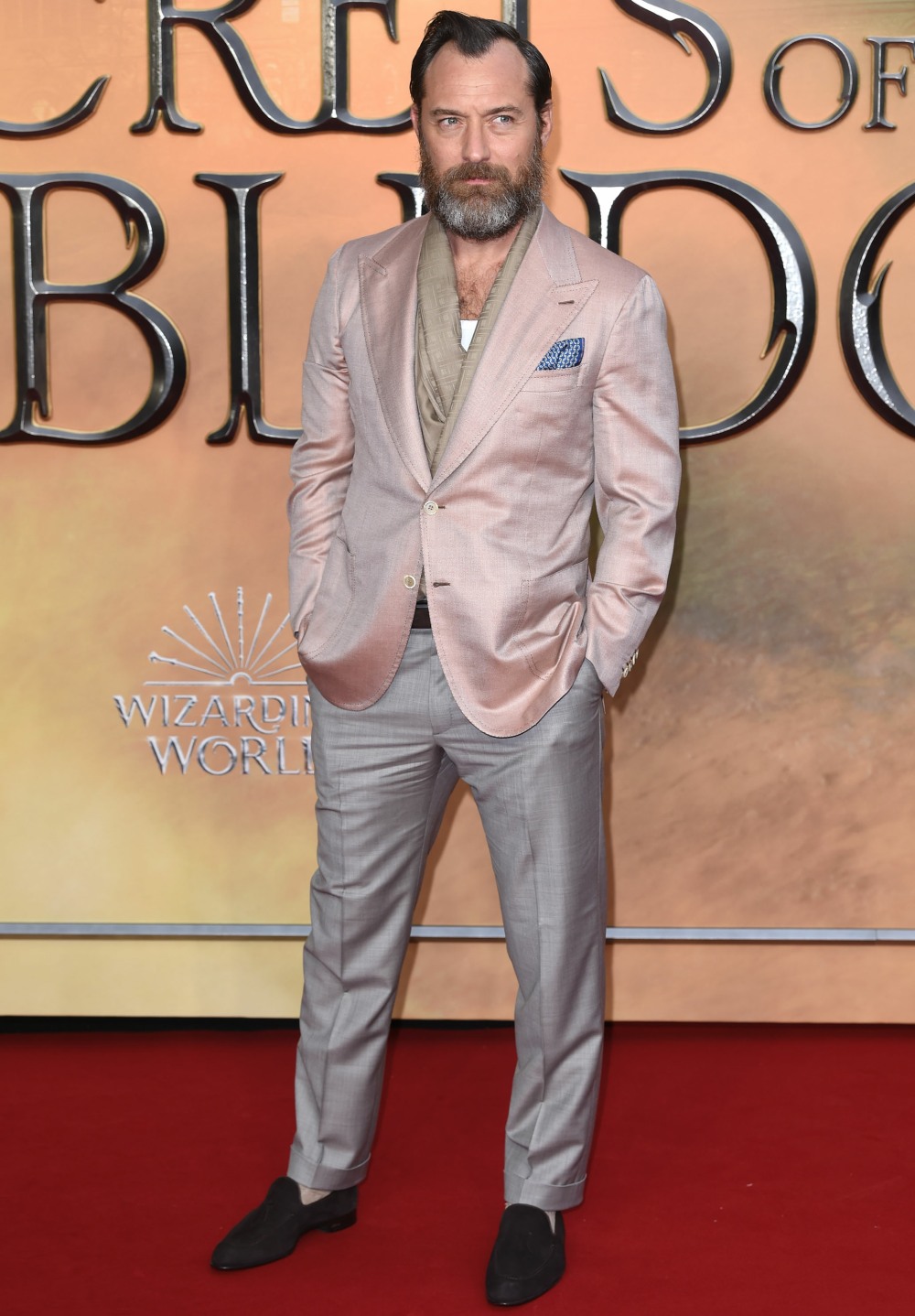 Photos courtesy of Instar.