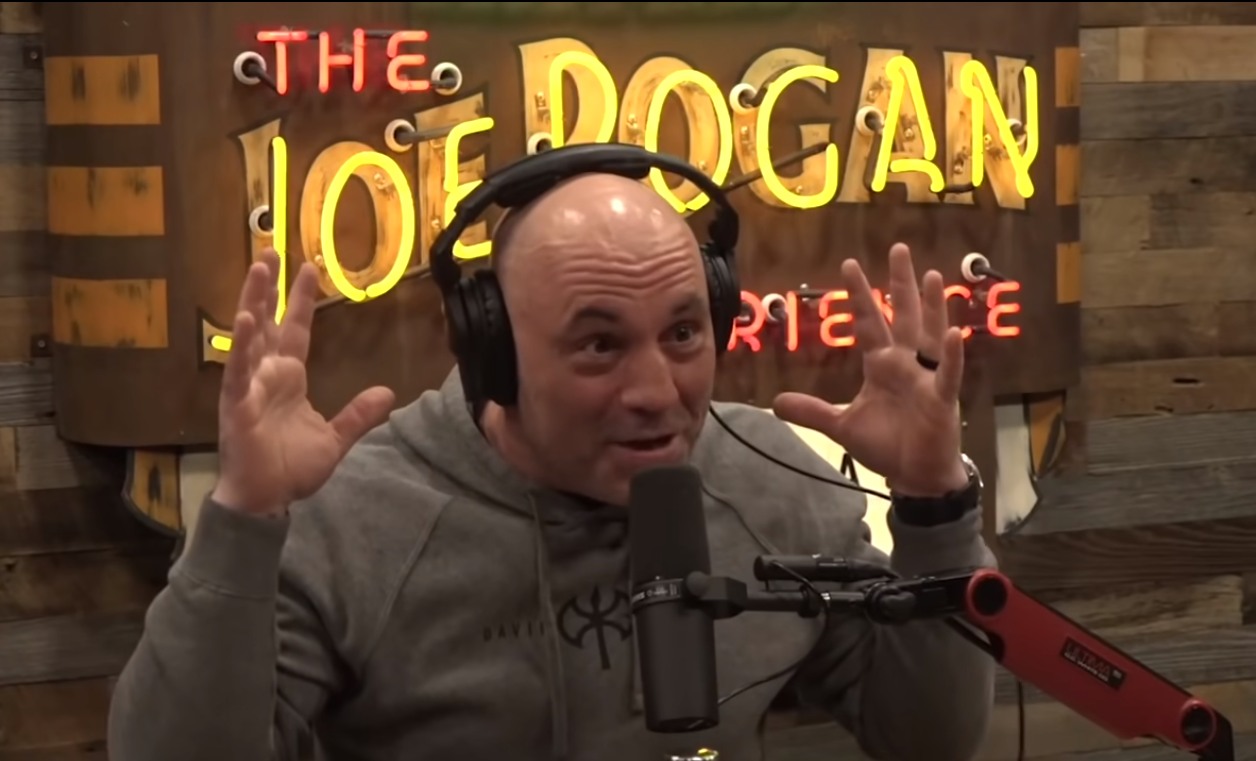 There are currently two different anti-viral prescription drugs available, from Merck and Pfizer, which have both proven effective at reducing hospitalizations and death in covid patients. Pfizer's Paxlovid is 89% effective while Merck's molnupiravir is 30% effective. Here is a link to a page with live updates of pharmacies that have these prescriptions in stock. Please ask your doctor if Paxlovid is right for you. (I'm sorry I couldn't resist.)
Meanwhile the MAGAs continue to try to own the libs by not getting vaccinated, refusing to wear masks and relying on unproven quack treatments touted by Fox News and Joe Rogan. I'm of course referring to ivermectin, a prescription medication for intestinal worms which is available over the counter for use in livestock. Many of the dumbasses who used ivermectin to treat a preventable virus have learned the hard way that it doesn't work, but now there's more evidence of that. A large study has found that ivermectin does not prevent death or hospitalization at all, not that large studies or science can convince these people. In fact ivermectin was more harmful than a placebo when given early.
The anti-parasitic drug ivermectin was ineffective in reducing the risk of hospitalization for COVID-19, a large study found, echoing the findings of previous studies on the medication.

The study further confirmed that while ivermectin has become popular as an alternative treatment for COVID-19 in some circles, it does not work against the virus.

In a large clinical trial of more than 1,300 COVID-19 patients in Brazil, half received ivermectin and the others received a placebo to see if it could treat the virus. Researchers concluded that the medication, primarily used as a cow and horse de-wormer, had no effect.

"Treatment with ivermectin did not result in a lower incidence of medical admission to a hospital due to progression of COVID-19 or of prolonged emergency department observation among outpatients with an early diagnosis of COVID-19," they wrote in the study, published Wednesday in the New England Journal of Medicine.

The researchers tried looking at different methods of administering ivermectin, from early on in their infection to later, and found that in both cases it was ineffective. And when the drug was given in the first three days of infection, patients actually fared worse than those who received the placebo.

Ivermectin initially came up as a possible treatment for COVID-19 early in the pandemic, when researchers were trying existing medications to see if they could work against the then-unknown virus. One study, a review of smaller trials published in Dec. 2020, indicated that ivermectin significantly lower the risk of death from COVID-19, but was later found to have used flawed data and was retracted.
Last week I was in a store where the proprietor was rubbing his nose repeatedly and sniffling. People in the back were coughing in a way that didn't sound natural or like allergies. The man said said "excuse my sniffling." I was freaked out, but I was wearing a KN95 and of course he was unmasked. I answered "It would be easier to excuse if you were wearing a mask around customers." He said "dear I've had every treatment." You know he was referring to ivermectin! You know he got it from Tractor Supply! You say "I'm vaccinated" if you're vaccinated. There is no reasoning with these people so I paid and got out of there.
Do you think this study will matter to the Fox News set? It might help give doctors a slight edge in refusing to write prescriptions, but so many covid patients and their families have sued for the right to be treated with ivermectin. Maybe this will stop those frivolous lawsuits, even if the resulting deaths didn't.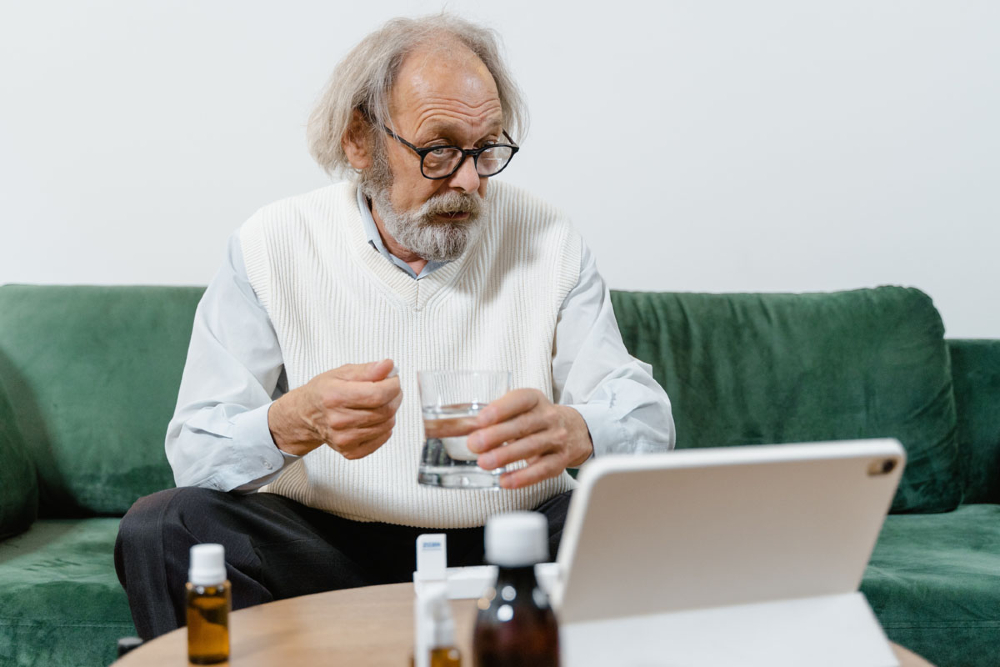 Photos credit: Tima Miroshnichenko on Pexels, Getty and via YouTube