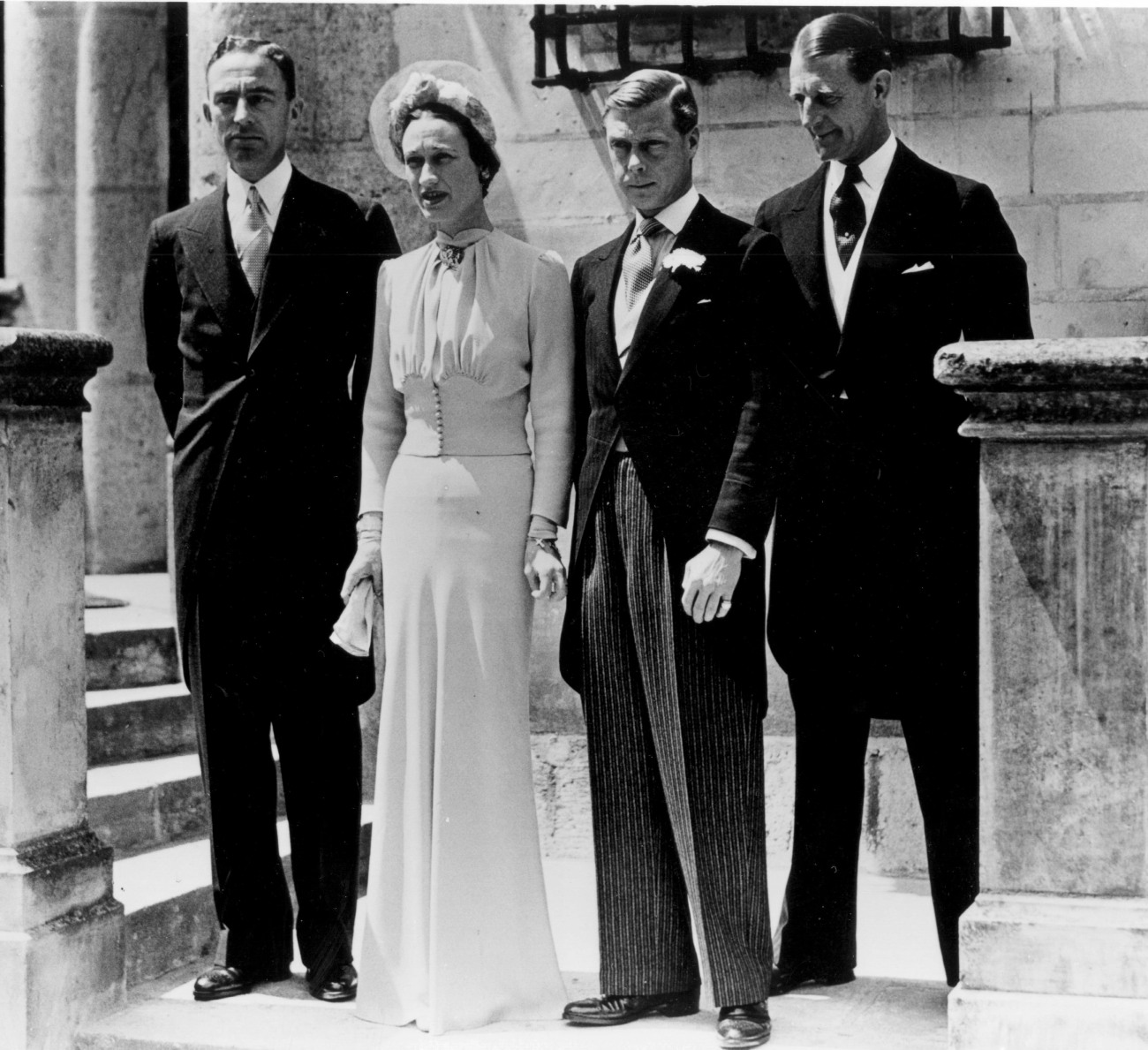 I'm now a huge fan of The Gilded Age, and I can't wait to see if Julian Fellowes eventually brings in a subplot involving the Levinson family, meaning a beautiful young heiress named Cora Levinson, who would end up marrying the Earl Grantham, thus Downton Abbey. It would only have to be a subplot and it would be such a huge payoff for people who loved Downton and The Gilded Age. I bring this up because instead of getting that, we're probably going to get Netflix greenlighting a prequel series to The Crown. The further they go back, the more we're going to need to dust off our German.
Netflix and "The Crown" producer Left Bank Pictures have been in discussions over a prequel to the British royal drama series, a source confirmed Friday. However, the prequel is not in development nor greenlit.

The prequel would start with the death of Queen Victoria in 1901, and would run up to where "The Crown" began, which was with the wedding of Queen Elizabeth II in 1947. "The Crown" creator Peter Morgan would also pen the prequel, which would run for three to five seasons, according to a report in the Daily Mail, described by Variety's source as "speculative."

The period covers the reigns of four kings in 50 years: Edward VII (1901-10), George V (1910-36), Edward VIII (1936), and George VI (1936-52).

Four seasons of the show have streamed so far, winning 11 Primetime Emmys last year, including Outstanding Drama Series, two Emmys in 2020, five in 2018, and three in 2017.

Season 5 is set to stream in November, with a new cast taking over to portray the royal family through the 1990s, including Imelda Staunton as Queen Elizabeth, Jonathan Pryce as Prince Philip, Lesley Manville as Princess Margaret, Dominic West as Prince Charles, Elizabeth Debicki as Princess Diana, and Olivia Williams as Camilla Parker Bowles. Jonny Lee Miller will also appear as Prime Minister John Major.

Left Bank is set to start shooting Season 6, the final season, this August. The cast will likely stay the same, apart from the actors playing Prince William and his younger brother Harry as teenagers.
I'm not going to lie, I would watch it? Royal history post-Victoria and pre-WWII was fascinating, especially because so many changes were made to modernize and seem less German. That was when the Saxe-Coburg and Gotha royal house became "Windsor" and when the royal family began cutting their ties with their royal relatives around Europe and Russia, all so they could seem more authentically British. I would especially enjoy Peter Morgan's take on the end of George V's reign through the Edvard VIII mess and the war years of George VI. The King's Speech covered some of that, but Morgan would (I would assume) focus more on the Edward-vs-George (David-vs-Bertie) brother dynamic. While David/Edward is seen as a Nazi supplicant these days, when he was Prince of Wales, he was enormously popular in the UK and around the world. That season would be fascinating.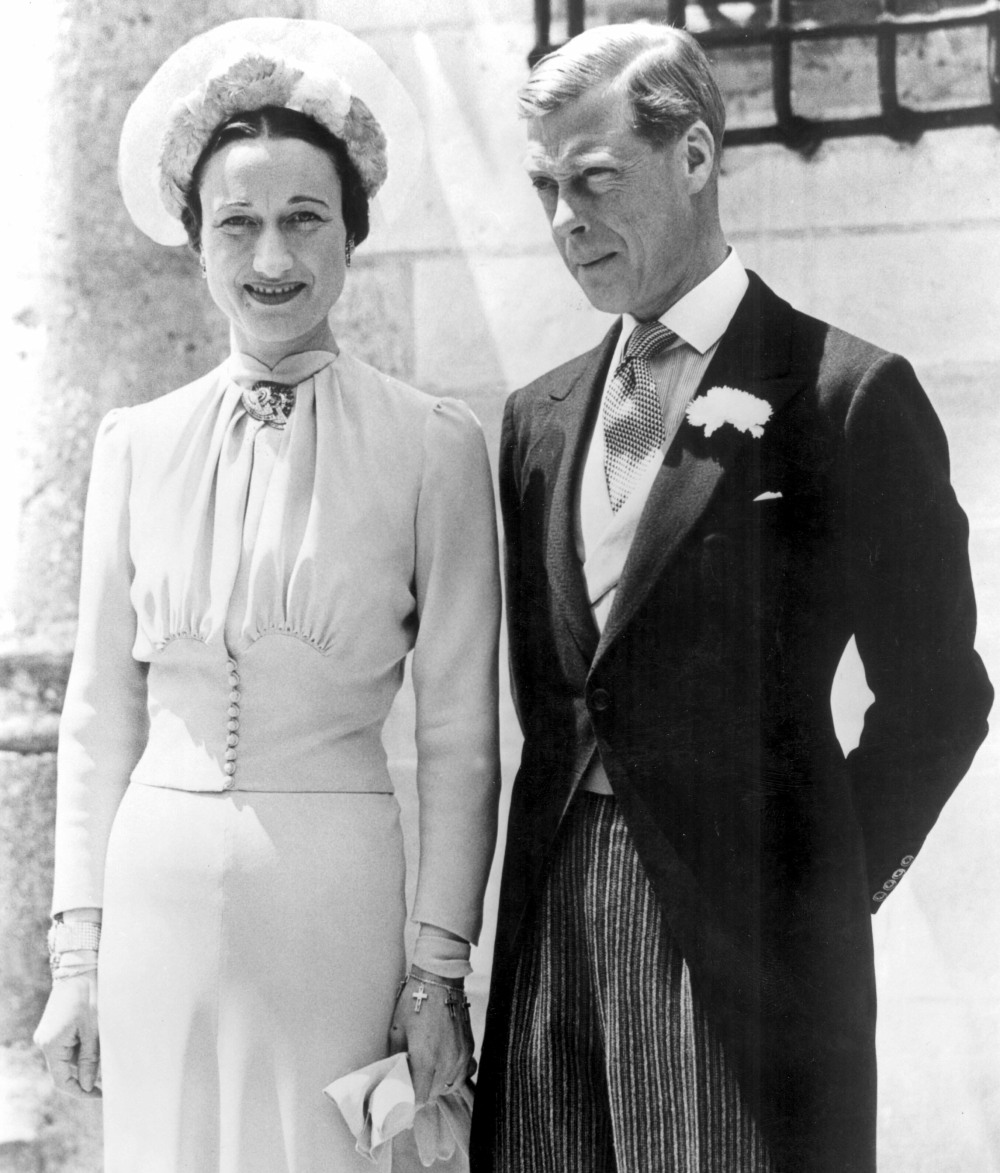 Photos courtesy of Avalon Red, Getty.

The Duke and Duchess of Windsor,Image: 503865686, License: Rights-managed, Restrictions: , Model Release: no, Credit line: UPPA/Photoshot / Avalon
Duke and Duchess of Windsor wedding 1937,Image: 503916179, License: Rights-managed, Restrictions: , Model Release: no, Credit line: UPPA/Photoshot / Avalon
Edward VIII Duke of Windsor married Mrs Wallis Simpson at the Chateau de Cande near Tours. 3rd June 1937 Ref: B196_095067_3540 Date: 16.06.1999 Compulsory Credit: UPPA/Photoshot