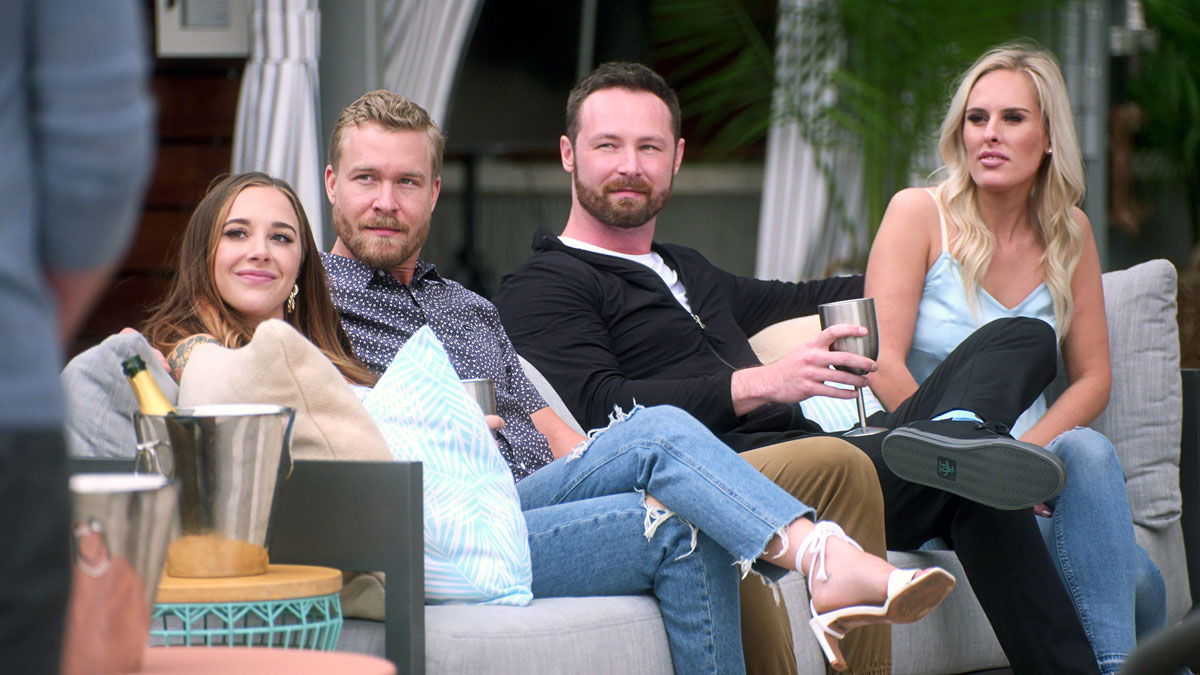 The Ultimatum: Marry or Move On is Netflix's latest dating show from the producers of Love is Blind. Like the latter, the show is hosted by Nick and Vanessa Lachey and has a twist beyond just dating: six preexisting couples who are divided on the topic of marriage have to live with someone from one of the other couples for a trial marriage. At then end of the trial period, the contestants have to decide if they want to marry their original partner or move on.
Like the first season of Love is Blind, this show also has some weirdness surrounding a female contestant's age. While Jessica (34) was the one who was fixated on her age and kept bringing it up herself, this time it's definitely a production snafu. Lauren Pounds, one of the contestants this season, was aged down by like three years in her chyrons, which listed her as 26. But fans noticed that she posted about her 30th birthday this year.
If you spent the weekend basking in the drama of The Ultimatum — Vanessa and Nick Lachey's latest Netflix reality dating show — then you've already been acquainted with Lauren Pounds, who's a participant on the debut season.

Lauren appears on the series alongside her partner, Nate Ruggles, as well as a handful of other couples asked to put their relationships to the test on TV before deciding whether or not to get married.

Anyway, Lauren sparked an important conversation on Instagram recently about ageism, and tired, sexist double standards, when a fan noticed she'd shared a post about turning 30 this past February despite — supposedly — being just 26 while filming The Ultimatum.

Obviously, something didn't add up. "Wait I'm terribly confused weren't u like 26 on the show?" the fan commented, to which Lauren replied, "They lied about my age [on The Ultimatum]. We can't figure out if it was intentional or not."

Lauren later reposted a screenshot of the interaction on Instagram Stories (it still appears in her highlights if you'd like to see for yourself) beside a screenshot from one of her Ultimatum confessionals that confirms she was, in fact, identified as "Lauren, 26."

Netflix hasn't addressed the chatter surrounding Lauren's age being presented incorrectly, so it's unclear if that was intentional or some kind of unfortunate mistake. If anything changes, we'll keep you updated.

UPDATE: A representative from Netflix reached out to BuzzFeed and confirmed that Lauren's age will be corrected on the show.
If I'm being generous, I suppose it's possible that if she was 29 when it filmed, an editor could have mixed up 6 and 9 (lol). Sometimes if I glance quickly at numbers, I misremember numbers that are a similar shape/outline and this has caused me to miss a train before by mistakenly remembering a 5 as an 8! (I probably shouldn't admit this or cut it so close at the train station). But if it was actually a mistake, Netflix would probably just say so and they didn't. All they said was that her age would be updated. An error would look better on them because this just looks a little sexist.
Also, the fact that Lauren and her partner were both the same age, but only she was aged down, makes it extra weird and silly! While I can certainly/personally understand the impulse of a single woman in her 30s to age herself down (it's crossed my mind), why do it for just one half of a couple? Women just have to be young, no matter what, I guess. Anything above 30 is too old and why would her same-age partner of several years even want to marry her after 30. It makes me think of this random post from my Explore page that I can't find: it's a picture of Ana de Armas and a caption expressing disbelief that she's 30+, and then there's a comment that says something like "do you think women turn into Prince Phillip after 30?" Seems like The Ultimatum does.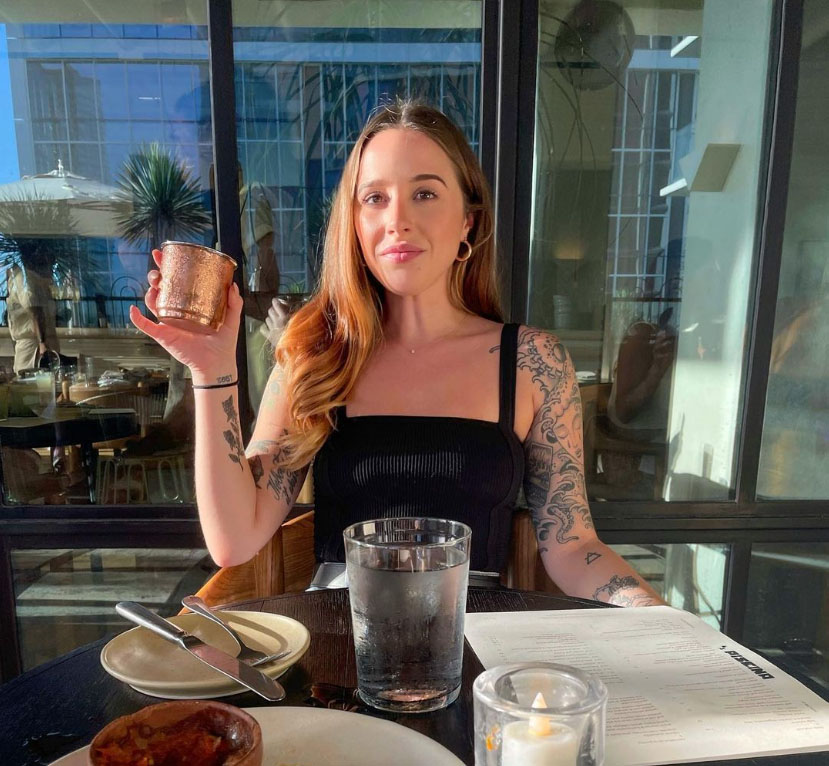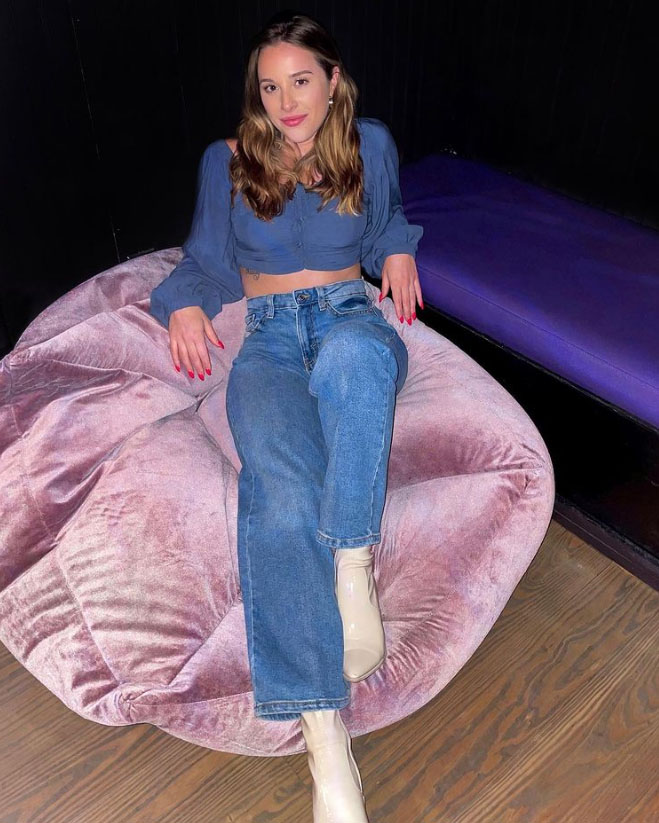 Photos credit Netflix and via Instagram, @laurenkilos